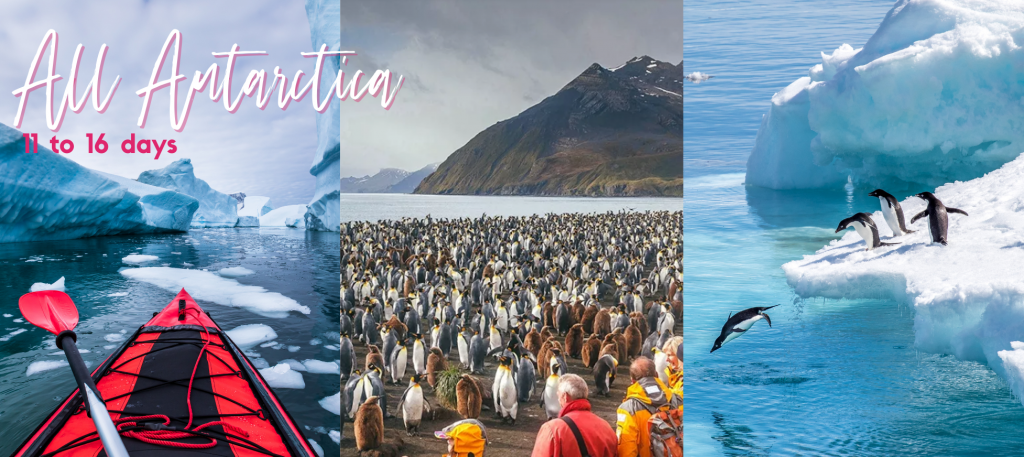 A trip to Antarctica is a once in a lifetime opportunity and we want to make sure you pick the right itinerary of the 3 that we offer:
On this page you'll find a comparison of all the trips we offer so you have all the details to make the perfect choice.
To get you started, below is a table that compares prices and cabins. These prices are in USD, and are offered based on full payment within 30 days from confirmation. The prices are per person, and we will pair you with another solo female traveler to avoid any single supplements.
Classic Antarctica
Antarctica + South Georgia
Crossing the Circle
Dates
19 – 29 Nov, 2022
5 – 20 Dec, 2022
14 – 27 Feb, 2023
Price of a spot in a triple cabin
$11,295
(242 sqf.)
SOLD OUT – Twin cabins available from $16,895
$10,795
(200 sqf.)
Duration
11 days
16 days
14 days
Days on shore
3 days
5 days
7 days
We have also put together a table with the highlights of the 3 trips, plus what you can see and do on each of the ships. Follow the key underneath the table to compare what each ship and trip offers: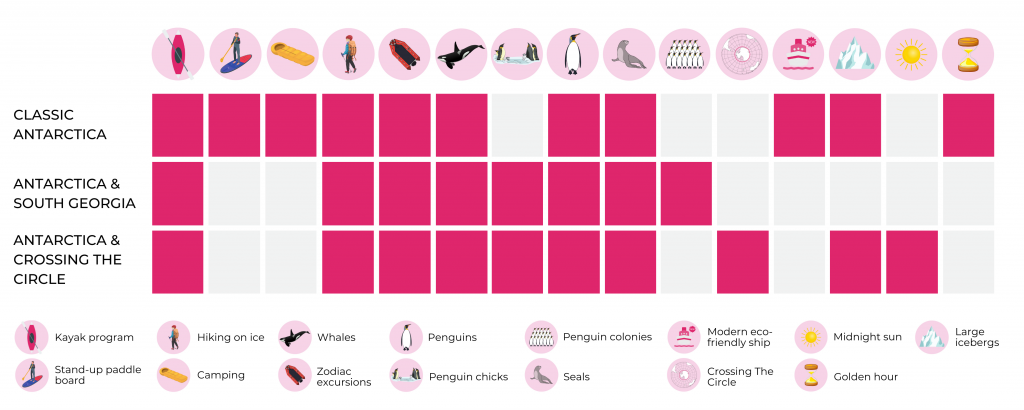 ---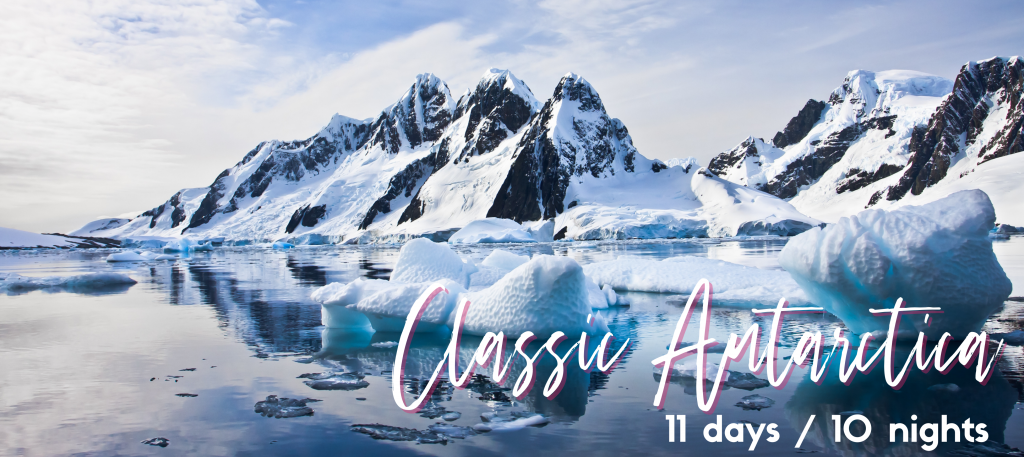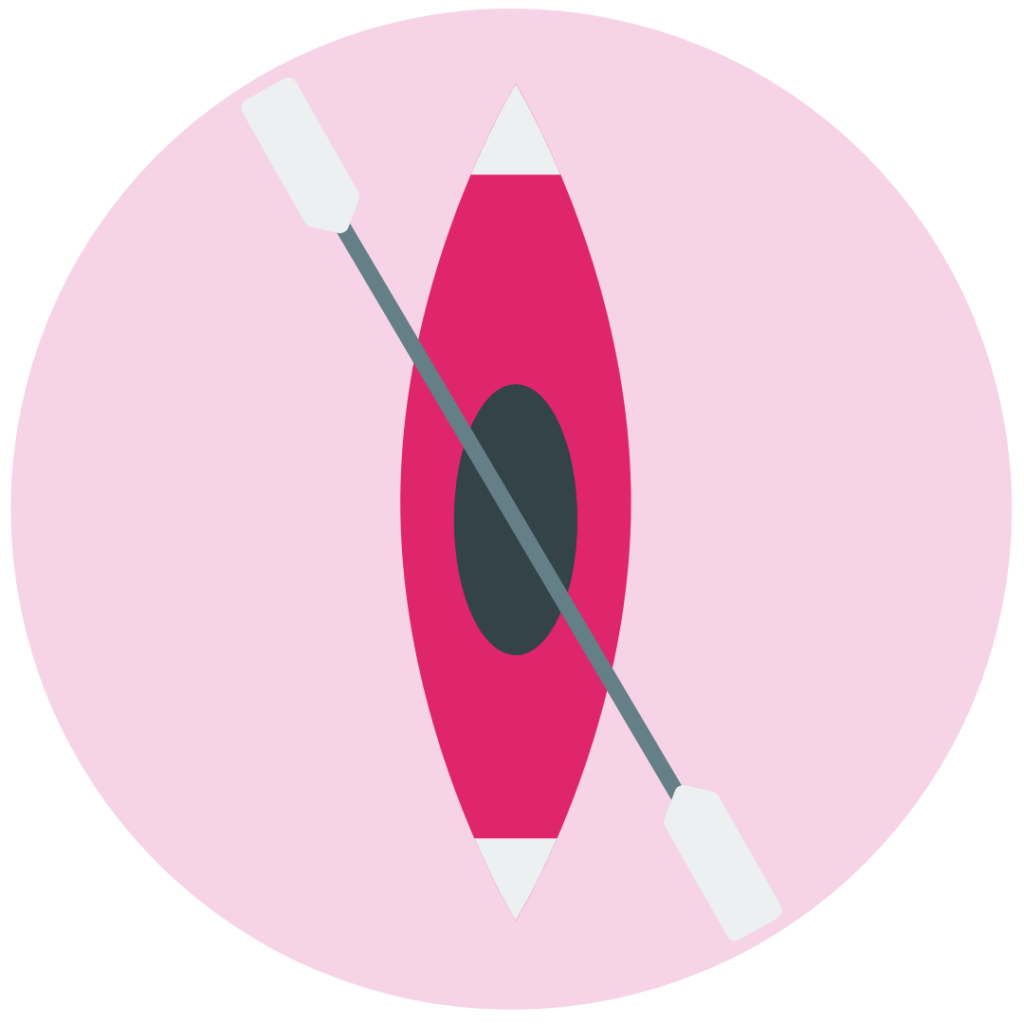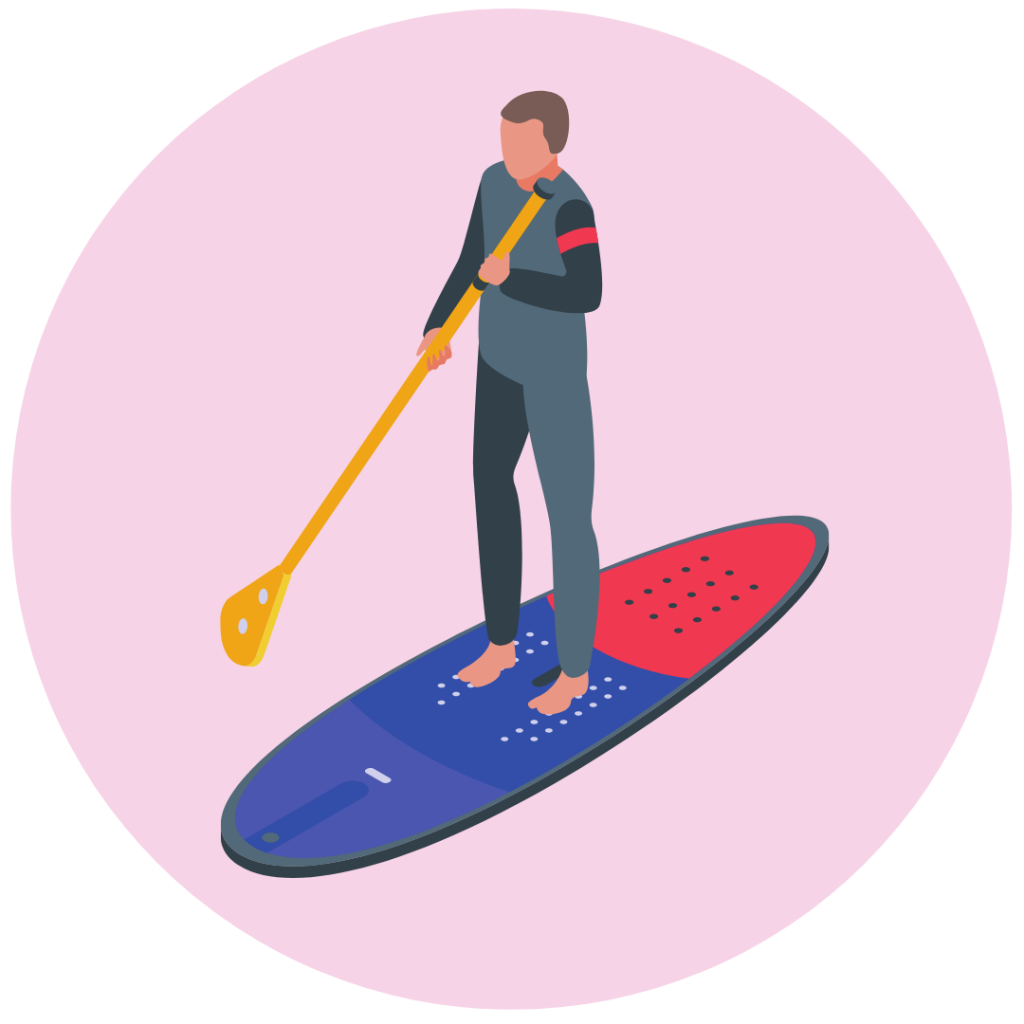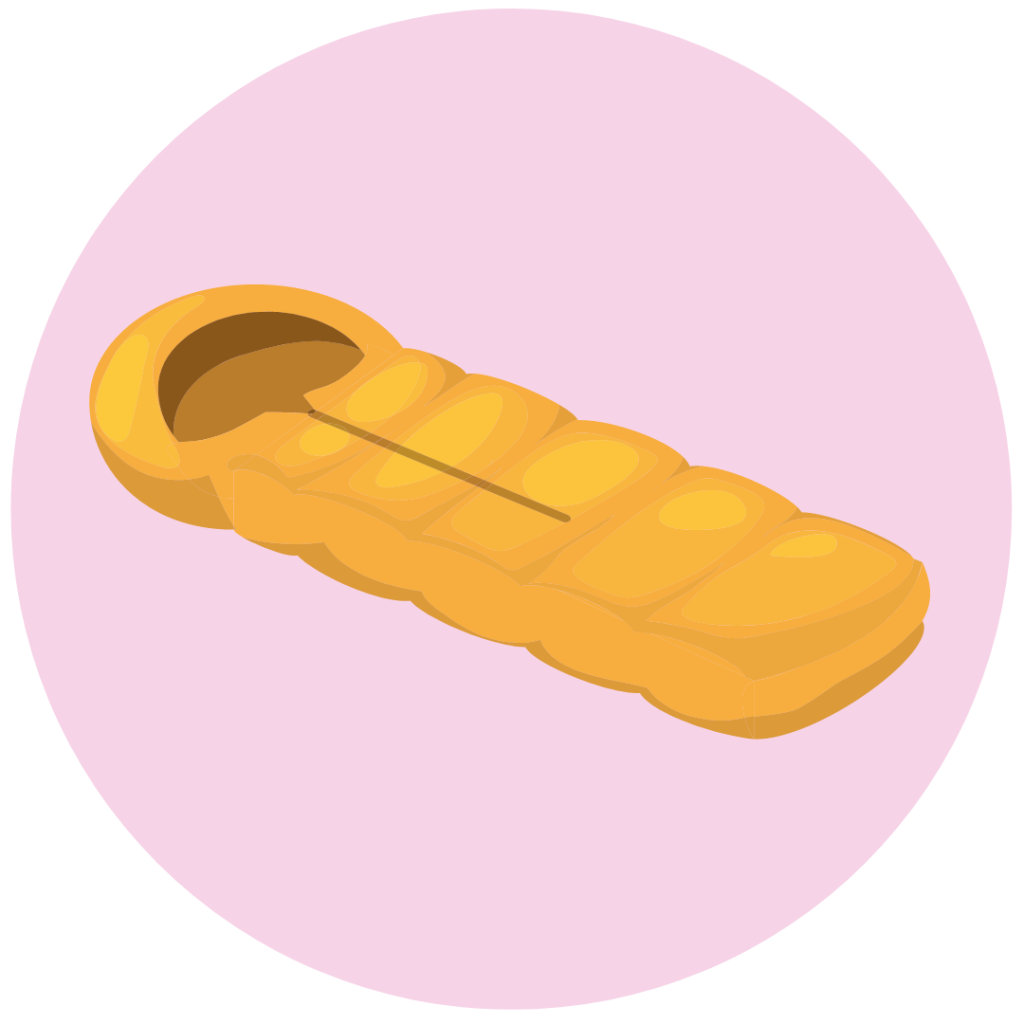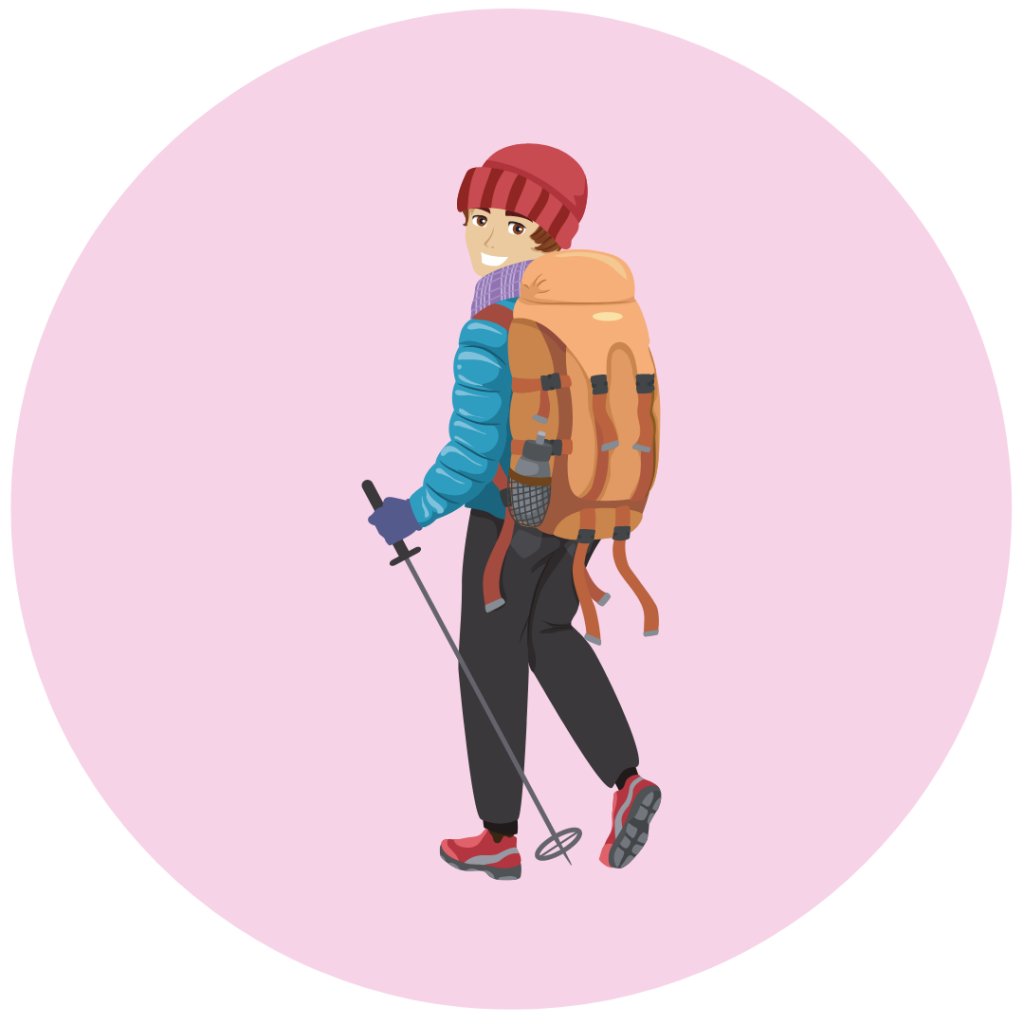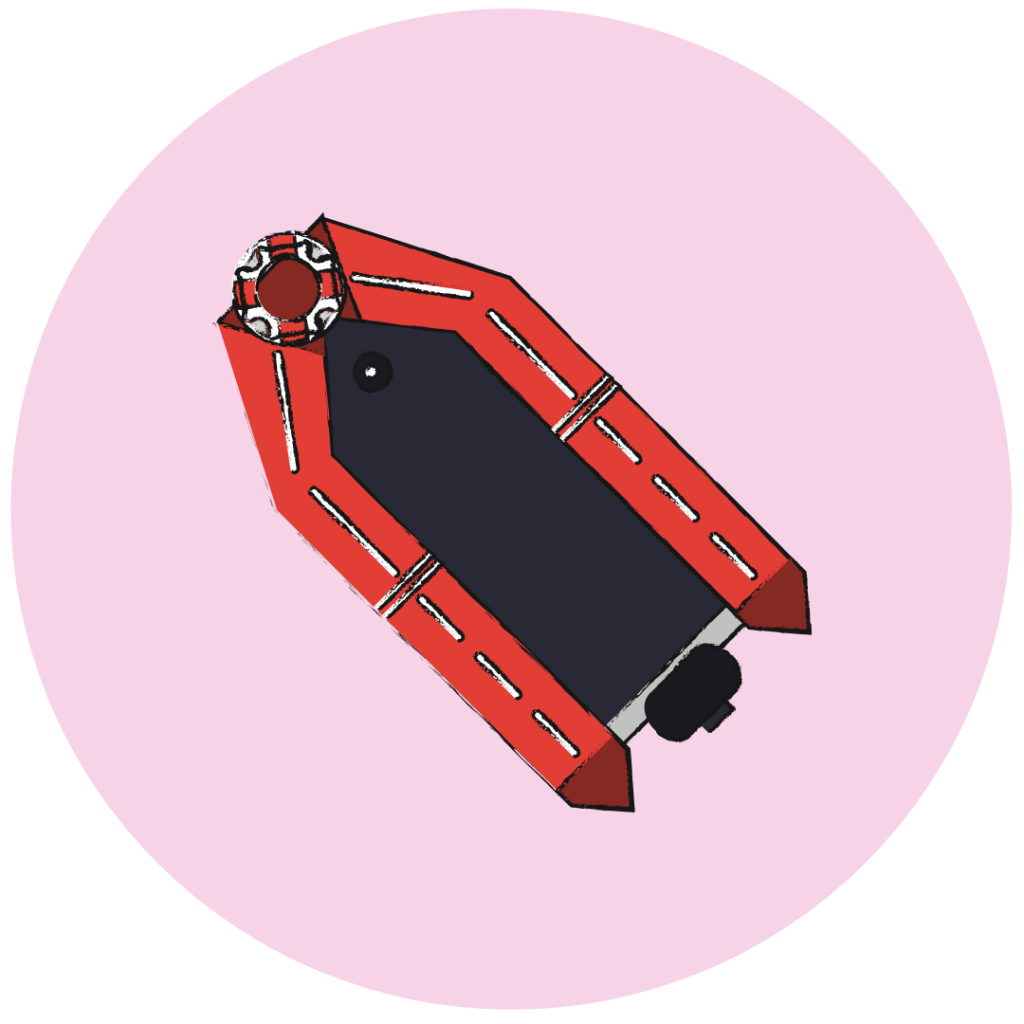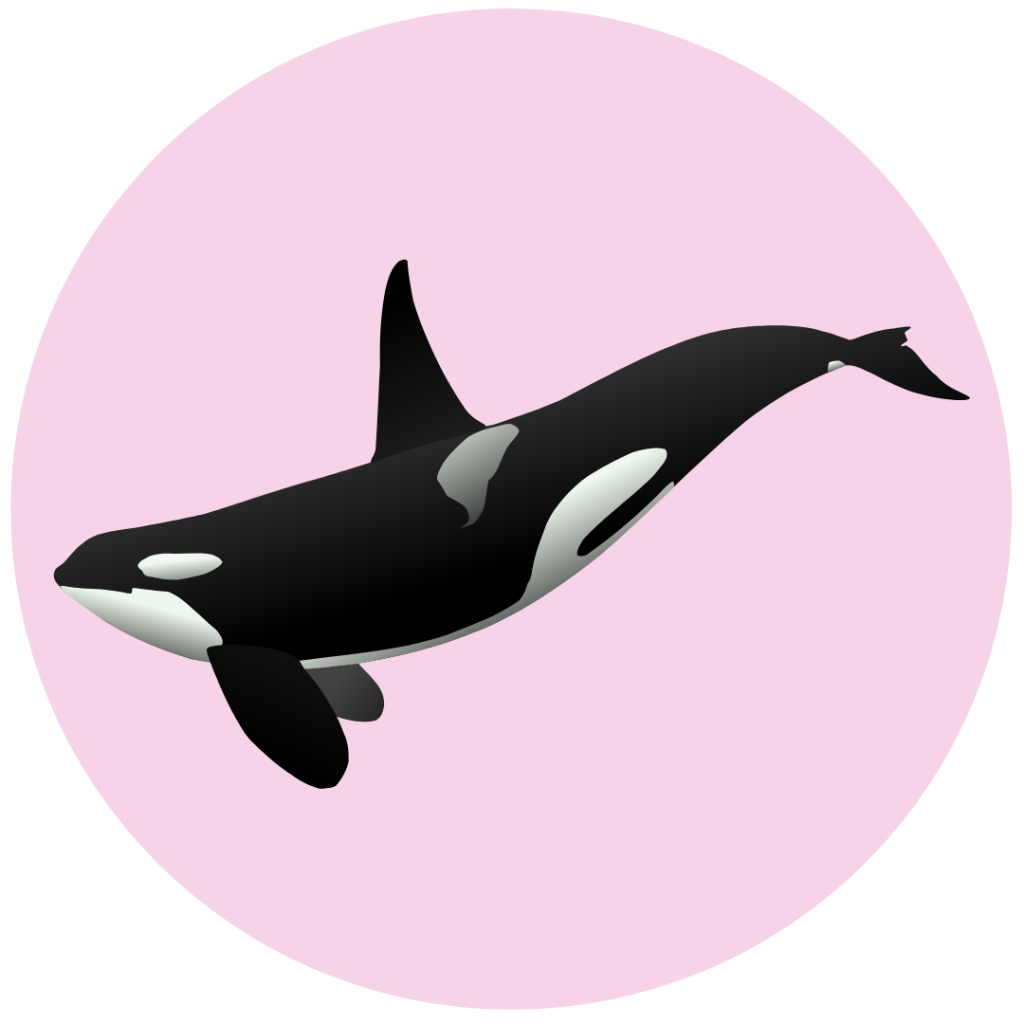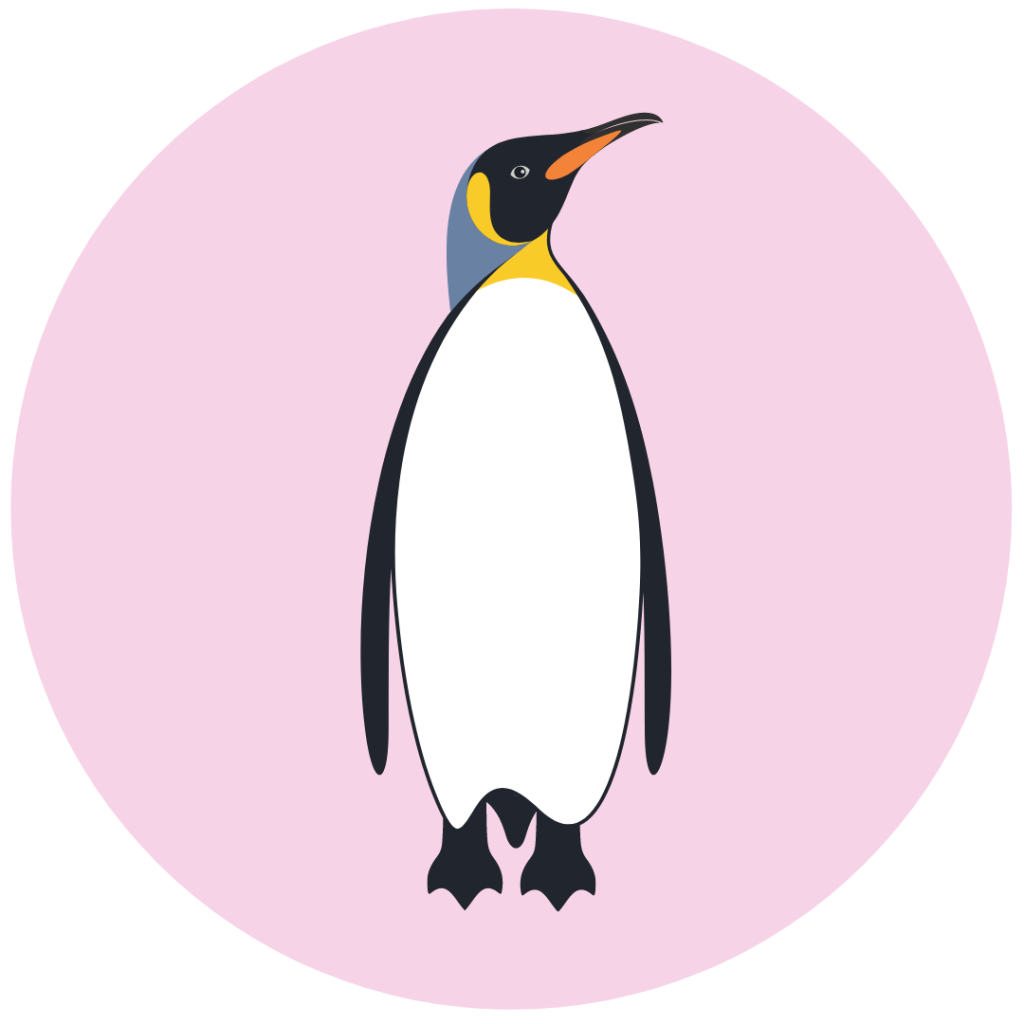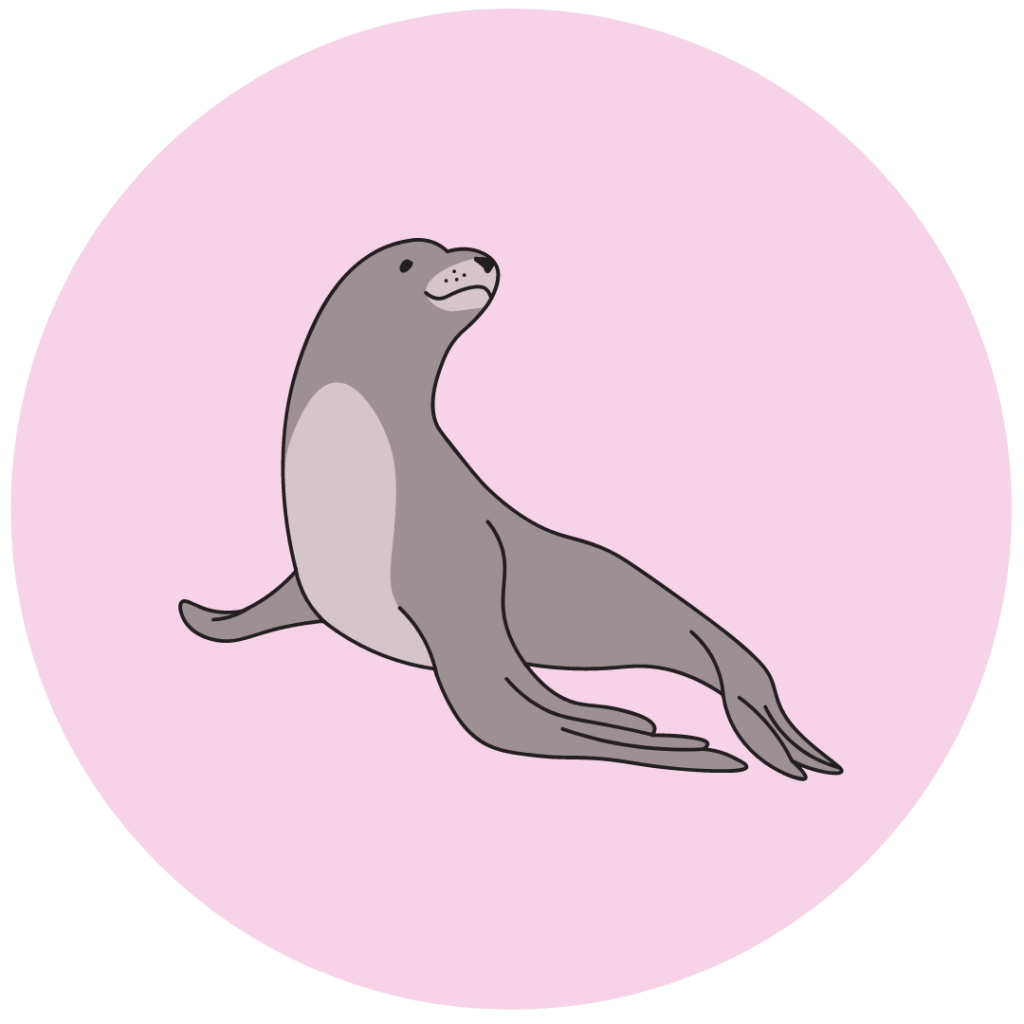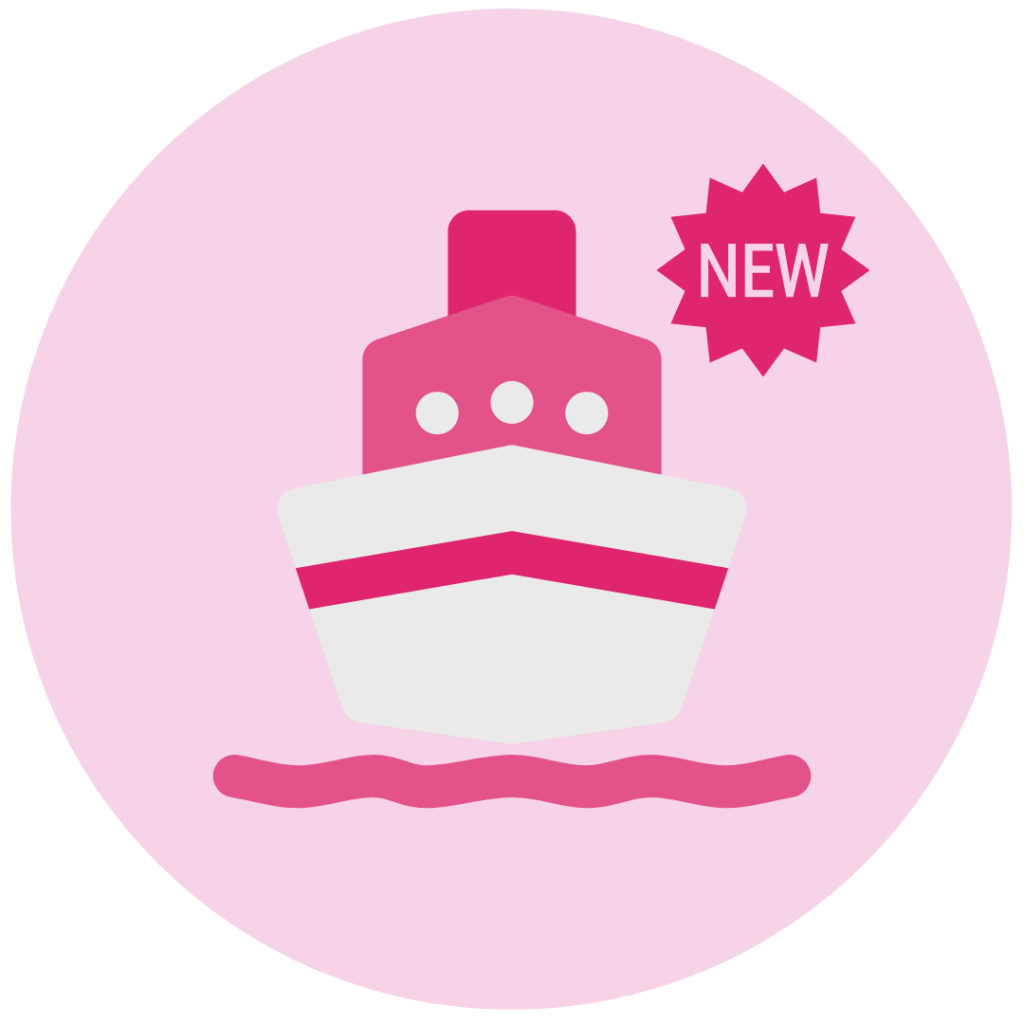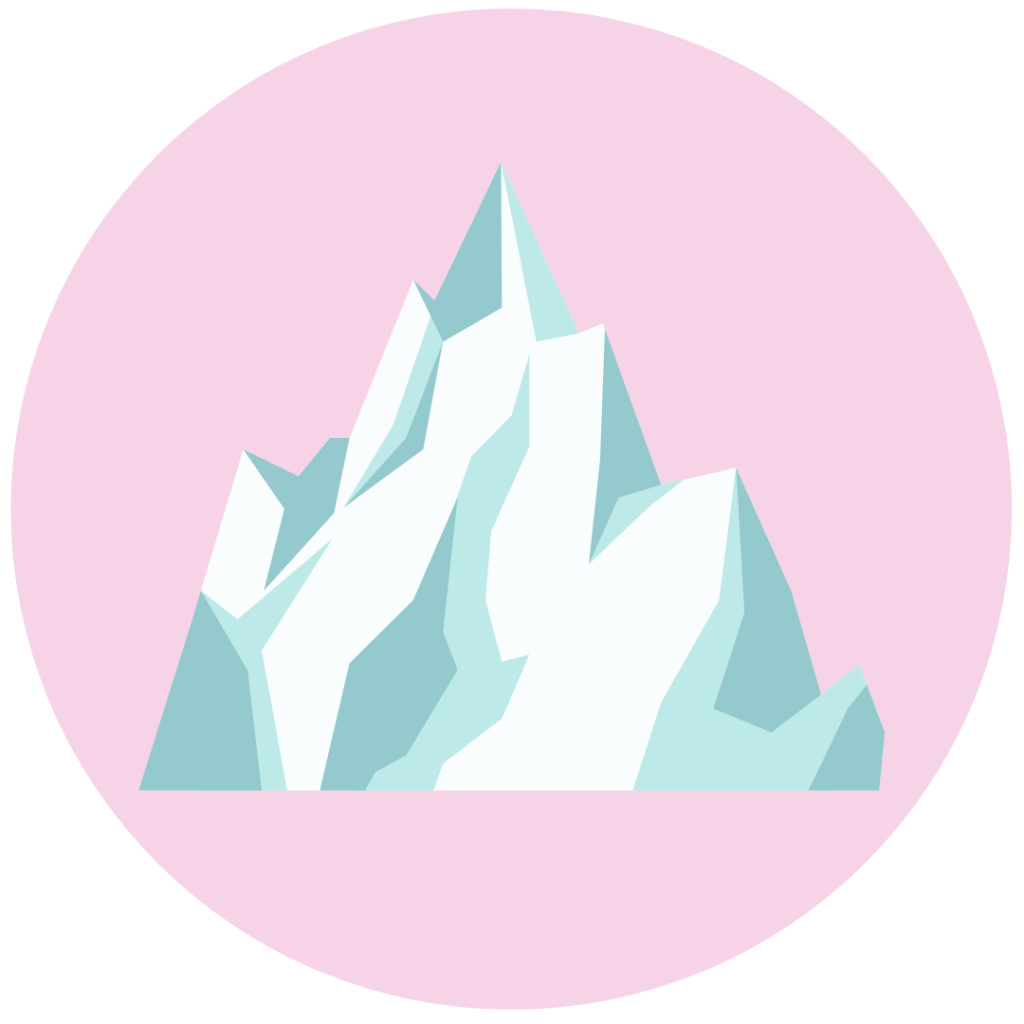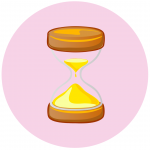 Perfect for: Those who value space and premium vessels and are happy to go on a shorter trip to see Antarctica's highlights in exchange for comfort.
The Classic Antarctica trip is on World Explorer ship, a new vessel with modern facilities and cabins. This is also one of the most advanced and environmentally friendly ships in the market and the entry level cabins are also the largest available.
The earlier departure means that you get to see more untouched ice and larger icebergs than later in the season, as wildlife have not built nests and trampled on the pristine ice yet. it also means that there is a great chance for photography thanks to the golden hour sunrise and sunset which is not there later in the season.
Penguins will be mating and building nests but will not have chicks yet. Seals will be basking on the sun, returning to the ice, and whales may be found breaching, though that is hard to see throughout.
---
Antarctica and Crossing The Circle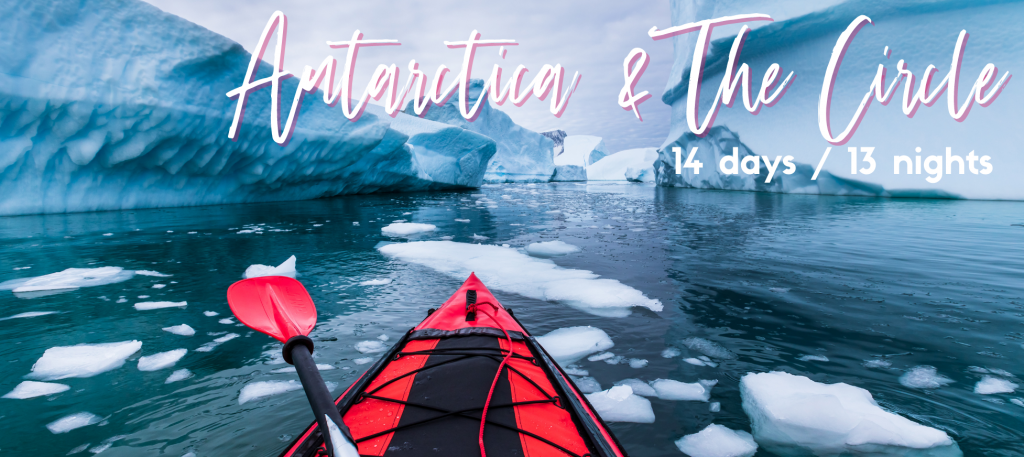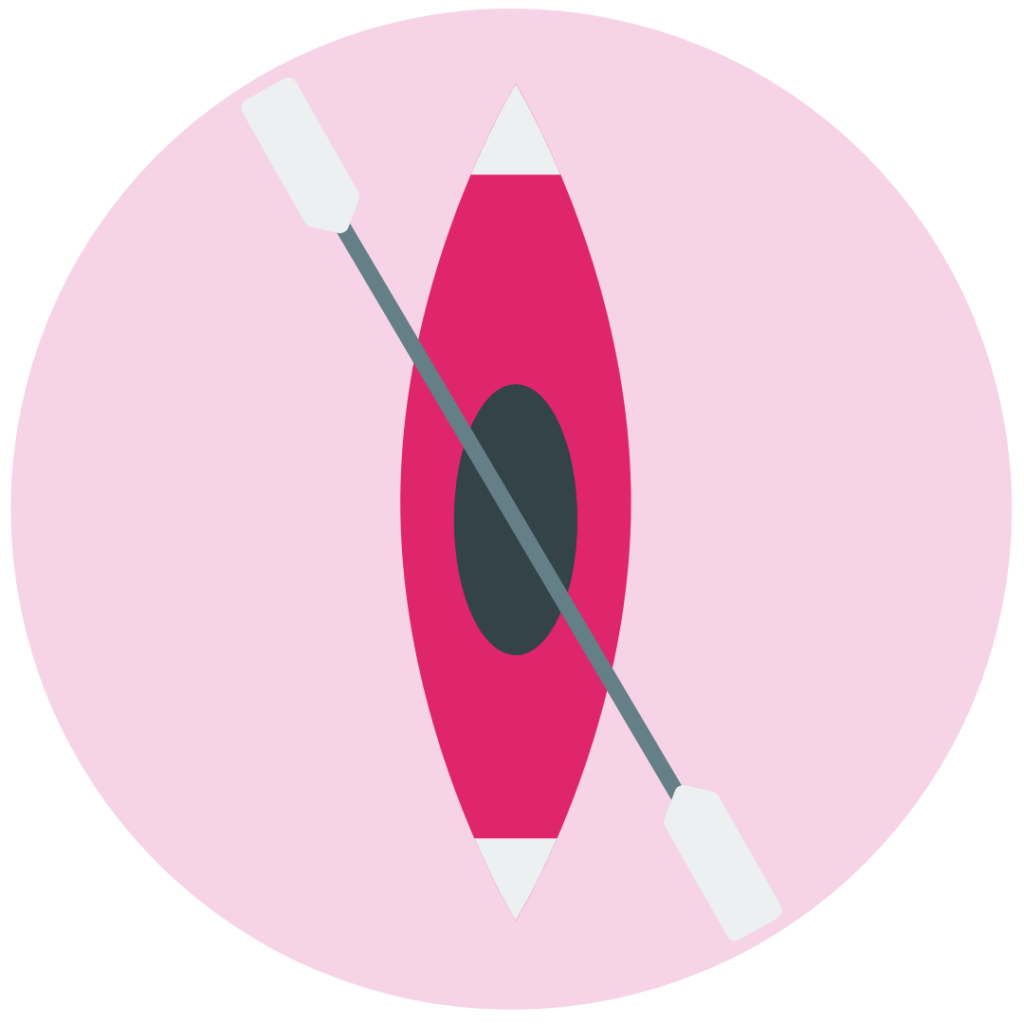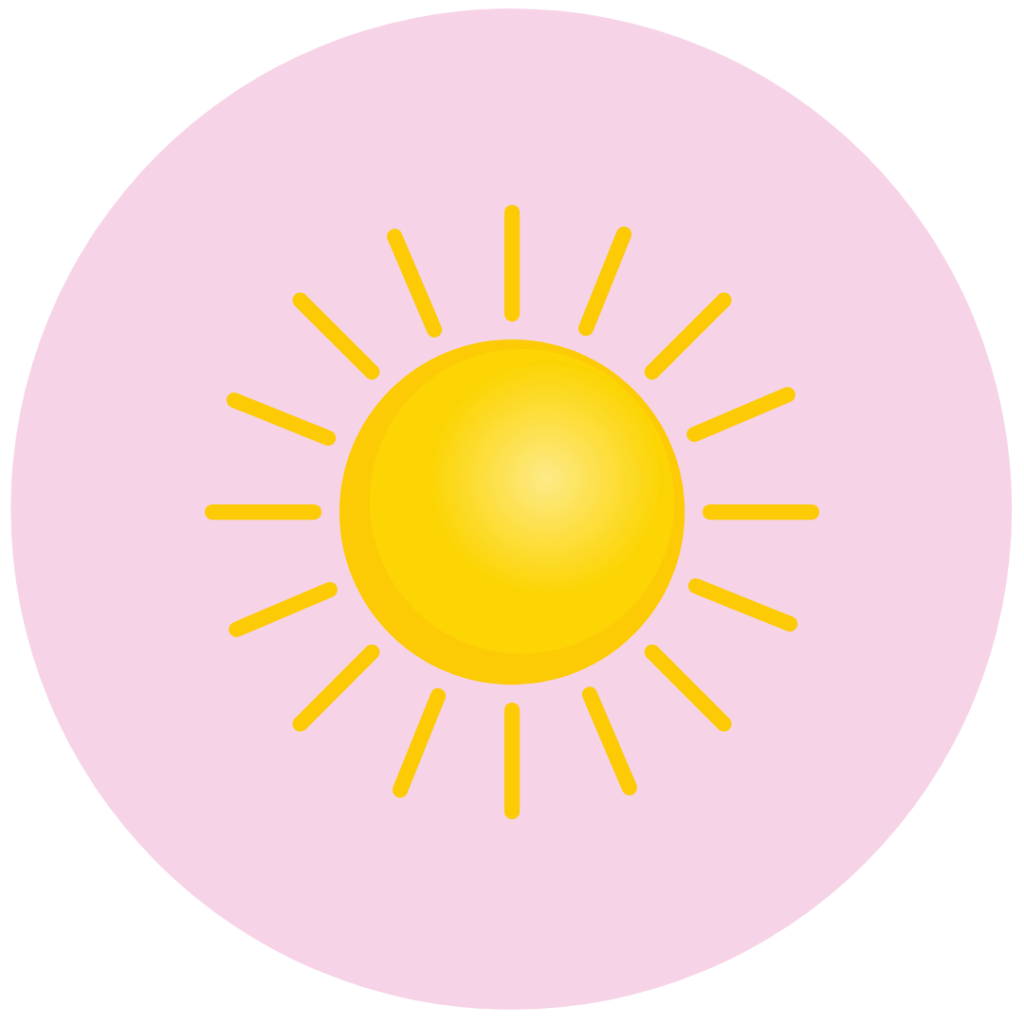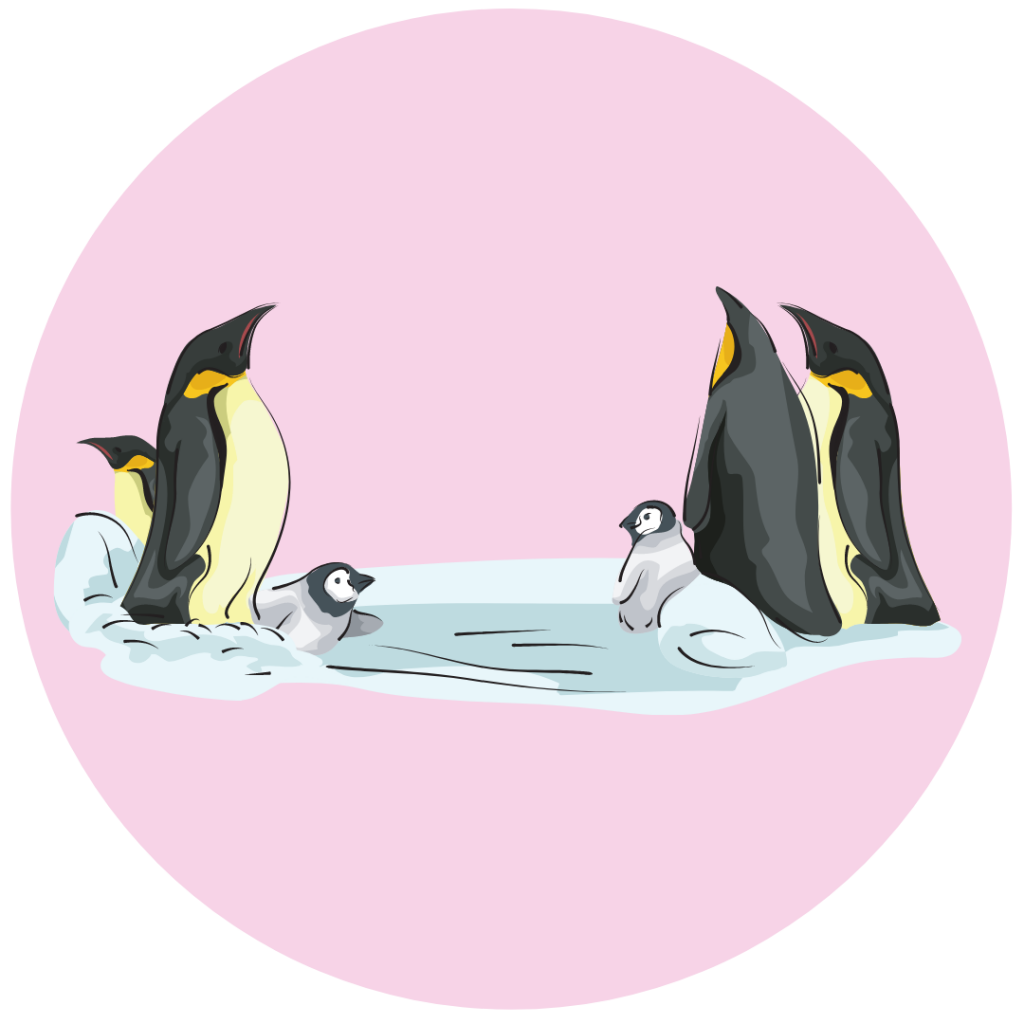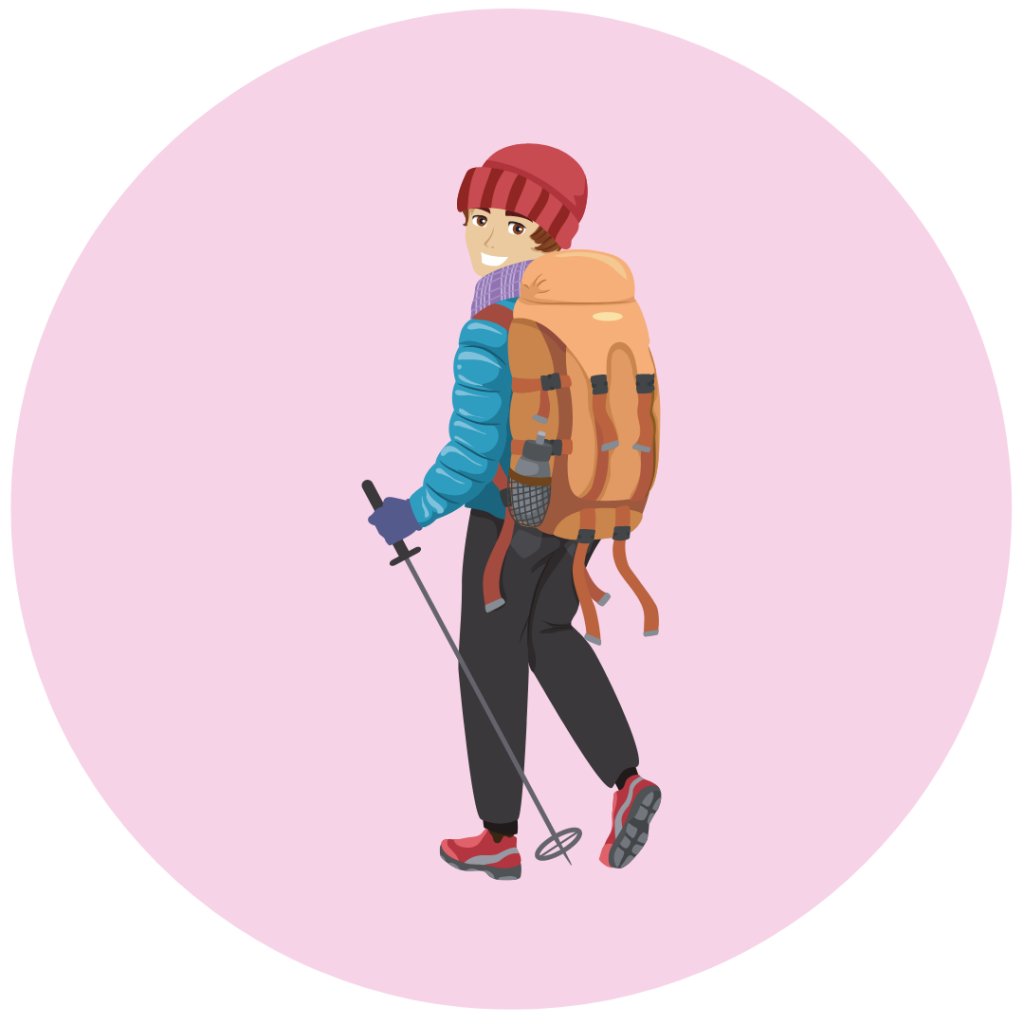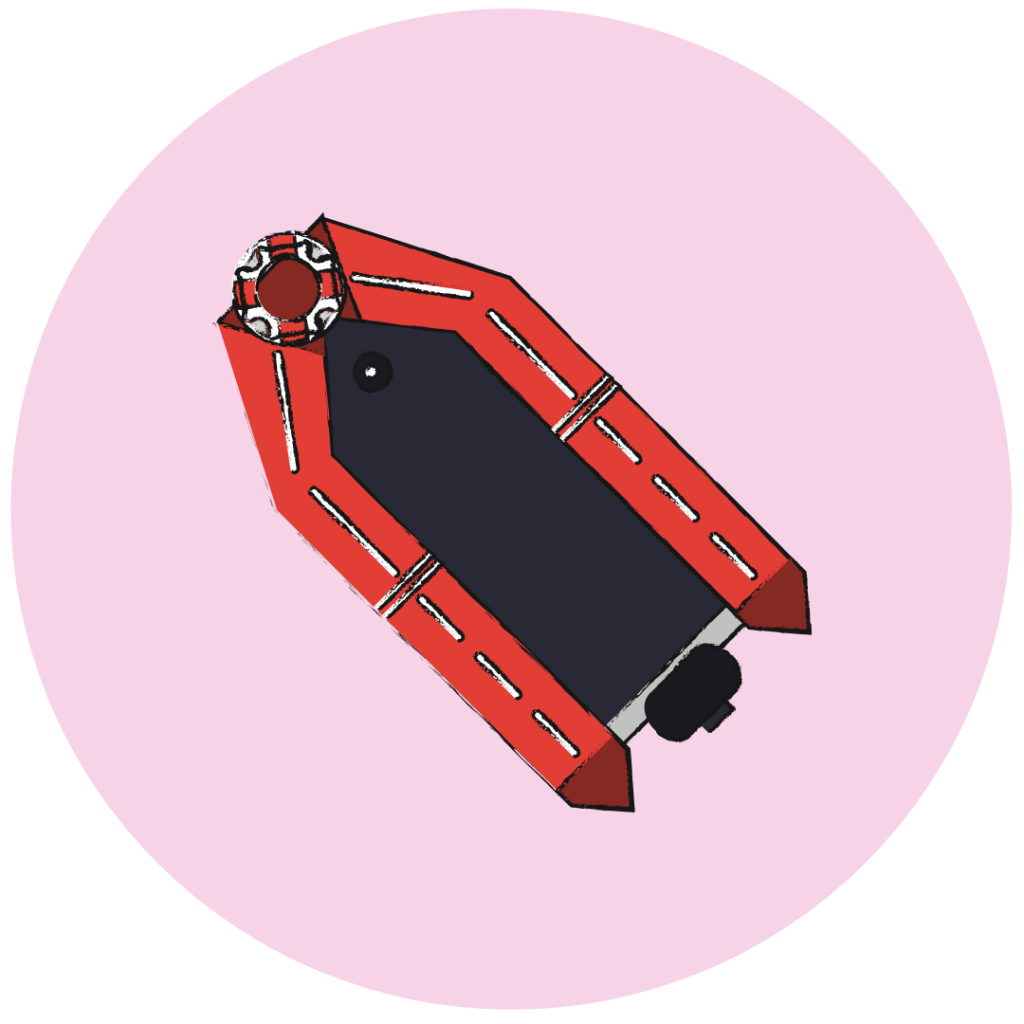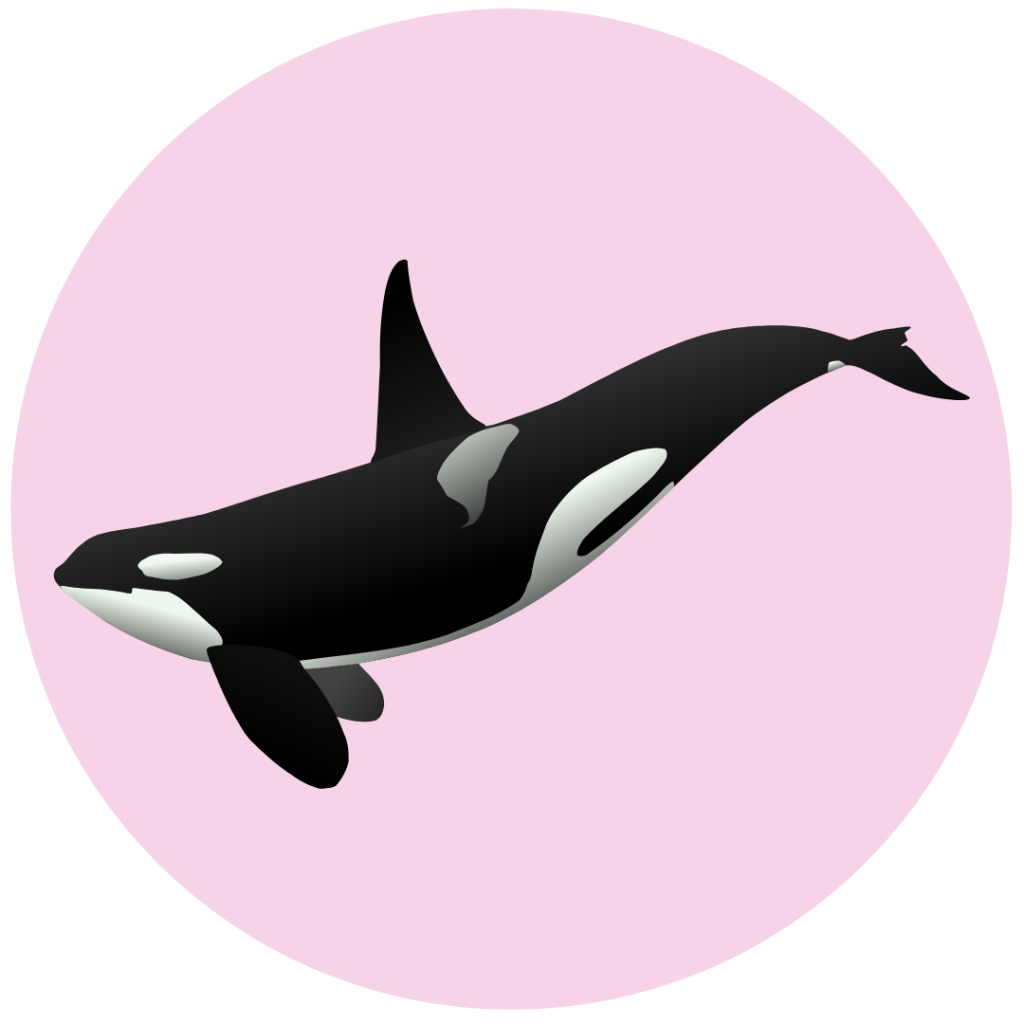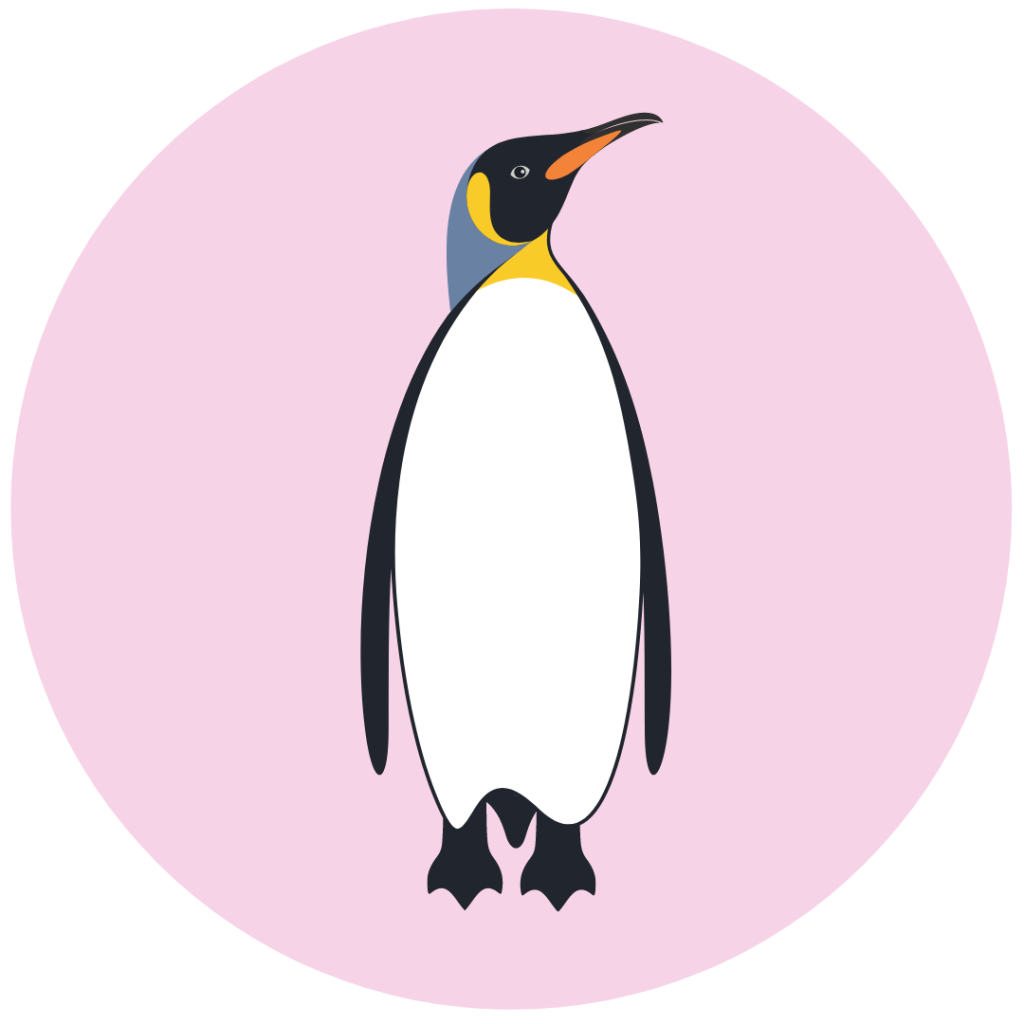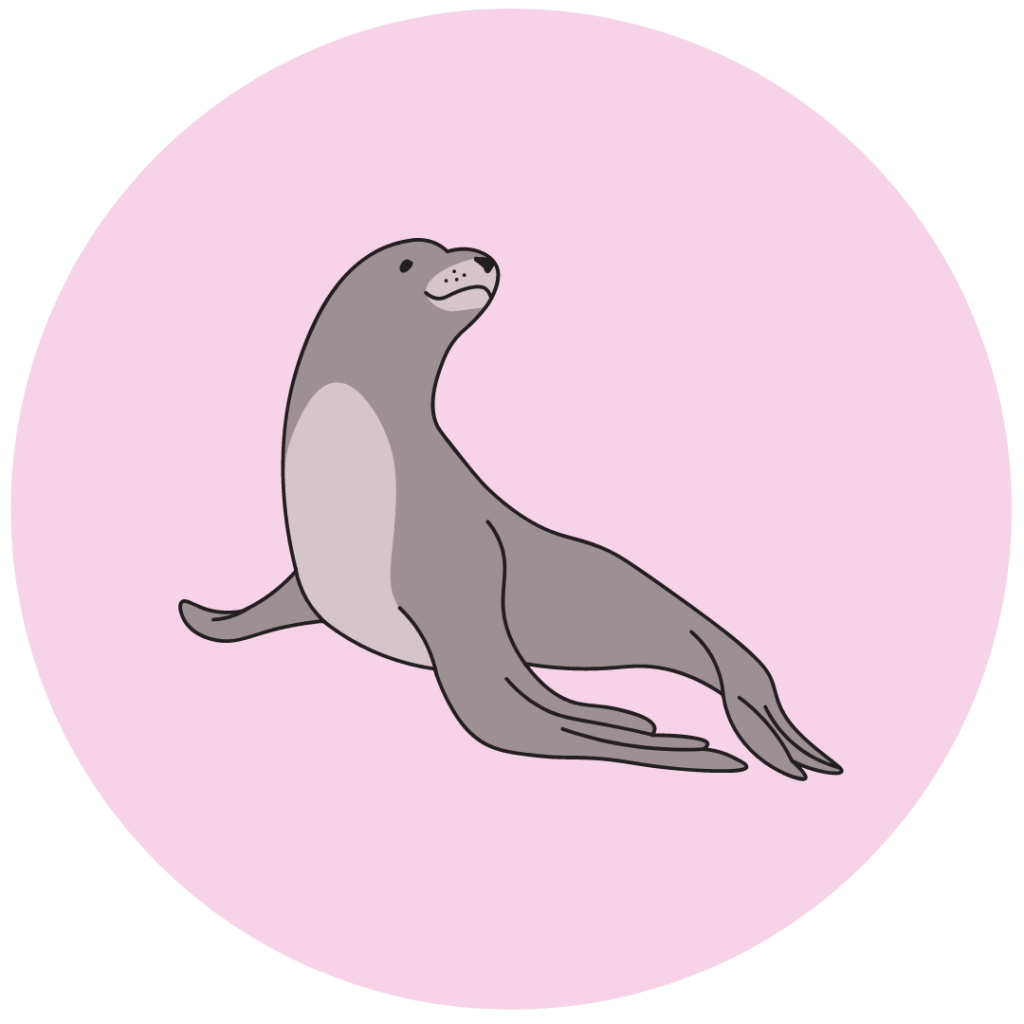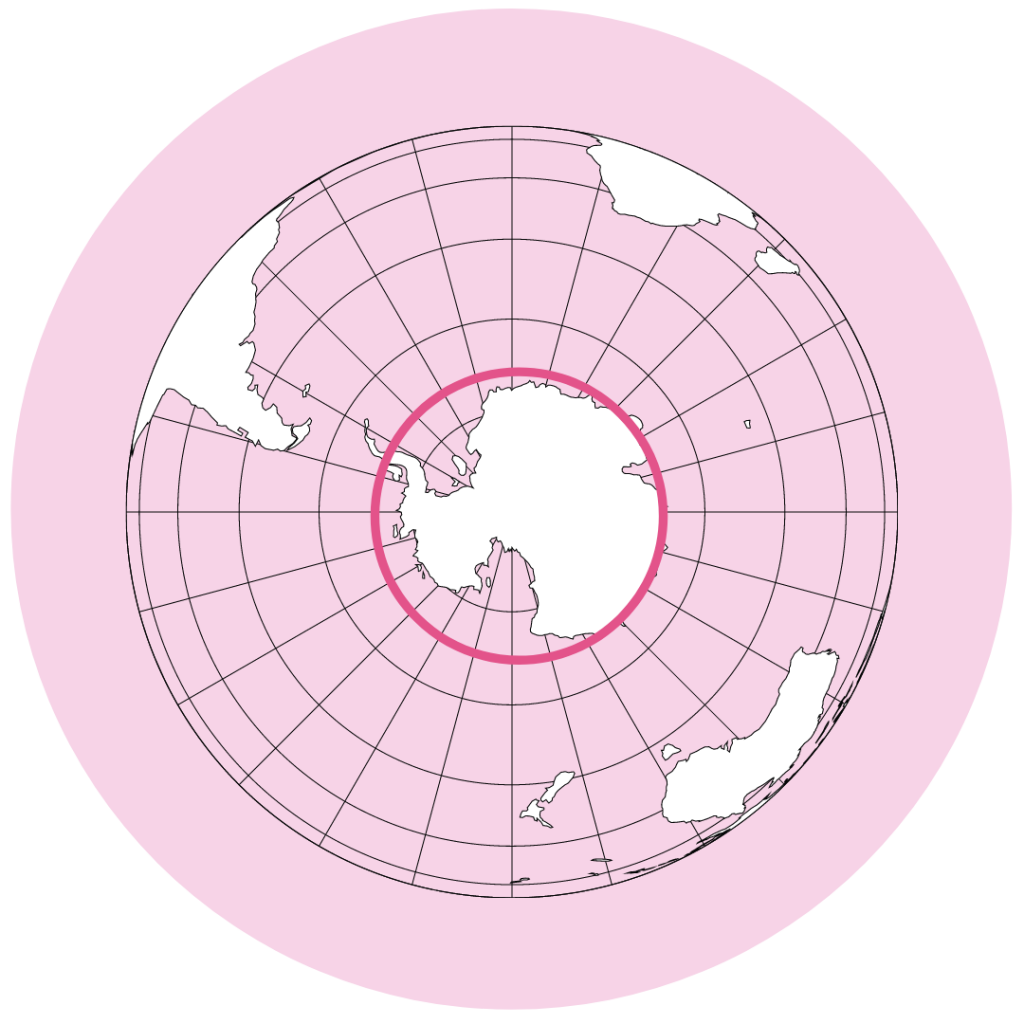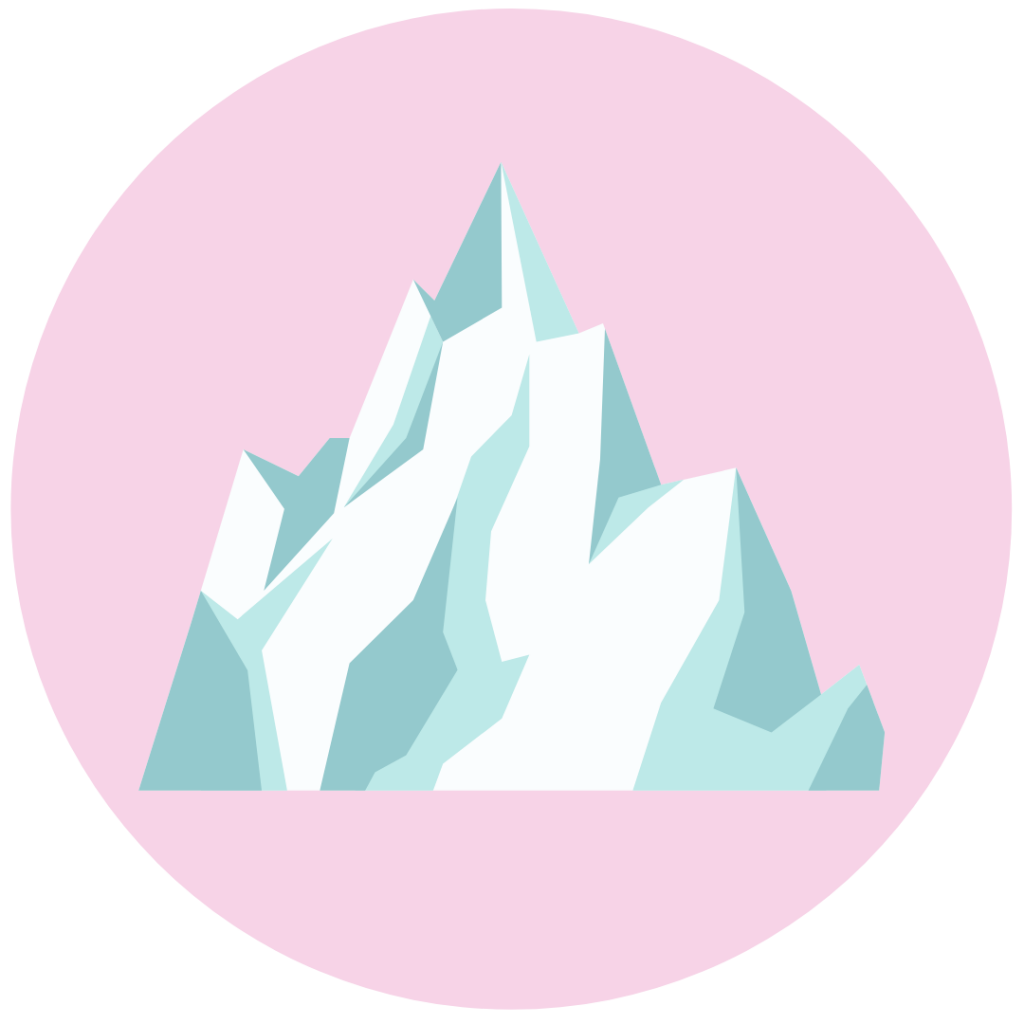 Perfect for: Those who are keen to tick off a bucket list experience and spend more time on Antarctica while seeing some of the more remote, unexplored and rarely visited parts of the peninsula and don't mind a ship that is less fancy.
The Antarctica and Crossing The Circle expedition is on World Diamond ship, a classic vessel that has been refurbished recently and is quite spacious. An expedition later in the season means that wildlife will already have chicks and that whales are easier to find.
The itinerary heads further south, to remote and untouched parts of Antarctica and, for this reason, you will have the chance to see larger icebergs and more virgin sea ice, in addition to the bucket list experience of crossing the Antarctic Circle.
The dates for this trip means the weather will be warmer than on our other two departures, and that the expedition happens during the days of Midnight sun where the sun shines all day long. Oh, and we will be celebrating Valentine's Day in Ushuaia, the end of the world!
---
Antarctica and South Georgia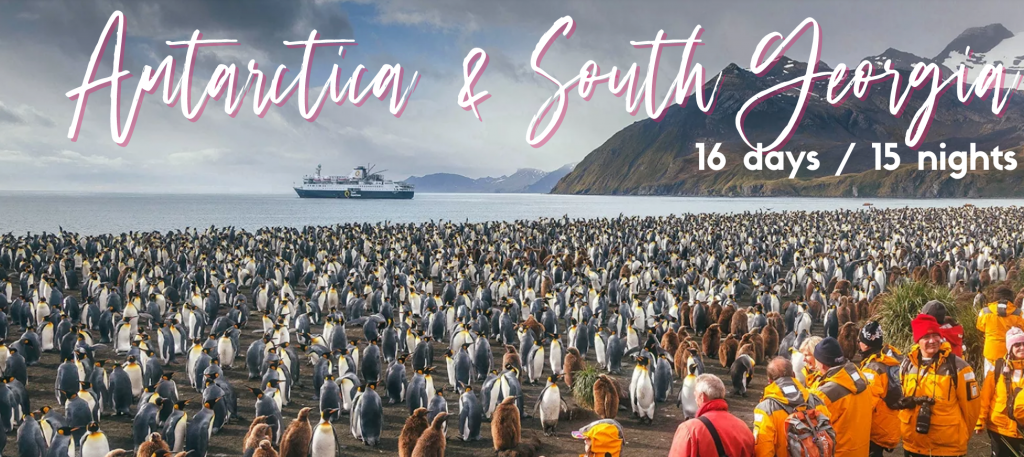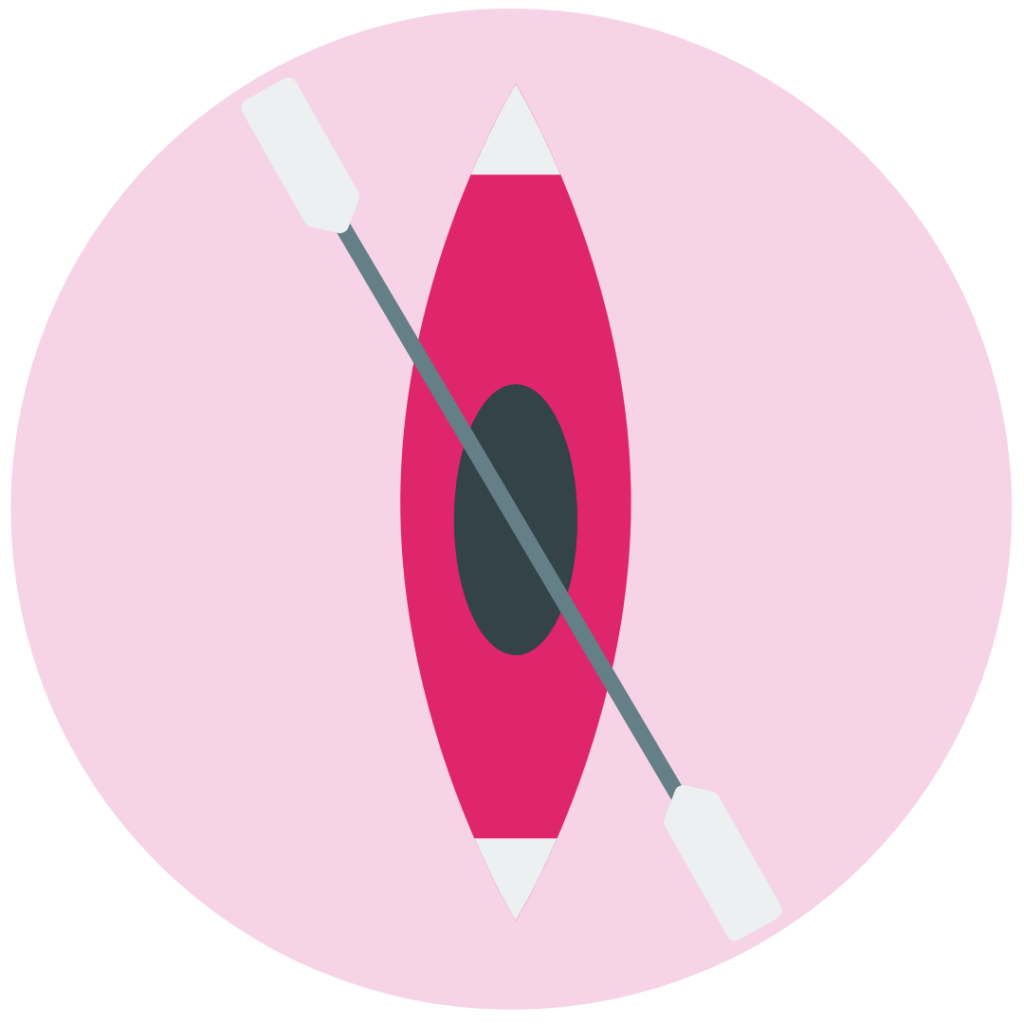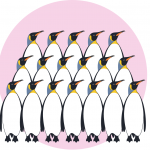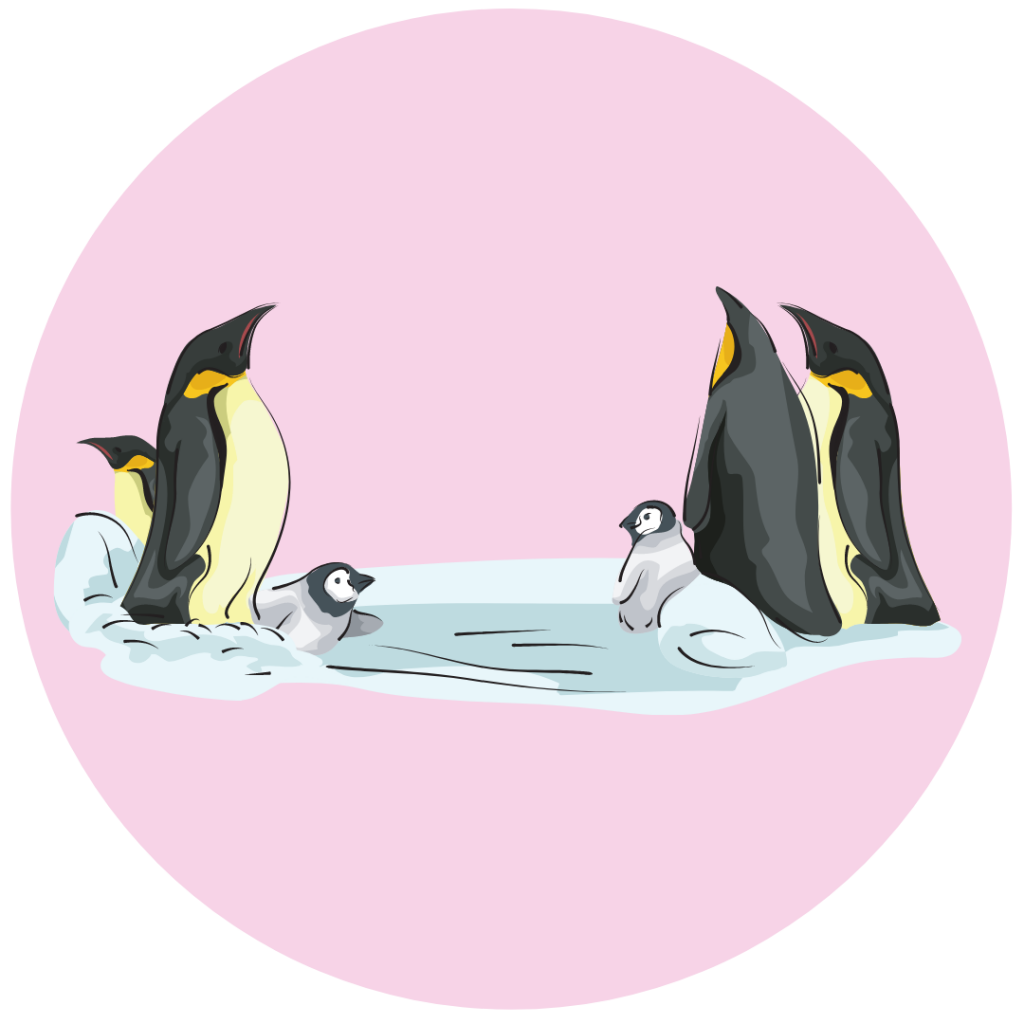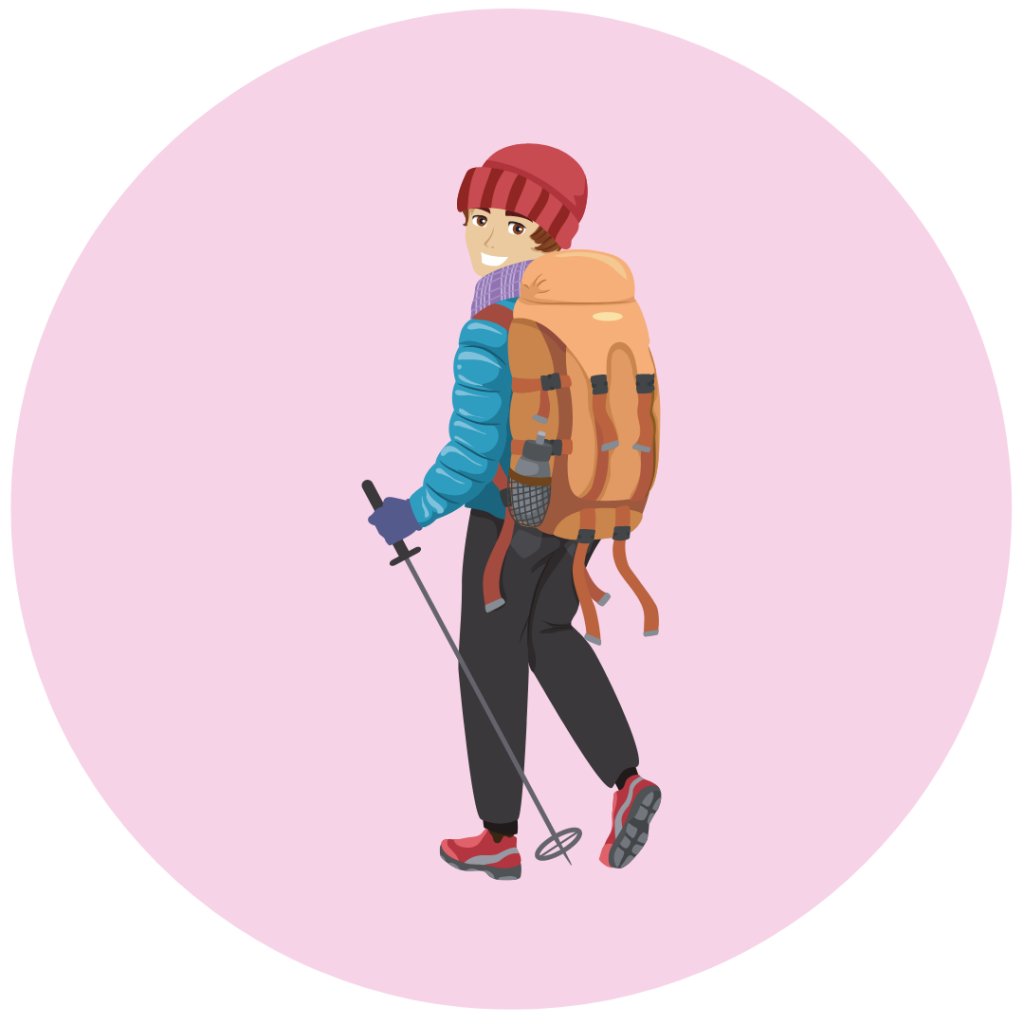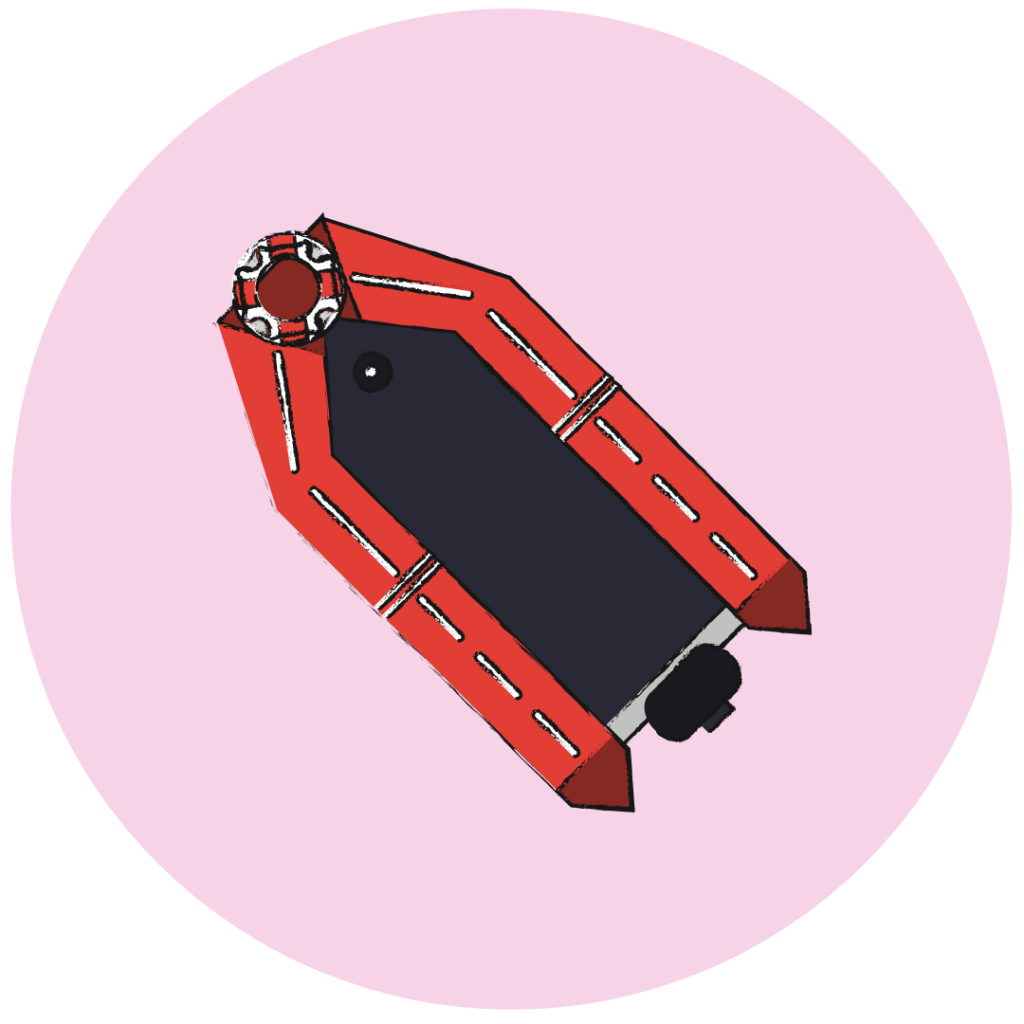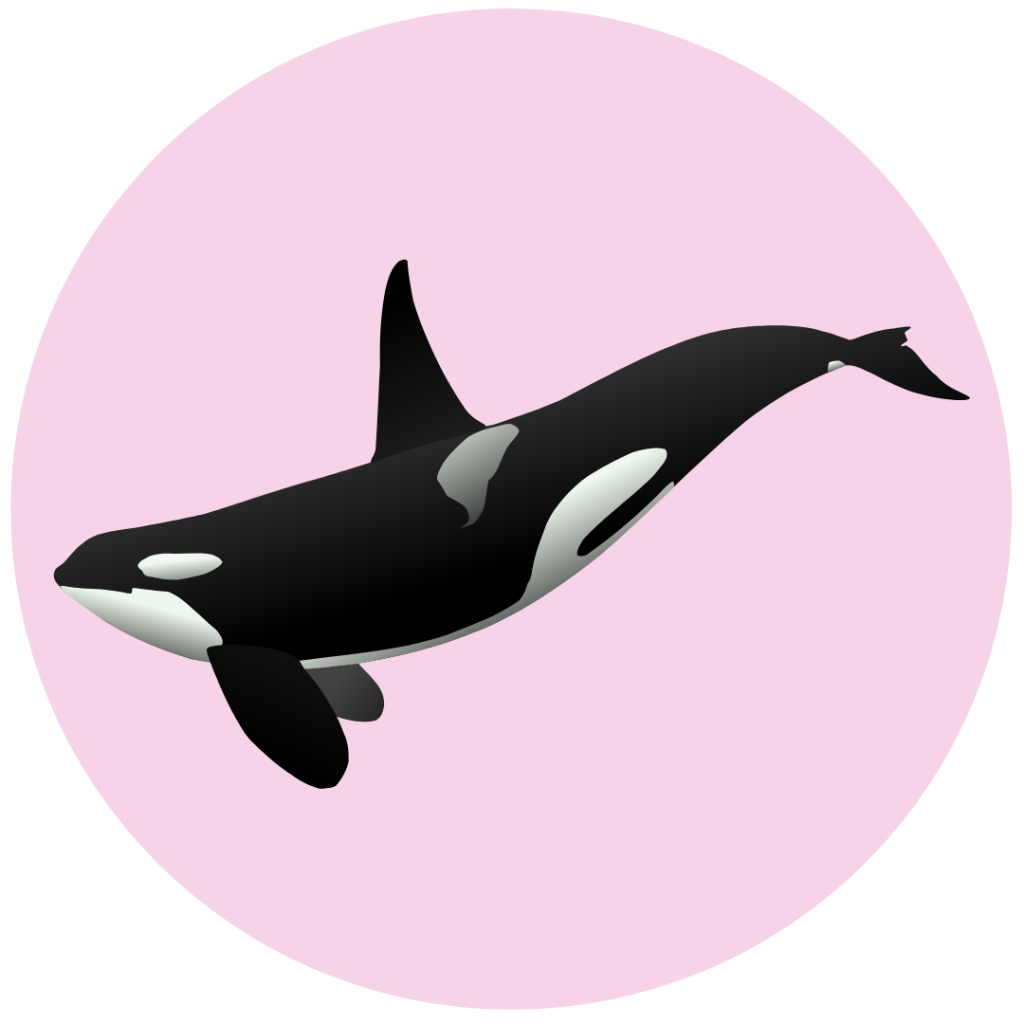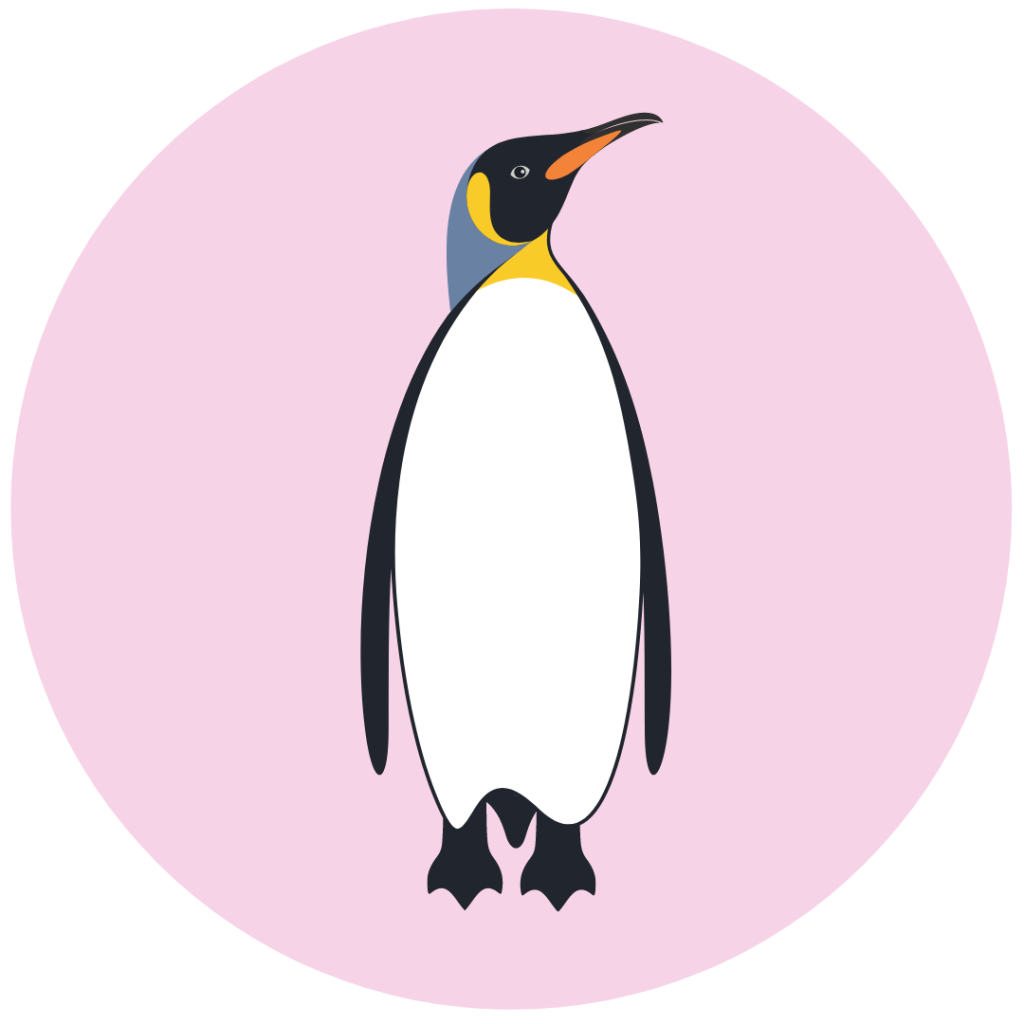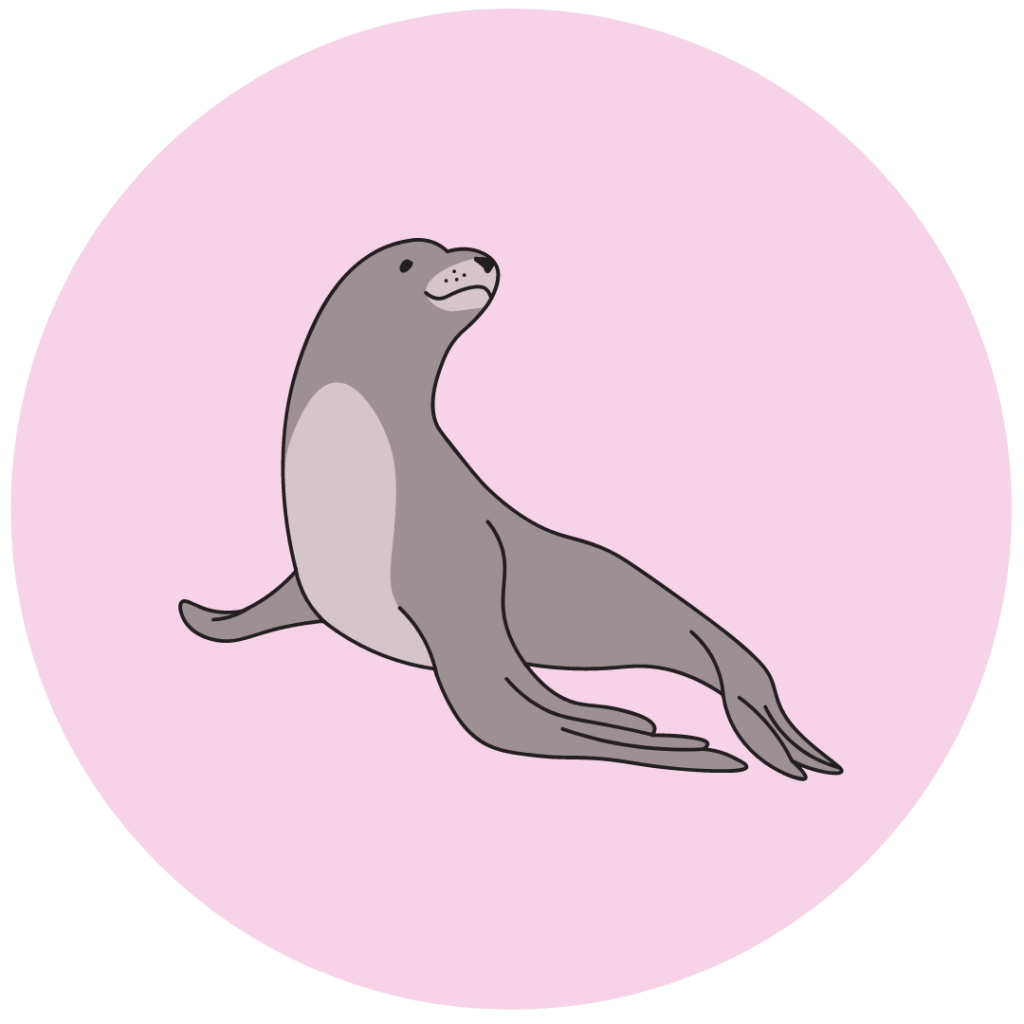 Perfect for: Those who are fine spending a few days at sea because they love wildlife, have a fascination for penguins and birds and want to get up close and personal with the unique experience of large colonies, and don't mind a ship that is less fancy.
This trip is the chance to see large penguin and bird colonies in what is considered the Galapagos of the Polar Regions. Explore two completely different eco-systems and one of the least visited places onboard the World Diamond, a classic vessel that has been refurbished recently and is quite spacious.
The huge colonies and long breeding cycle of penguins mean there is a chance to se penguins of all ages, from chics to adults, and their curiosity never fails to surprise with inquisitive eyes and chance encounters.
Finish the trip just before the Christmas holiday and continue your trip celebrating in Patagonia, Buenos Aires or going back home.
---
Which Trip Interests You?