Travel can be empowering, it can be live changing, it can be enriching. No matter why you travel, we want to make that trip special. This is why you should join our small group trips for women.
Tours by Women for Solo Female Travelers
Our trips are specifically designed to empower women through travel. That is, helping you go on trips of a lifetime that support and amplify women-led projects at the destinations we visit.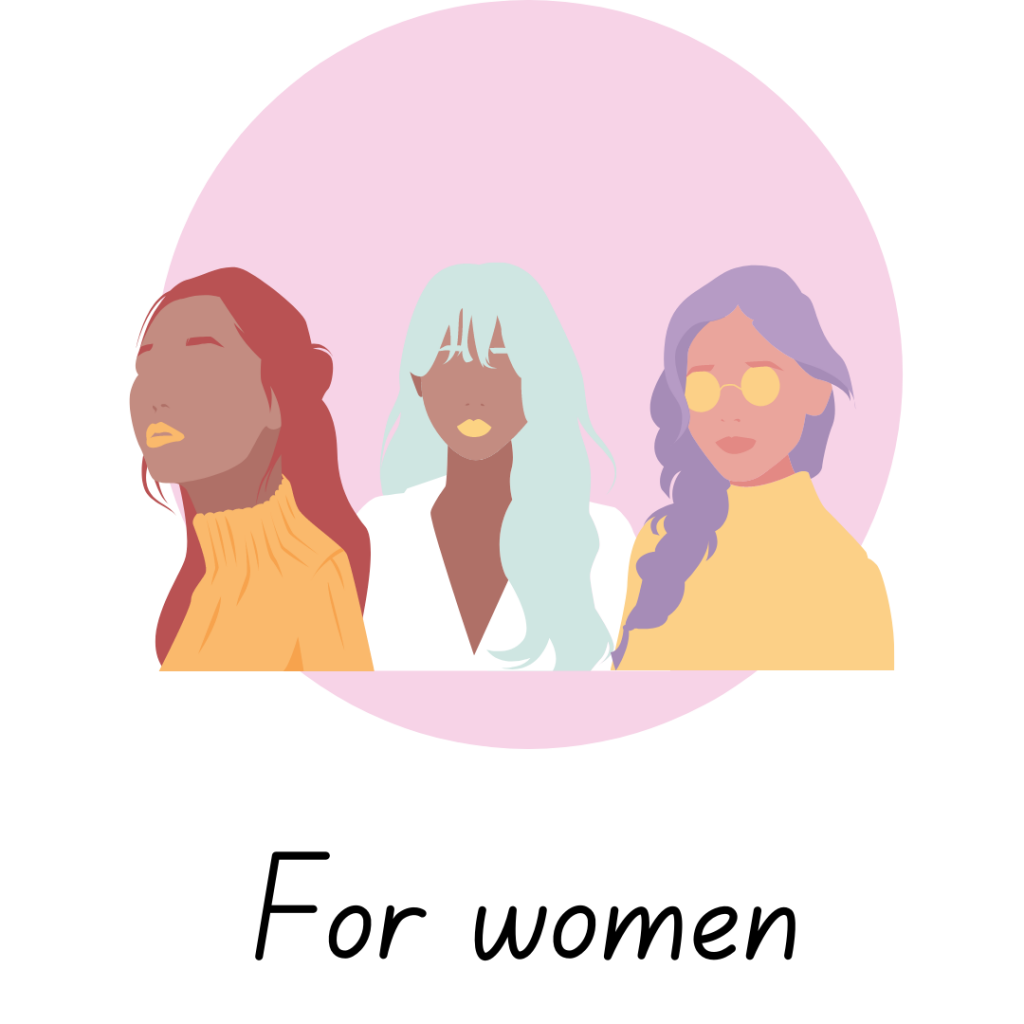 Meet other likeminded women. Come solo or bring a female friend, partner, mother or daughter. Build friendships, make memories.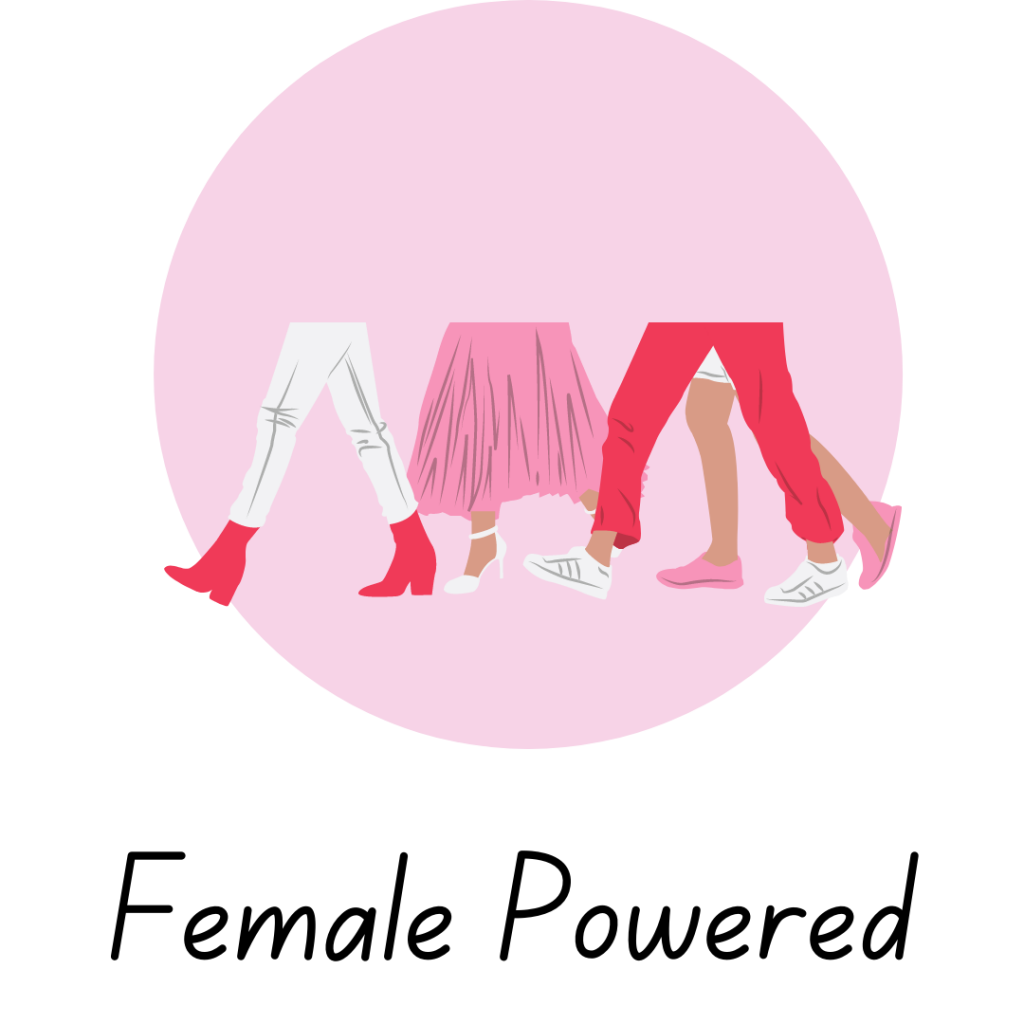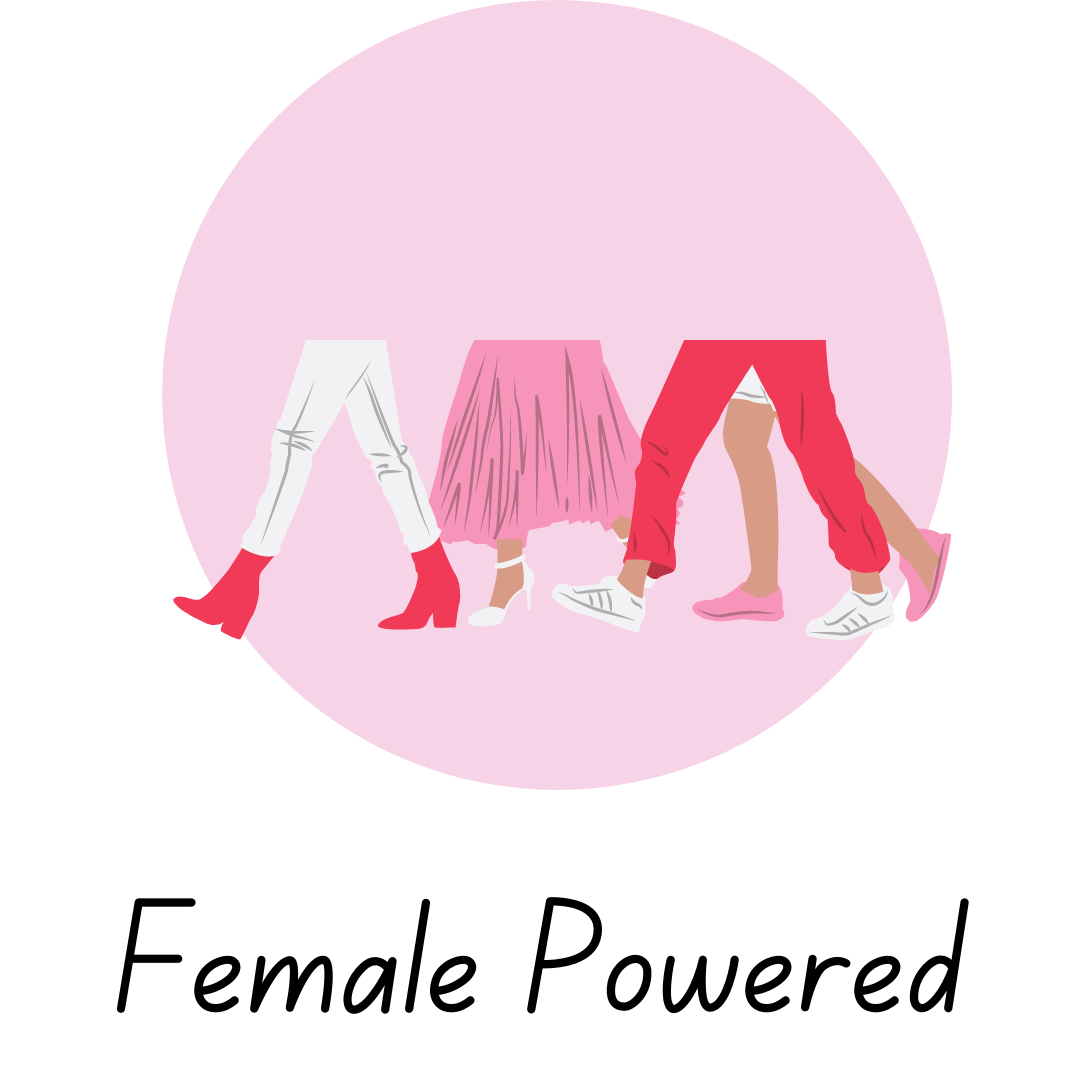 No female guide, no tour. We support female owned / focused / led businesses and partner with companies who align with our mission to empower women.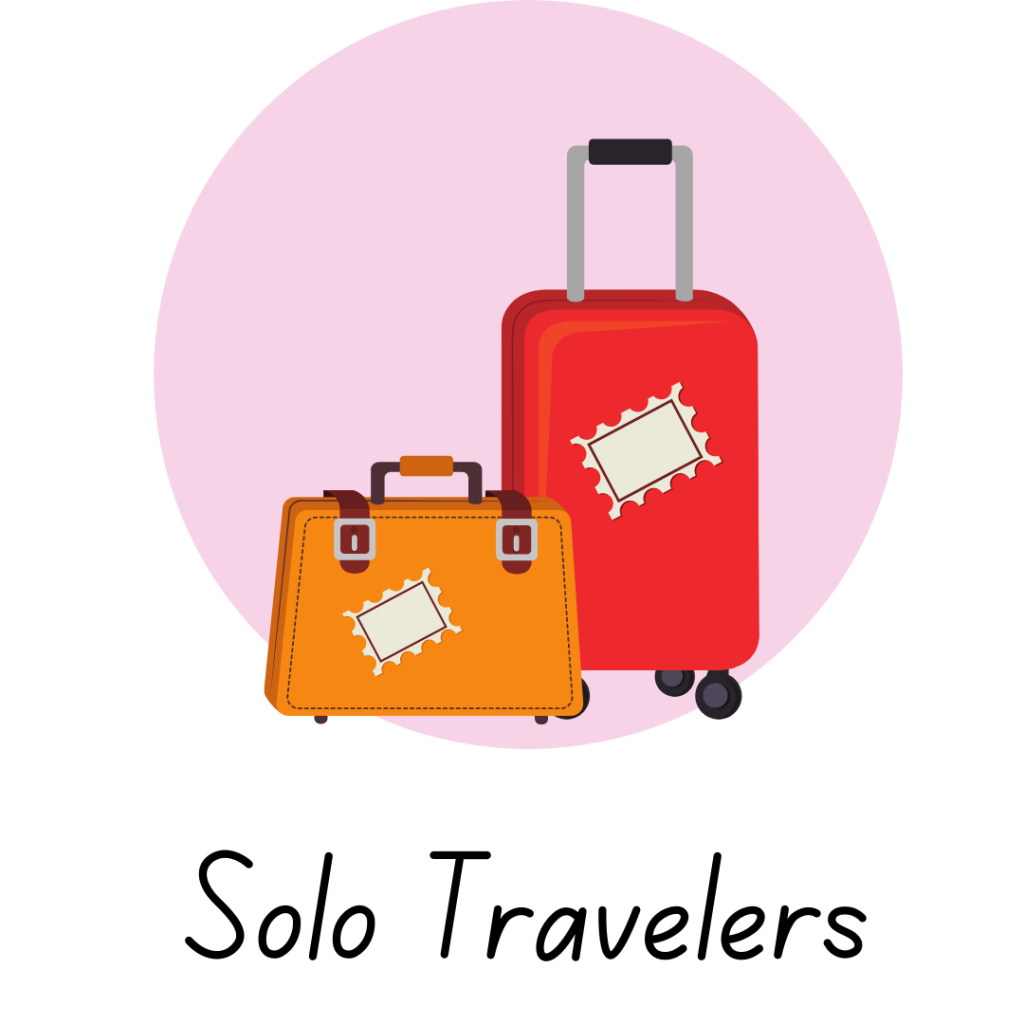 For independent women. We design our trips with the solo female traveler in mind. We'll pair you to avoid single supplements, or pay extra and have a room to yourself.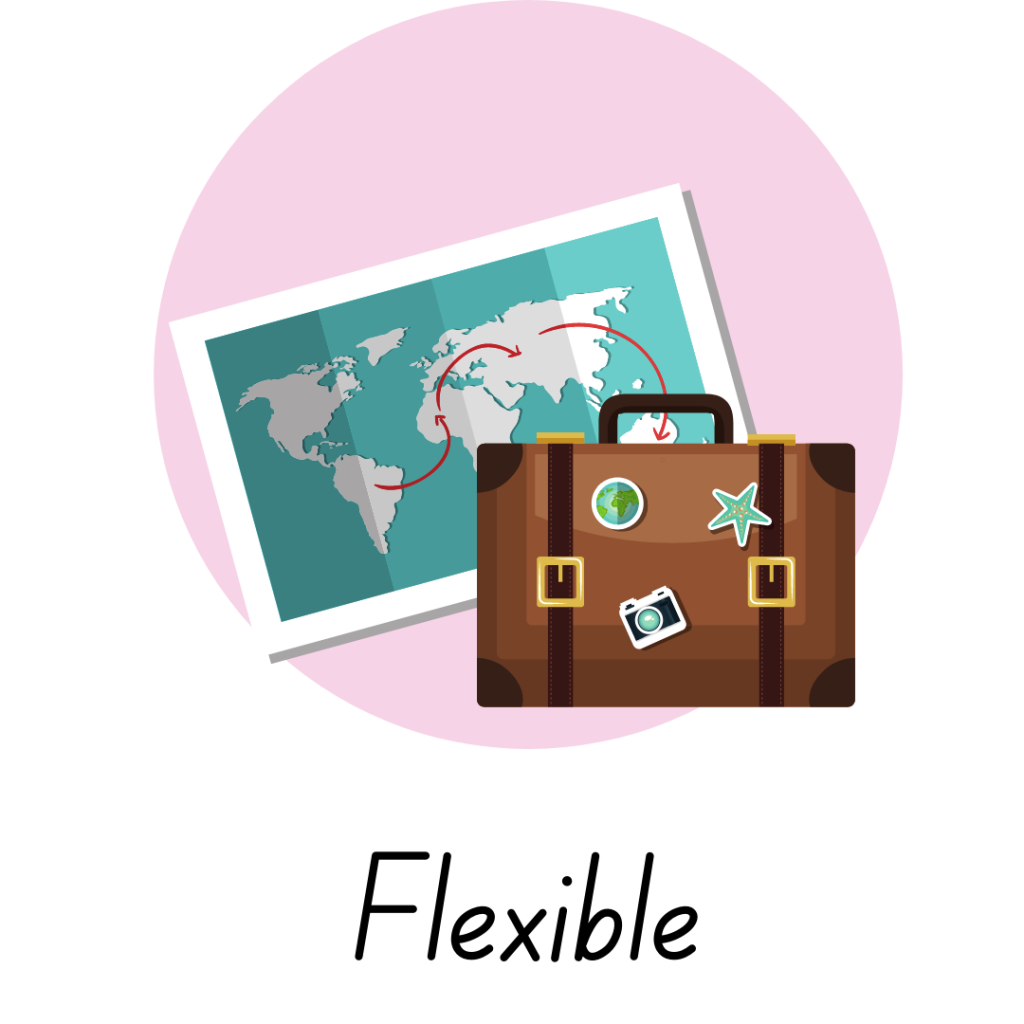 It's your vacation. You don't "have" to do anything on our trips. We include plenty of free time so you can make it your own with options to customize the experience.
Personally and Carefully Crafted
We pour our love and passion for travel and for supporting female owned businesses into each itinerary. We hand-pick the accommodations (trust us, we are very picky), we search for the coolest experiences and we take you on immersive trips that get under the skin of a destination by the hand of local women.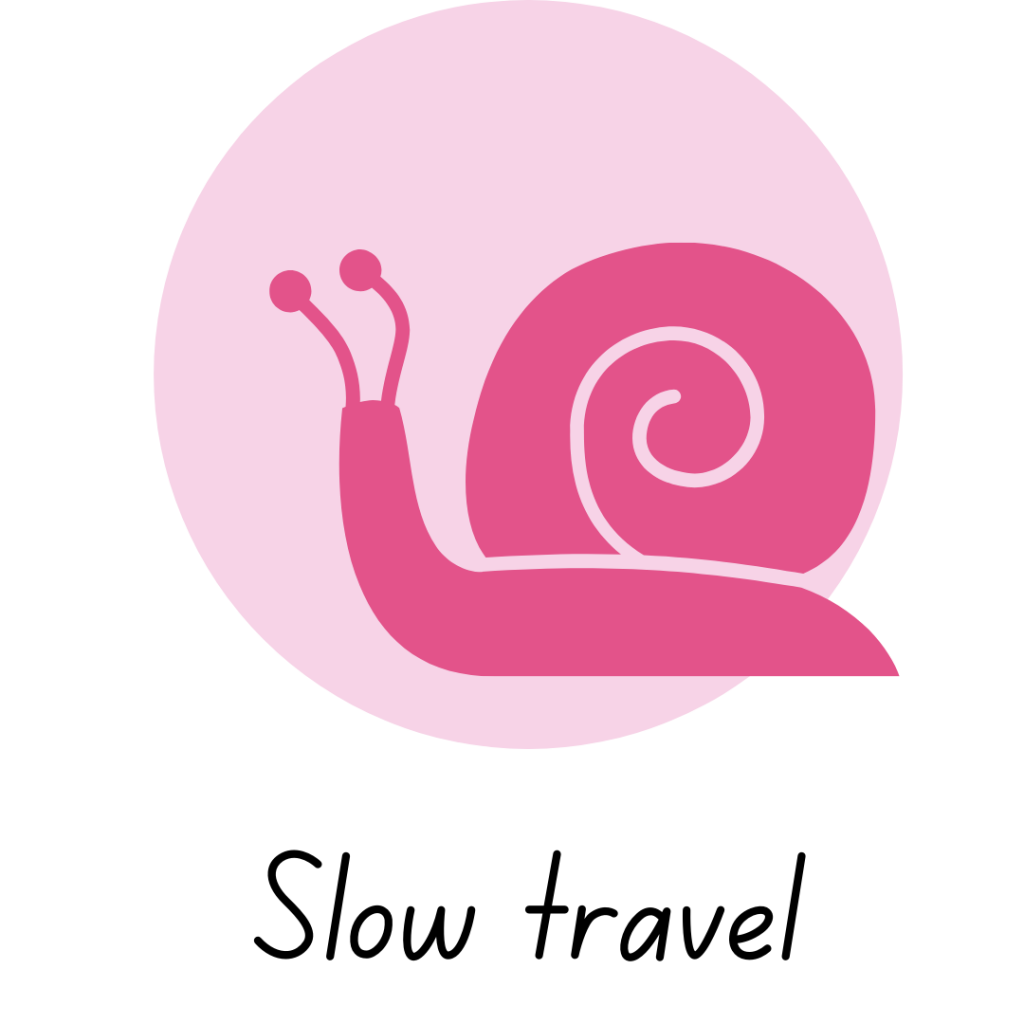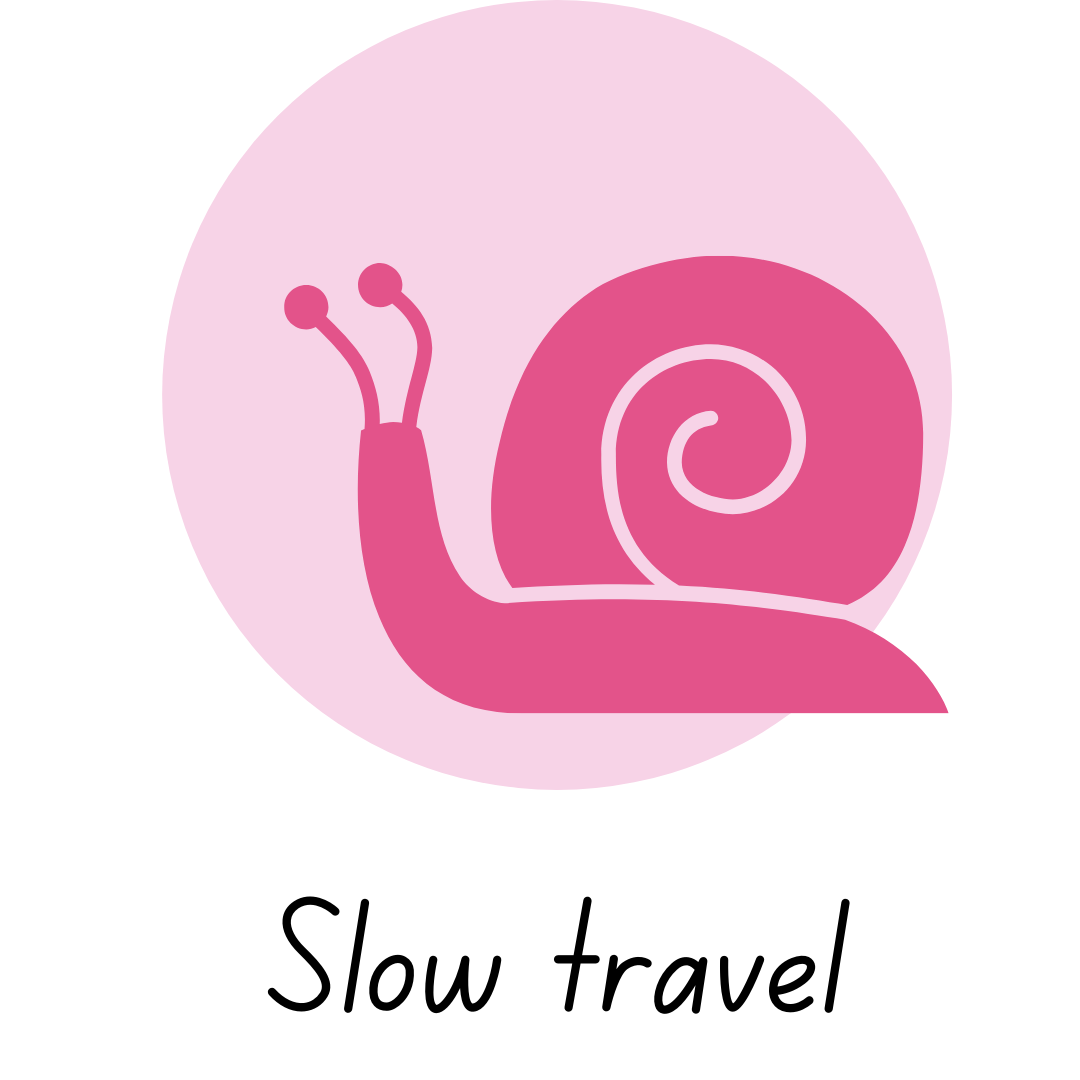 We embrace the principles of Slow Travel and don't rush our itineraries. We design trips with plenty of time to take it all in and lazy lunches so you can savor the experience.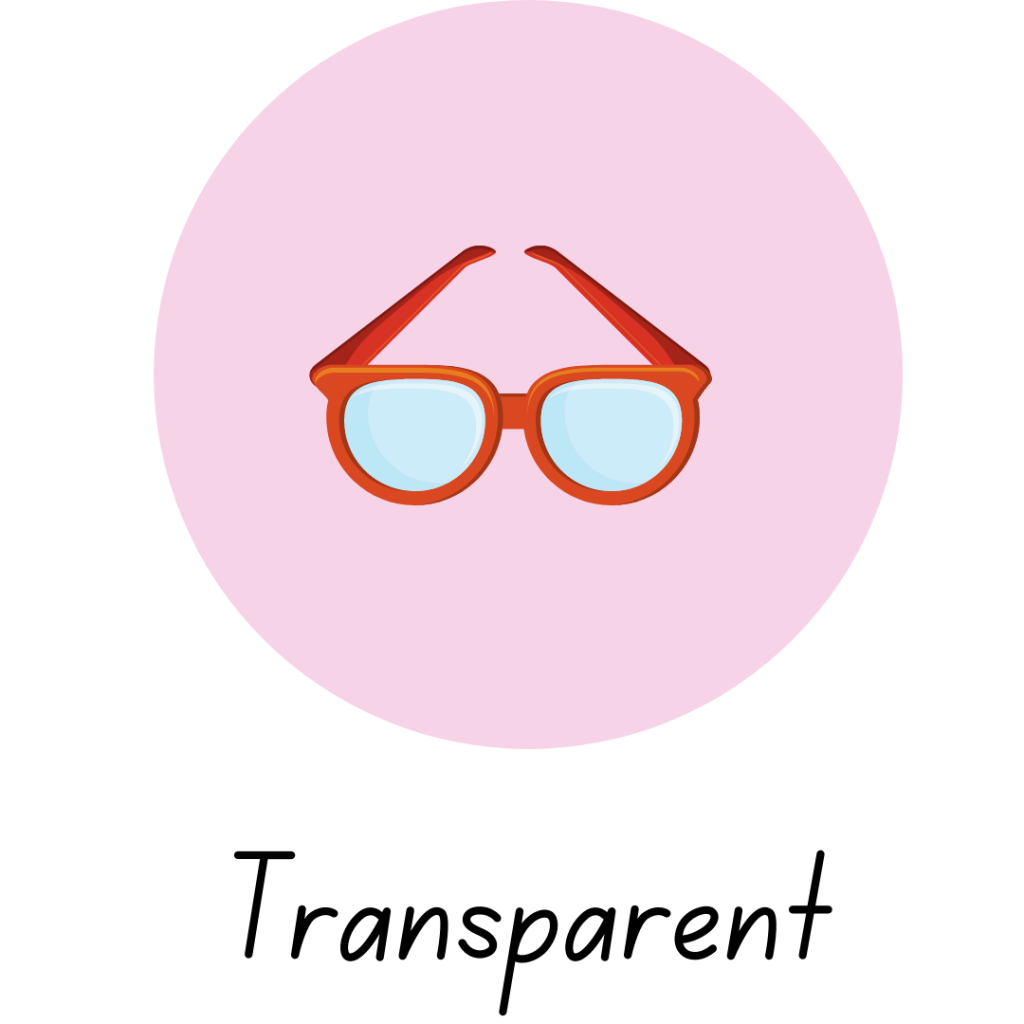 We share all the details. You always know where we stay, what we do and where we will be at all times. We don't believe in abstract itineraries, or in hiding our secrets. You can replicate our itinerary on your own if you prefer.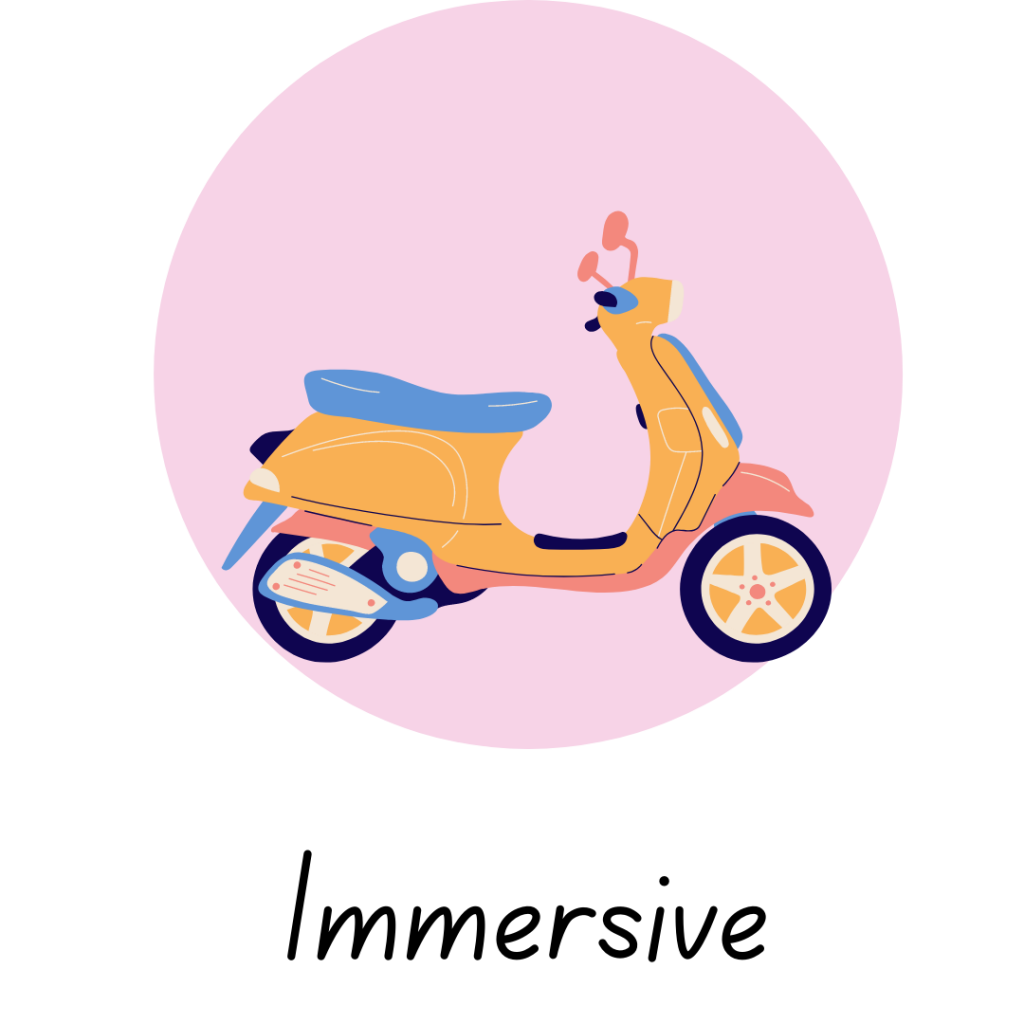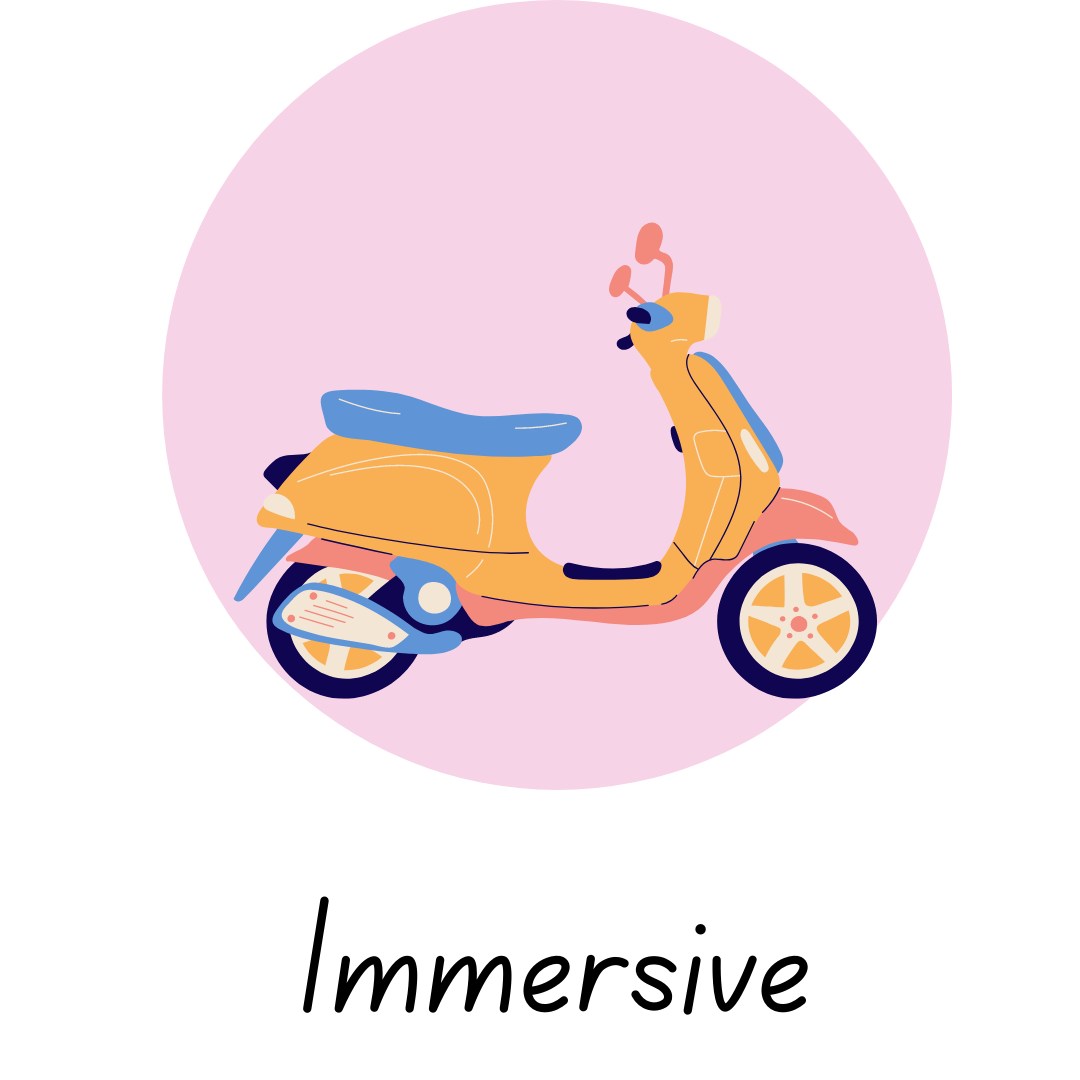 It's not a matter of tourist vs traveler it's the difference between getting to know a place and seeing it as an outsider. We embrace local traditions, and get to know the destination inside out through the eyes of our local guides and the women we meet.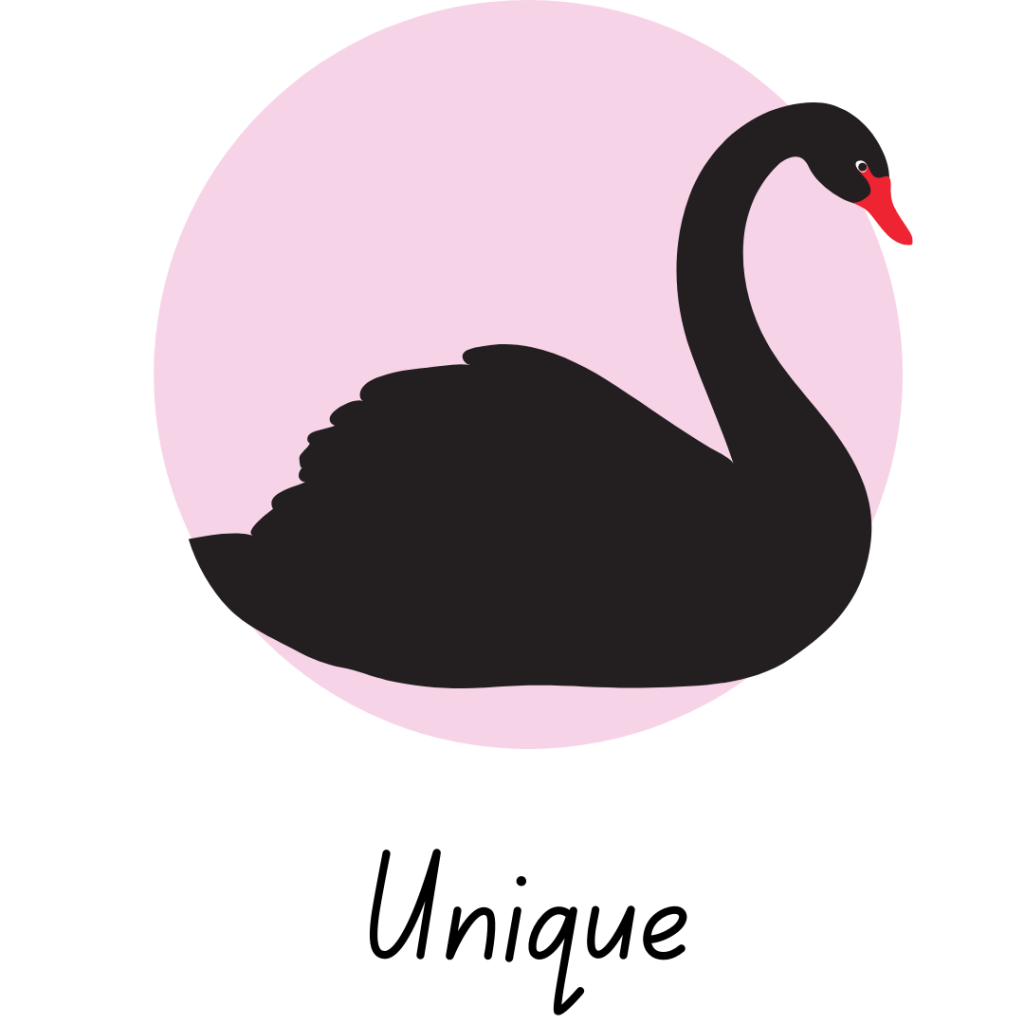 Unfiltered, unpolished, real. We will often take you places not open to the public. Many of the experiences included in our itineraries are not available for booking because they aren't tourism businesses. We created them.
Responsibly Curated
We care about what goes on behind the scenes, about the impact our trips have. We genuinely believe travel can be a force for good and we want to make our contribution. We ensure our guides are paid above market rates. We compensate artisans and artists for their time, regardless of whether you purchase an item or not. There are no kick backs or commissions involved in our tours.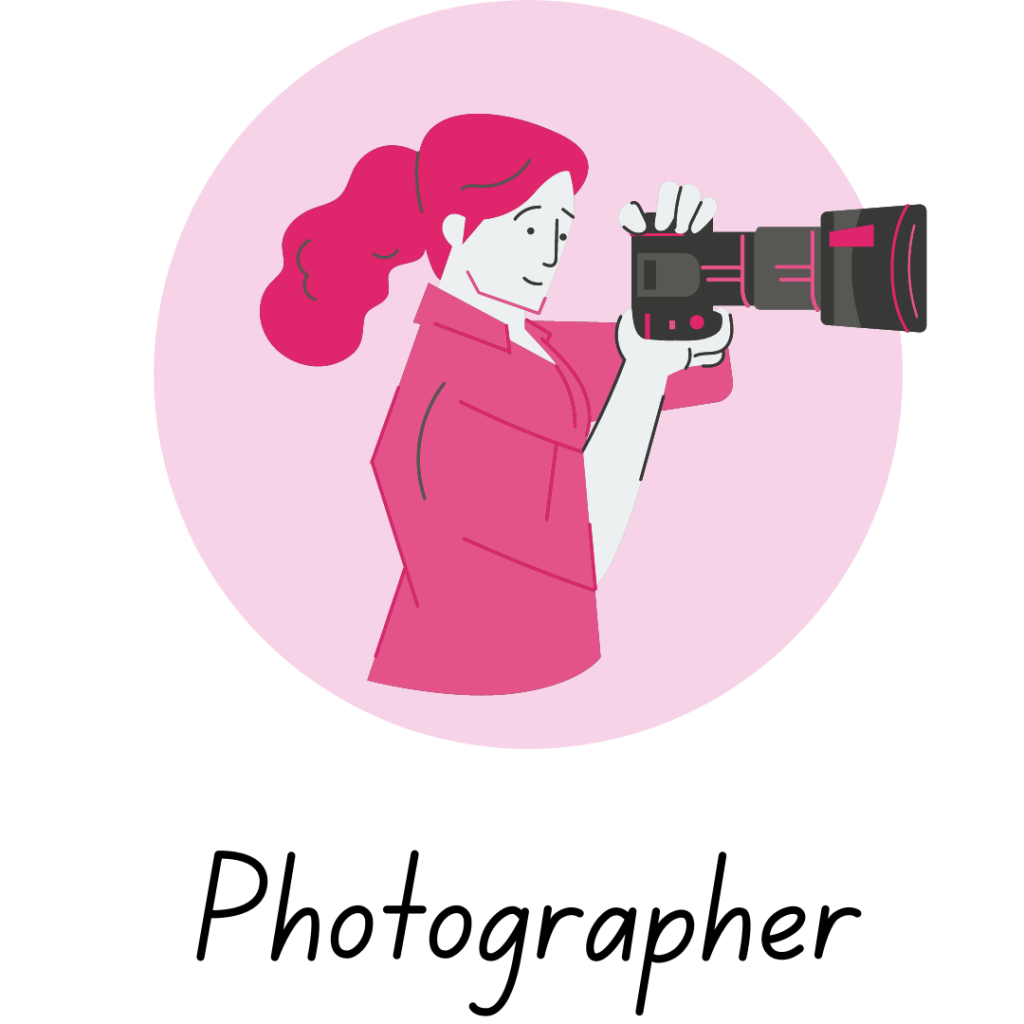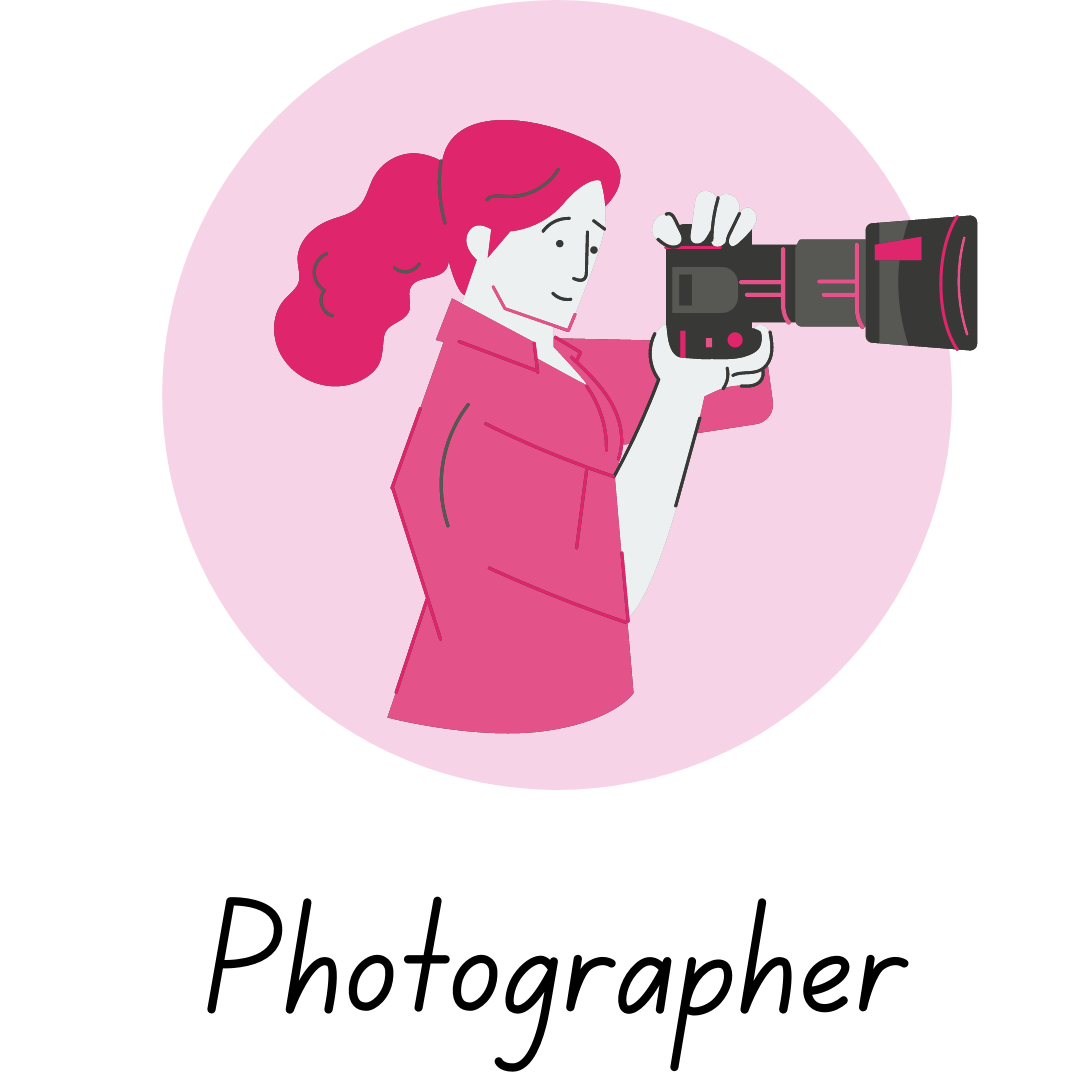 No need for selfie sticks or heavily posed photoshots. We understand the challenges of getting great photos when you travel solo, so on selected departures, a photographer will join us to capture candid moments for you to treasure and share.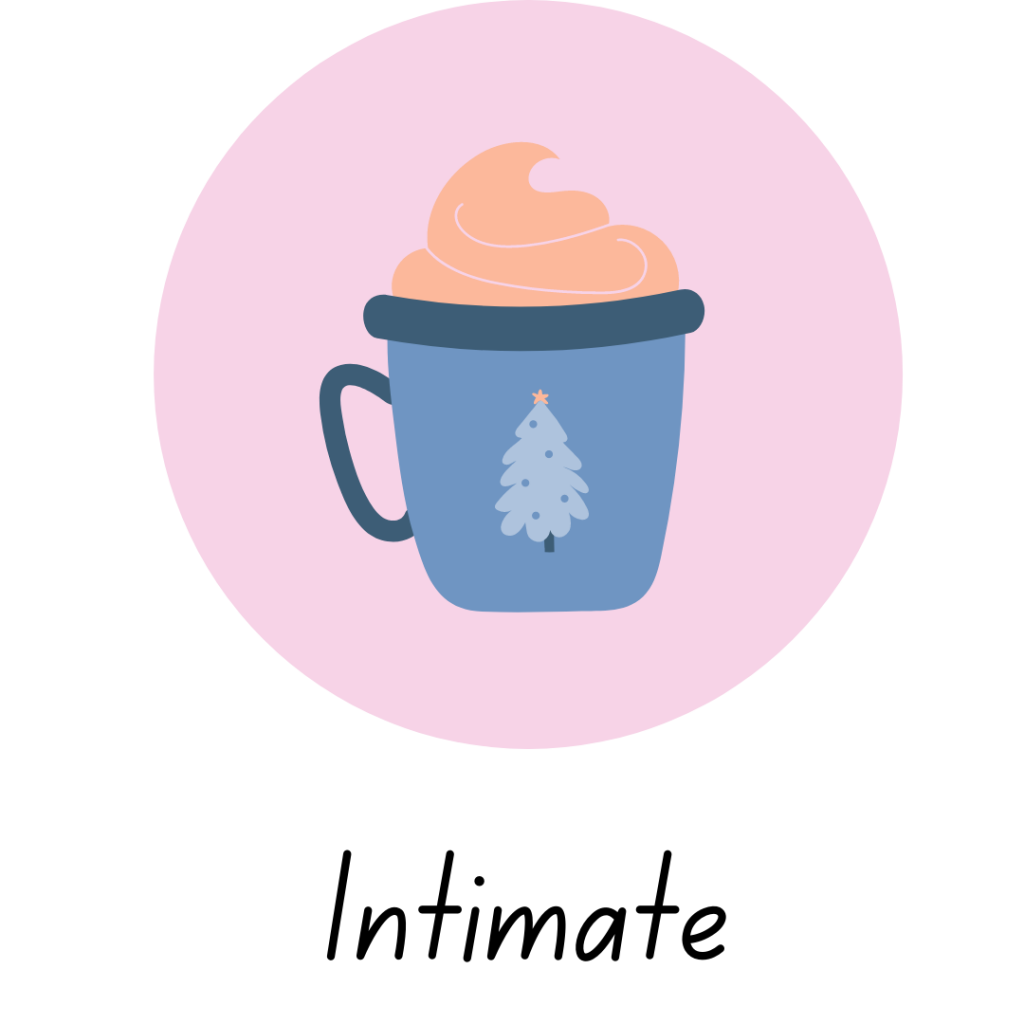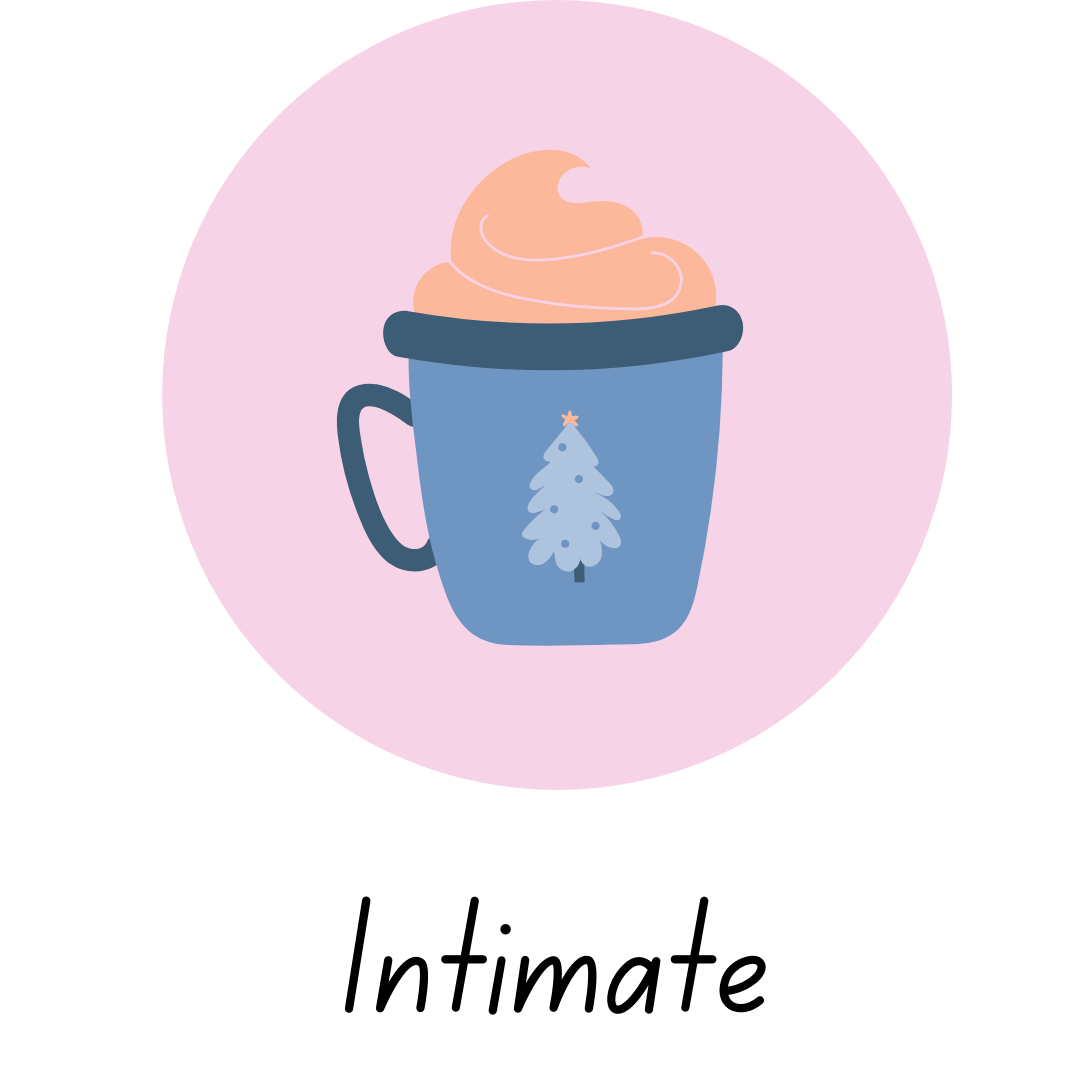 No buses, umbrellas or headsets. We only operate small group tours with no more than 14 guests. Our tours are cozy. You all start as strangers and leave as friends for life.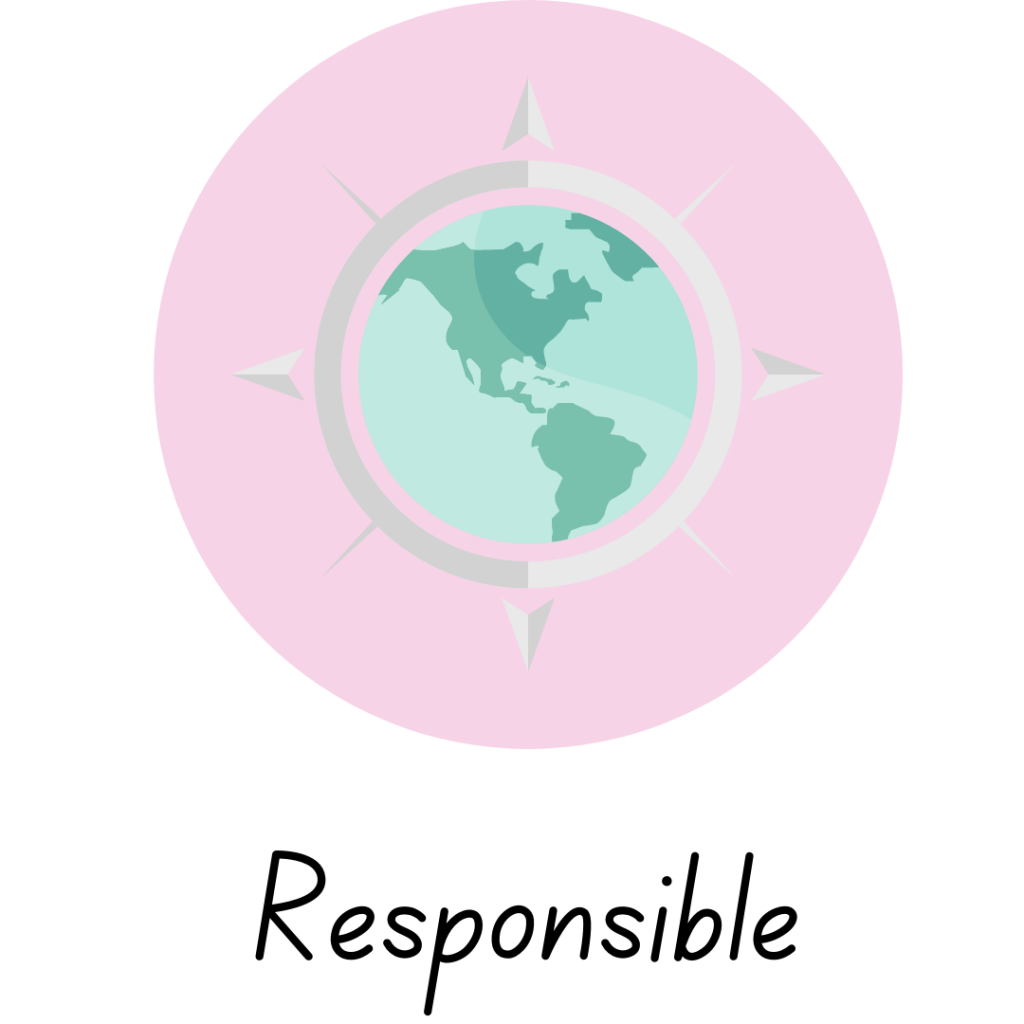 Being responsible isn't a marketing slogan, it is the reason we got started. We don't want to be the most profitable travel company, we want to be a company who helps shape the travel industry to be more equitable because it is the right thing to do.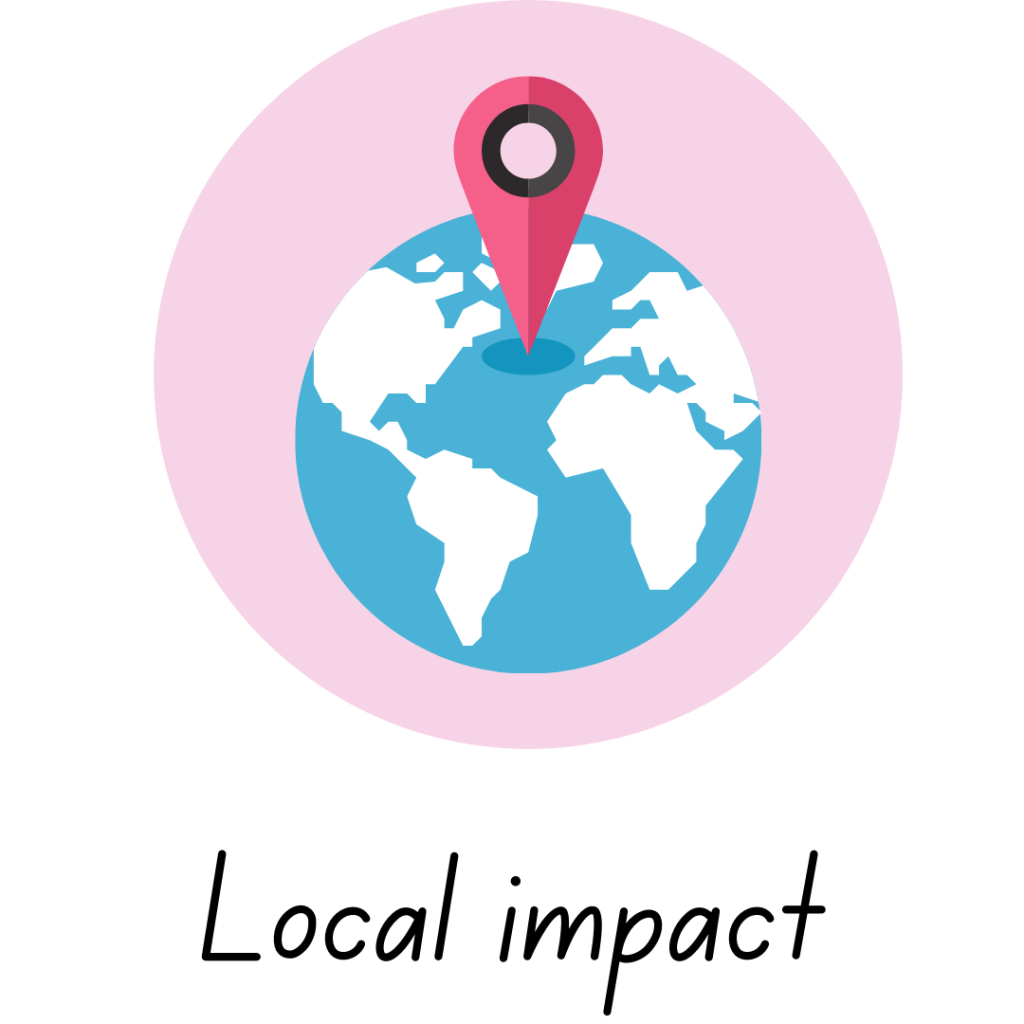 We work directly with the local female owned businesses so the cost of your trip goes to the people who make it extraordinary. We don't believe in bringing a foreign guide, we want to support and amplify the work of local women.