Travel can be empowering, it can be live changing, it can be enriching. No matter why you travel, we want to make that trip special. This is why you should join our small group trips for women.
Tours by Solo Female Travelers for Women Traveling Solo
Our trips are specifically designed with solo female travelers in mind. We have been traveling solo for decades, and have put all our experience together to bring you a portfolio of trips that are just what you want, need and deserve.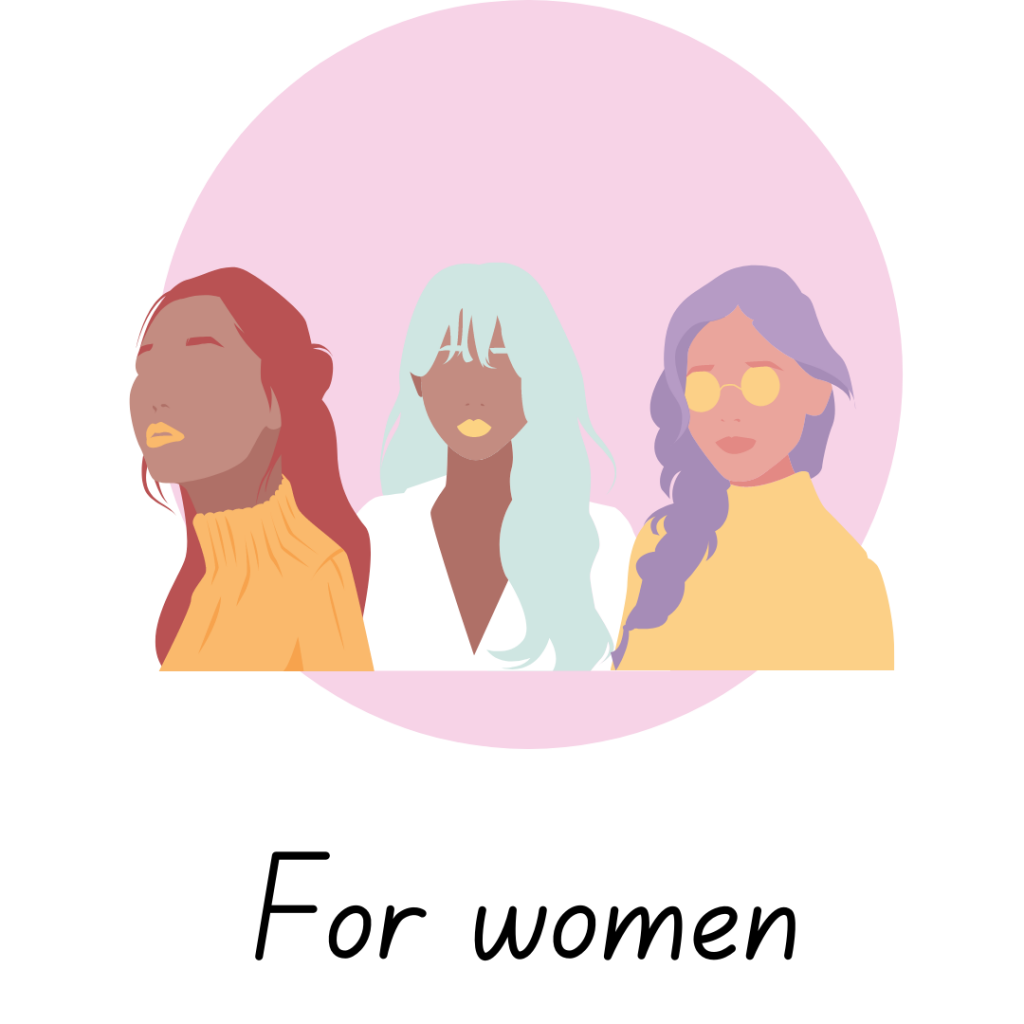 Come solo or bring a female friend, partner, mother or daughter. Meet other women, build friendships, make memories.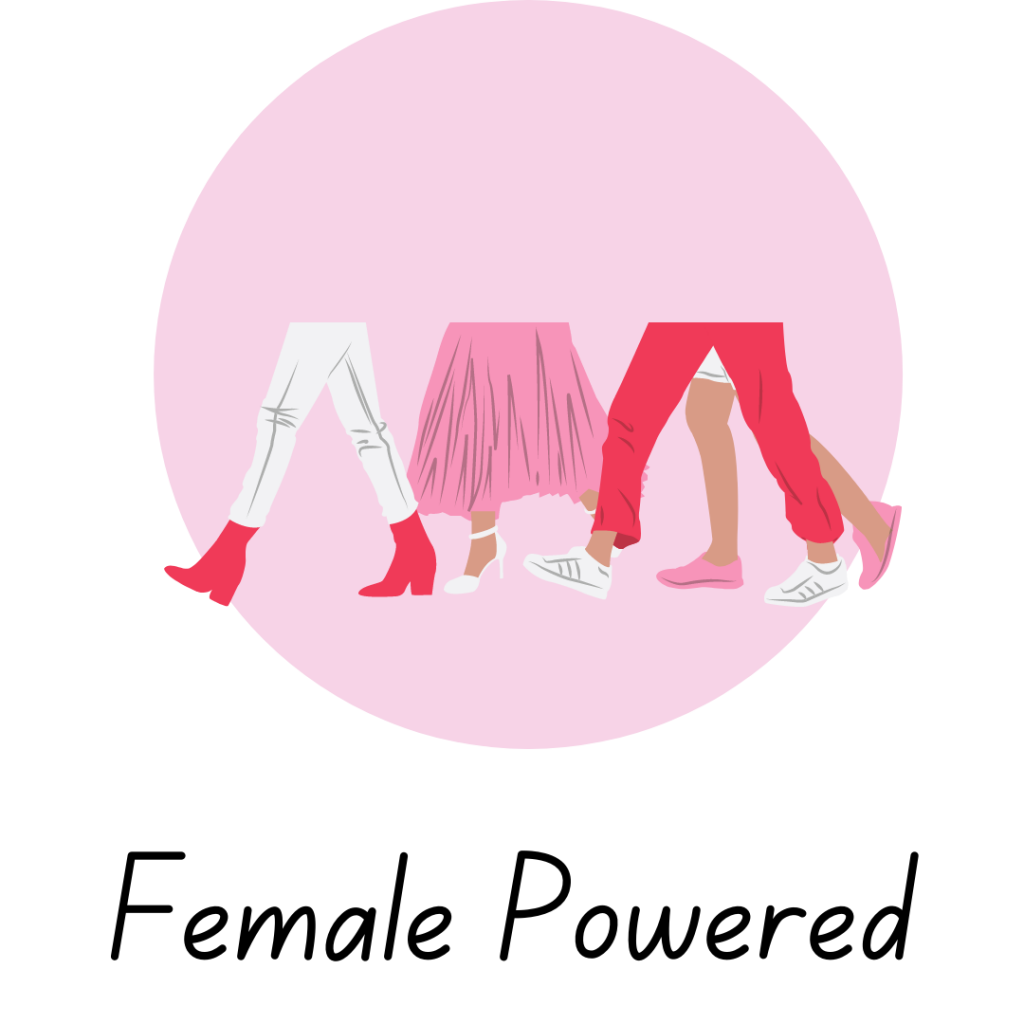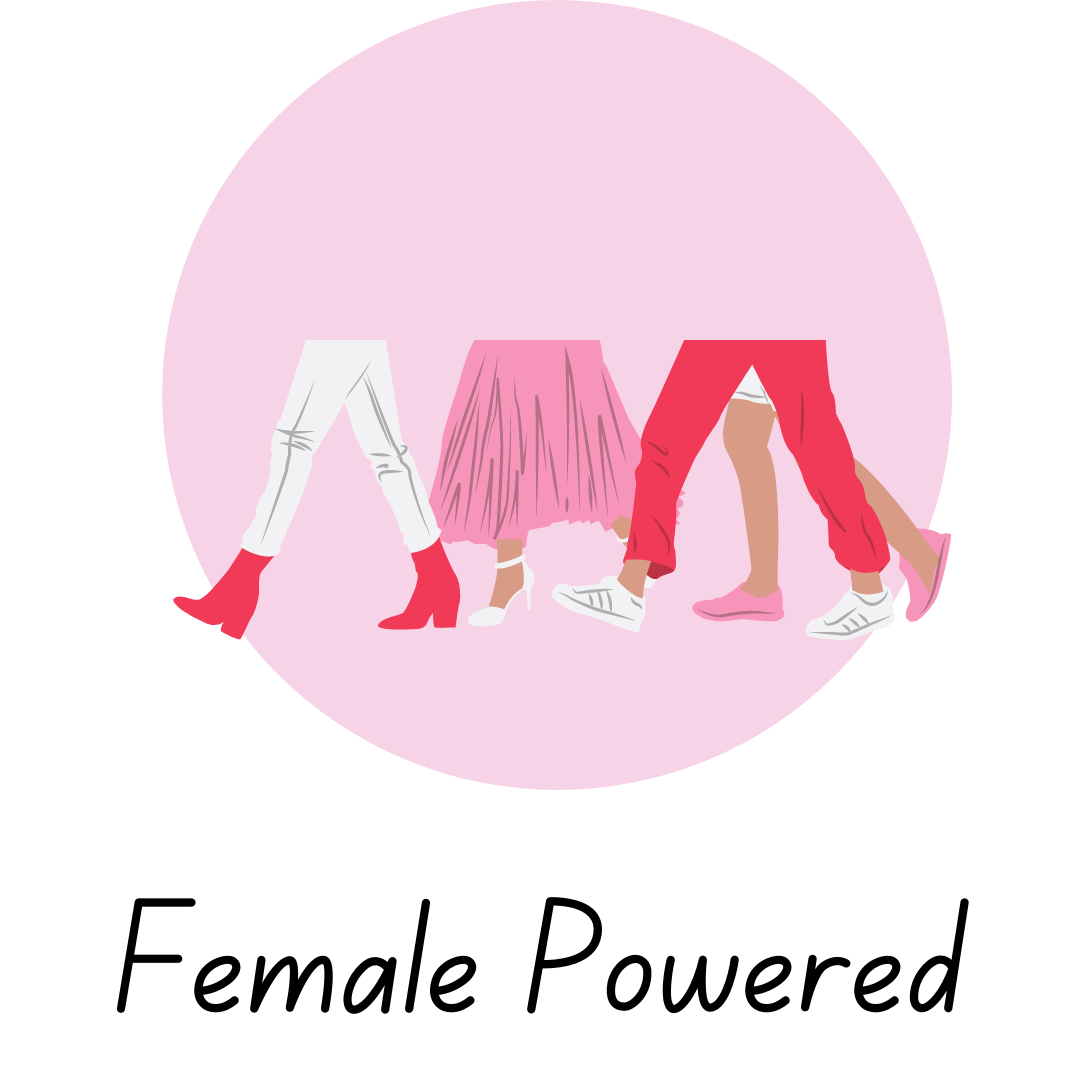 We support female owned / focused / led businesses and will partner with companies who align with our mission to empower women.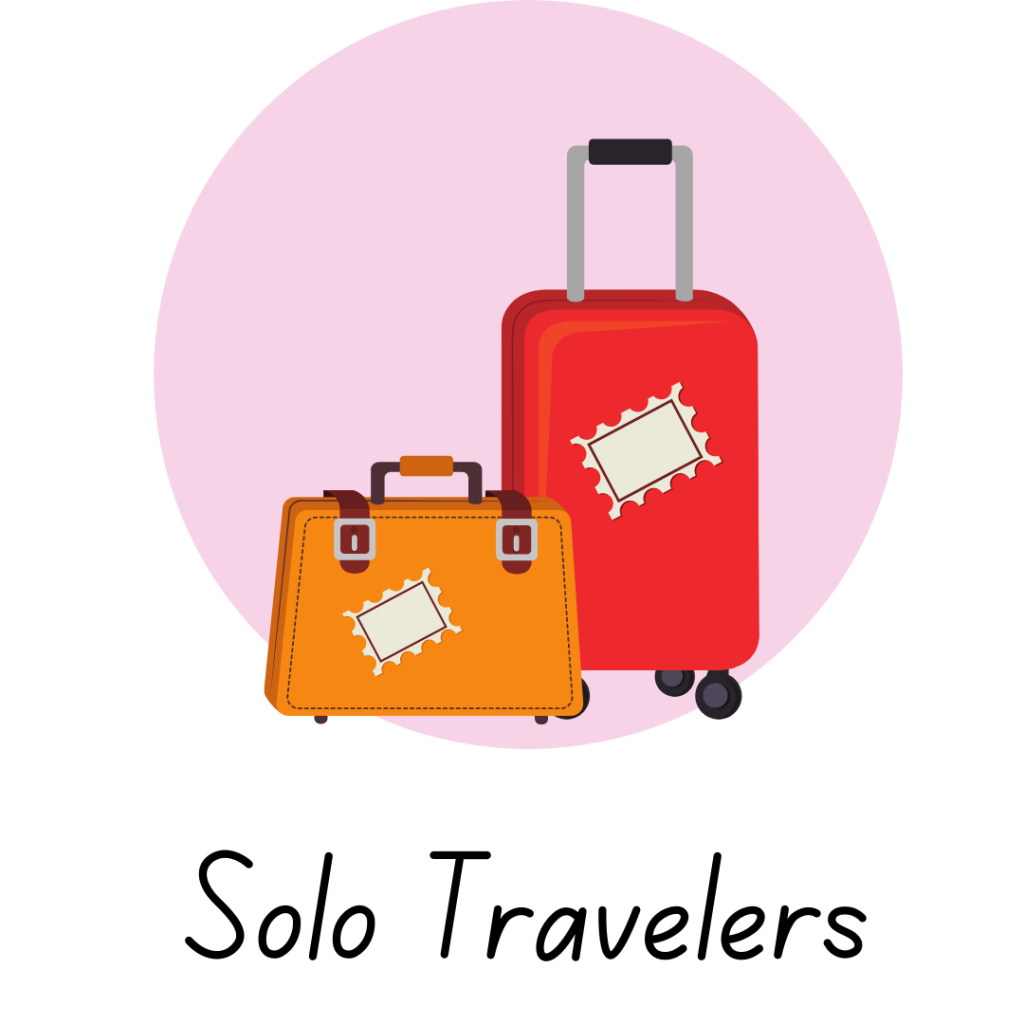 We design our trips with the solo female traveler in mind. We'll pair you to avoid single supplements, or pay extra and have a room to yourself.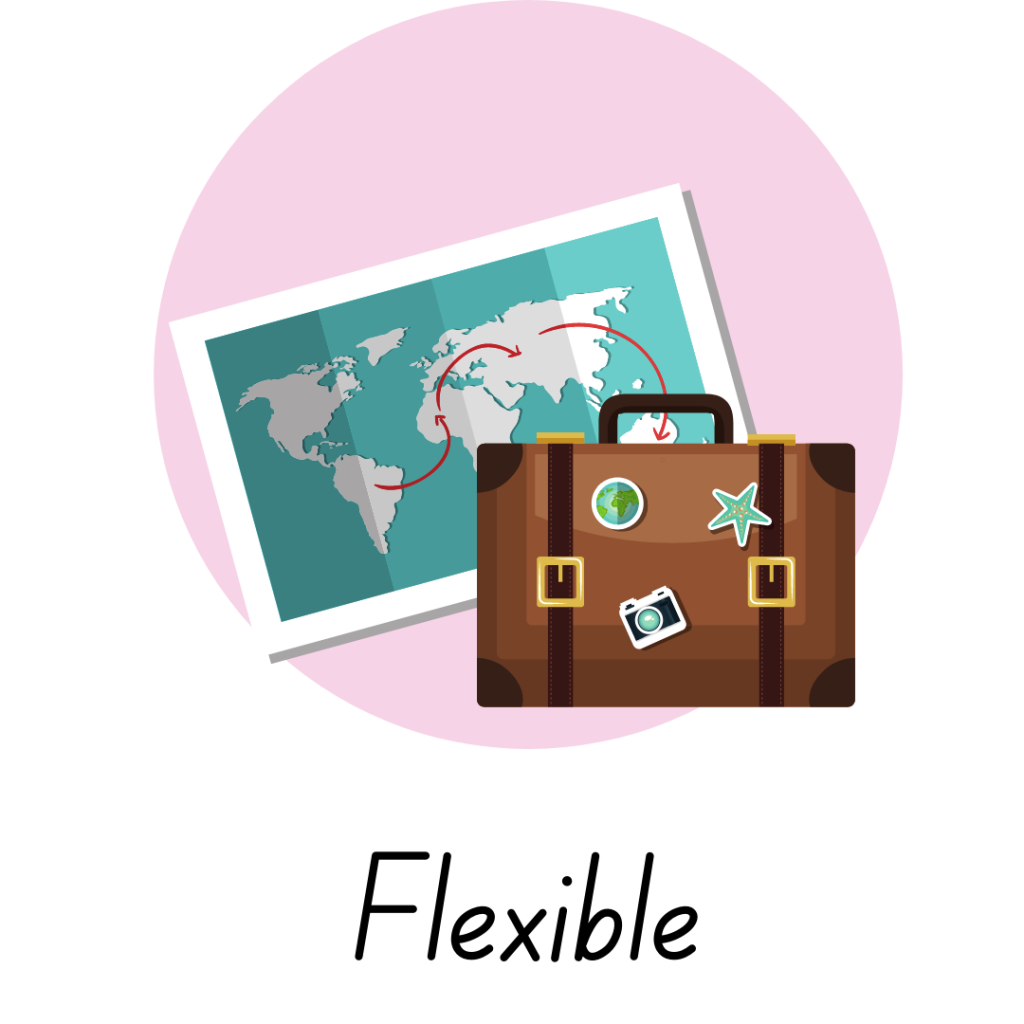 You don't "have" to do anything on our trips. We include plenty of free time so you can make it your own with options to customize the experience.
Personally and Carefully Crafted
We don't just take you to popular destinations, we take you places we know very well and have been to many times. We loved them and we know you'll love them too.
Let us show you a different side of Tuscany, a slower more mindful way to experience a Catalonia, a destination you never heard of like Sudan. Live like a local, take a long lunch break, people-watch, learn from the locals.
There ain't no umbrellas or check lists on our trips, just an intention to immerse into a new, different place to learn, grow and connect.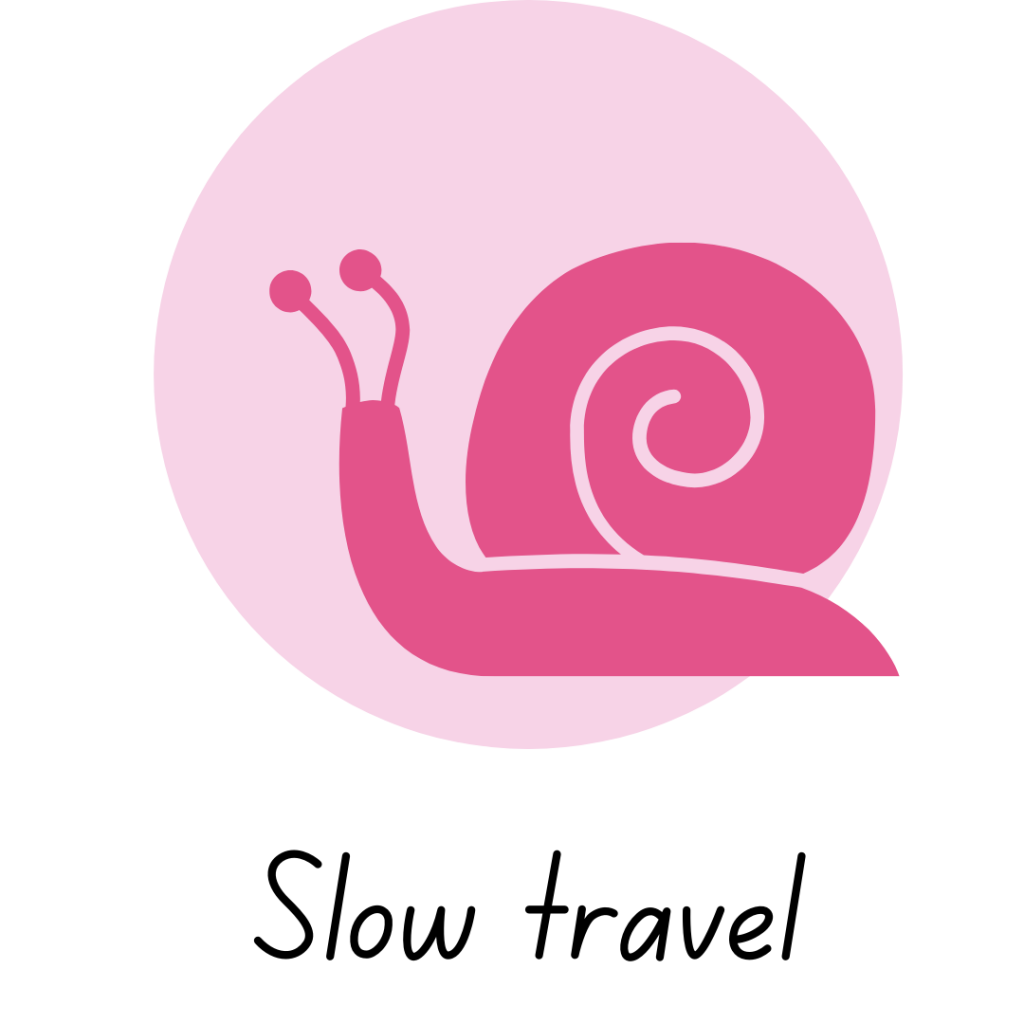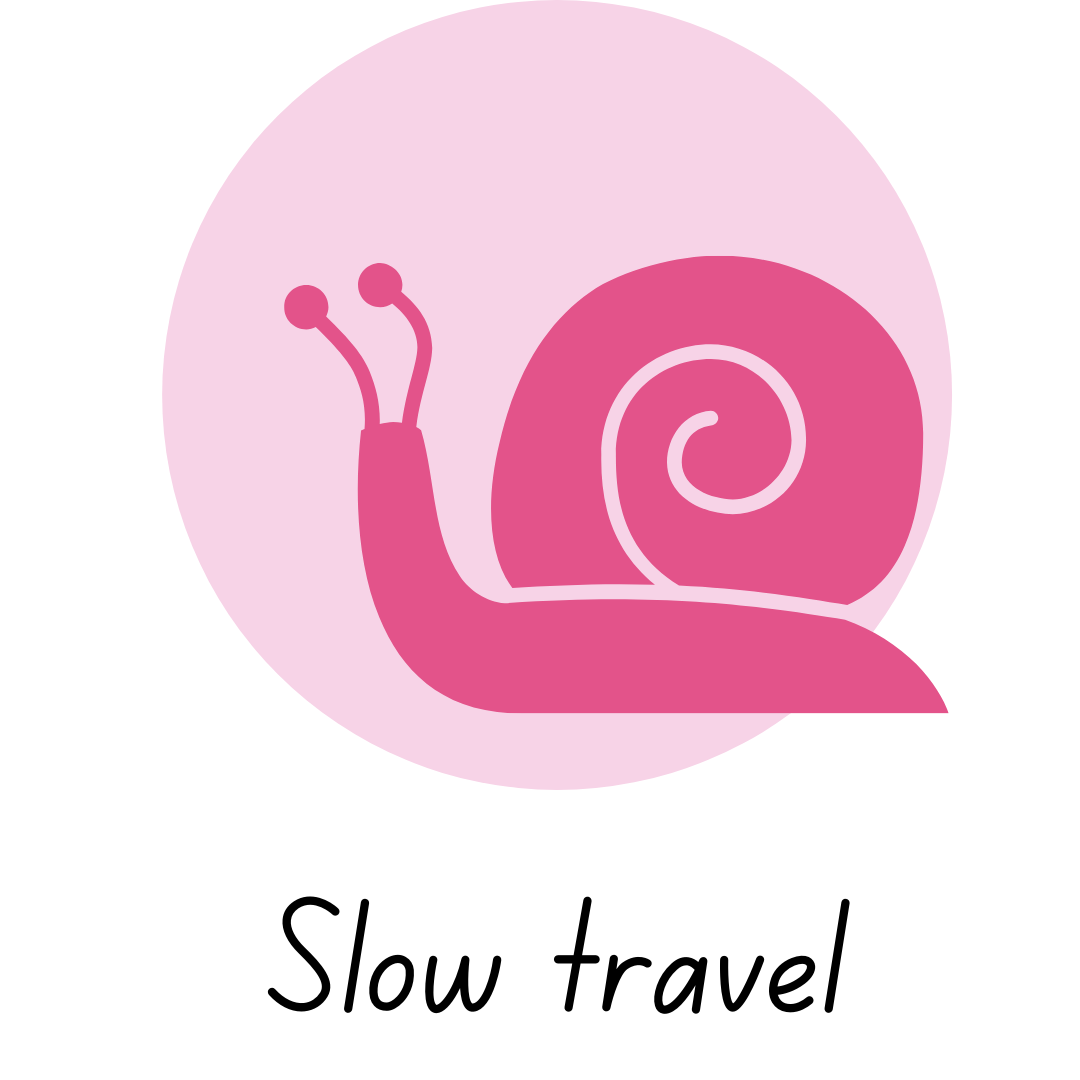 We embrace the principles of Slow Travel and don't rush our itineraries. We design trips with plenty of free time and lazy lunches so you can savor the experience.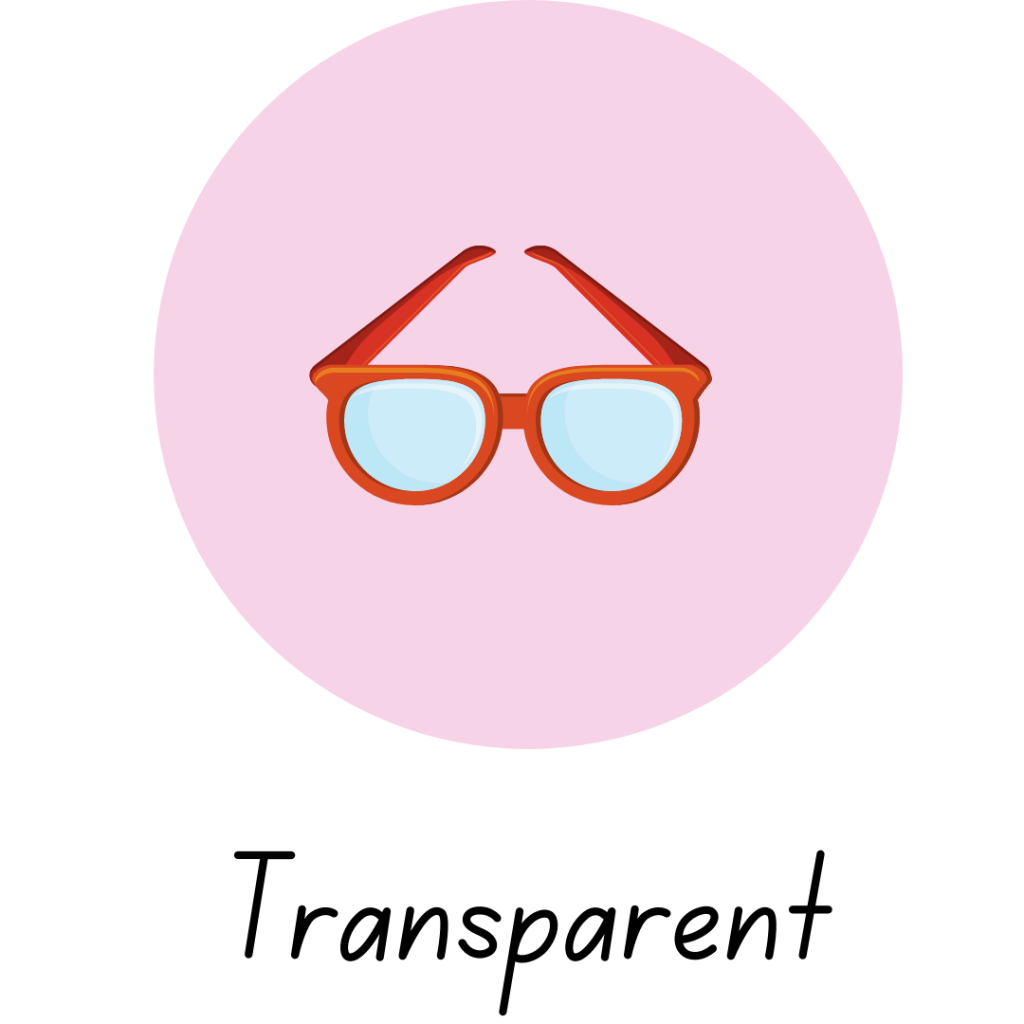 We provide full details about the hotels, activities, inclusions, the guides we work with, the distances etc. We don't believe in abstract itineraries, we want you to know exactly what to expect.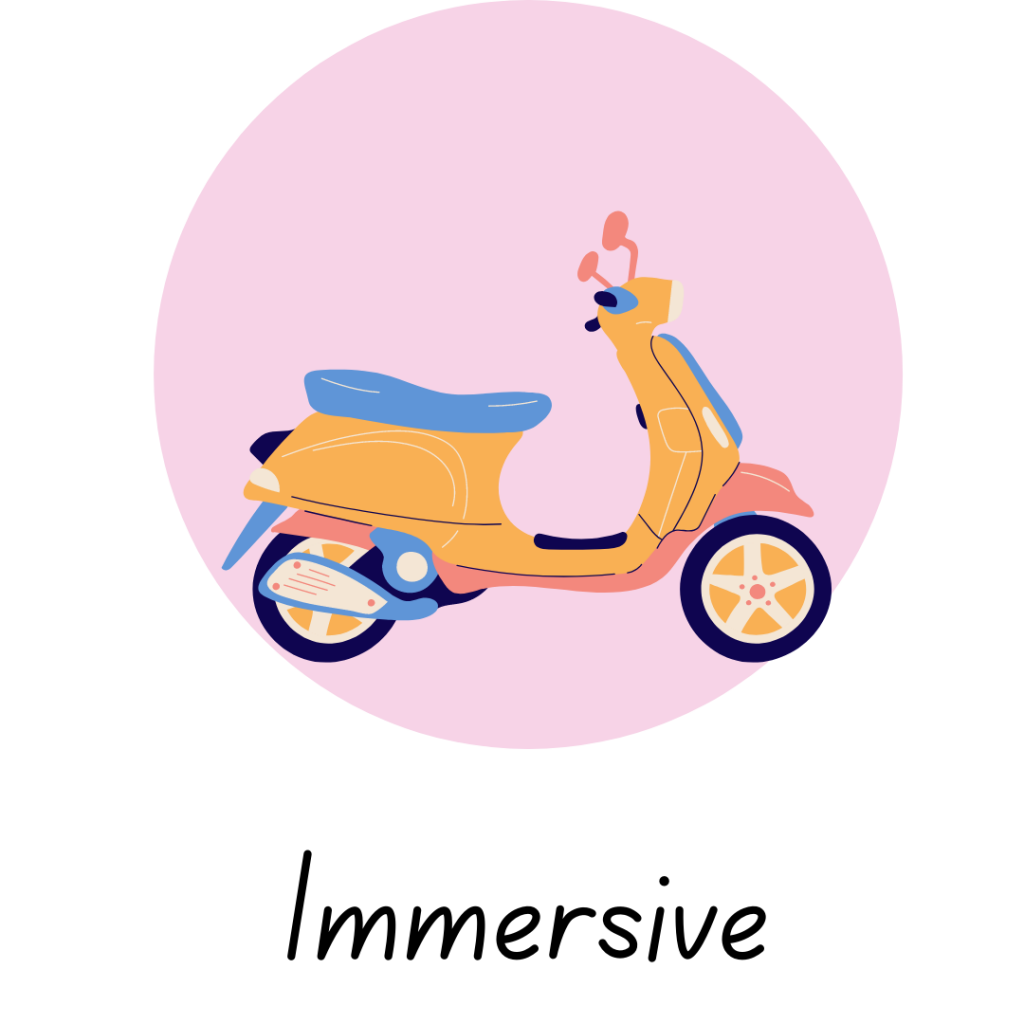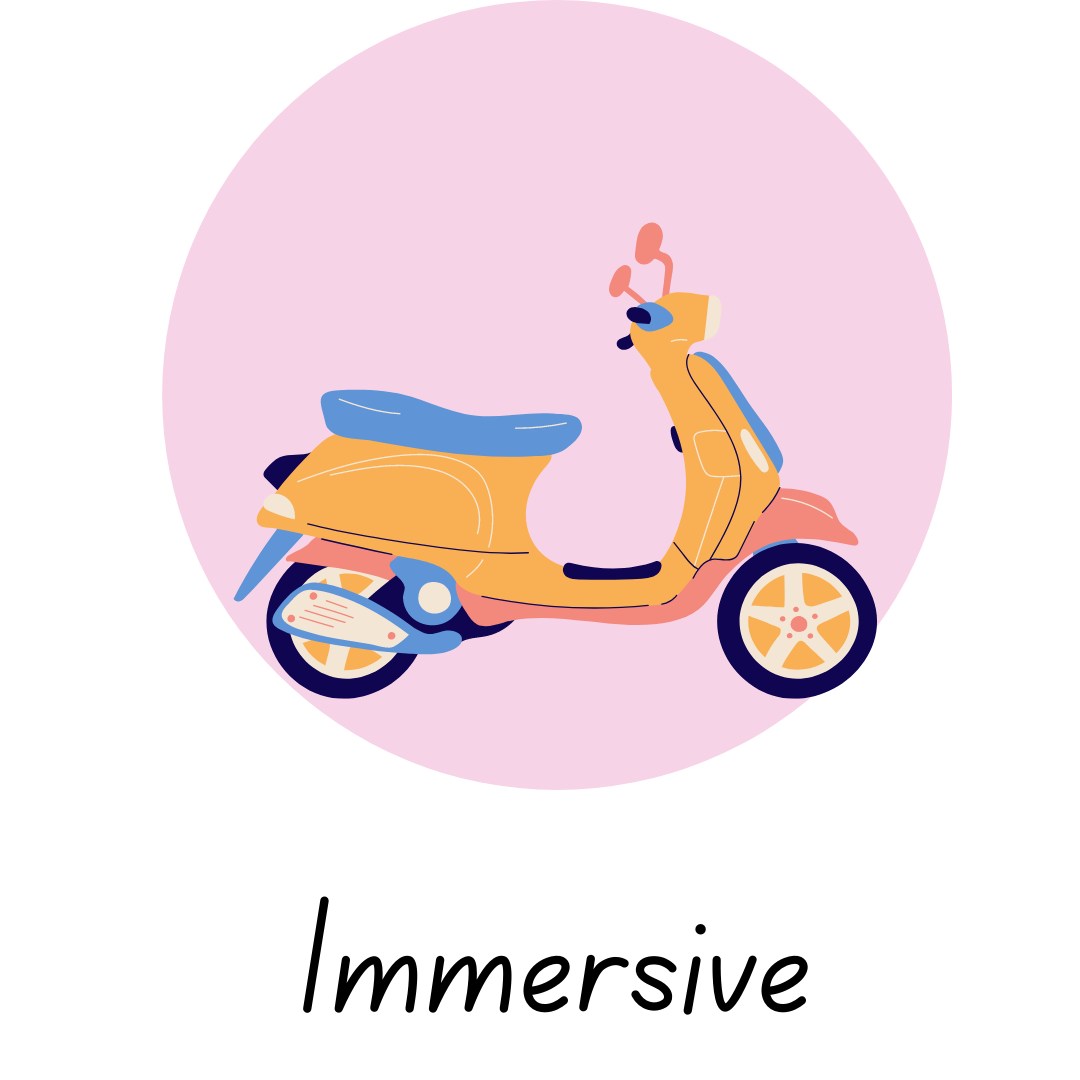 Many of our trips are fully immersive. You'll live like a local, embrace local foods and traditions, and get to know the destination inside out through the eyes of our local guides.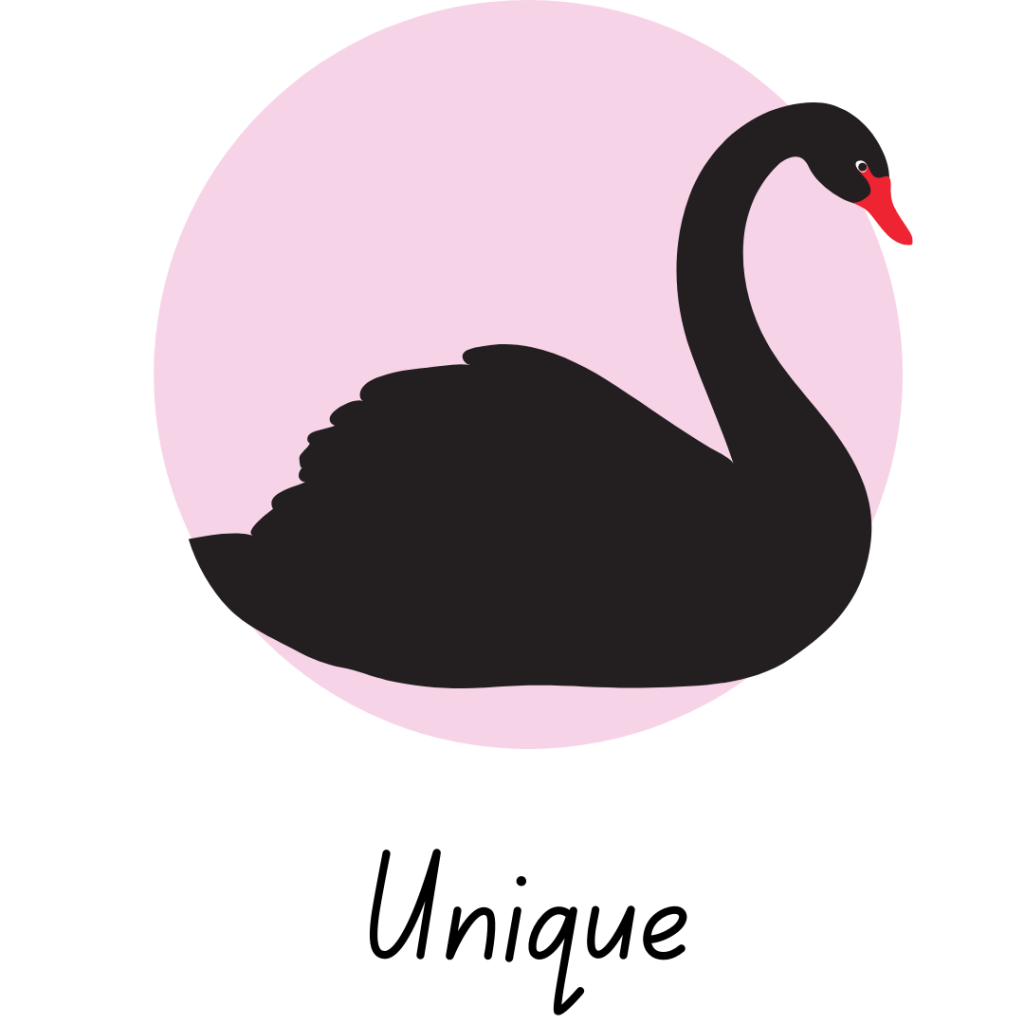 We explore the world in search of one of a kind experiences that get under the skin of a destination. We use our local expertise and guides to take you behind the scenes.
Responsibly Curated
We care about what goes on behind the scenes, about the impact our trips have. We genuinely believe travel can be a force for good and we want to make our contribution.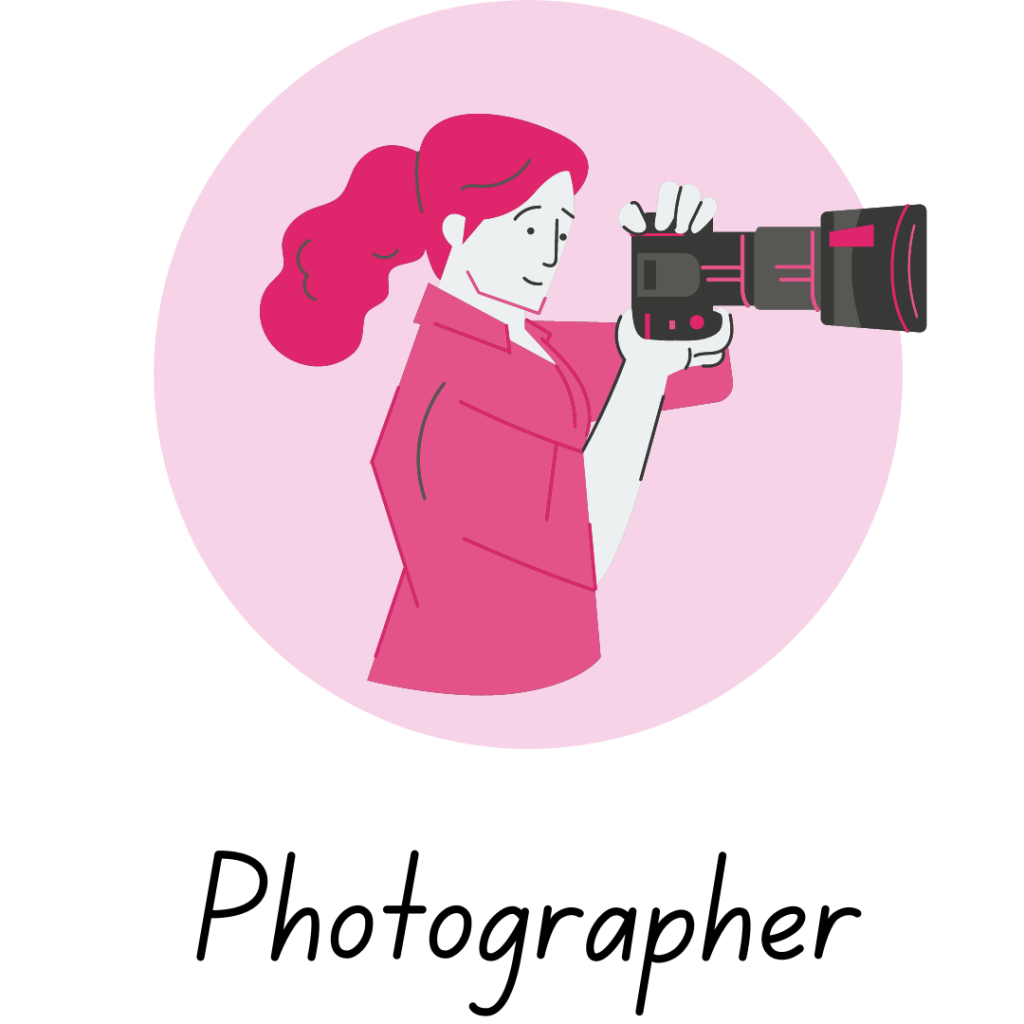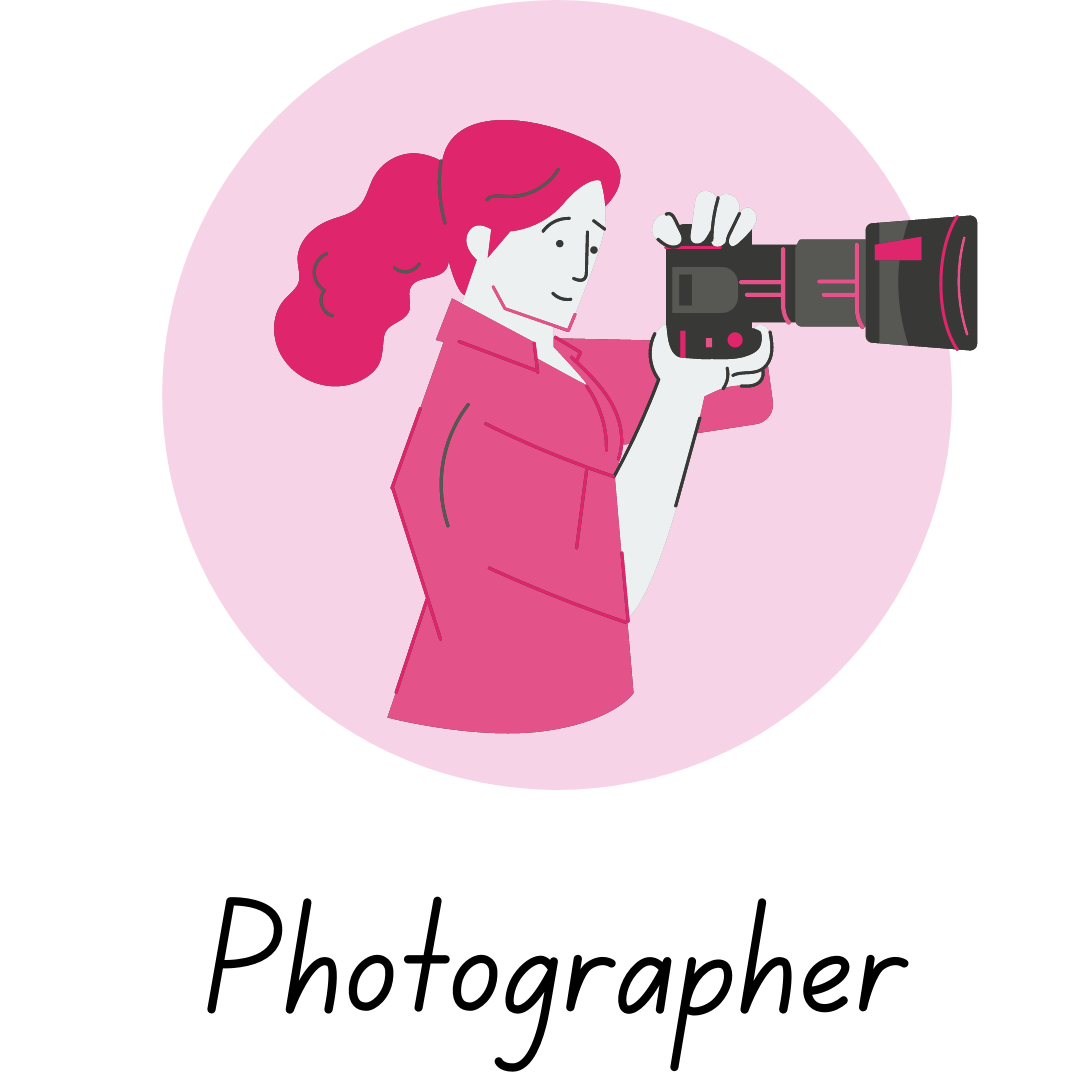 On selected departures, a photographer will join us to capture candid moments for you to treasure and share. No need for selfie sticks or heavily posed photoshots. We understand the challenges of getting great photos when you travel solo.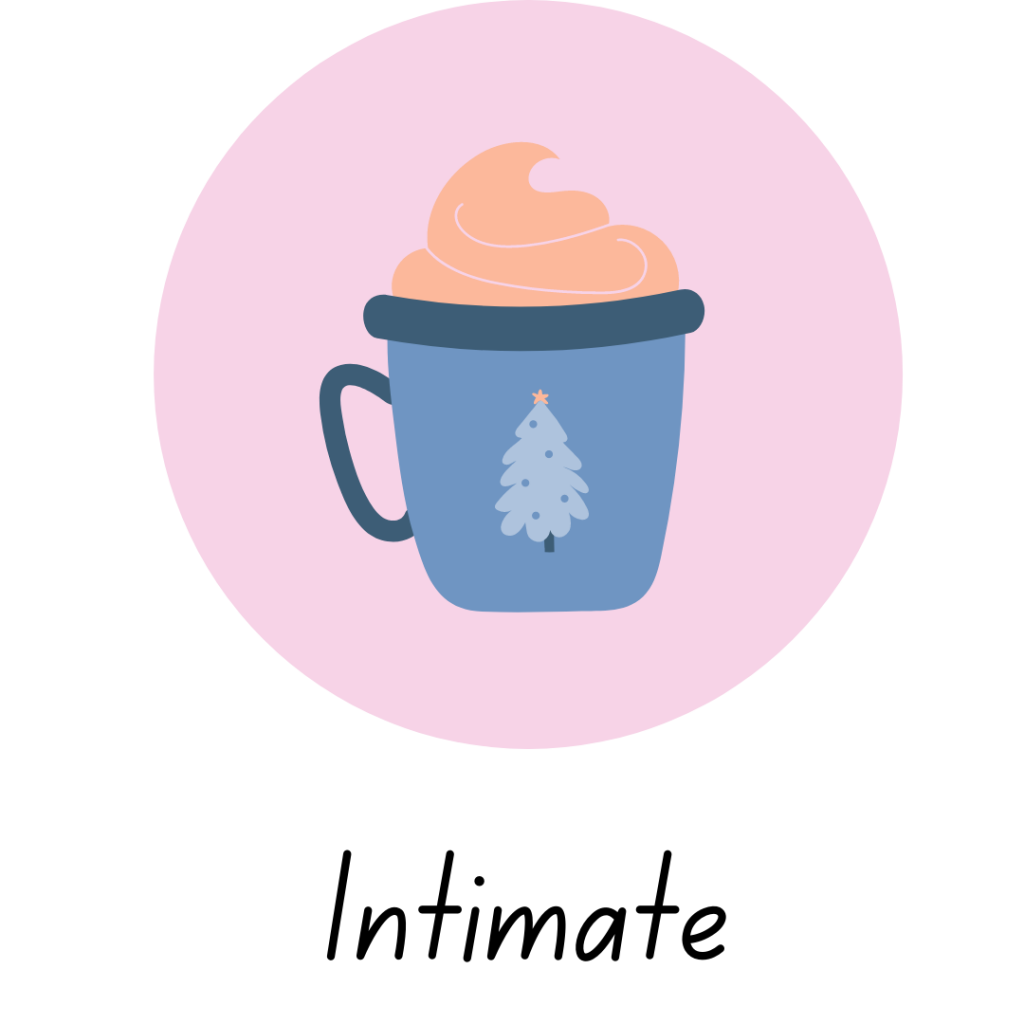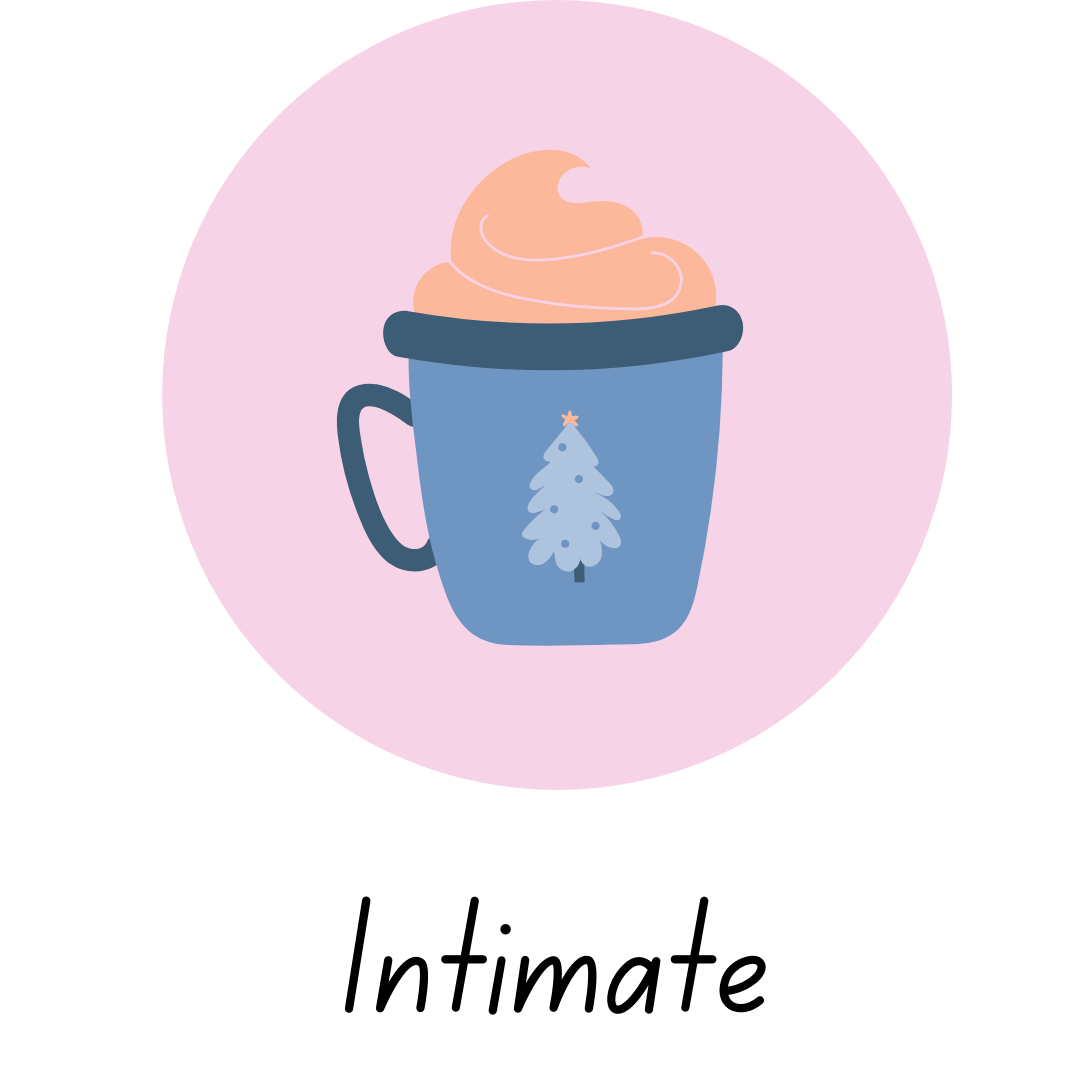 We only operate small group tours with no more than 12-14 guests. We don't believe in buses, umbrellas or headsets to hear the guide, but a cozy setting where you all start as strangers and leave as friends for life. You'll know everybody's name.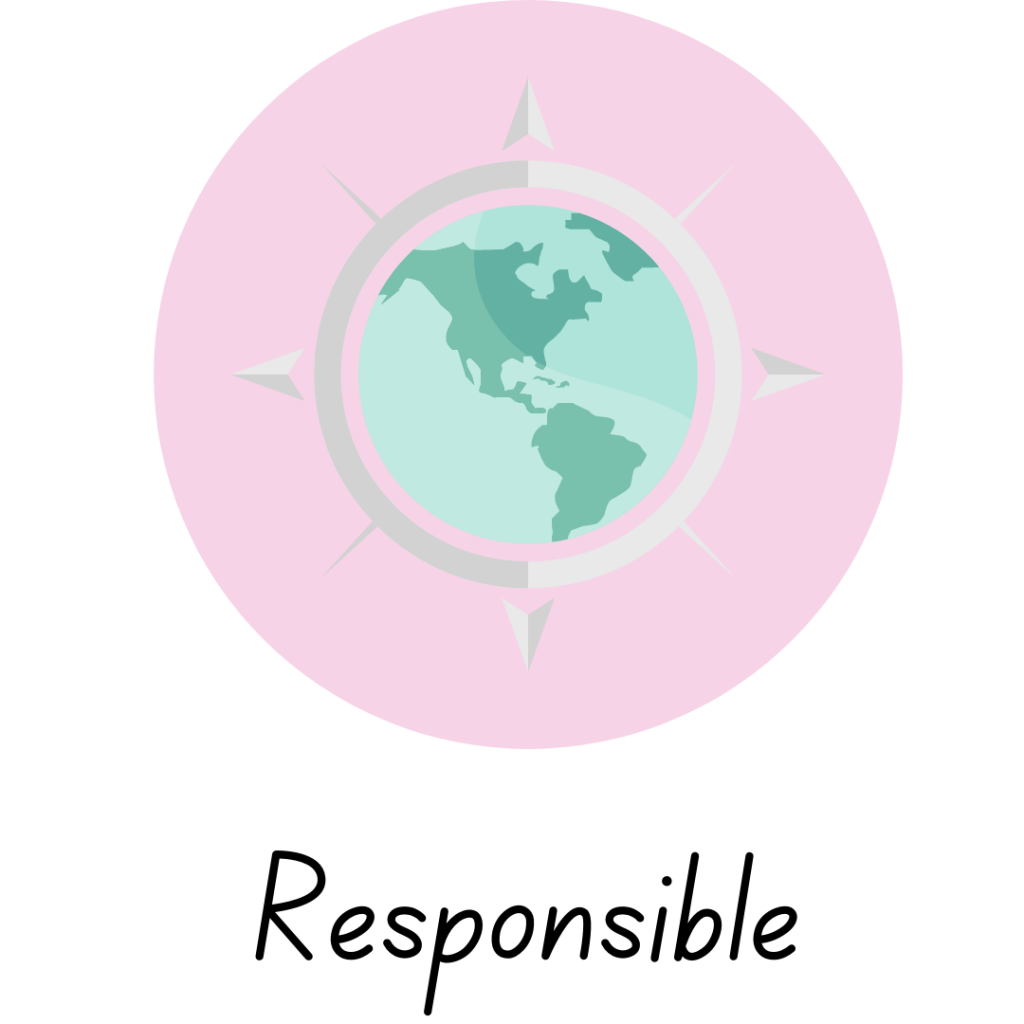 We are committed to minimizing our impact and collaborating with partners who support this ethos because this is what we believe in. We ensure that our tours are both environmentally and socially responsible with emphasis on positive impact.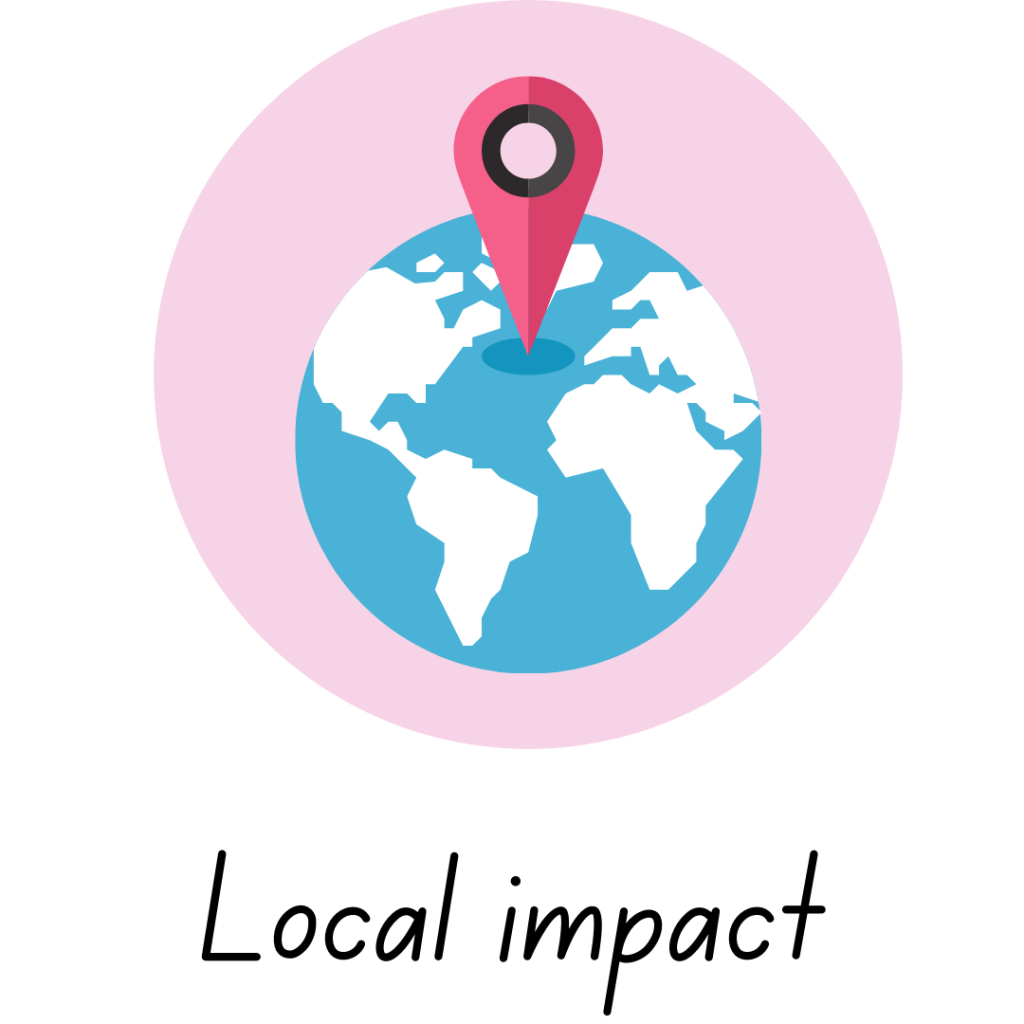 We do our best to work directly with the local communities so the cost of your trip goes to the people who make it extraordinary. We don't believe in bringing a guide from outside a community; meet the local women and get to know the place through them.