Welcome to SFT Tours!
We empower women through travel with small group trips designed by women for women traveling solo. Check our amazing destinations below and join our 150,000 Solo Female Travelers community.
---
Small Group Tours for Women
Solo Female Travelers (Noun): A club of wander womxn* who defy social norms, challenge the status quo, and have the courage to travel alone.
Why Travel With Us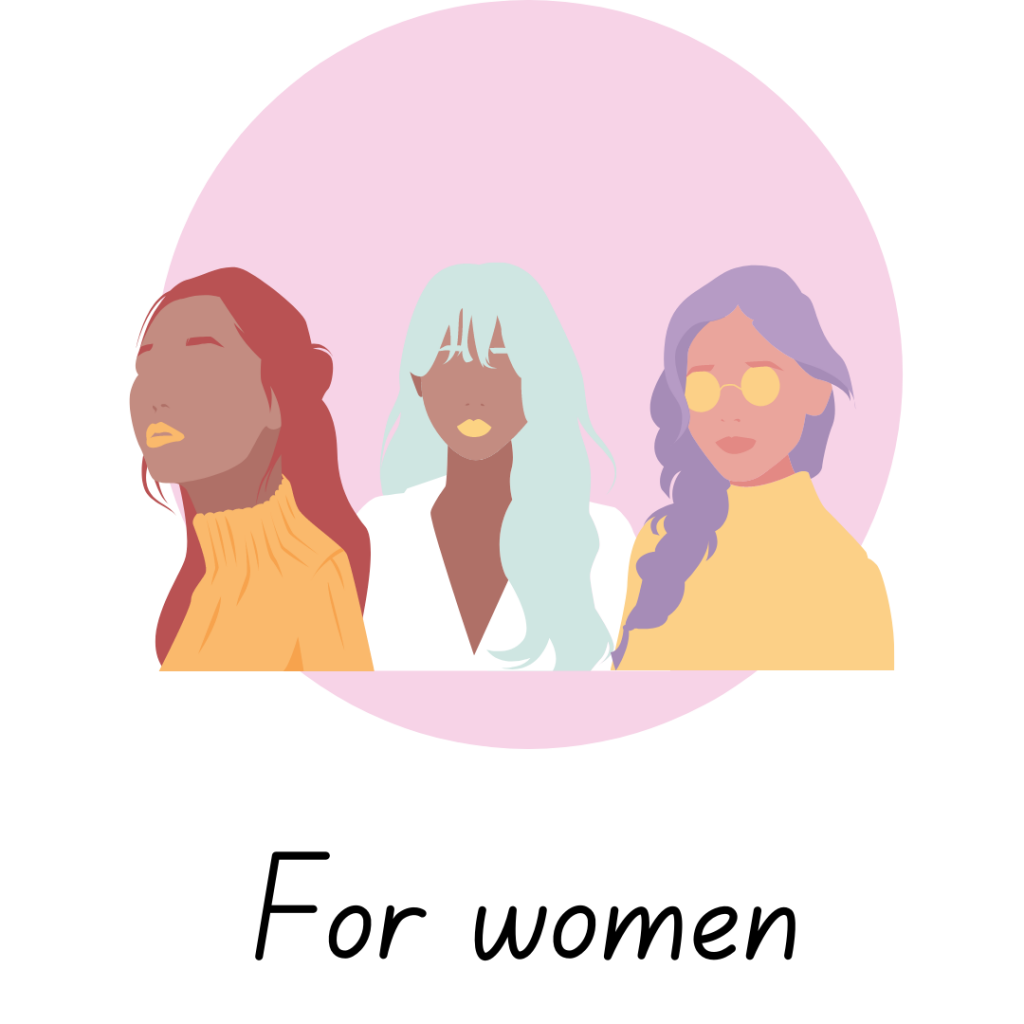 Come solo or bring a female friend, partner, mother or daughter. Meet other women, build friendships, make memories.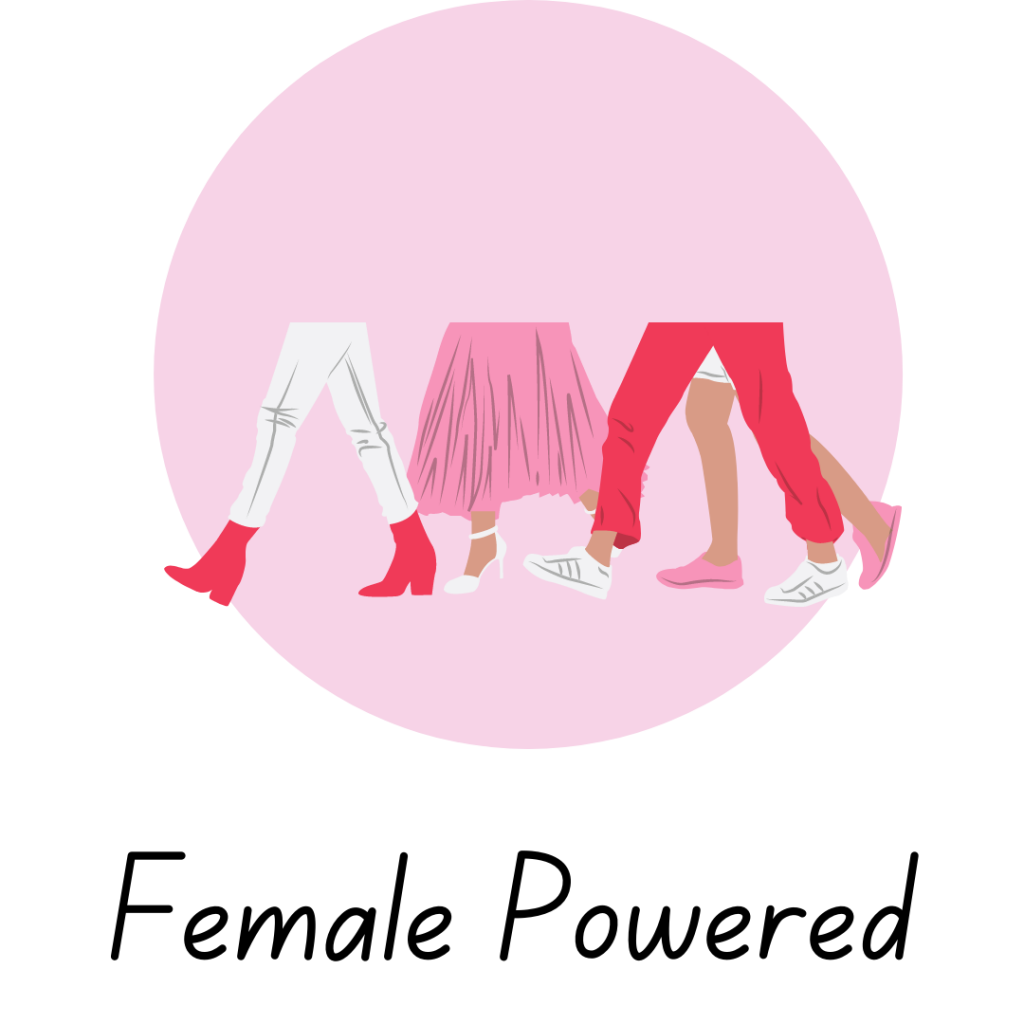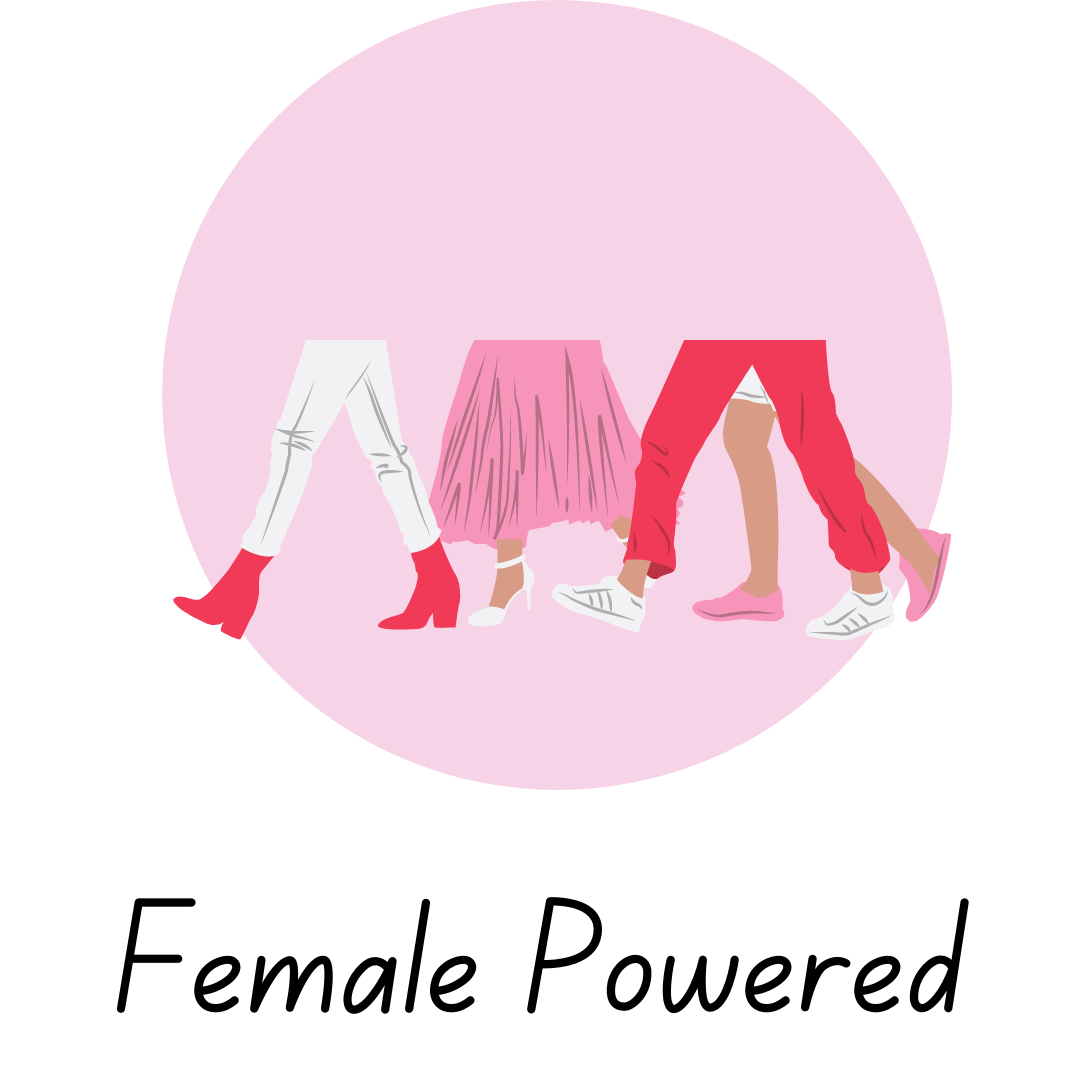 We support female owned / focused / led businesses and will partner with companies who align with our mission to empower women.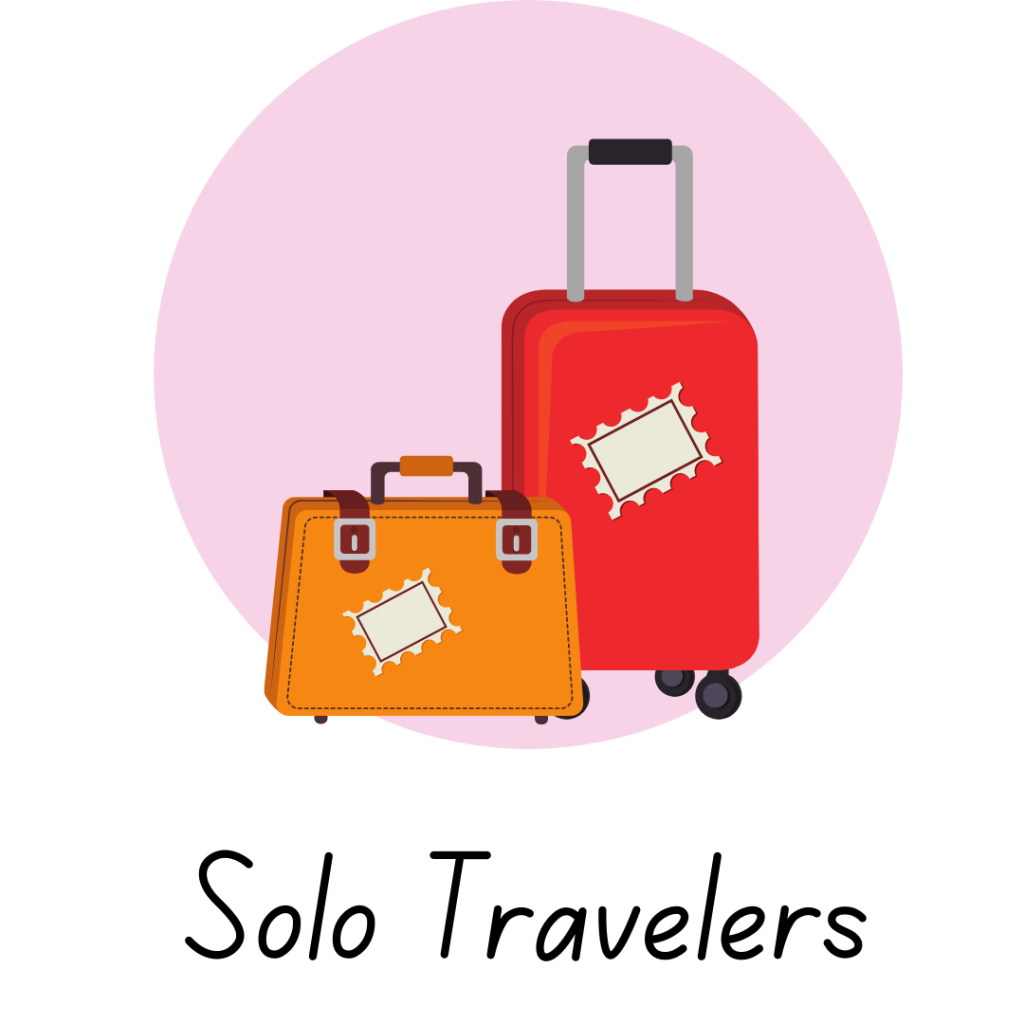 We design our trips with the solo female traveler in mind. We'll pair you to avoid single supplements, or pay extra and have a room to yourself.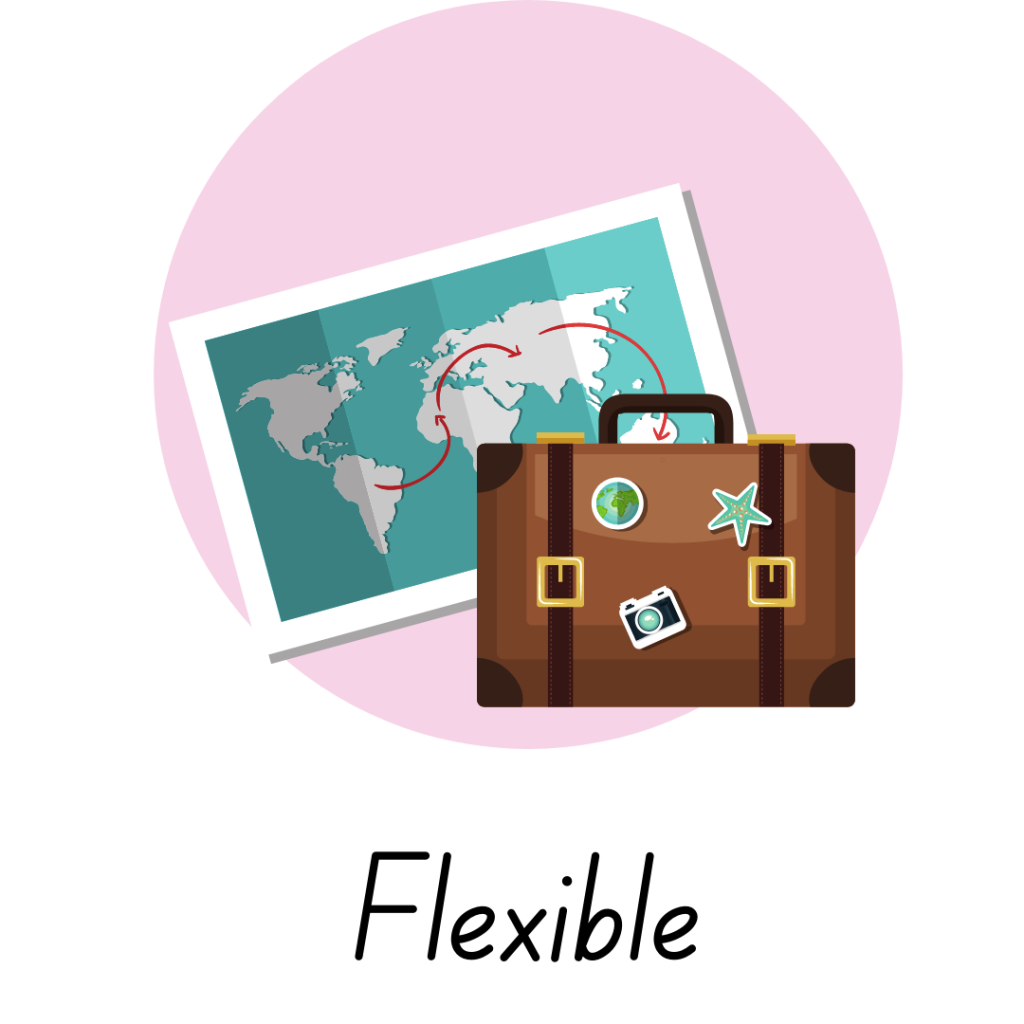 You don't "have" to do anything on our trips. Fancy a morning by the pool? Time at the spa? You don't "have to do" what's on the itinerary.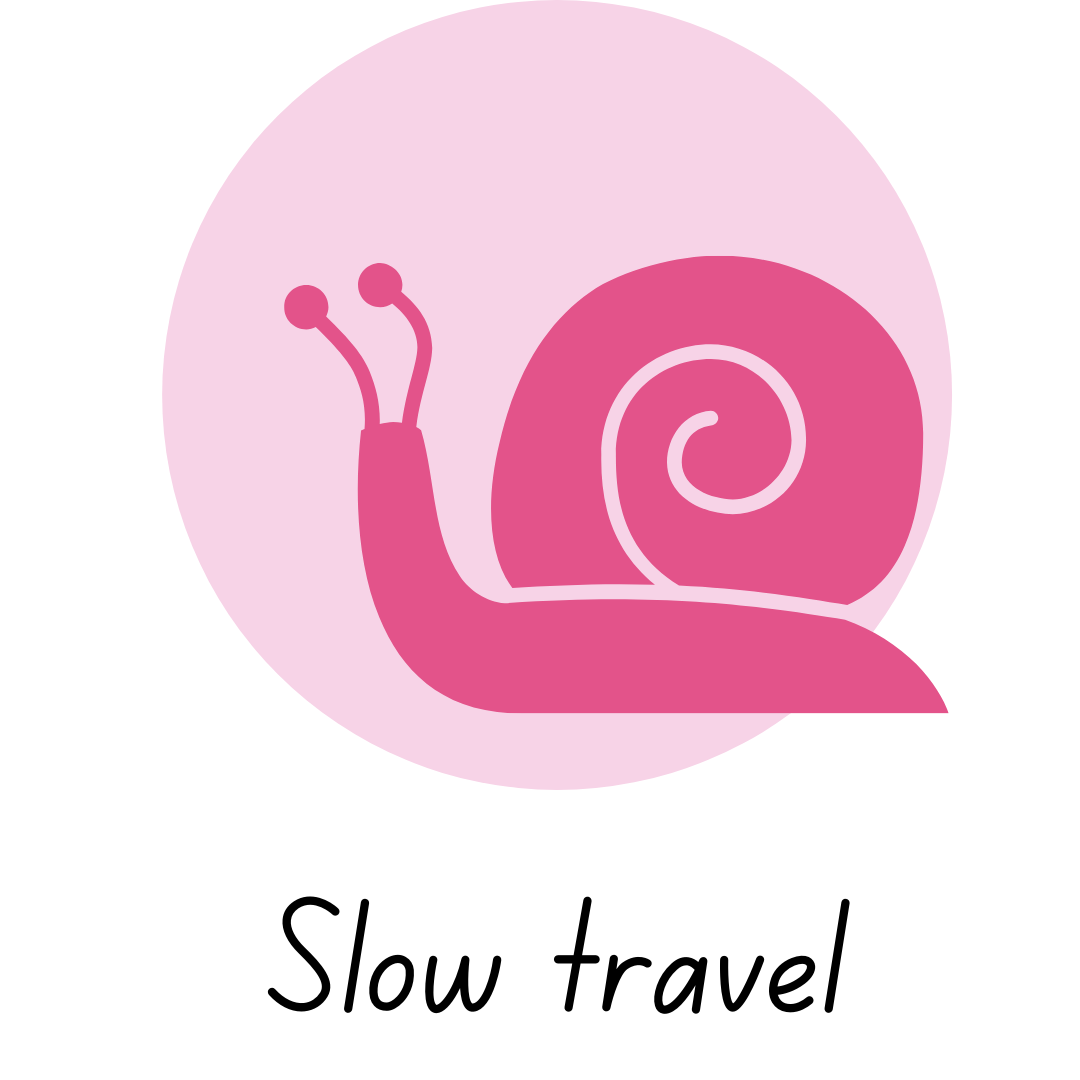 We embrace the principles of Slow Travel and don't rush. We design trips with free time, lazy lunches.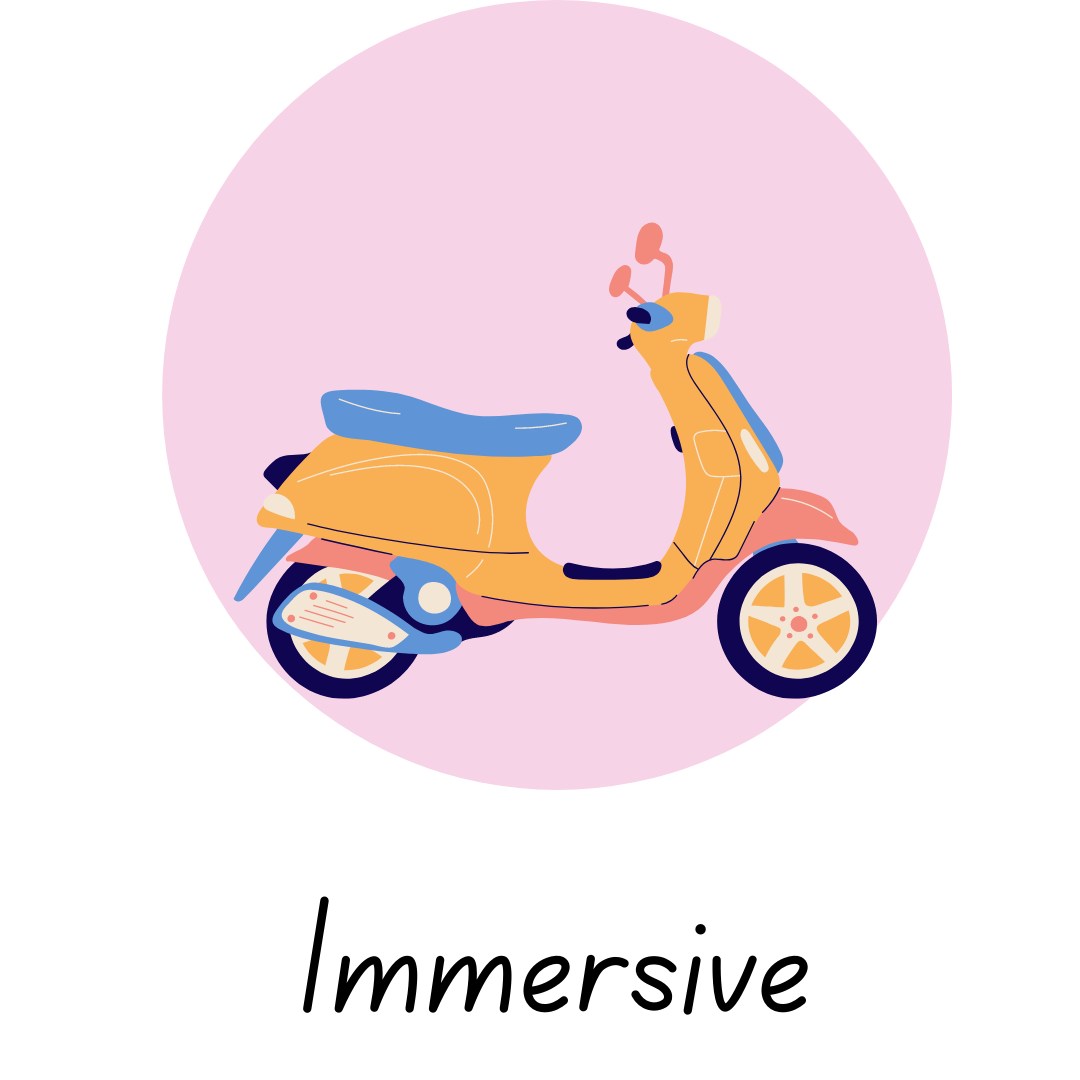 Our trips are fully immersive. Live like a local and get to know the destination inside out through the eyes of our local guides.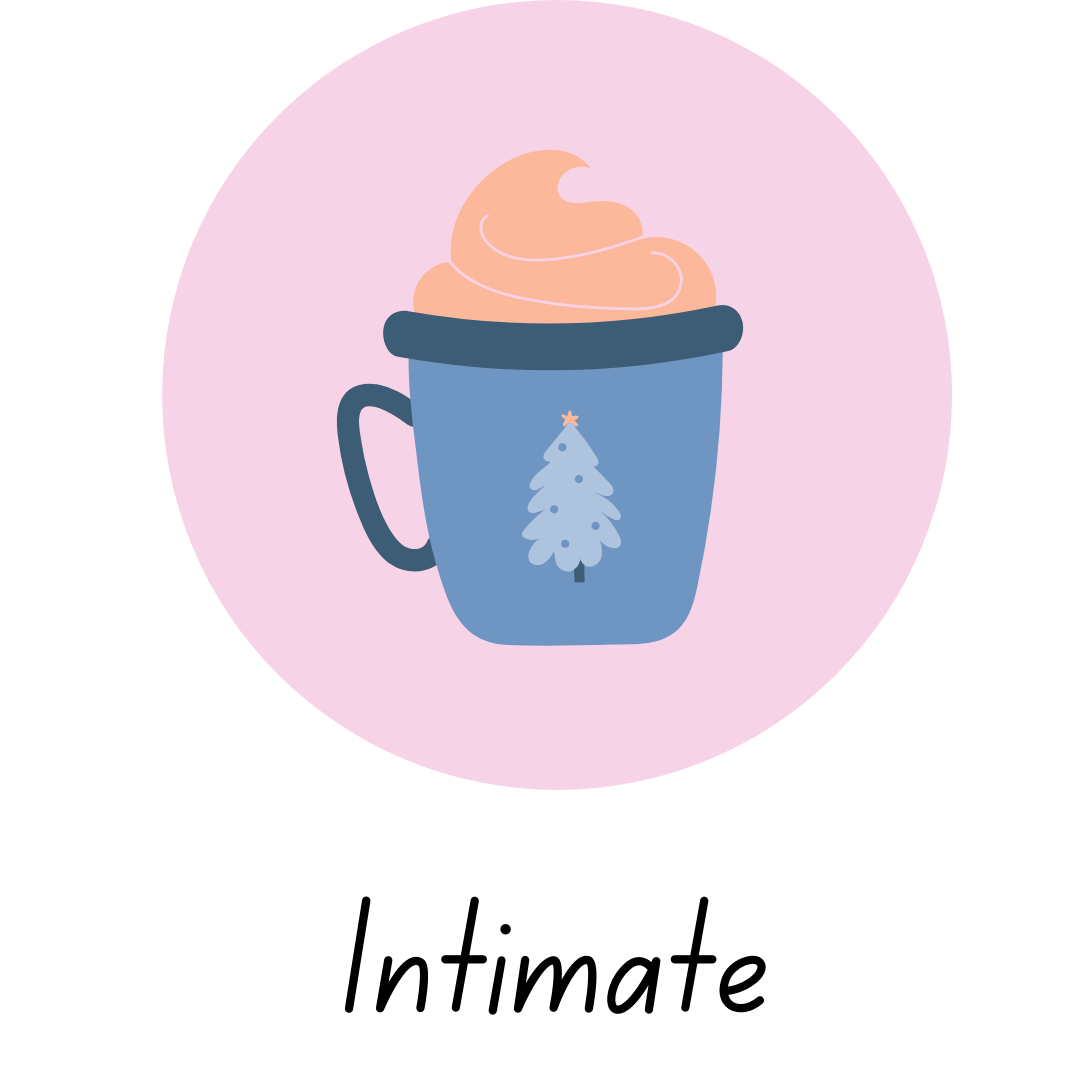 Small group tours no more than 12-14 guests. No buses, umbrellas or headsets to hear the guide.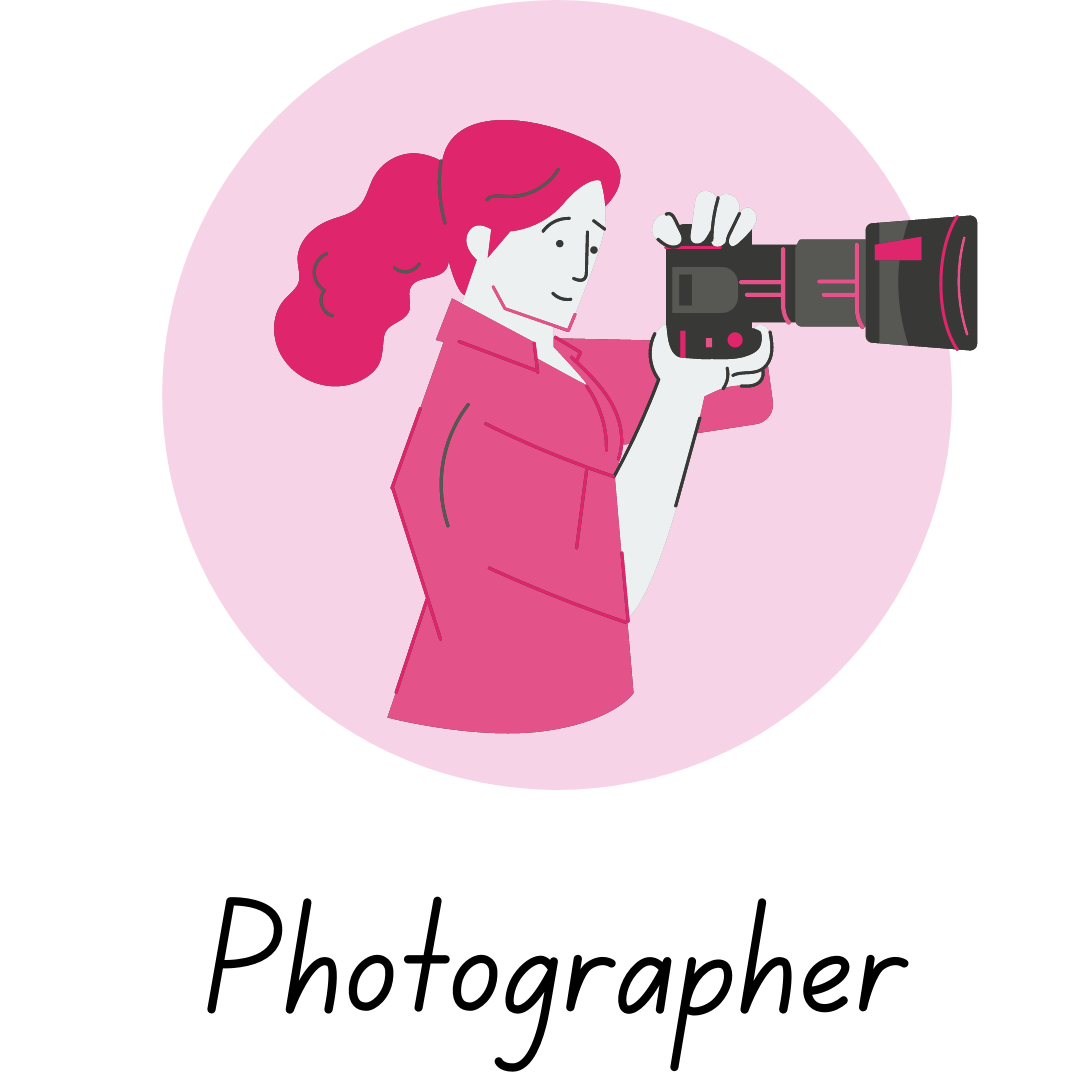 On selected departures, a photographer will join us to capture candid moments for you to treasure and share. No need for selfie sticks.