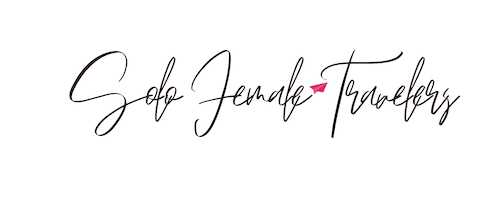 100% FEMALE-POWERED
Curated Small Group Trips for women, by women
We are a for profit company with a social impact mission. We want to help shape the travel industry to be more equitable for women by supporting local female-owned & led businesses in amazing destinations around the world.
Join us on a trip of a lifetime with women like you!
---
Destinations
---
Why Travel With Us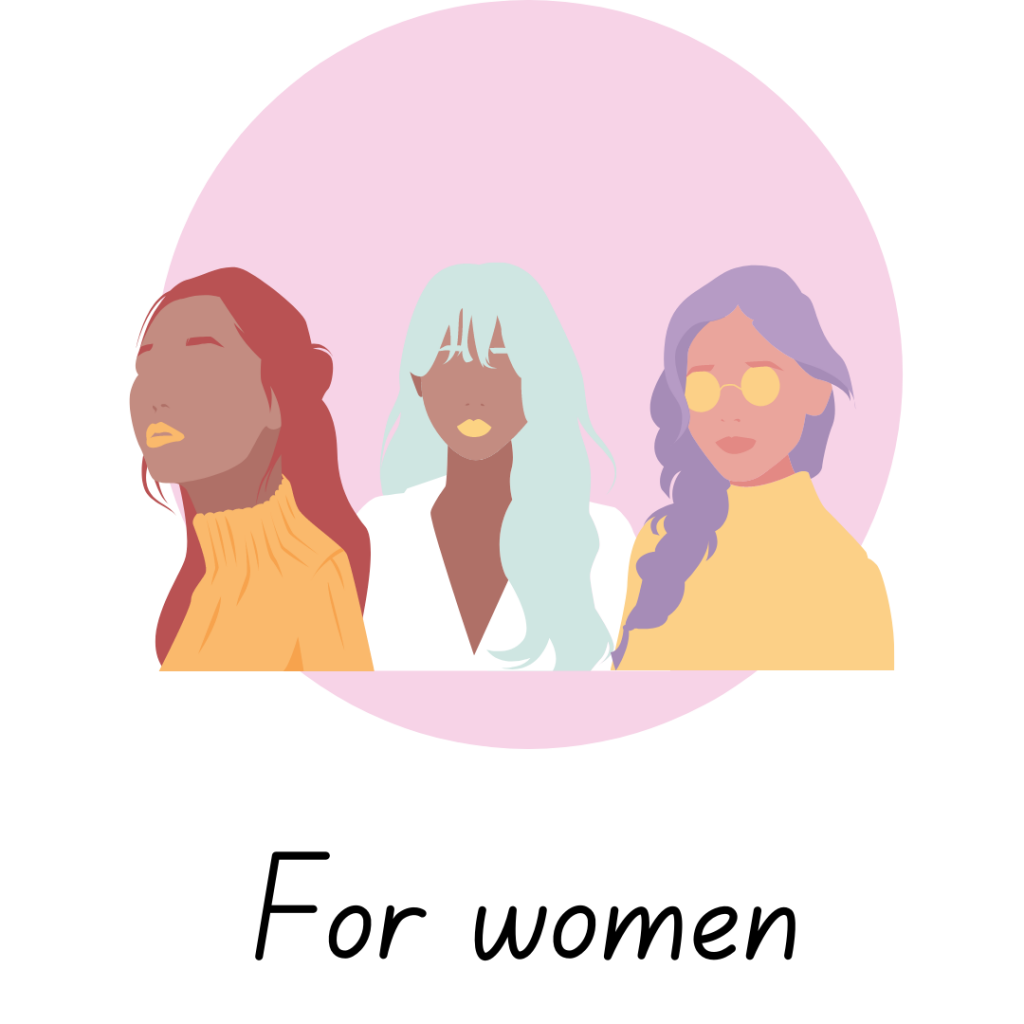 Come solo or bring a female friend, partner, mother or daughter. Meet other women, build friendships, make memories.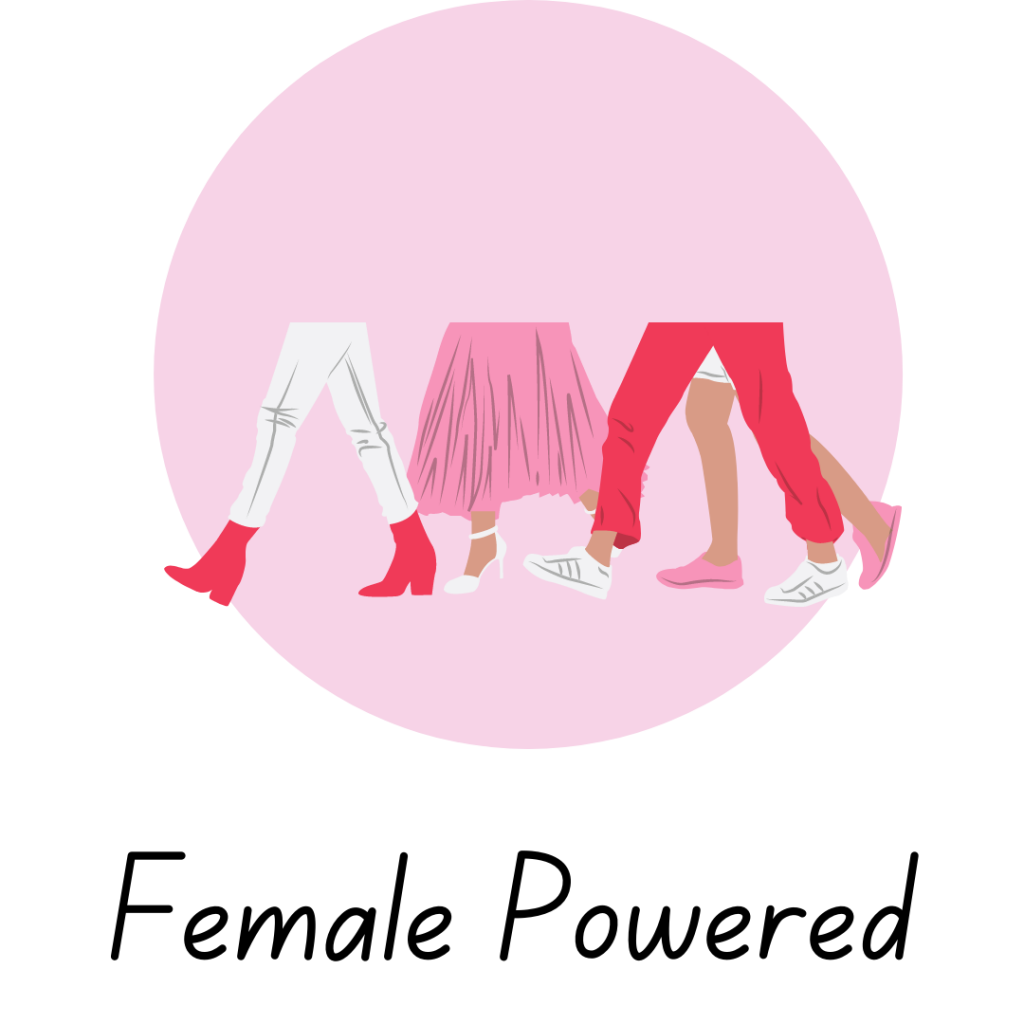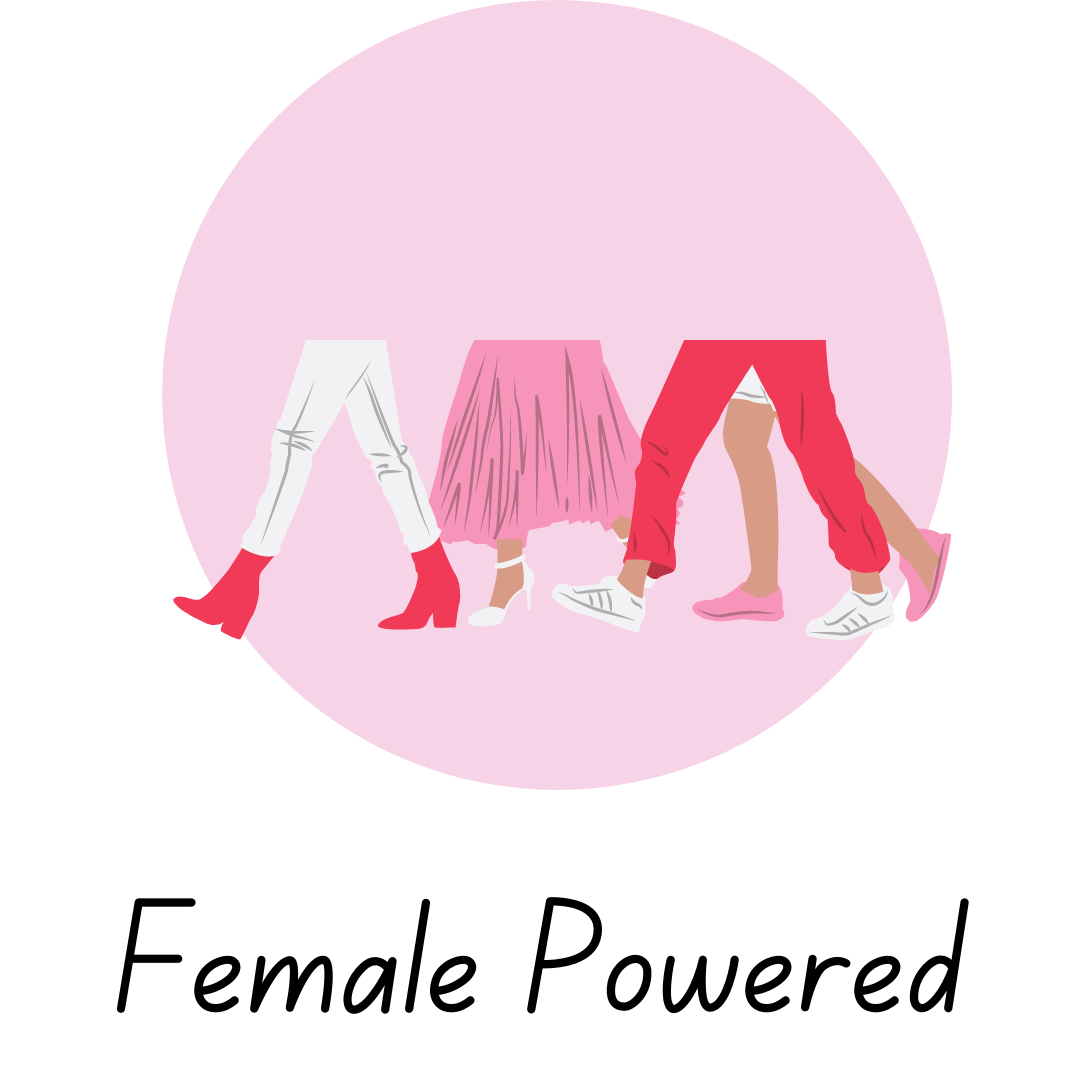 We support female owned / focused / led businesses and will partner with companies who align with our mission to empower women.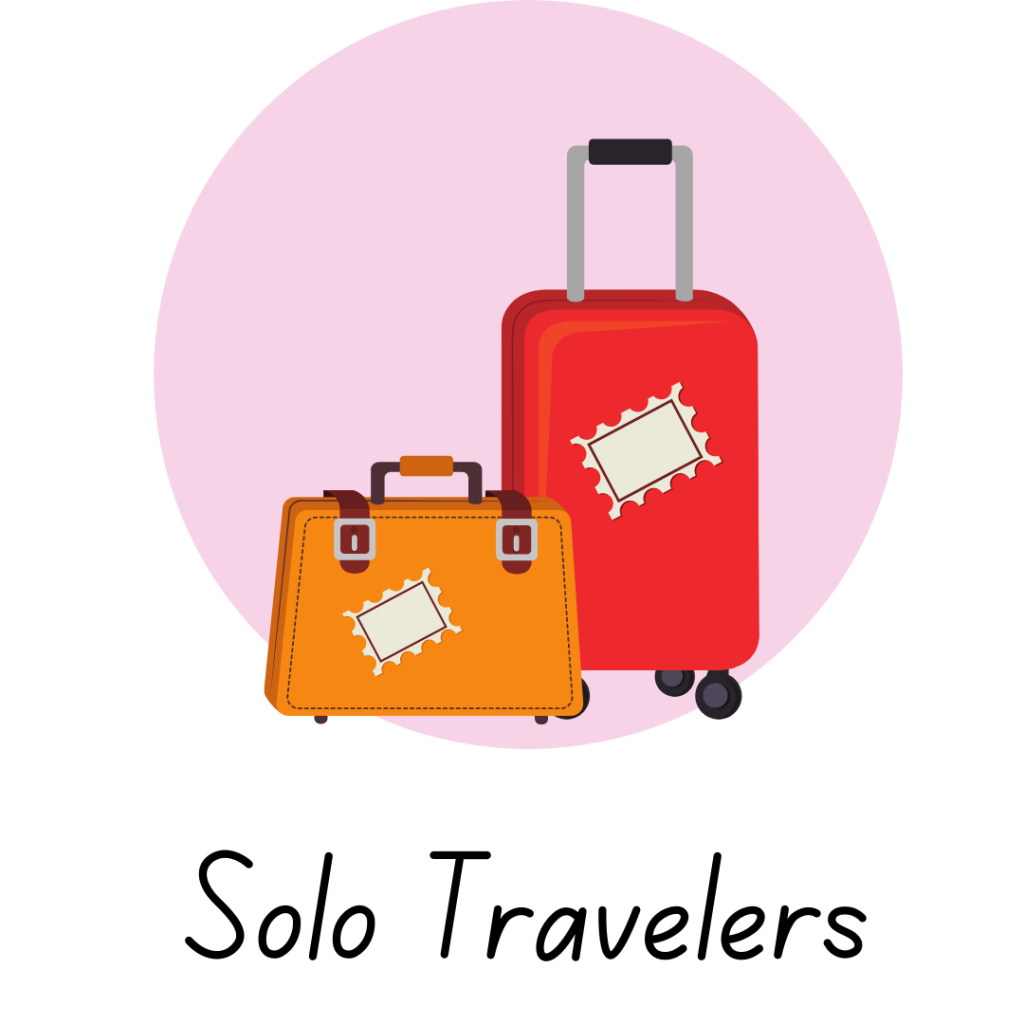 We design our trips with the solo female traveler in mind. We'll pair you to avoid single supplements, or you can upgrade to have your own room.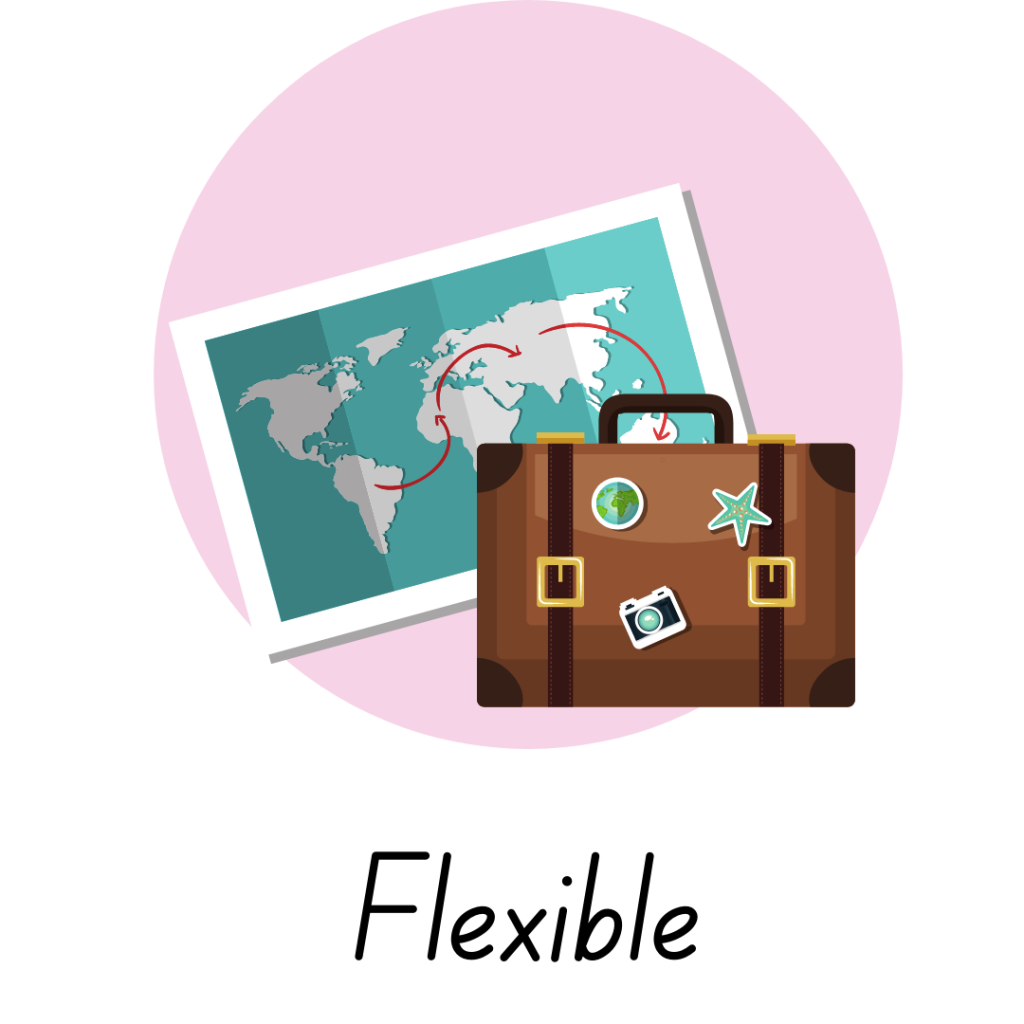 You don't "have" to do anything on our trips. Fancy a morning by the pool? Time at the spa? You don't "have to do" what's on the itinerary, though we know you'll love it!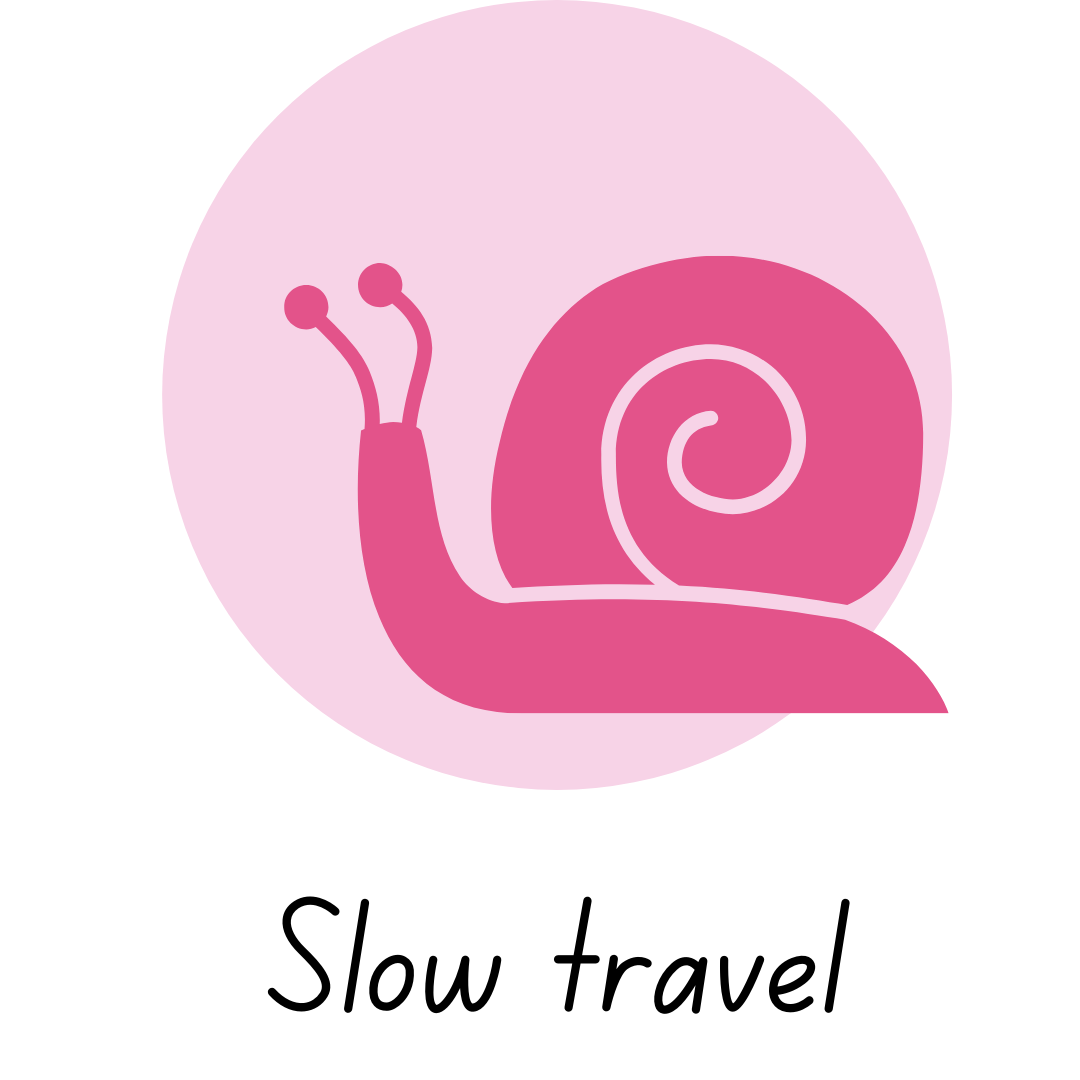 We embrace the principles of Slow Travel and don't rush. We design trips with free time, lazy lunches, hands on experiences.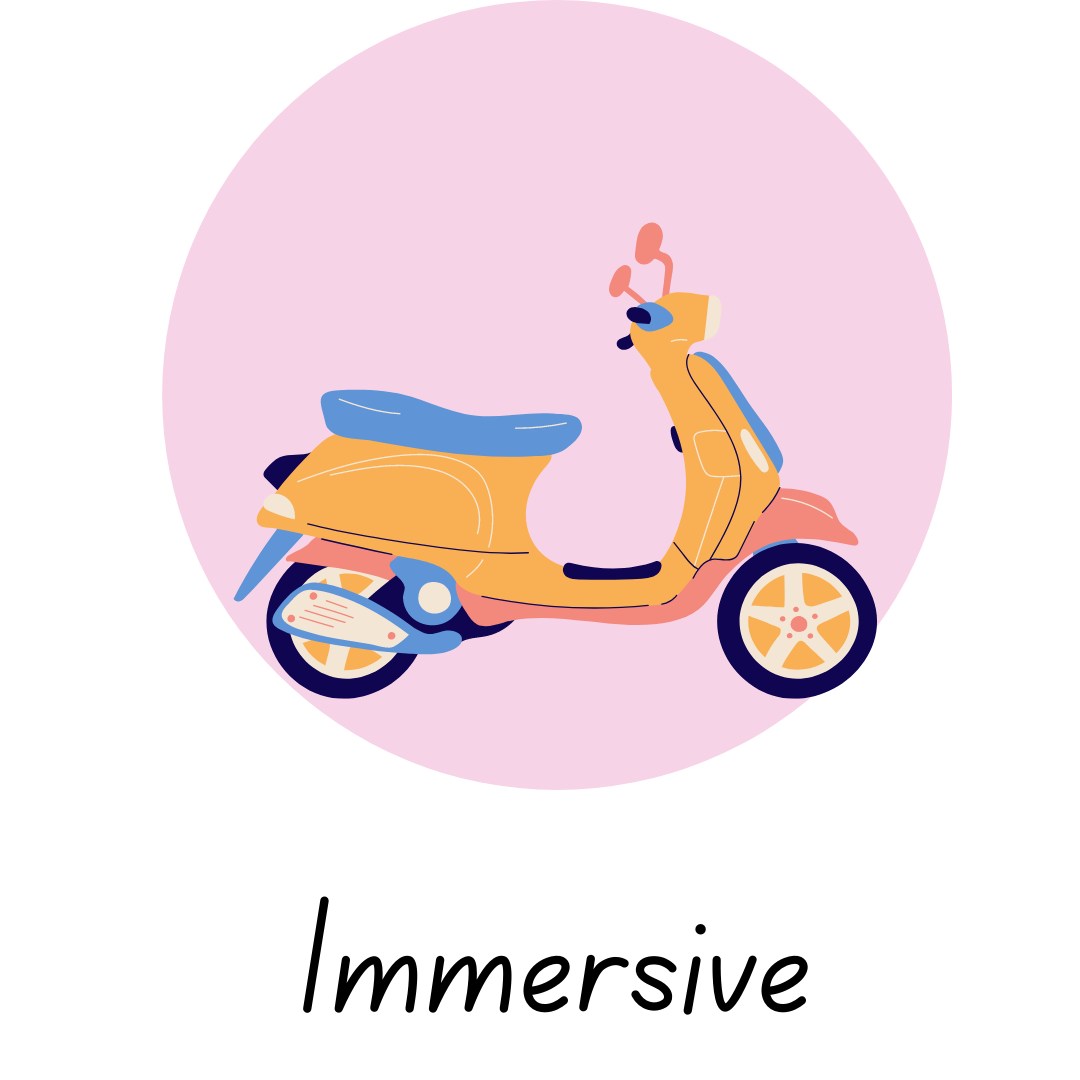 Our trips are fully immersive. Live like a local and get to know the destination inside out through the eyes of our local female guides.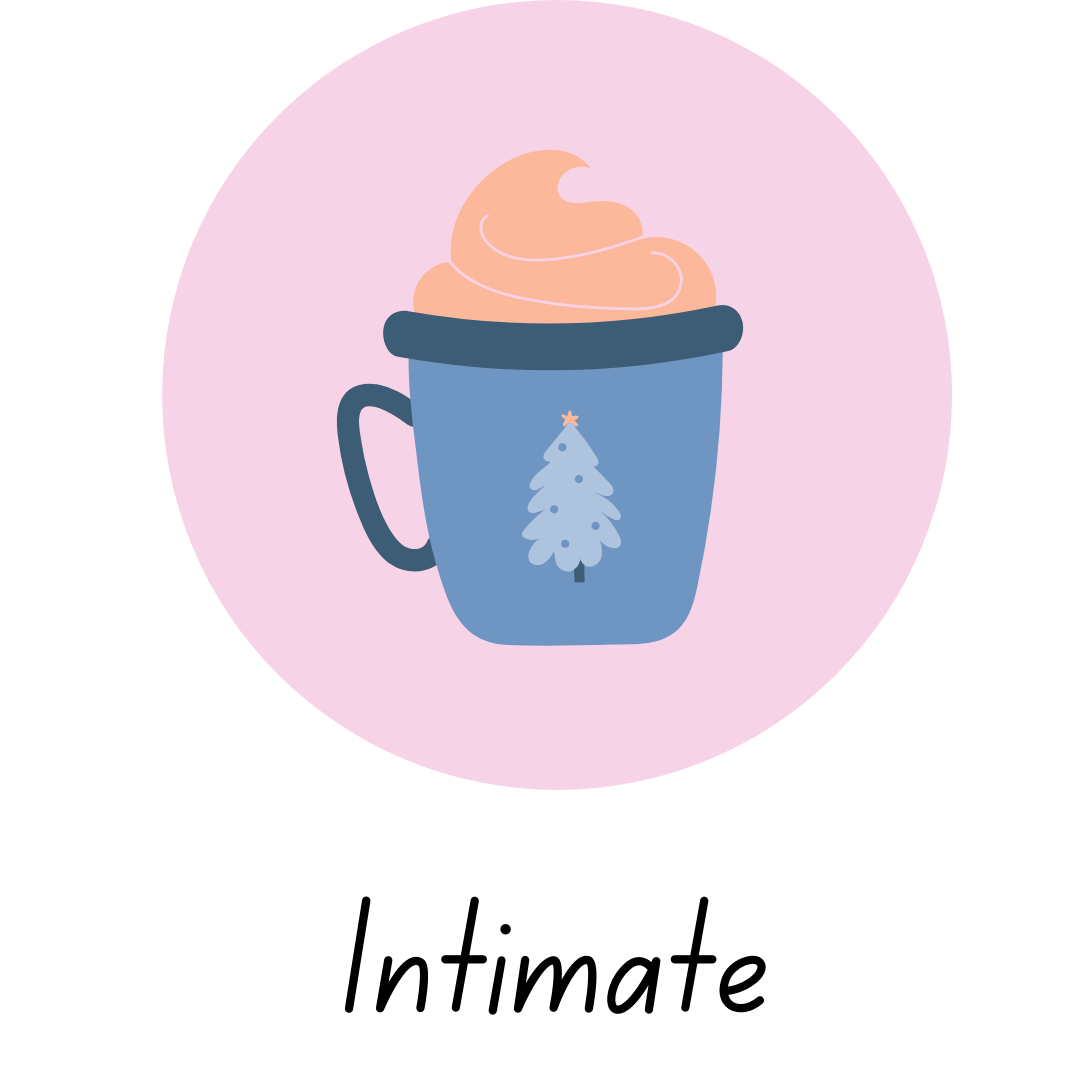 Small group tours no more than 10 to 15 guests. No buses, umbrellas or headsets to hear the guide.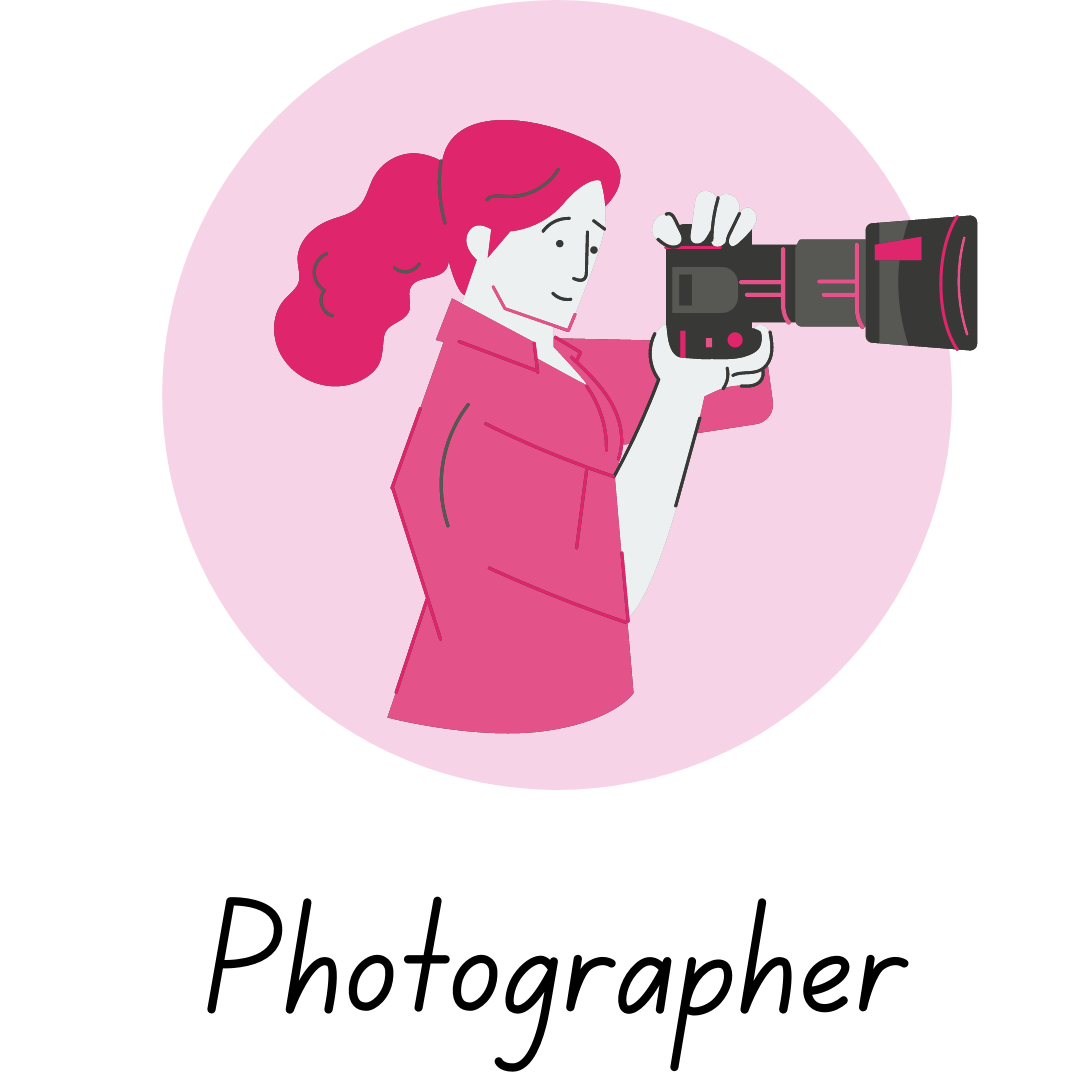 On selected departures, a photographer will join us to capture candid moments for you to treasure and share. No need for selfie sticks.
---
What our guests have to say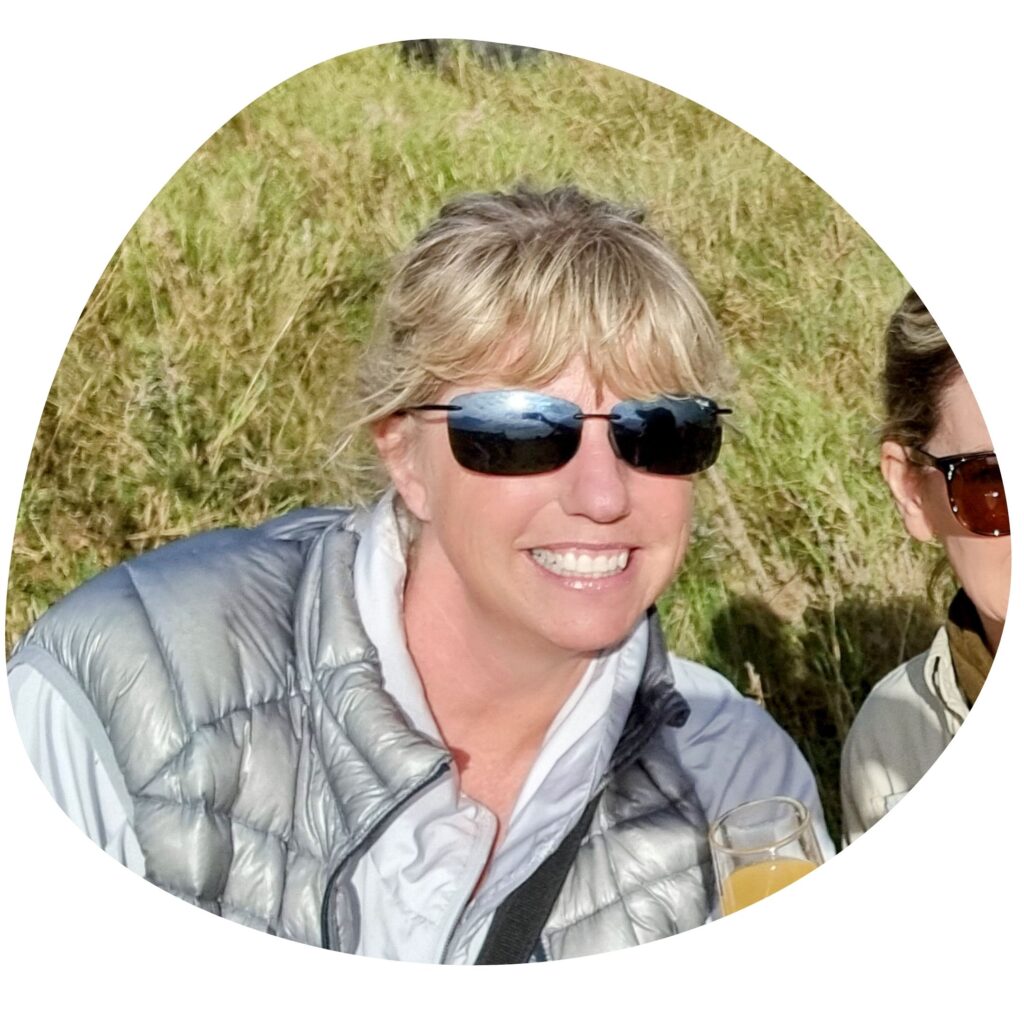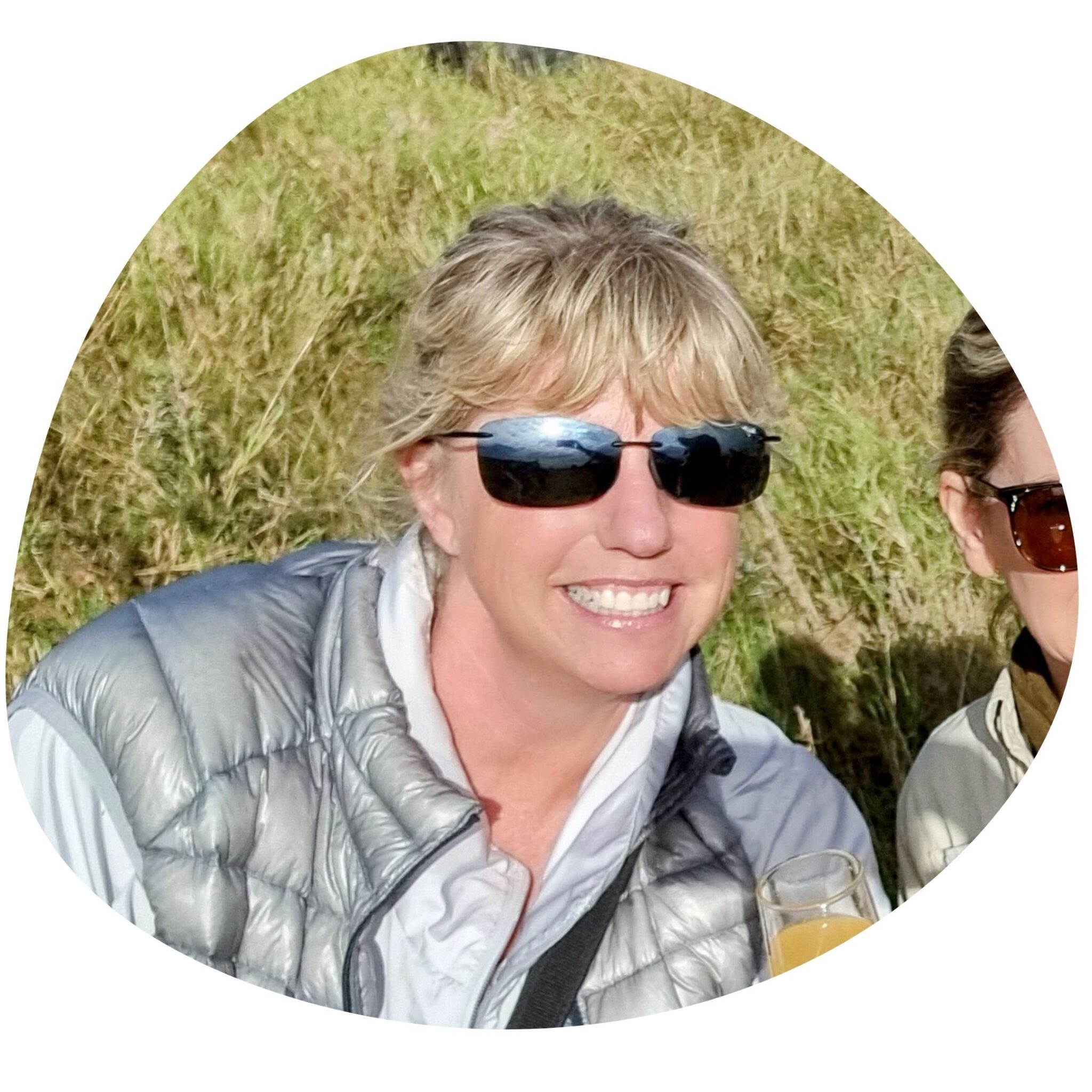 Kristel on Tanzania Luxe – "Best. Trip. Ever. I cannot recommend the Solo Female Travelers Club and the Tanzania trip enough! (I would give 10 out of 10 stars if I could.) Impeccable attention to detail, highly curated content and locations, knowledgeable guides, gracious hospitality and SO. MUCH. FUN. Mar and Meg helped me get over the fear of traveling alone and I feel so blessed to have made many good friends who enjoy adventurous travel. Hardest part is deciding which SFT tour to choose next… Hop on a plane and go! You won't regret a thing!!!! #sfttanzania"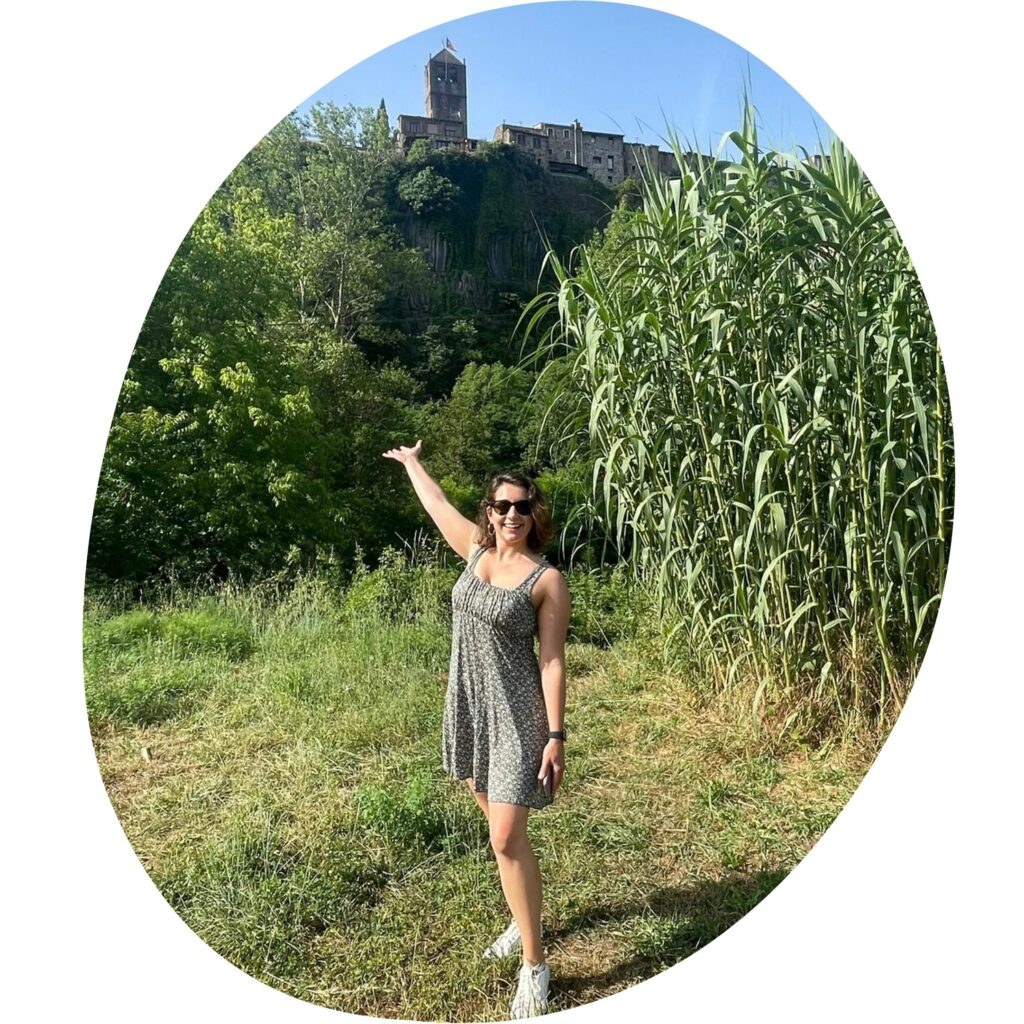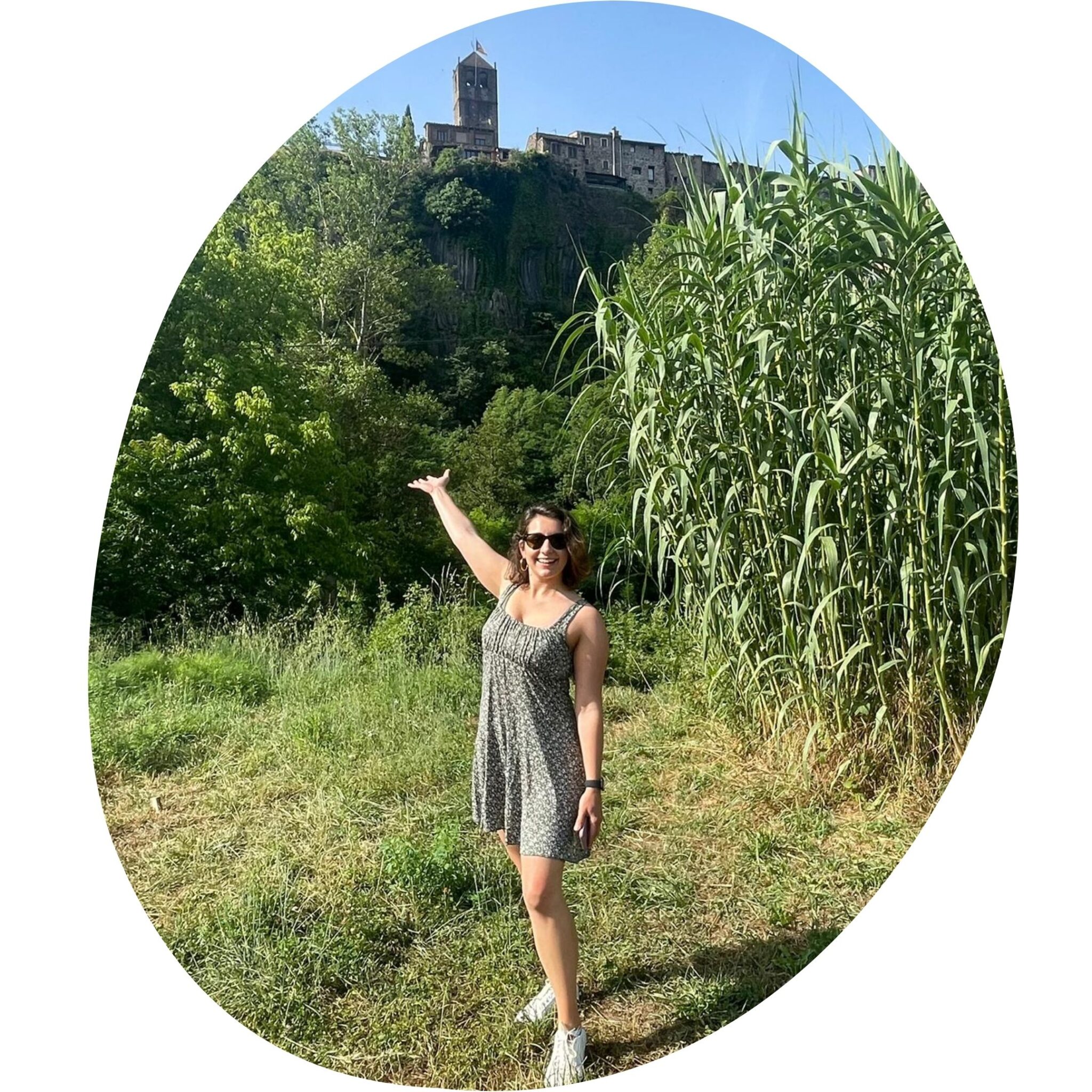 Katherine on Barcelona & Costa Brava – "10/10 This trip was incredible! I went on the Barcelona & Costa Brava trip with a group of amazing ladies, lead by the most wonderful tour guide Adriana. From the food, the wine, the excursions, and the hotels, everything was beyond my expectations. Worth every penny! Mar was so helpful all year leading up to the trip and made me feel prepared for the trip! If you want to see the world but need a little help navigating your trip the Solo Female Travel programs are an amazing way to go!"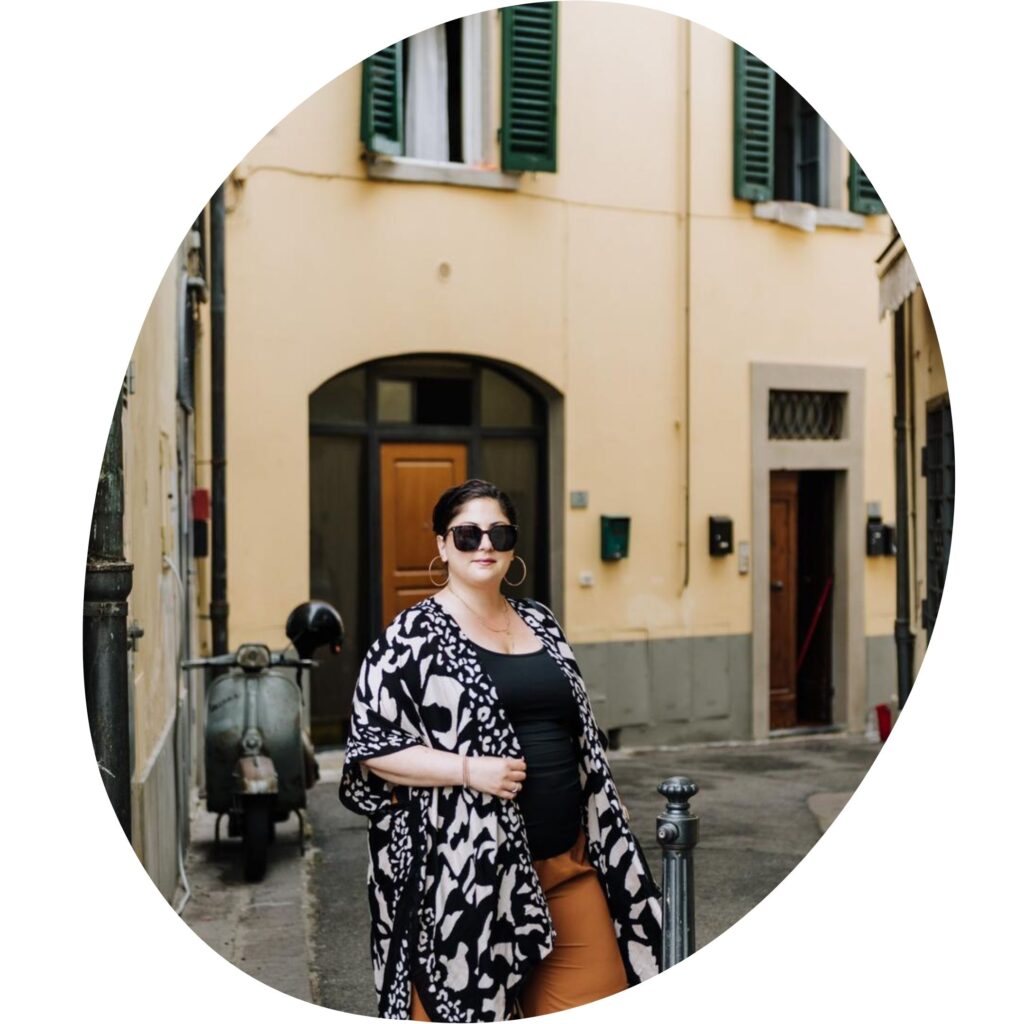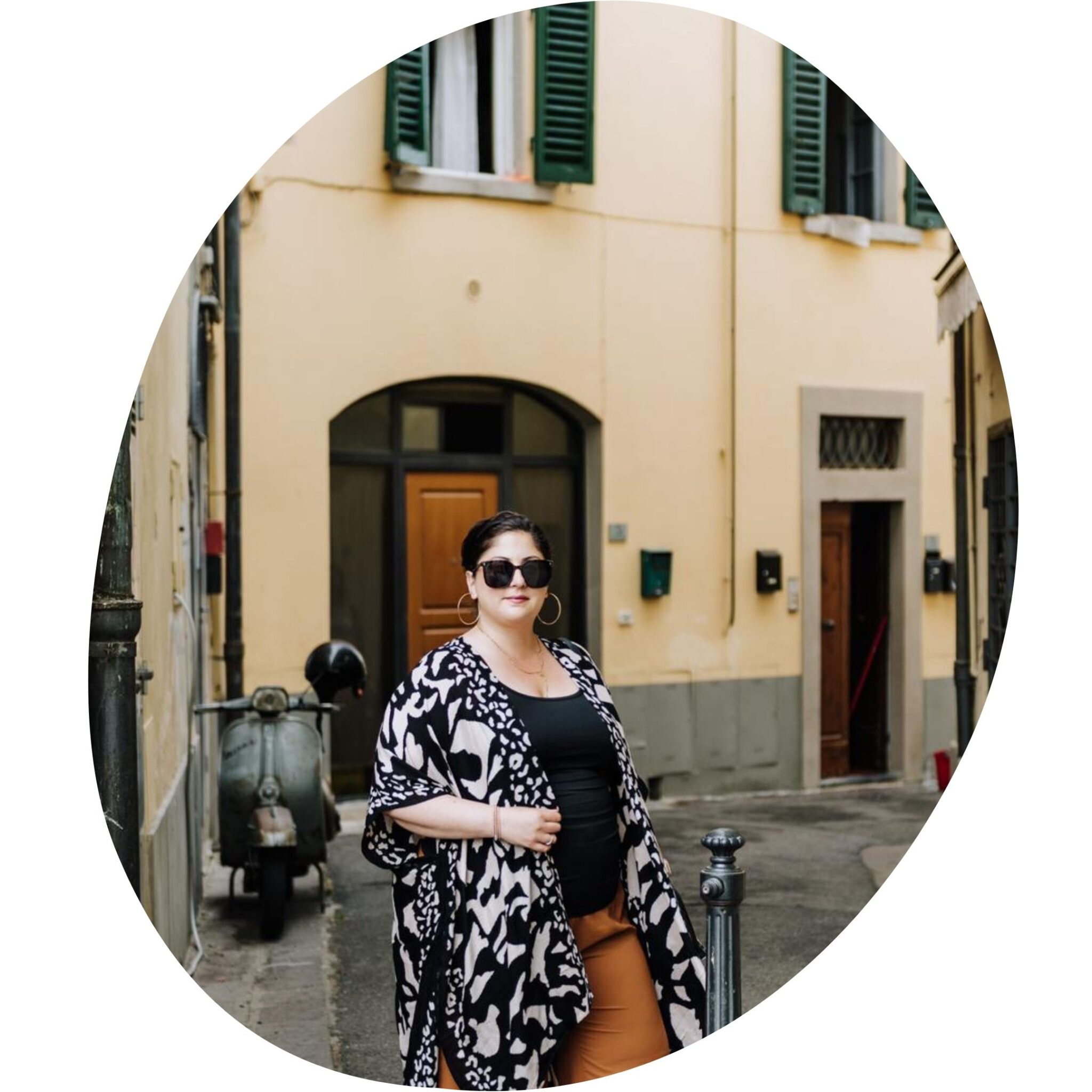 Rossanna on Tuscany – "Words cannot describe what this trip to Florence and Tuscany meant to me with Solo Female Travellers Group. It was a wonderful experience with a beautiful group of women from various countries.
Our tour organizer Mar, was a pleasure to be with during the trip and helped us with all of our questions and anything that needed accommodation. Anyone we met for that matter was very generous, kind and helpful.
The itinerary was superb and curated ever so nicely for a cultured experience of the region; from driving through it's landscape, visiting medieval villages and hearing about their history, learning about wine, olive oil, cheese (and eating it!), going truffle hunting and cooking in a local kitchen to make a meal from scratch to enjoy. The list is endless but has filled me with precious memories for years to come. Just book it!"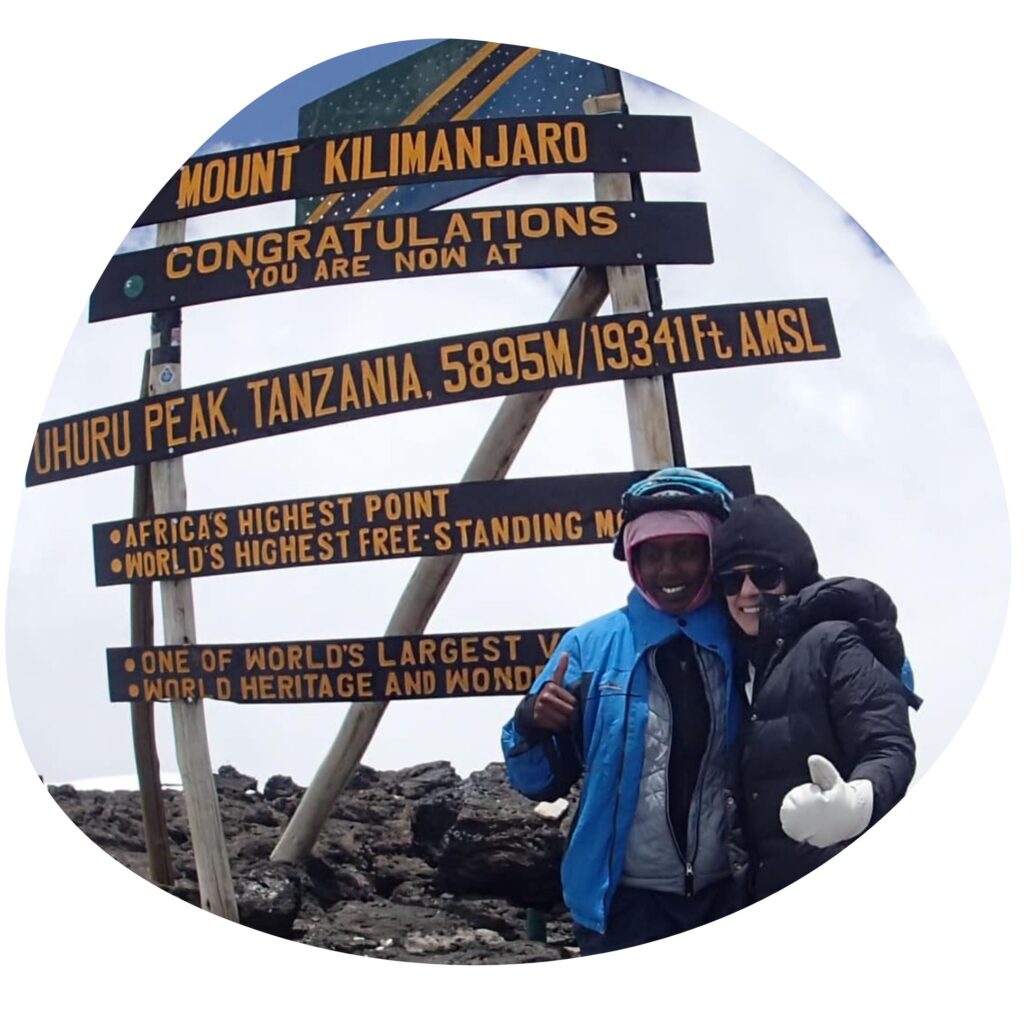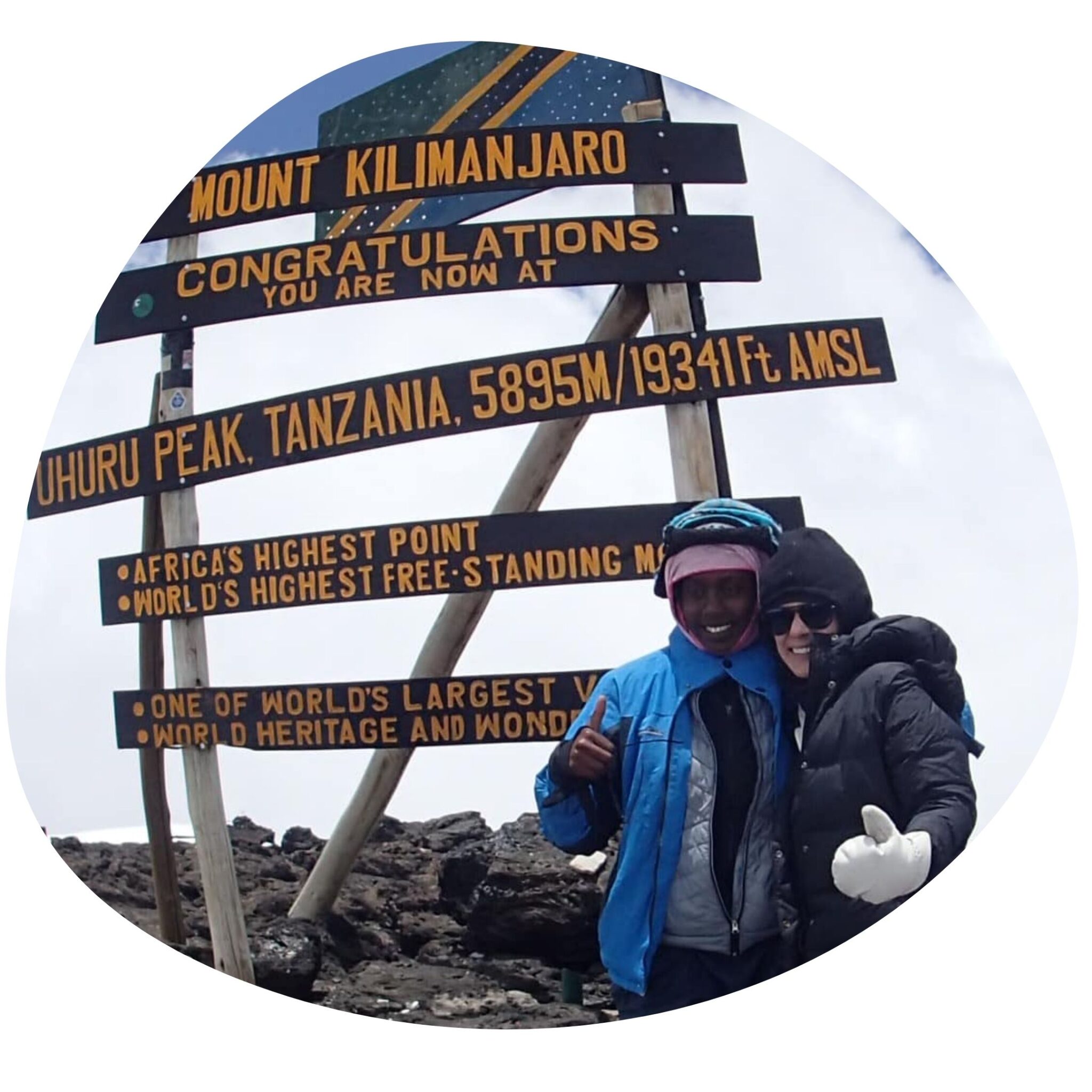 Michelle on Kilimanjaro – "SFTC was super easy to work with and easily accessible in times of need! I climbed KILIMANJARO with the most amazing group of women, supported by an equally amazing group of women (and some men) on National Woman's Day!! The hike was led by Glory Thobias, accompanied by Makeri and Rehema. Glory is a true leader! She was always in control, always smiling, and so connected to everyone everywhere! Makeri and Rehema were so fun and motivated us all the way to the top! It was the trip of a lifetime! Sign up for the next trip and post your picture at the top when you get there!!"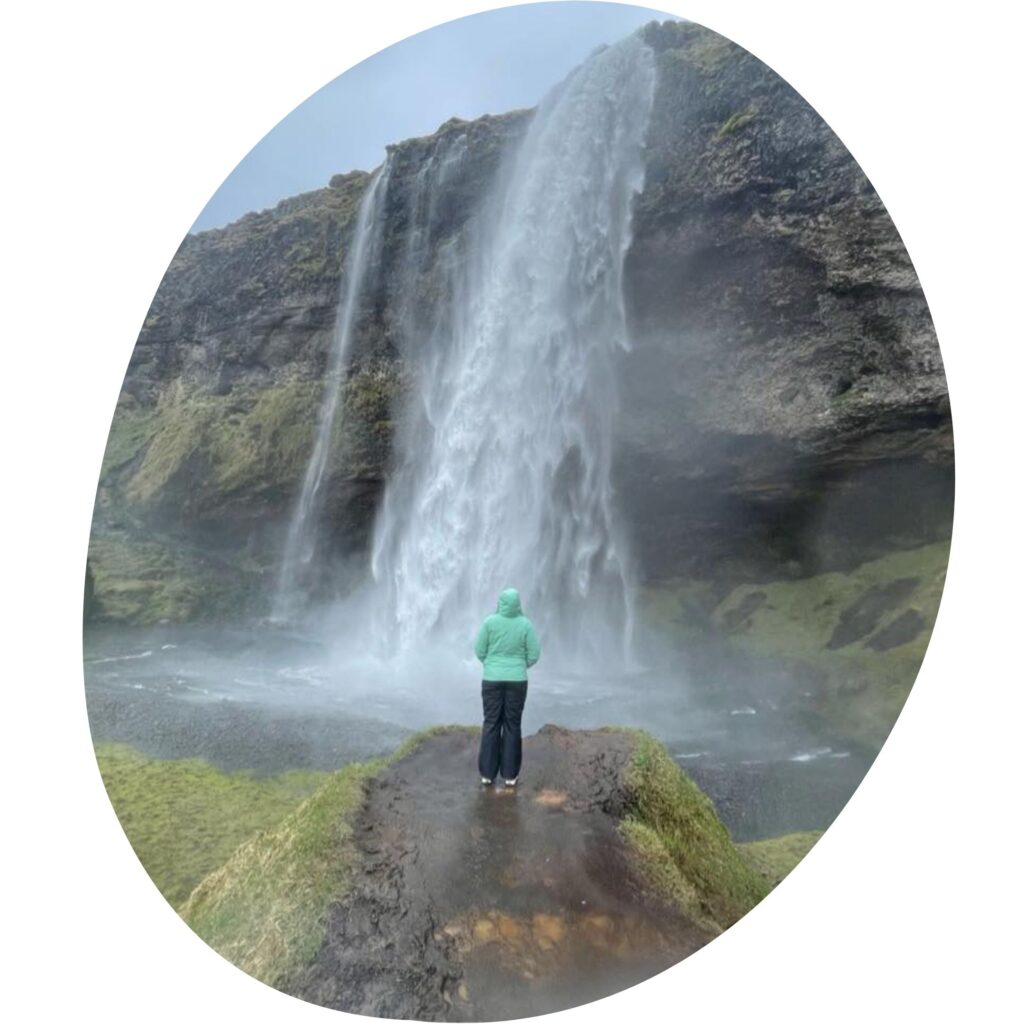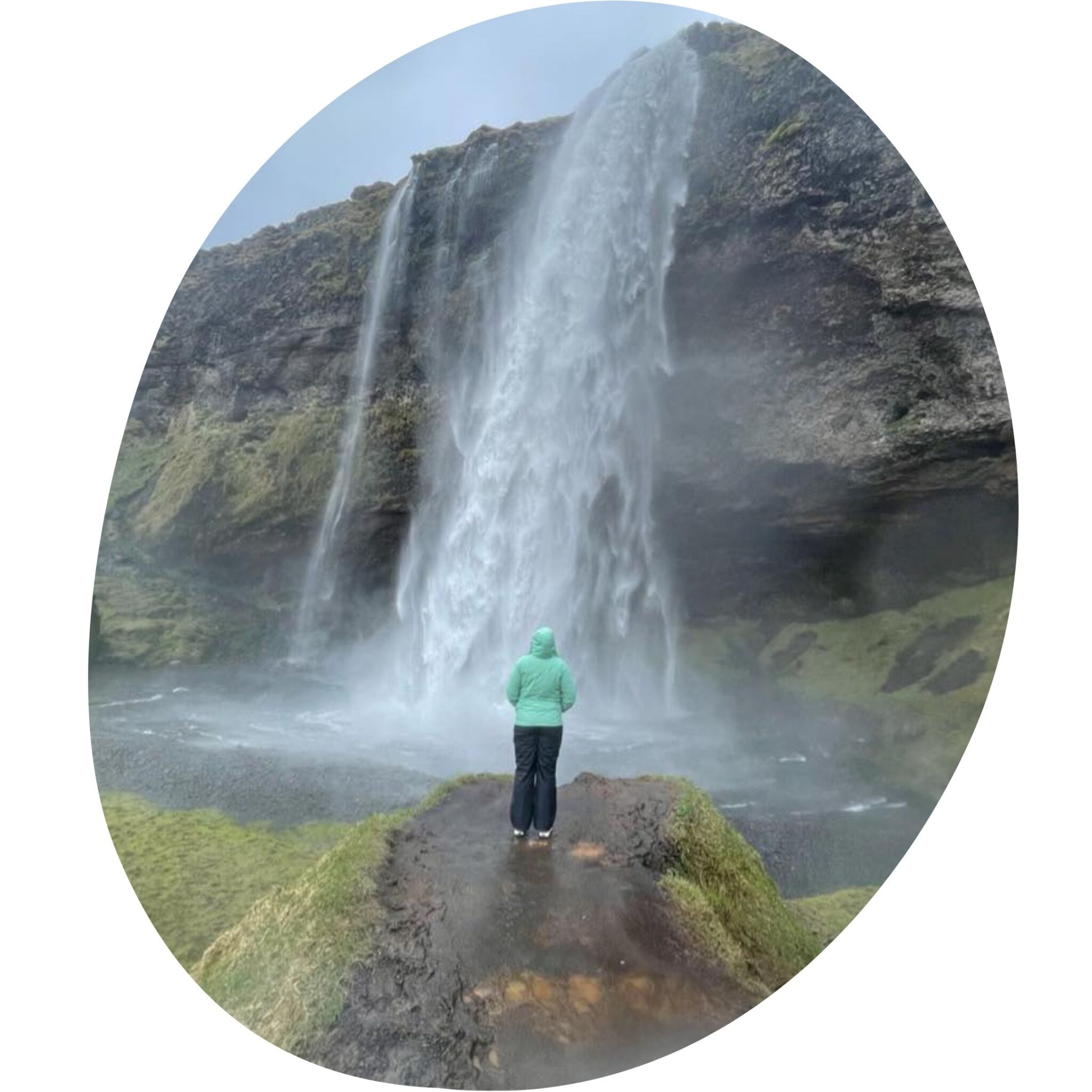 Tiffany on Iceland – "I just completed my first tour with SFTT to Iceland and can truly say it was a life changing experience. Everything from the destination itself, our itinerary, our amazing guide Saga, and last but certainly not least the amazing group of women I was with made this an adventure I will never forget! When they say it's a luxury tour, it truly felt that way. I have booked 2 more tours and can't wait to see what's in store. Highly recommend!"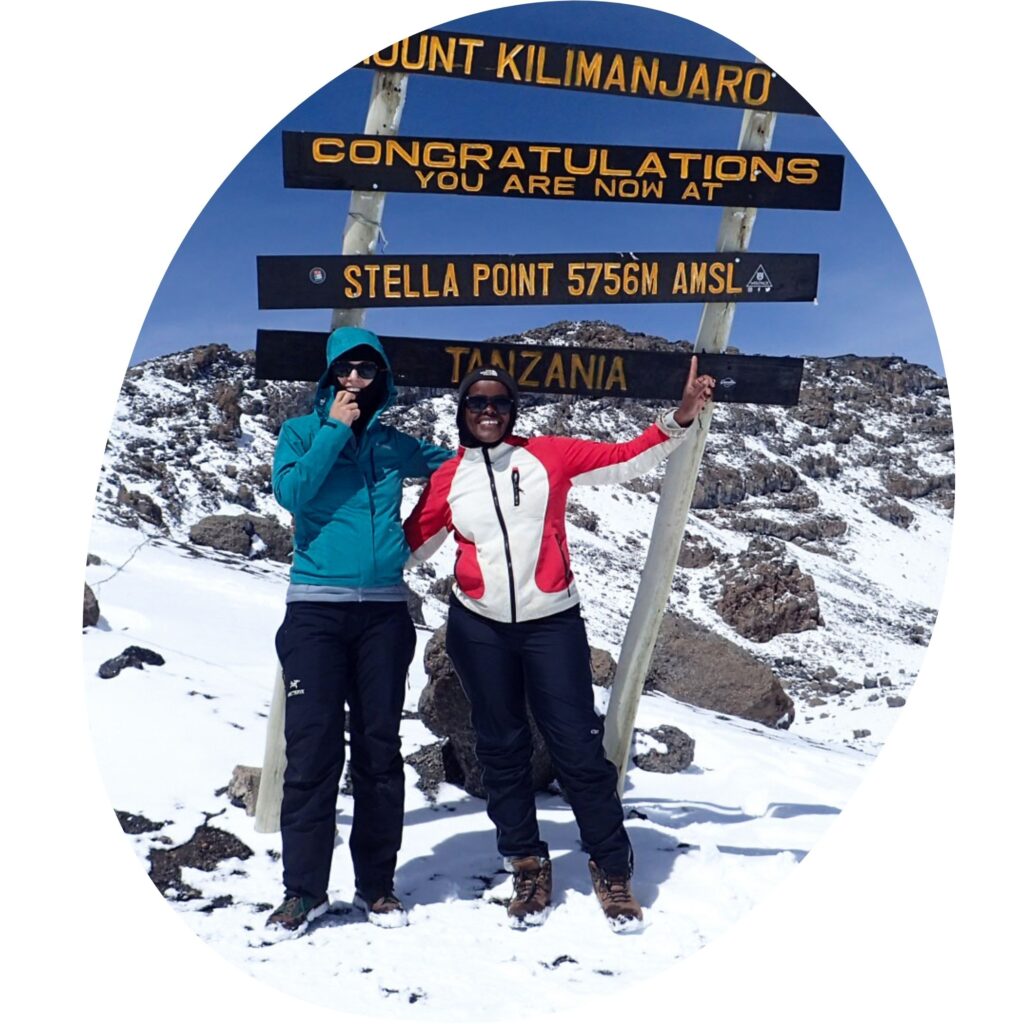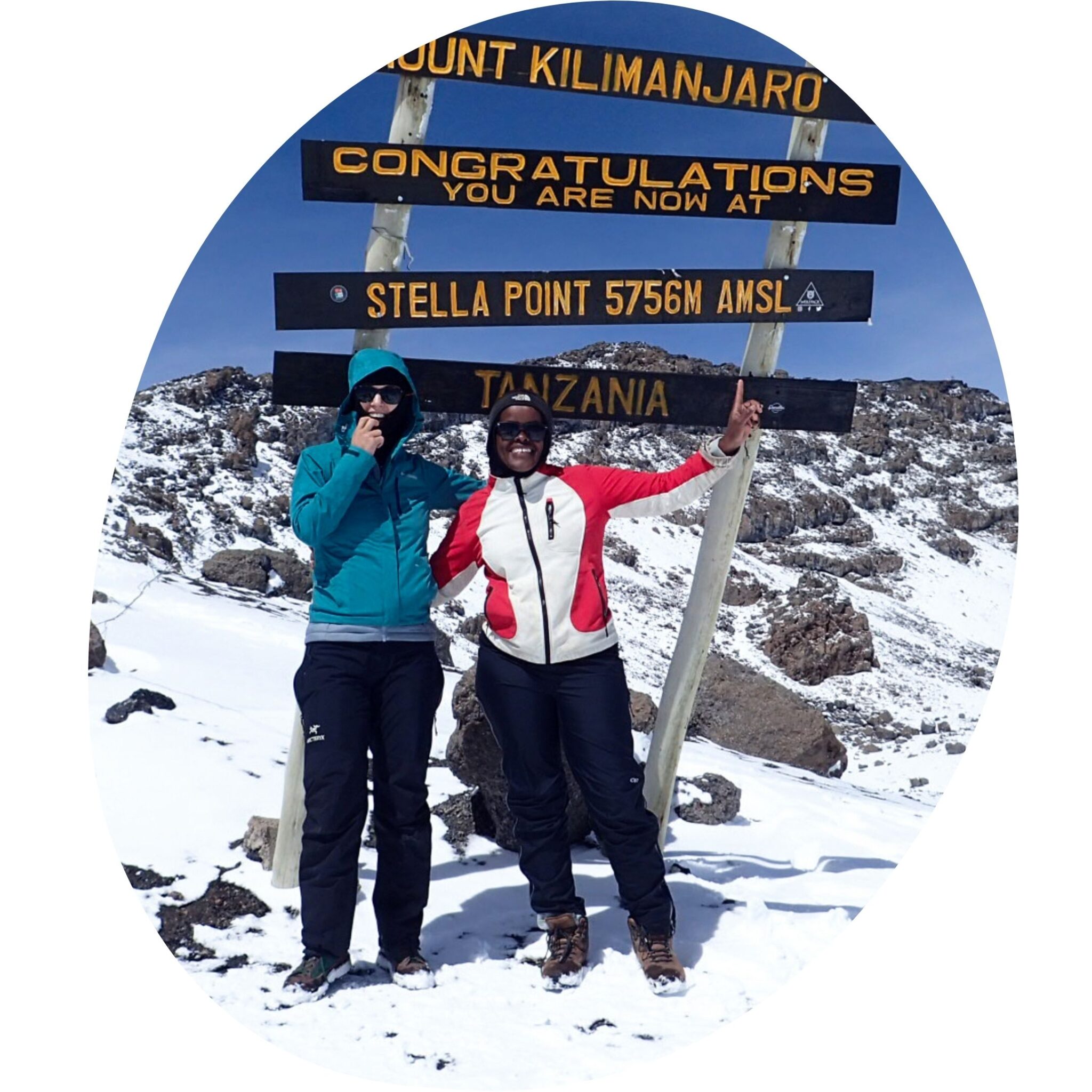 Shelly on Tanzania Value – "This entire trip was the trip of a lifetime. I really loved the tent in the Serengeti, it was so beautiful to be in nature and see the stars. Being able to support women around the world, and being able to support Glory and her then supporting other women is such a profound experience. Zanzibar is beautiful and it is the perfect way to end the trip"