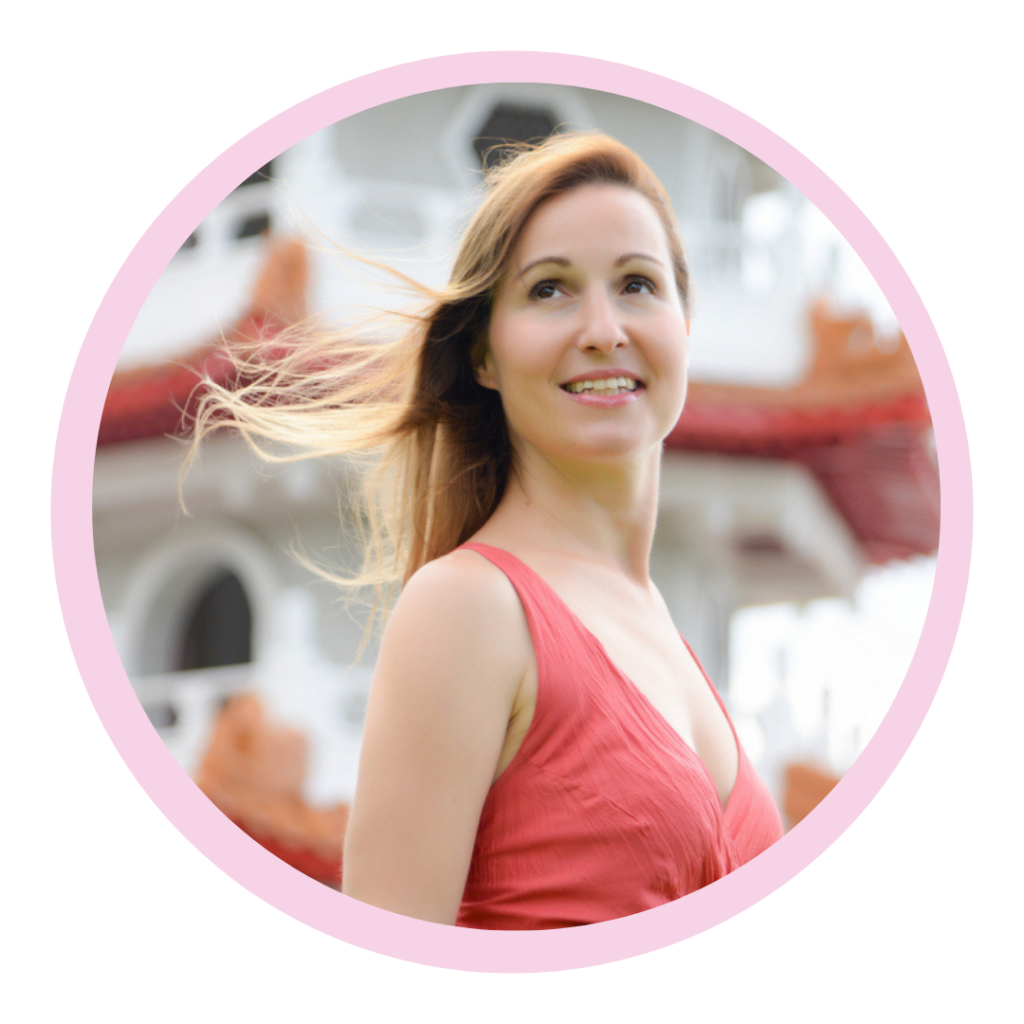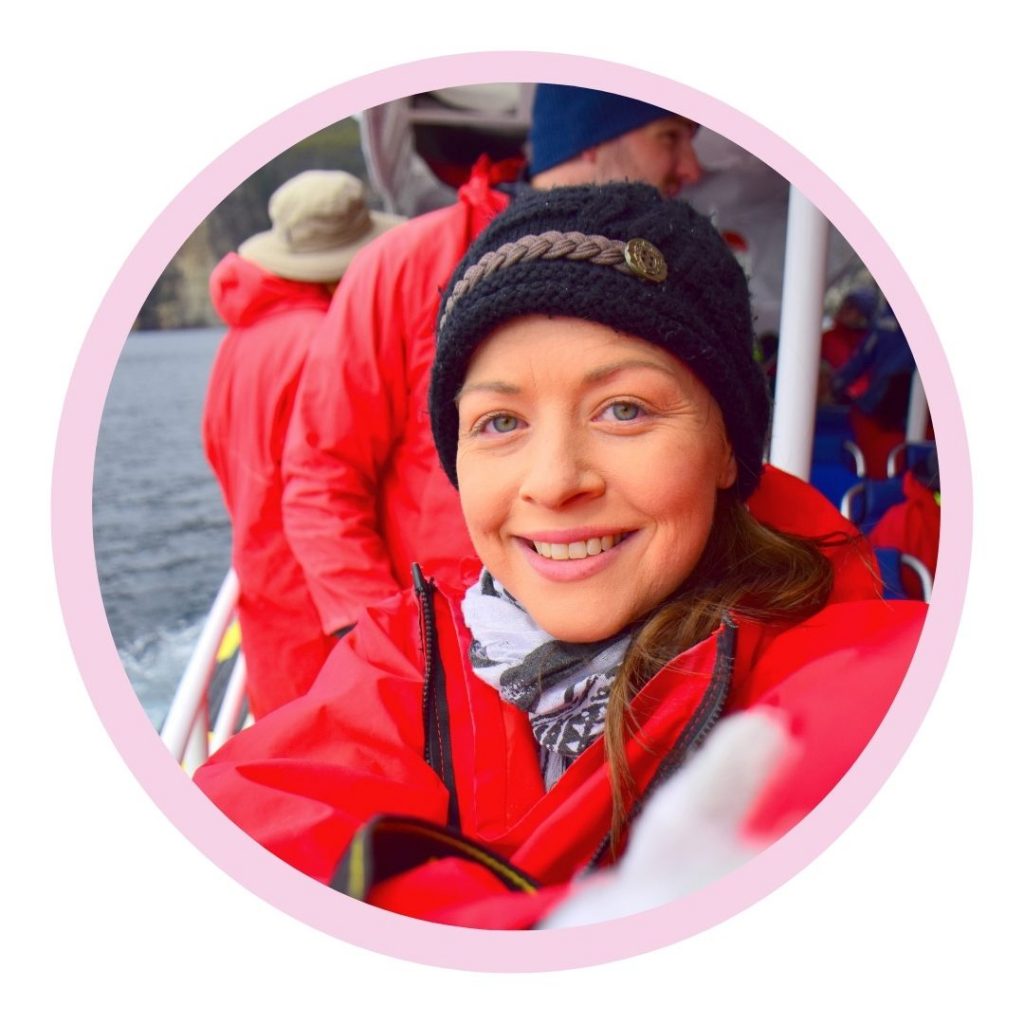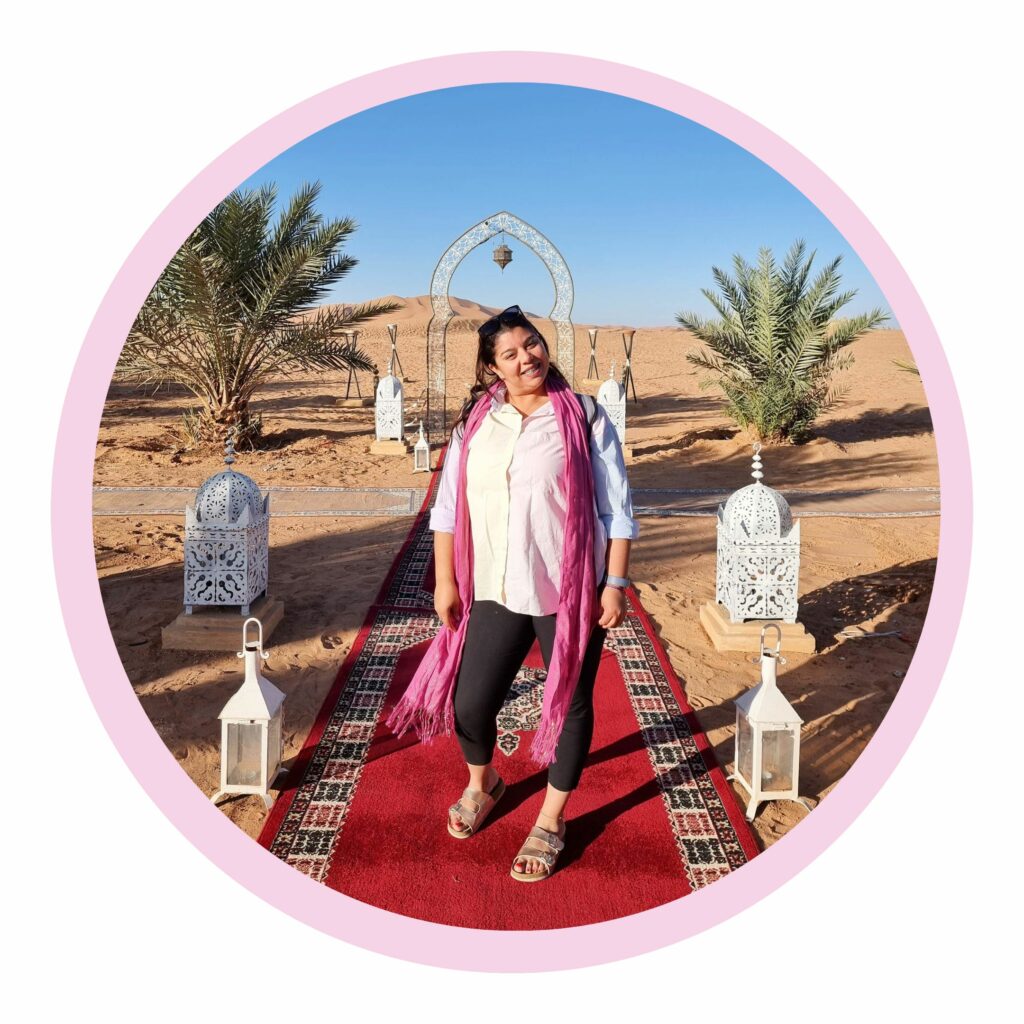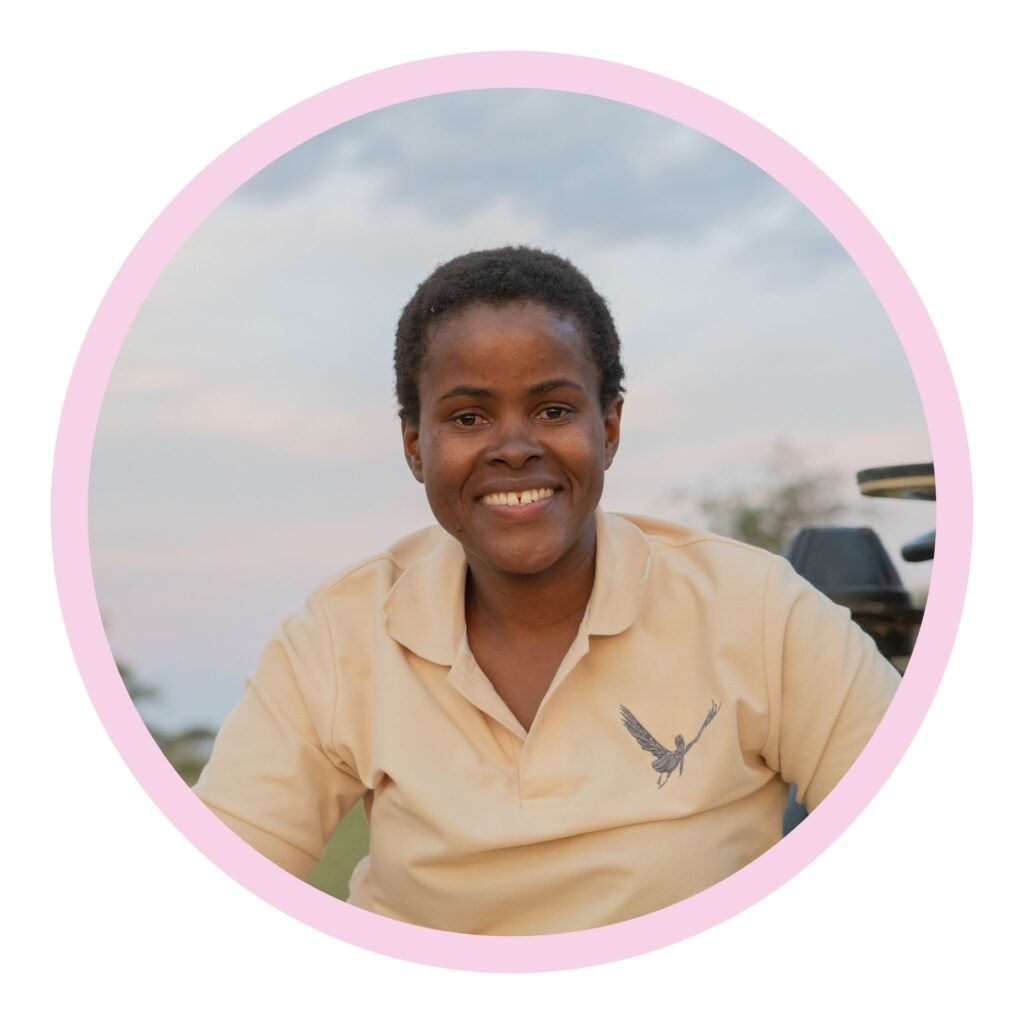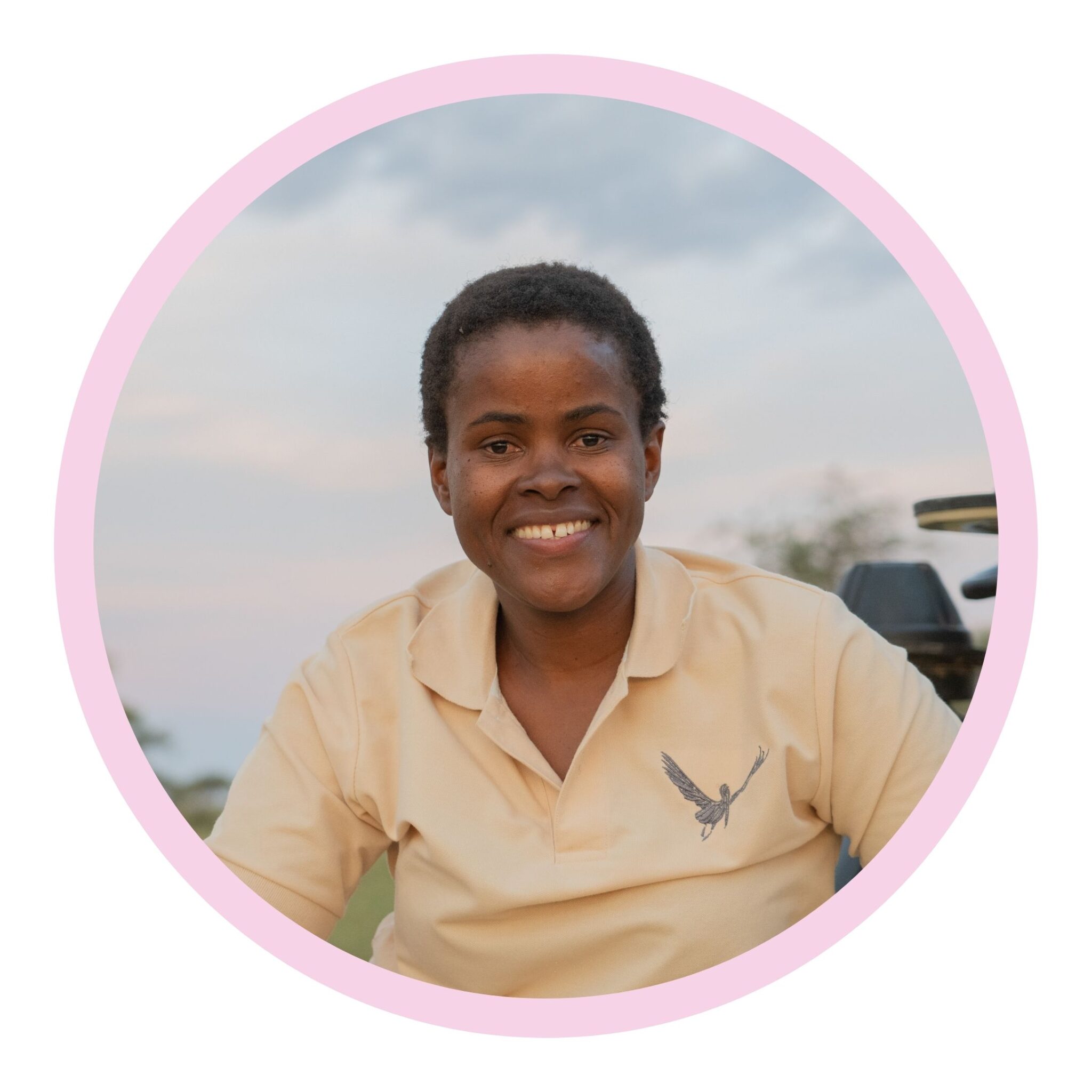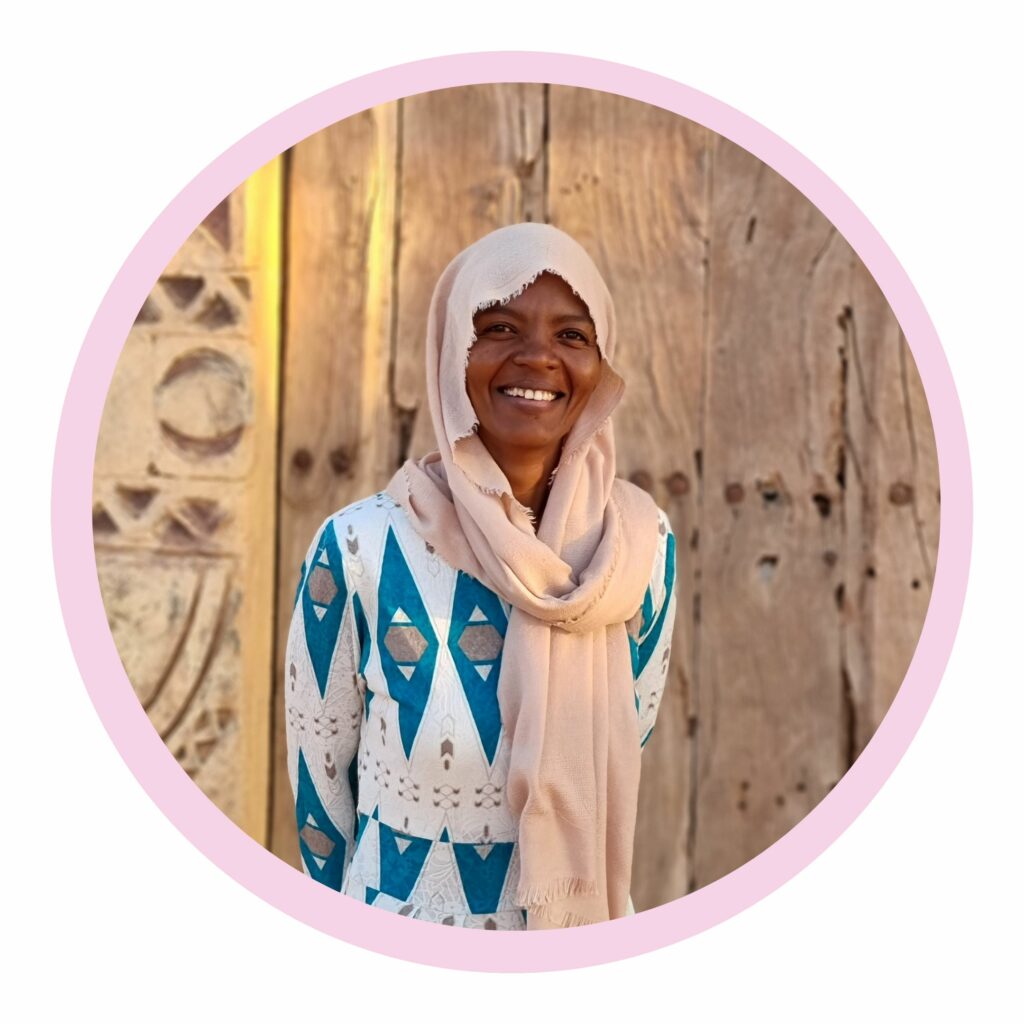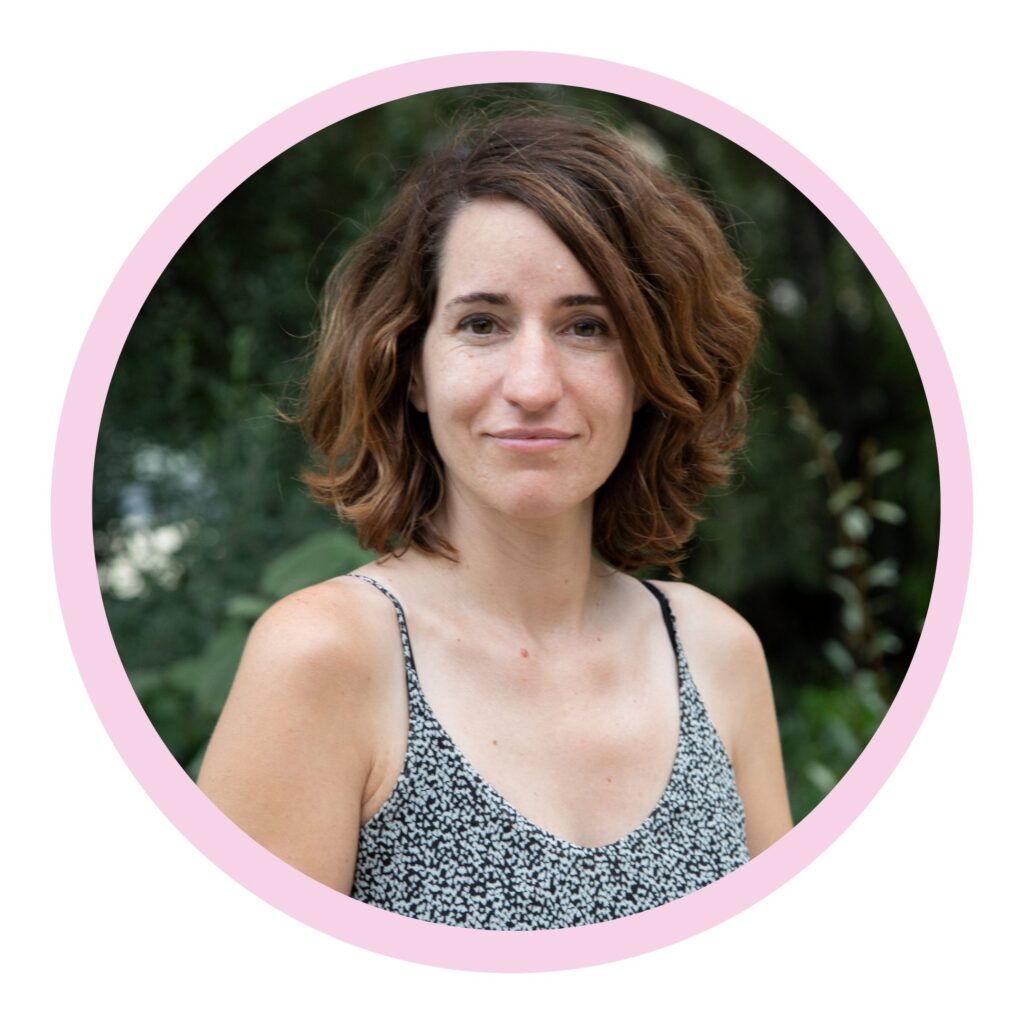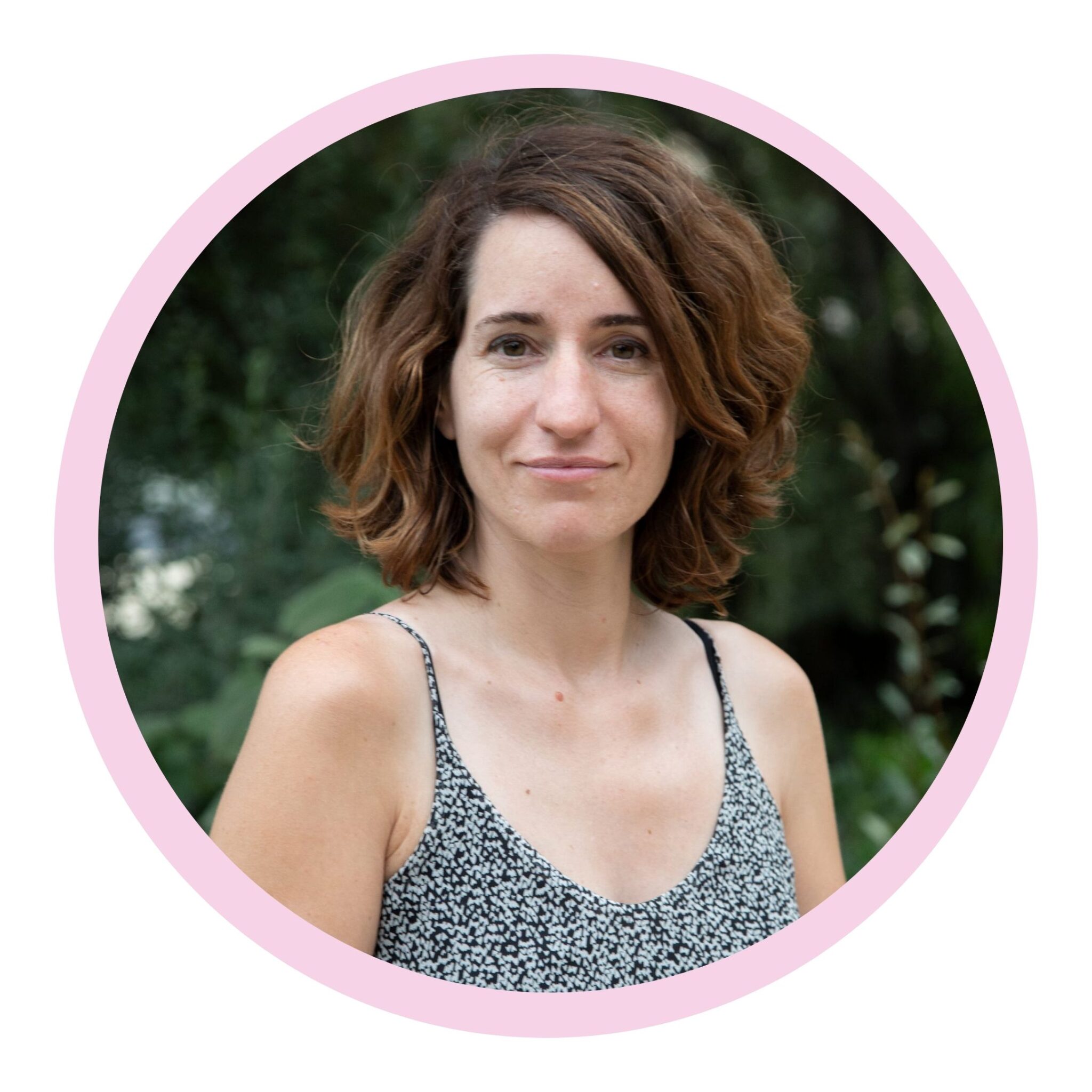 SFT Tours is a 220,000+ strong community of brave, fearless and independent women with a shared passion for travel. We love to travel solo, though sometimes it's safer, cheaper, and far more fun, to travel with like-minded women, together.
We organize small group women-only tours to destinations which are considered more challenging for women to travel on their own. We focus on immersive, off-the-beaten-path experiences, from luxury expeditions to Antarctica, to fire and ice in Iceland, Gorilla trekking in Rwanda & Uganda, and immersive food experiences from a private Villa in the heart of Tuscany.
Click on the tours tab of our main menu to see all destinations / current tours.
Everywhere we go, our guides are local, our itineraries immersive, and we eliminate the single supplement by pairing you with another Solo Female Traveler. We design exciting trips, balanced with plenty of free time and lazy lunches, and we believe in one of a kind experiences that get under the skin of a destination.
Staying true to our values of female empowerment, and using tourism as a force for good, we support female owned / focused / led businesses and will partner with companies who align with our mission to empower women and make a positive local impact. We do our best to work directly with the local communities so the cost of your trip goes to the people who make it extraordinary. We don't believe in bringing a foreign guide from outside a community to run our tours; you will meet and be guided by local women and get to know the place through them.
Come solo or bring a female friend, partner, mother or daughter.
Meet other women, build friendships, make memories.
Our Origins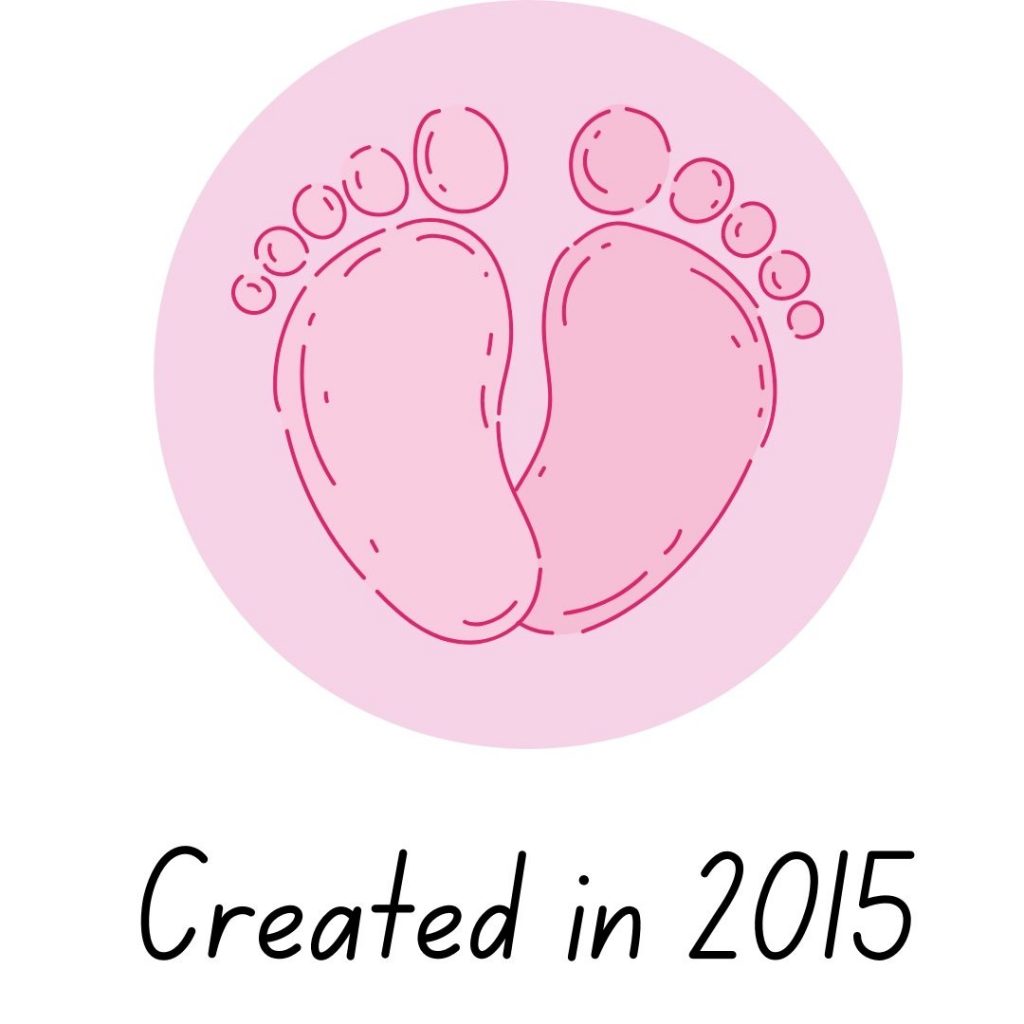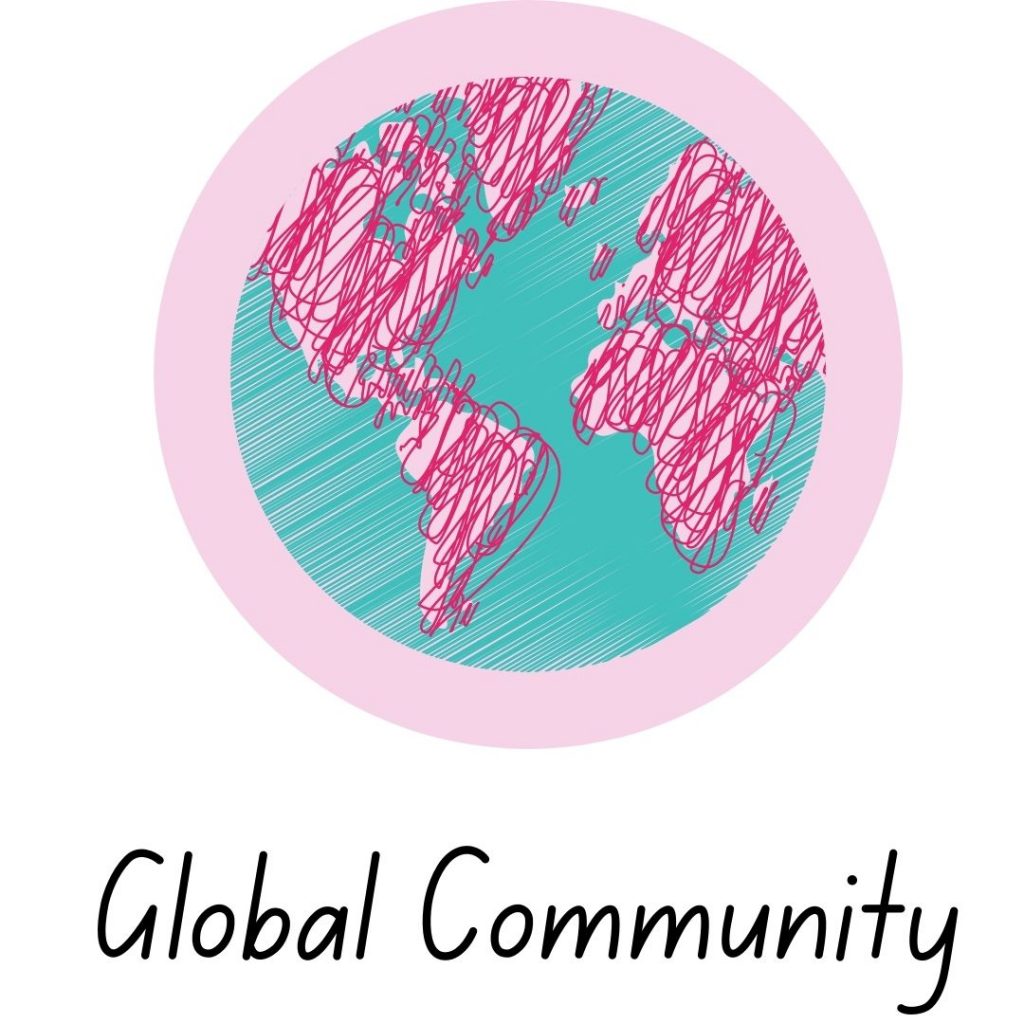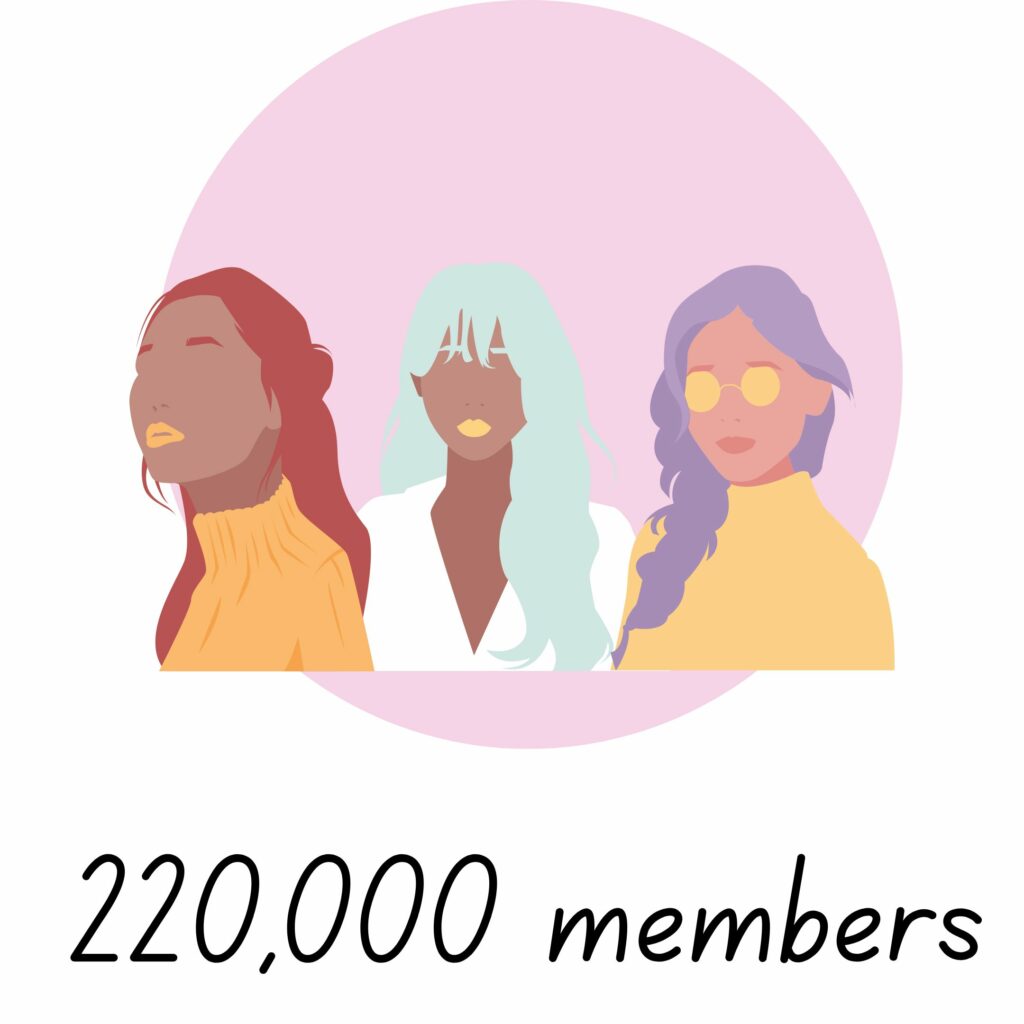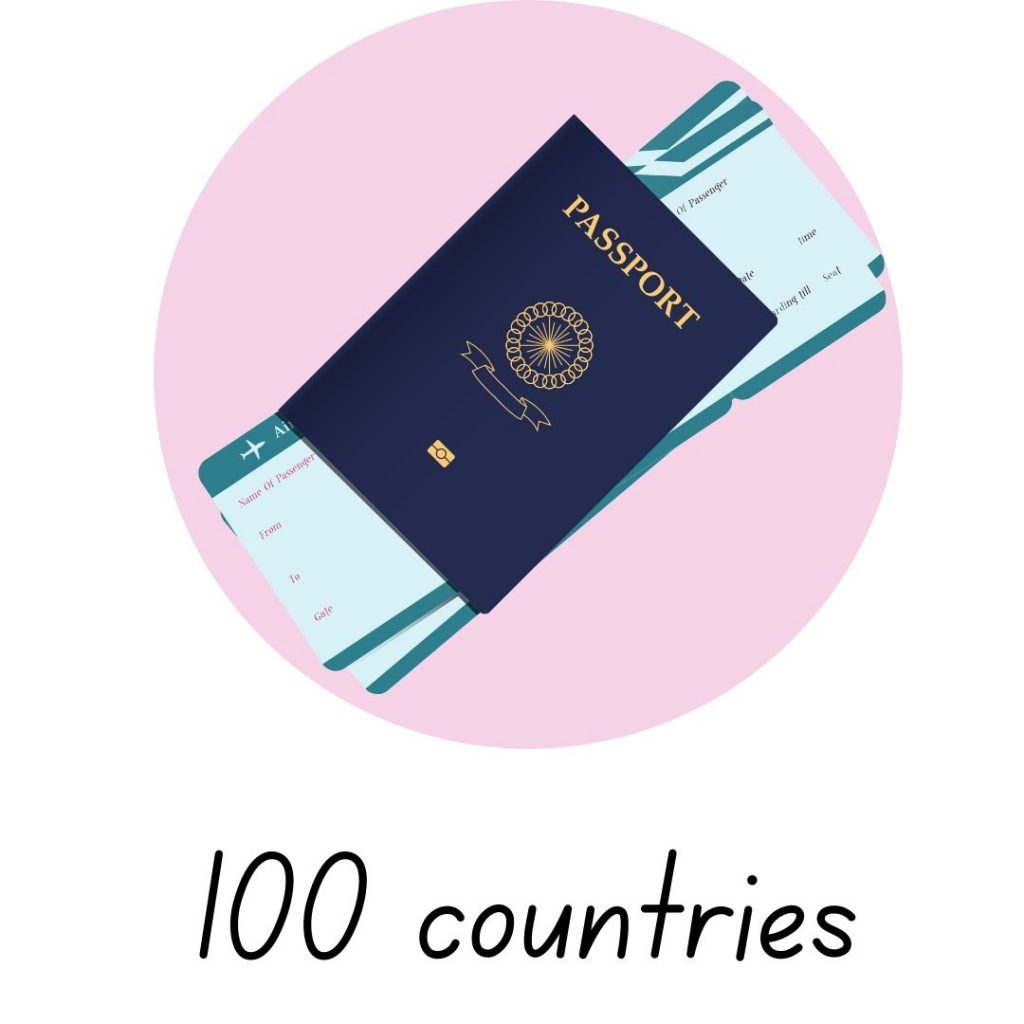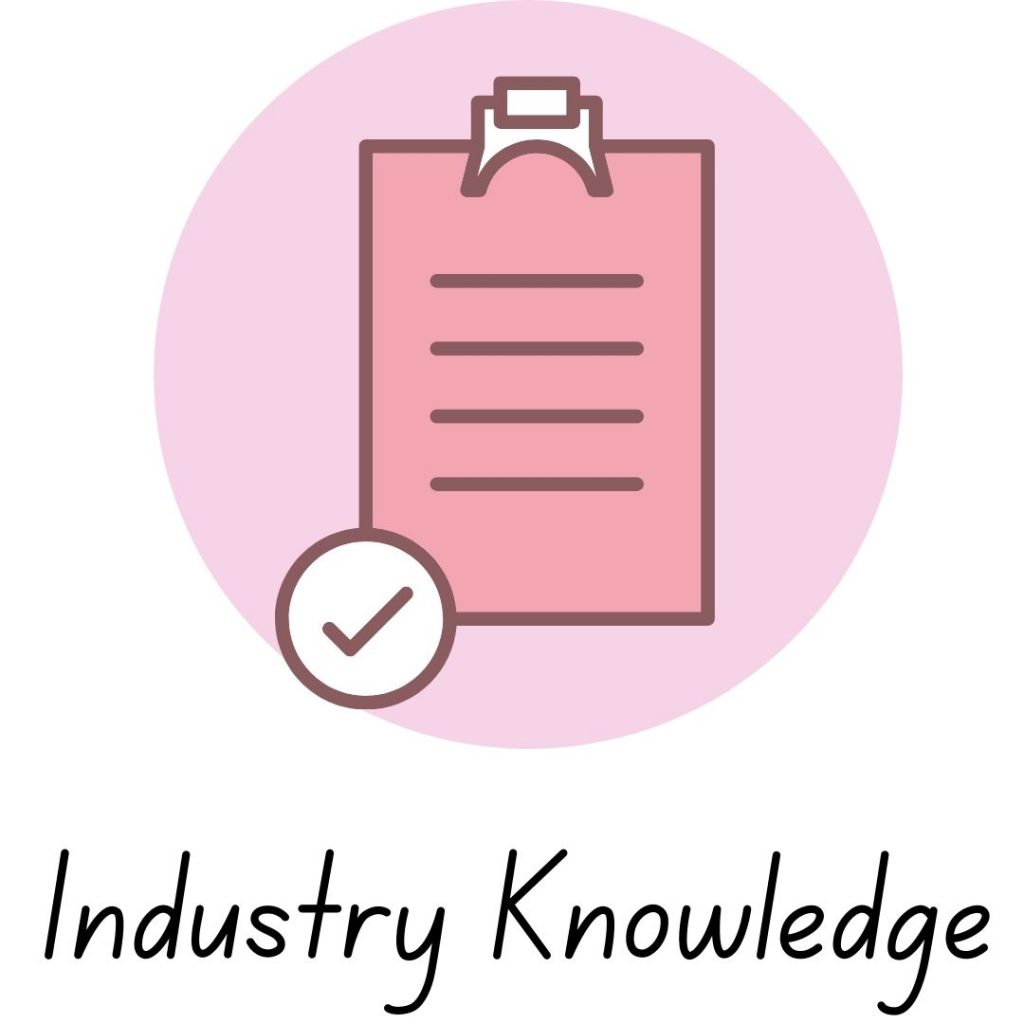 Created in 2015, Solo Female Travelers was the first Facebook Group for women who travel solo, and in a short 6 years, has become a global movement; an international community of over 220,000 women, from 100 countries around the world.
As the group grew, one of the most common questions our members asked was around finding someone to travel with; traveling solo is an enriching and empowering experience, but sometimes it's even more enriching to have a like-minded travel buddy; some-one to split the costs, share the experience, and make new friends with.
In May of 2020, we launched Solo Female Travelers Connection – a sub-group specifically designed for members of our community seeking travel buddies or meet ups with other Solo Female Travelers. In less than a year it grew to over 10,000 members.
What Women Want
In December 2021, 5,000 women took part in the first Solo Female Travel Trends Survey, to shed more light on the solo female travel experience. This became the largest, most comprehensive and only global research study on solo female travel trends, preferences and behaviors published, and we learned a lot about what women want. This study was repeated in 2021 and in 2022.
We learned that 64% of women traveling solo worry about their safety, even experienced solo travelers do (52%). This is a universal concern across geography and age groups.
We learned that on top of safety, solo female travelers most changing travel restrictions due to COVID-19. Changing border restrictions is now the most important concern for women traveling solo. Border closures, last minute changes in costs or travel arrangements, being forced to change or cancel a trip, getting stuck abroad or the stress of last minute test requirements are top of mind.
We learned that small group trips help women

overcome their safety and financial concerns to travel solo

, and half of the women who have not traveled solo yet would be more likely to do so in a group tour, particularly if it is a women-only group tour.
At this point, it was a no-brainer. Small women-only group trips have major potential among women for the safe space they provide and the option to share a room with another traveler and reduce the cost per person. They tackle all concerns and worries of women traveling solo and are a great way for them to dip their toes into the world of solo travel, and to meet people without the stigma of being alone.
And with that, SFT Tours was born.
Meet The Founders
Our team is led by international travel bloggers Mar Pages and Meg Jerrard who met at a conference in 2015 and have stayed friends ever since.
They are both experienced travel bloggers who have had their toes in the industry since 2013/14, and have traveled extensively solo, as well as with friends, with family and with our significant others. Combined, they have visited 150 + countries across all 7 continents (Meg has been to Antarctica, and has personally chosen our three group expedition itineraries!) and their blogs are read more than 600,000 times every month.
Both Meg and Mar have personally curated each itinerary, together with our local guides, based on places they know very well and have been to many times (Meg met her husband on Tanzania safari, back in 2010 when she was taking the same itinerary solo that we're offering now!).
About Mar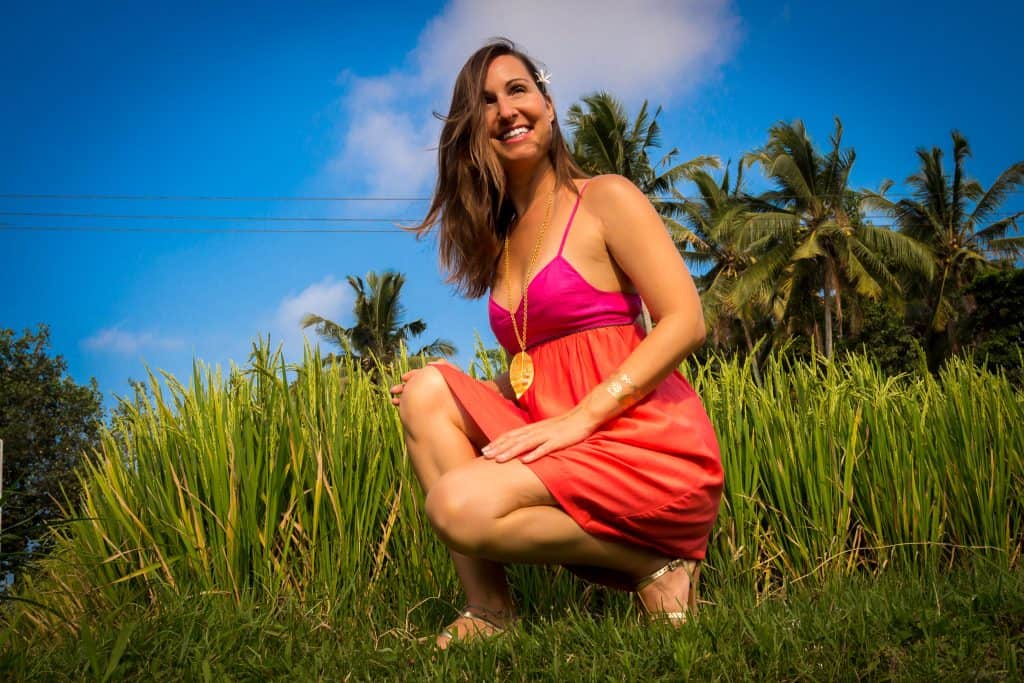 Mar is an ex- strategy consultant and Googler turned online entrepreneur.
She is the founder and editor of Once in a Lifetime Journey, a luxury and out of the ordinary travel blog that specialises in exclusive hotels, unique destinations and the least visited countries.
She also founded a boutique digital consulting practice where she consults and advises travel businesses on social, influencer and digital marketing practices.
Mar has visited over 120 countries and is on a quest to visit them all.
She often travels on her own to unknown destinations that are hard to find on a map.
About Meg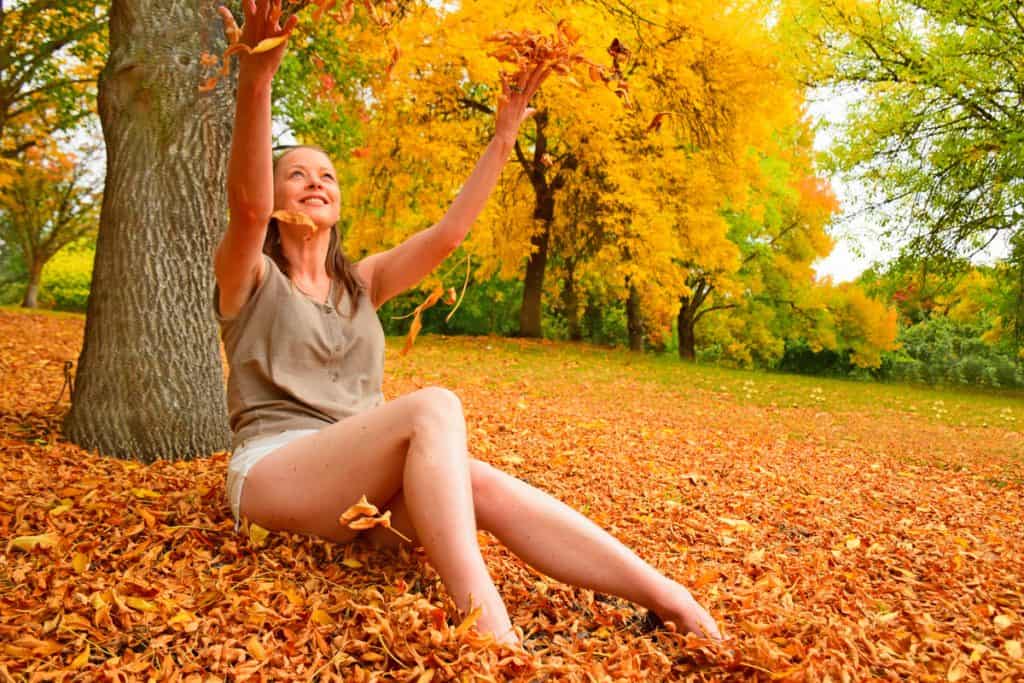 Meg is an Australian Journalist and founder and editor of Mapping Megan, a niche adventure travel blog with a focus on cultural immersion, authentic discovery and incredible journeys. She visits off the beaten path destinations to cover corners of the globe which still remain relatively undiscovered.
Having visited 100+ countries across all seven continents, Megan has accumulated a wealth of knowledge about what the world has to offer. She started traveling solo at 18, and continues to take solo trips, despite now being married (she met her husband Mike on Mt Kilimanjaro in Tanzania).
A professional content creator, Meg's travel writing has been widely published and acknowledged by publications such as National Geographic, the New York Times, Forbes, and British Airways High Life.
Meet the SFT Team
About Jacobo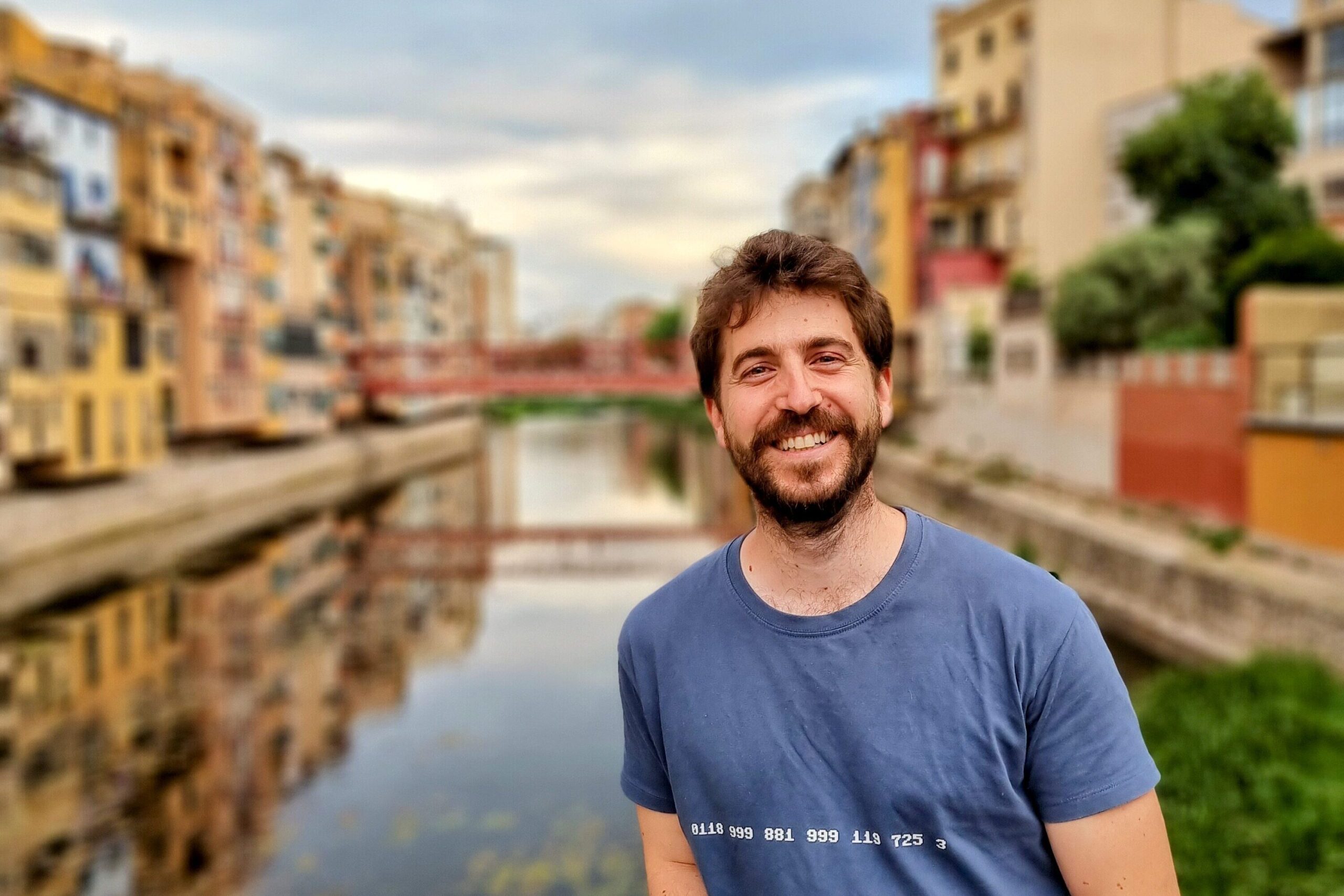 Jacobo is a software developer and IT professional, with a passion for travel and for building a better world through impact and legacy.
In his career, he has focused on education, both as a teacher and as a software developer for teachers and students.
In his spare time, he leads Spain's most important competitive programming organization and co-founded Spain's girls' programming olympiad, a dedication that was once highlighted by the country's president himself.
Jacobo is the brain behind our Solo Female Travel Safety Index and our member's portal.
About Agustina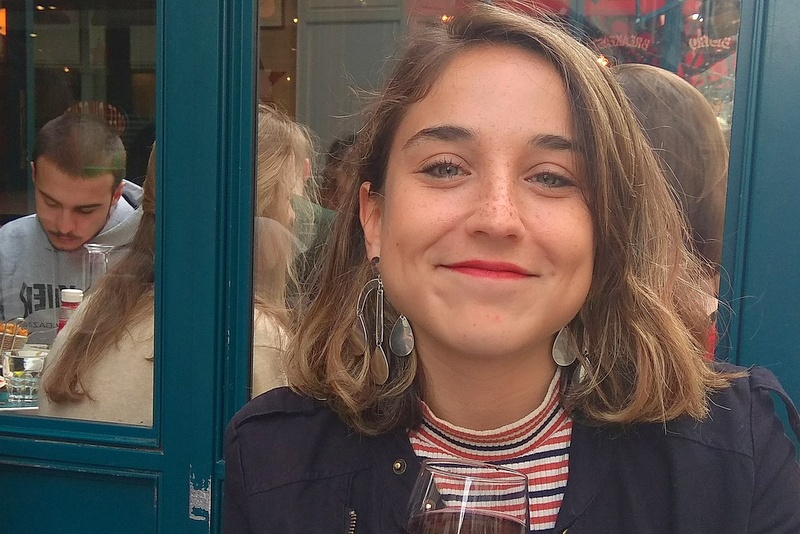 Agustina is a content creator and audiovisual artist who has an enormous passion for solo travelling. At 22 years old, right after receiving her bachelor's degree in Audiovisual Communications, she decided to quit her job and embarked on a 4-year adventure abroad to more than 30 countries.
She has worked and lived abroad in Granada (Spain), Italy, and Barcelona.

After this journey shaped her profoundly, she decided her goal was to empower other womxn to do the same. Agustina's professional background includes not only visual arts but also the most diverse work experience including tourism, digital communications, audiovisual productions and even Spanish teaching: she has worked on different international projects, always seeking opportunities that would open her horizons to new mindsets, lifestyles and cultures.
Meet The Guides
Our trips are led by our all-female team of local guides who are the heart of SFT Tours.
Between Glory, who was one of the first female mountain guides on Kilimanjaro (and remains one of the very few), Diba who is Sudan's only female guide, Mariam who is taking the lead as one of the few Berber guides in Morocco, and the rest of our great female guides, these superstar women are what make our trips so special.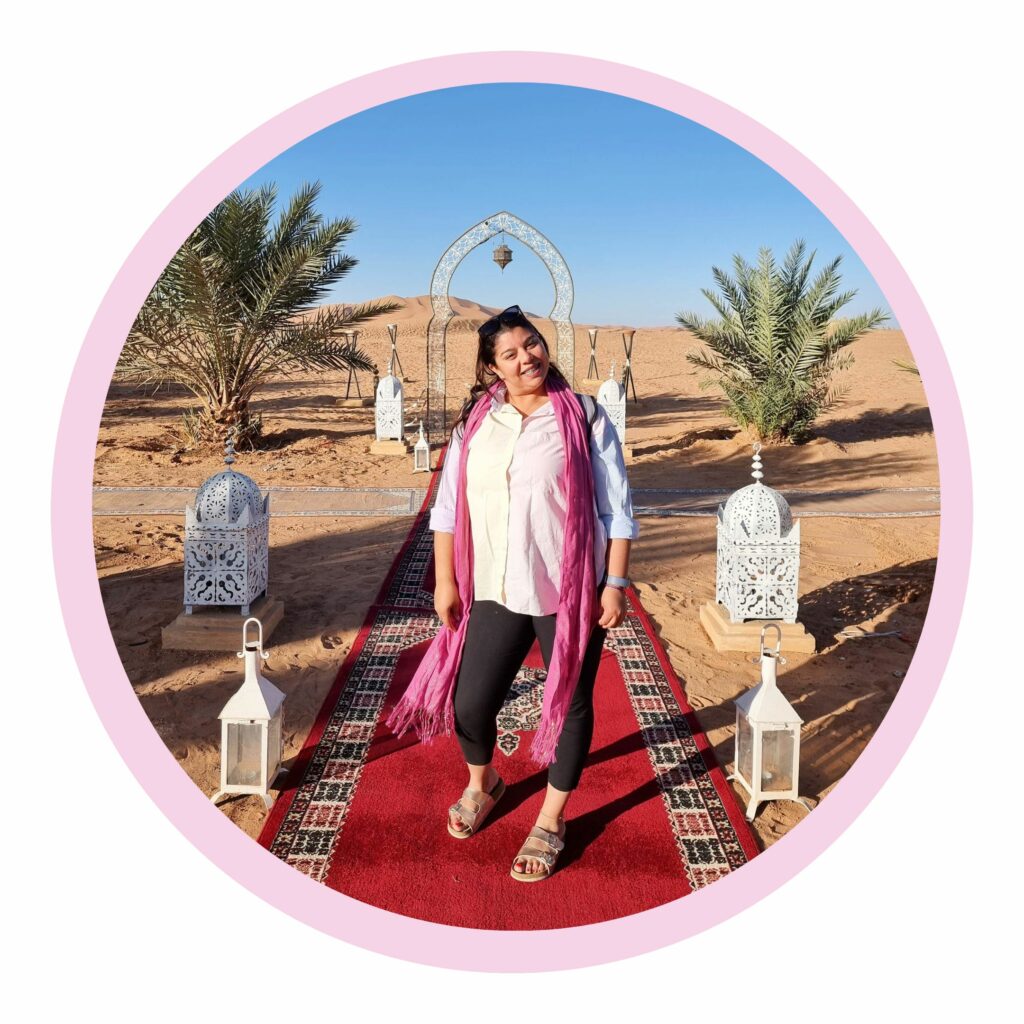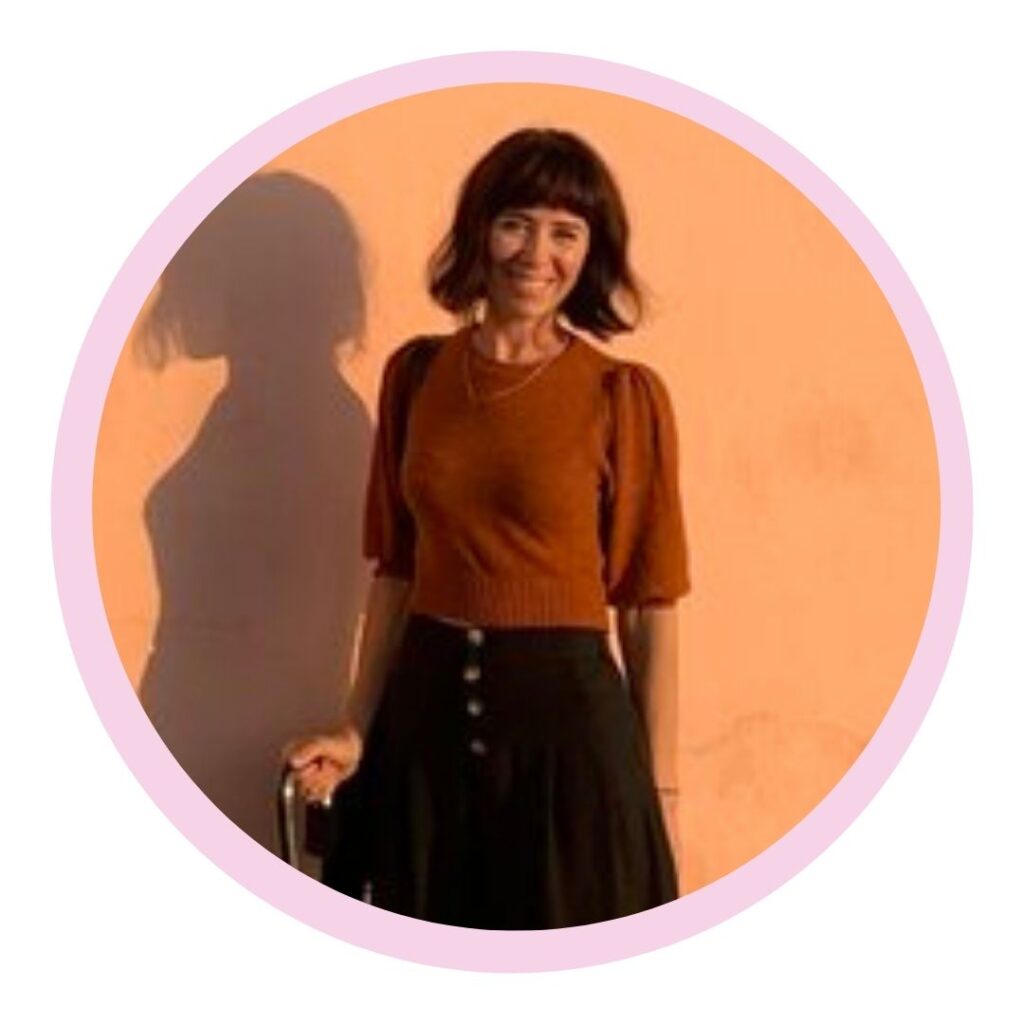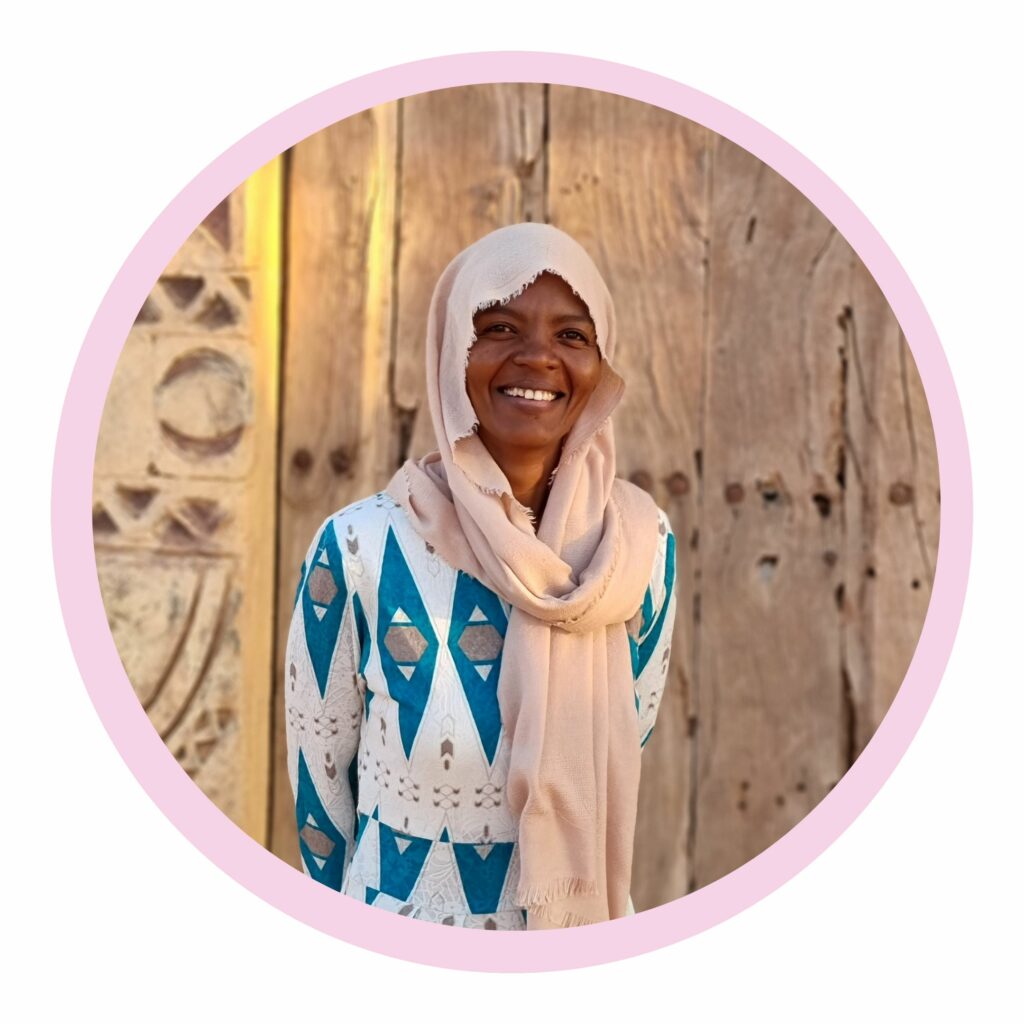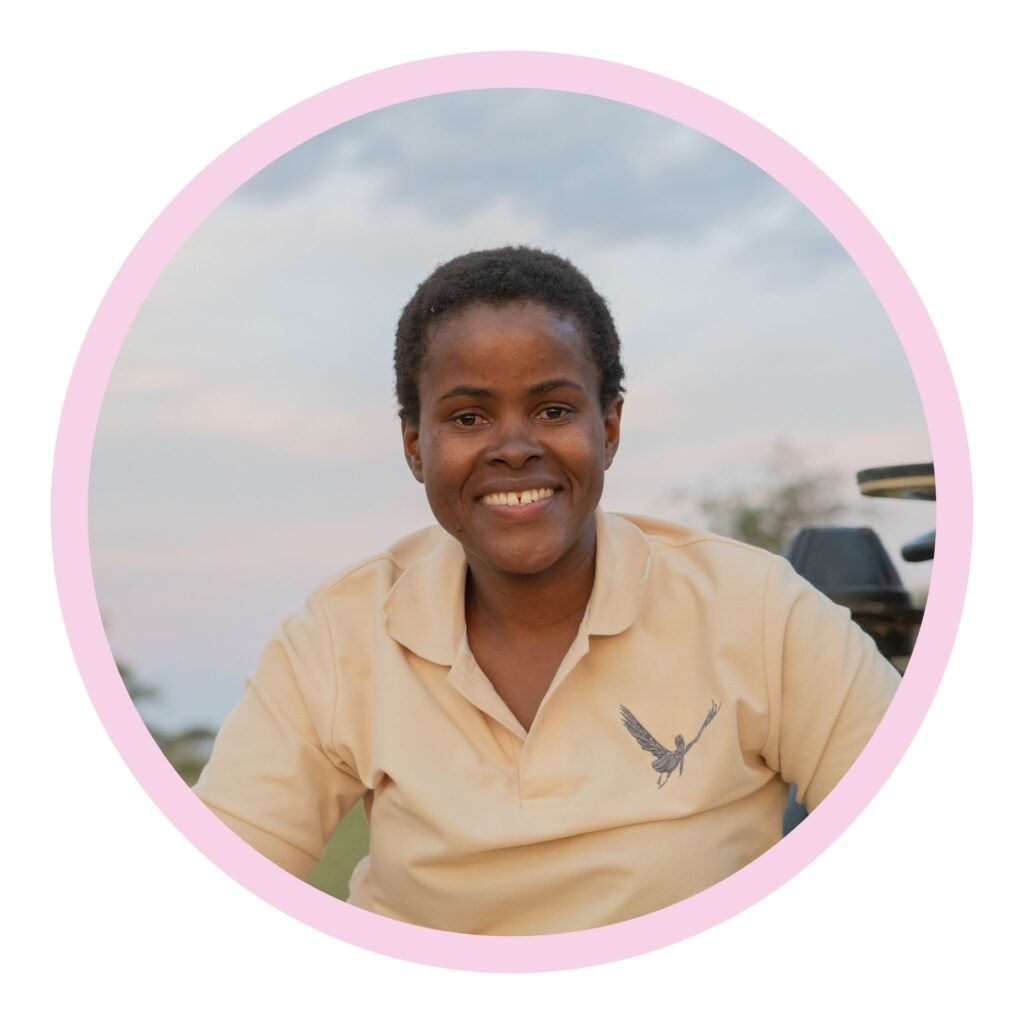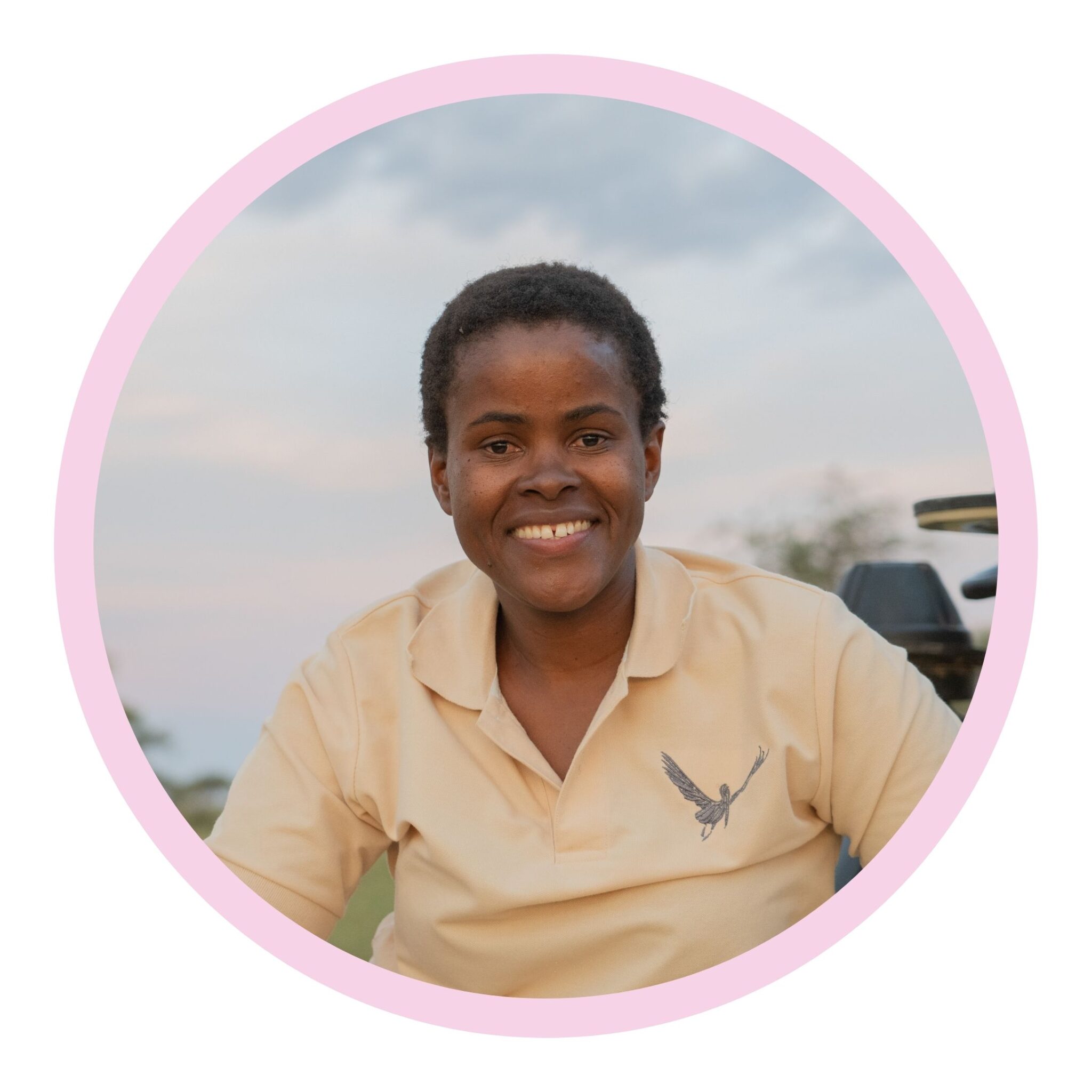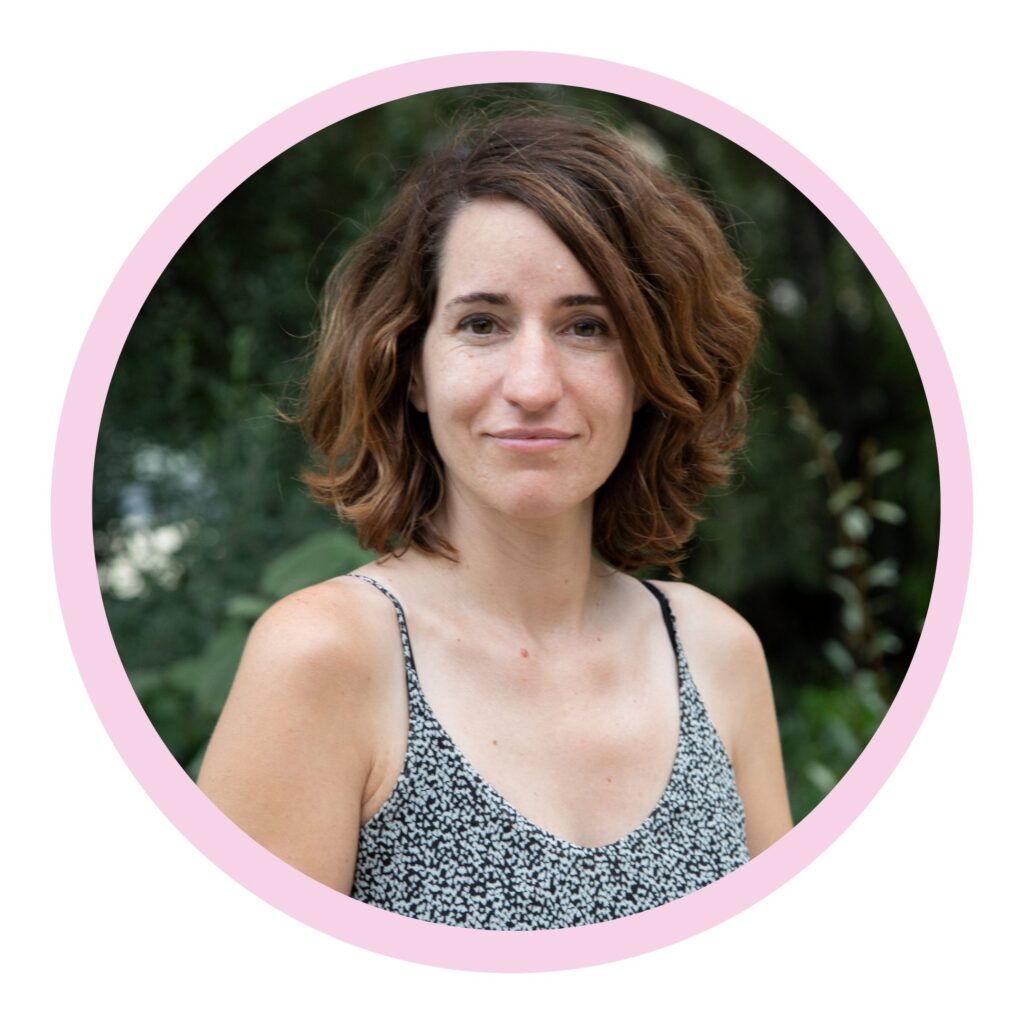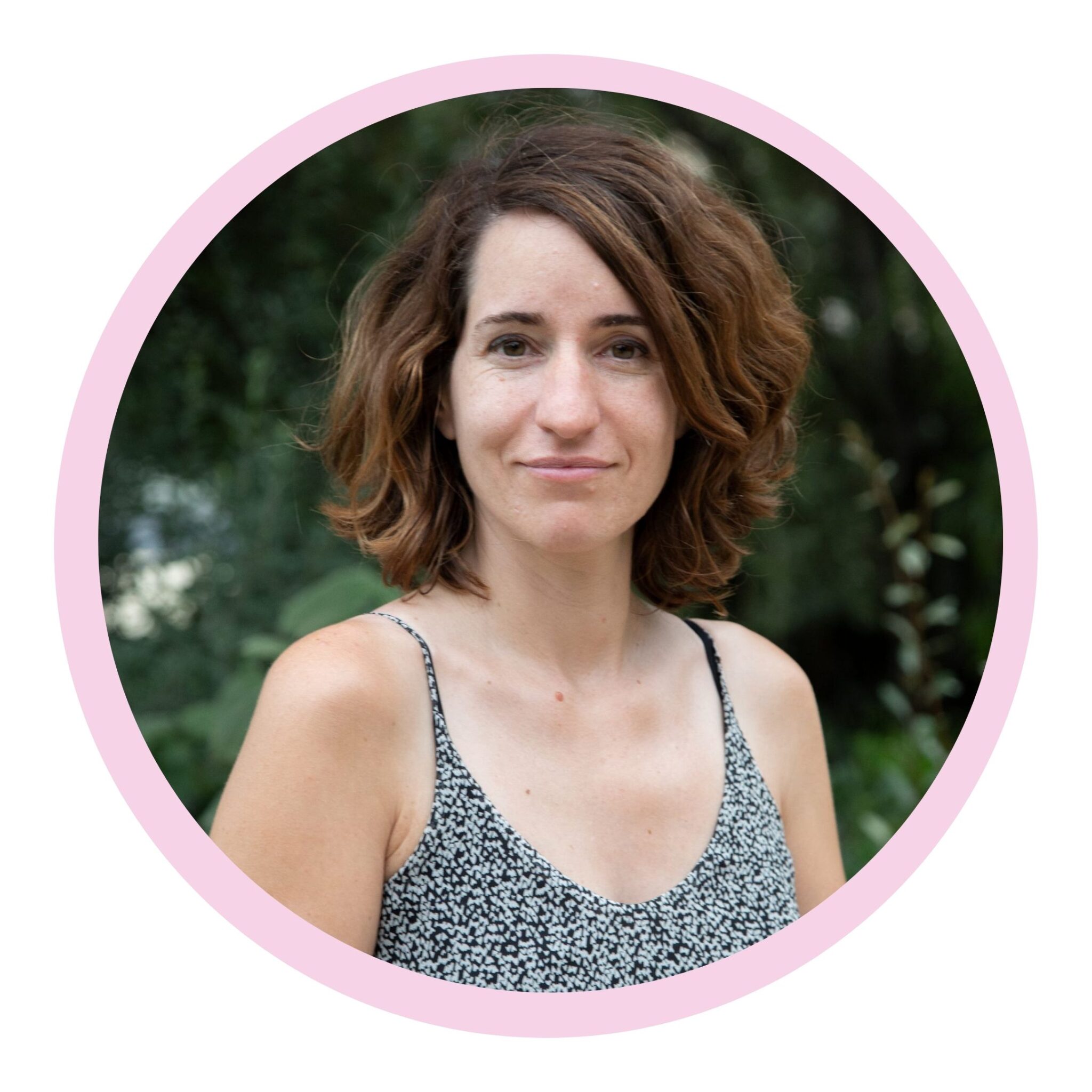 About Glory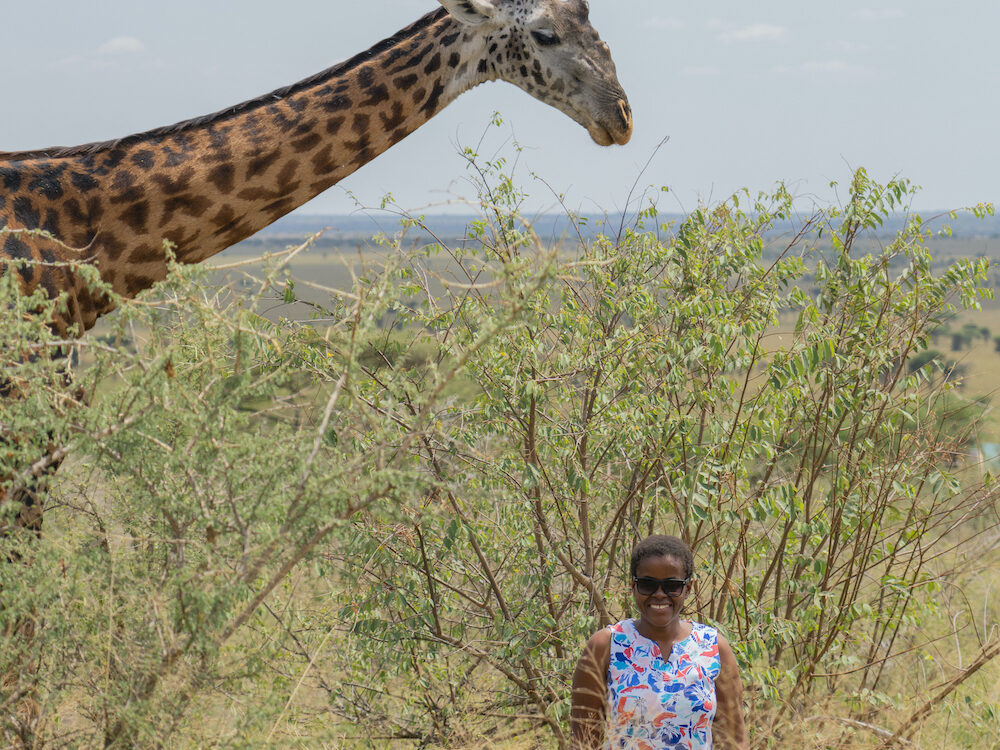 Glory Thobias Salema is one of the very few female guides in Tanzania and was recognised as the Best Female Guide by Tanzania National Park Authority (TANAPA) in 2017, 2018 and 2019 and received awards from Mr. Kigwangala, Tanzania's Minister of Tourism and Natural Resources.
Glory can not only take you on safari but also to the top of Mt. Kilimanjaro being one of only 6 female guides (out of over 2,500).
She is passionate about empowering women and girls in tourism and founded the Tanzania Women Guides Foundation, an NGO focused on connecting women to opportunities in tourism so the future generations are more gender balanced.
About Diba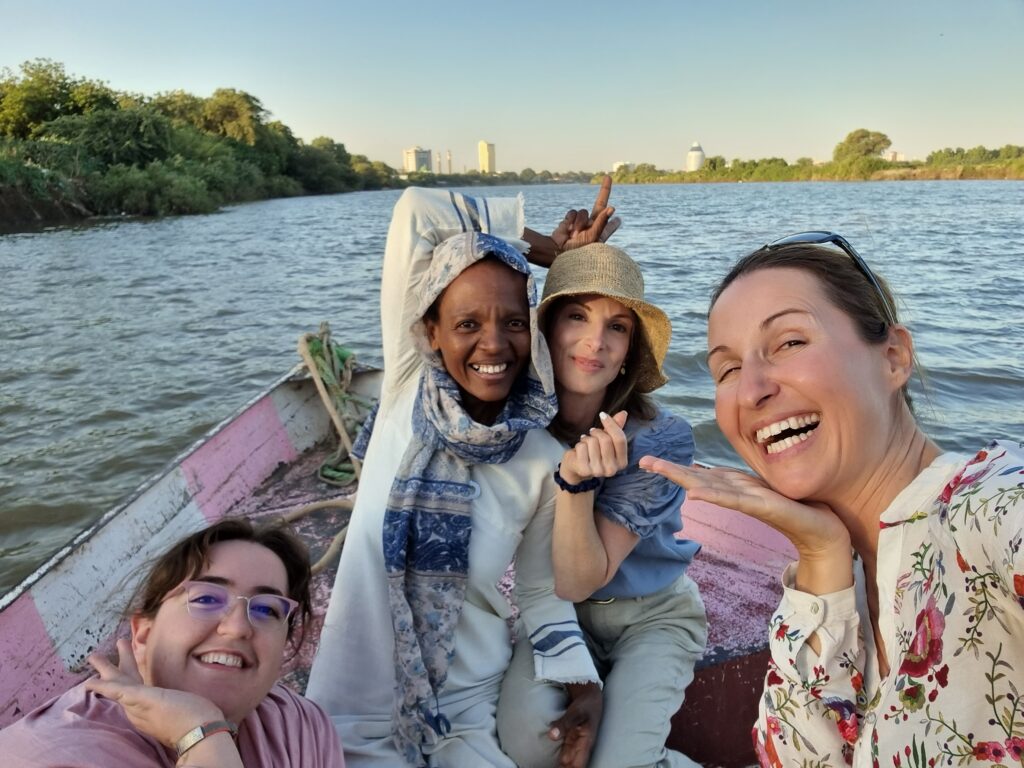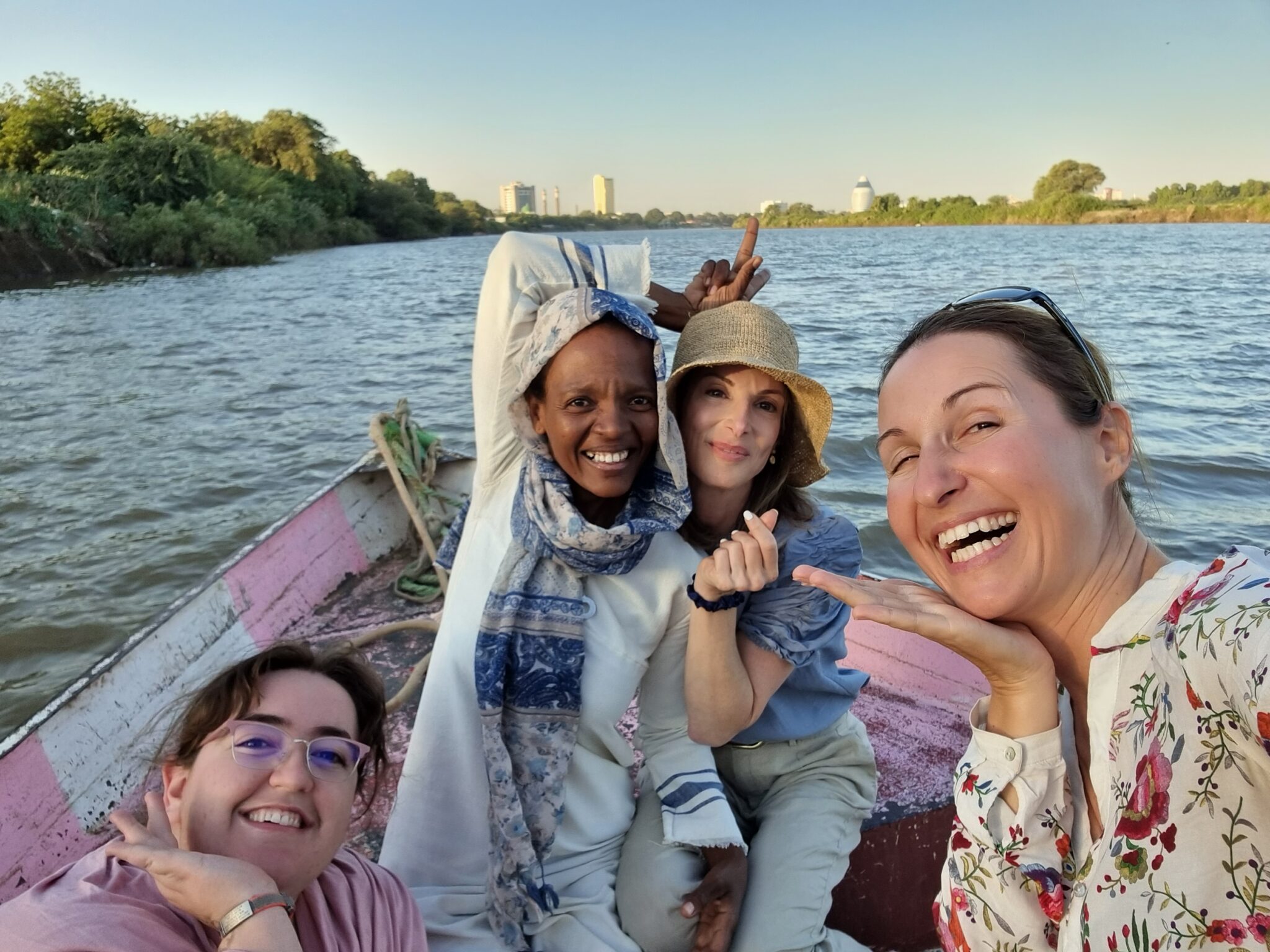 ​Diba started her career in the hospitality industry in Karima at the Karima Rest House where she was previously selling clothes and souvenirs to guests.
She took English courses and learned more about customer management, then spent 6 months in Italy learning the language and started to guide guests in 2019.
Diba is currently the Camp Manager at Meroe Tented Camp and occasionally hosts groups across the country.
When leading our Solo Female Travelers Tour, Diba loves to share her culture with our guests by inviting them to her family's home for coffee and henna which her mum designs.
About Ariadna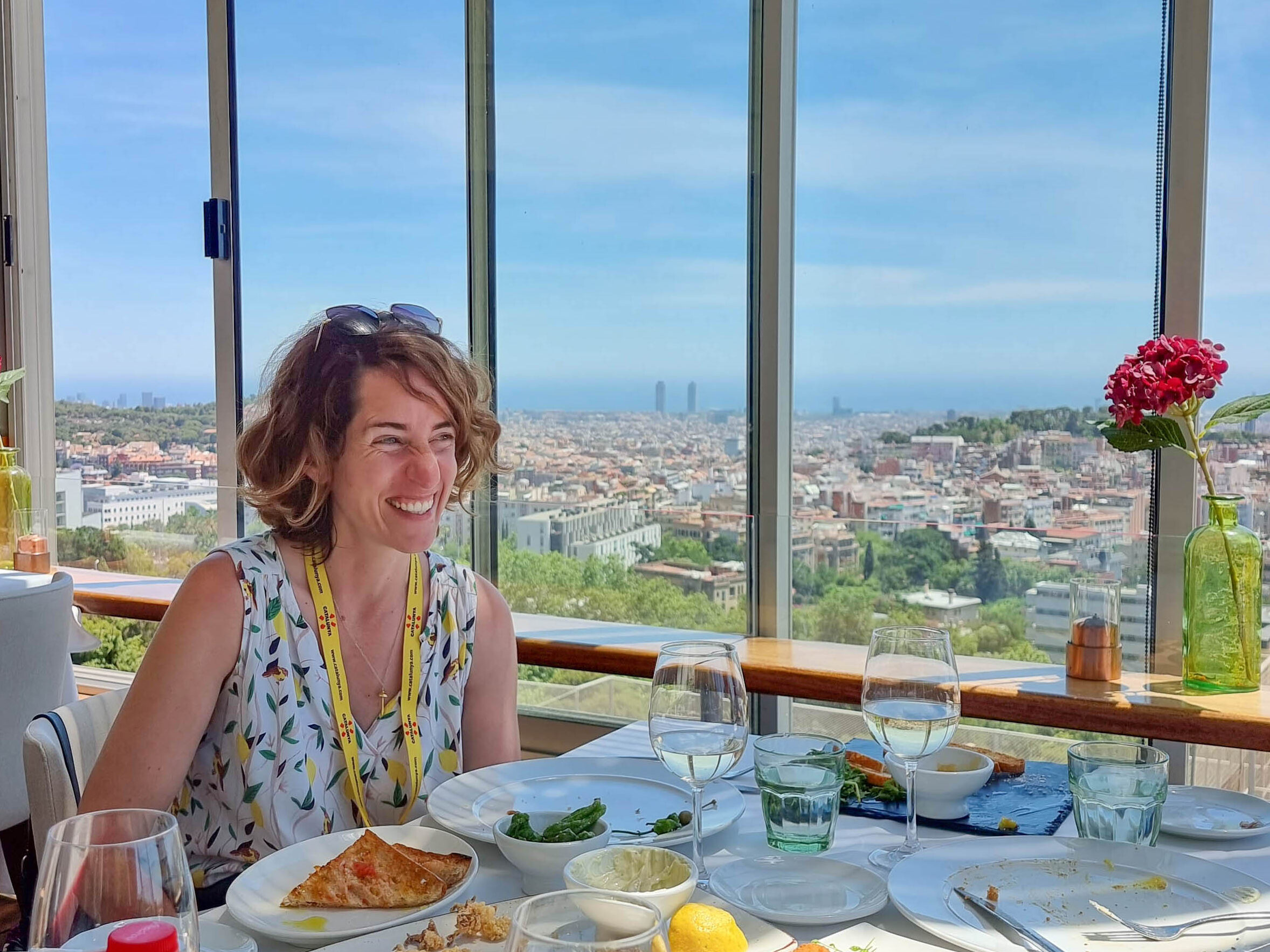 Ariadna who is both a Barcelona, Girona and Catalonia certified guide and has been working in the tourism sector for more than 15 years guiding visitors from all over the world. She is interested in art, history and culture and passionate about traveling.
She loves learning and her job allows her to travel through the eyes of the visitor, from whom she learns new things every day.
Luckily, Ariadna's experience and licenses allows her to guide inside museums and monuments and she is extremely knowledgeable on all things Barcelona, ​​Girona, Costa Brava or Montserrat.
If you want to meet her virtually, she hosted our live tours of Barcelona where you can hear her share her knowledge of La Sagrada Familia and Hospital de Sant Pau i de la Santa Creu.
About Erin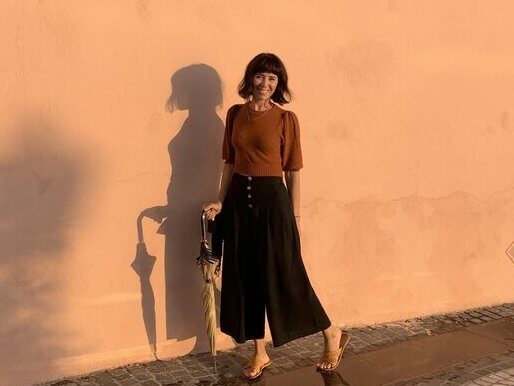 Based in Italy, Erin has been doing yoga retreats for 12 years.
She made her first trip to Italy in her early 20's, and like many, fell in love with the country. It immediately felt like home, and she made a permanent move in 2015, setting up a base near Florence.
Erin is a qualified yoga instructor, having practiced since 1998 and trained in various disciplines from Ashtanga, the Rocket series, core power yoga, as well as the Strala method. She also incorporates practices from the yin, restorative, and yoga nidra styles.
Teaching in studios in Florida, New York City, and Florence, Italy, Erin has also taught thousands of guests around the world.
She loves sharing not only the asana (movement) limb of yoga with others, but also the many other facets which lead to life-changing shifts in our daily habits.
About Stella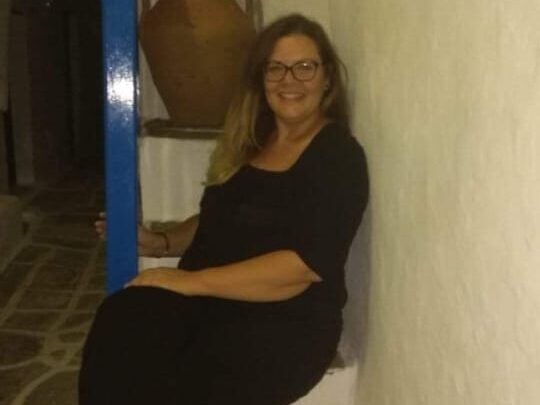 Stella is Greek, born and raised in Athens, and has been working as a Cruise Coordinator for almost 8 years in the Greek Islands, Cabo Verde, Senegal, the Canary Islands, Turkey, the Balkans and hopefully soon, in Tahiti. Prior to becoming a cruise coordinator, Stella was a travel writer, a wedding planner and an event manager.
During our cruises, she takes care of all the excursions, activities and entertainment on board and will make sure everything runs smoothly and everyone is having a good time with her friendliness and sense of humor.
You never have to remember anything because Stella will be there there to remind you of anything important. Her knowledge of the best places to eat, drink and have fun on the islands is unparalleled.
What she loves most about her current job is to travel and interact with different people from different places. She feels rich in experiences and happy with the knowledge she has acquired and the people she has met and can't wait to meet you all and show you around her beautiful Greece!
About Mariam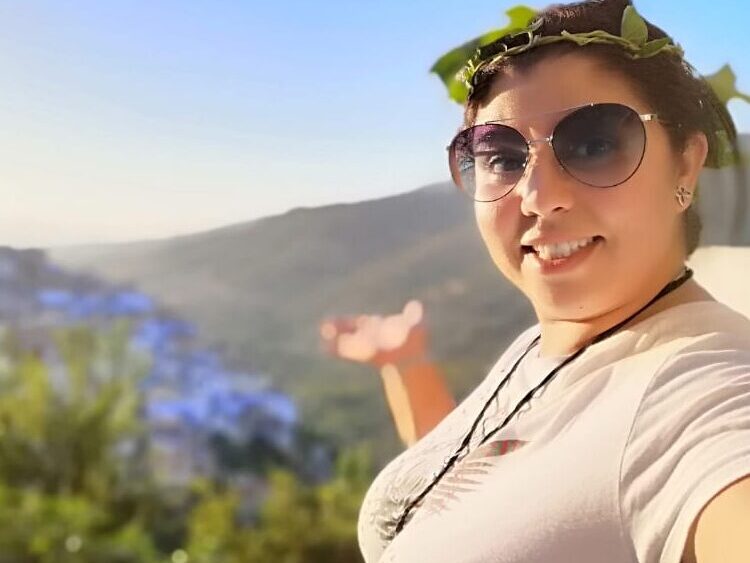 Mariam Youhad is a young Berber guide hailing from the High Atlas Mountains of Morocco.
She has been guiding guests since 2018 and is proud to be one of only 10 female mountain leaders in Morocco.
Mariam enjoys cooking, meeting new people and learning about new cultures as she introduces her beautiful country and culture to travellers from abroad.
She studied Business Management at the Institute of Training in Administration and Commerce (IFAC) and got her Tour Guide degree from the Ministry of Tourism.
Mariam is currently studying English at Cadi Ayyad University in Marrakech where she plans to receive her masters and doctorate in English literature.