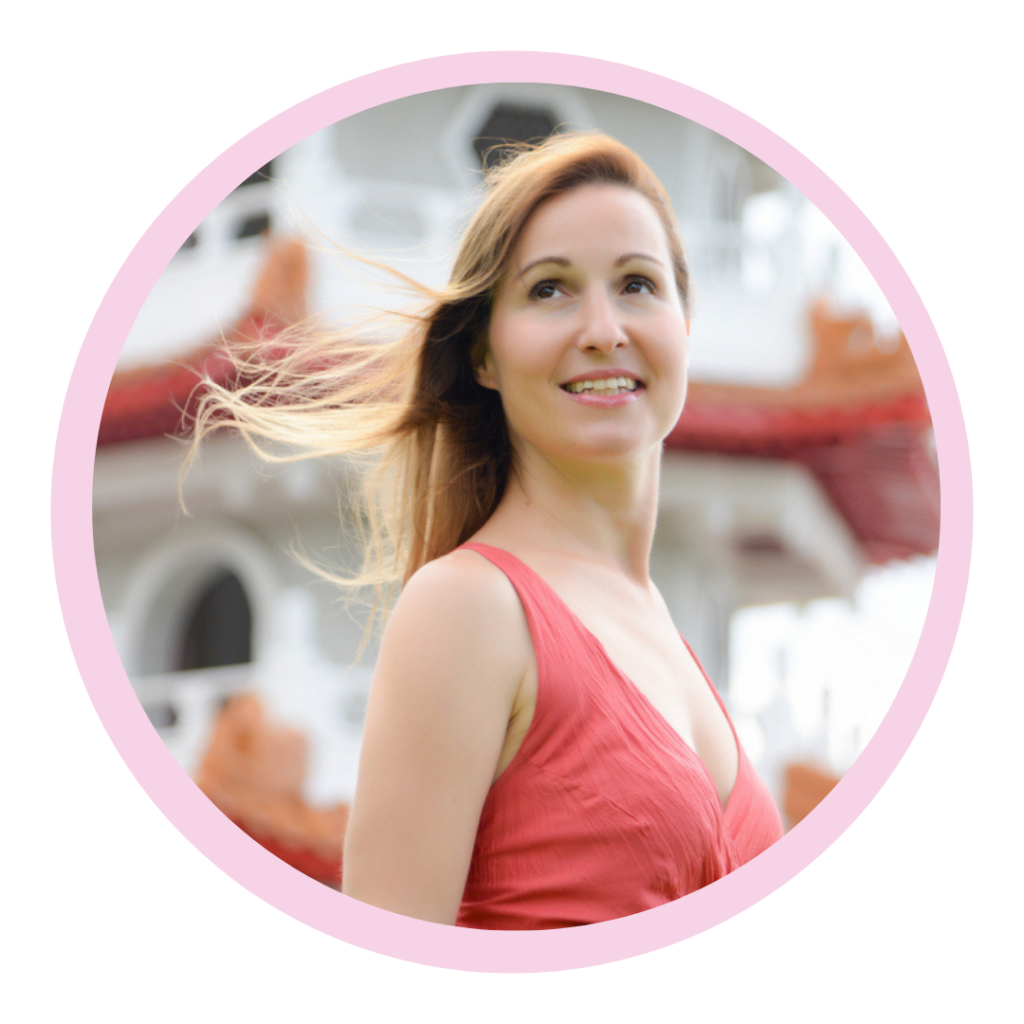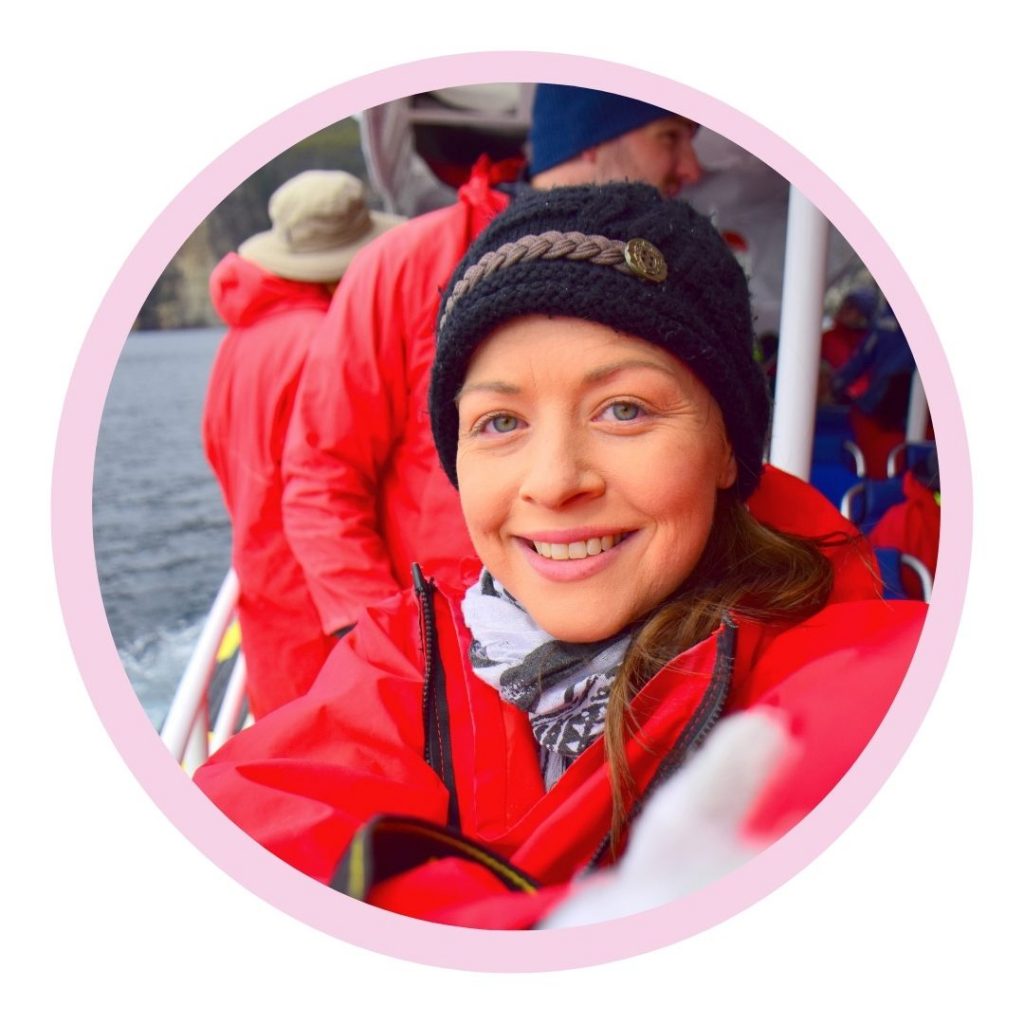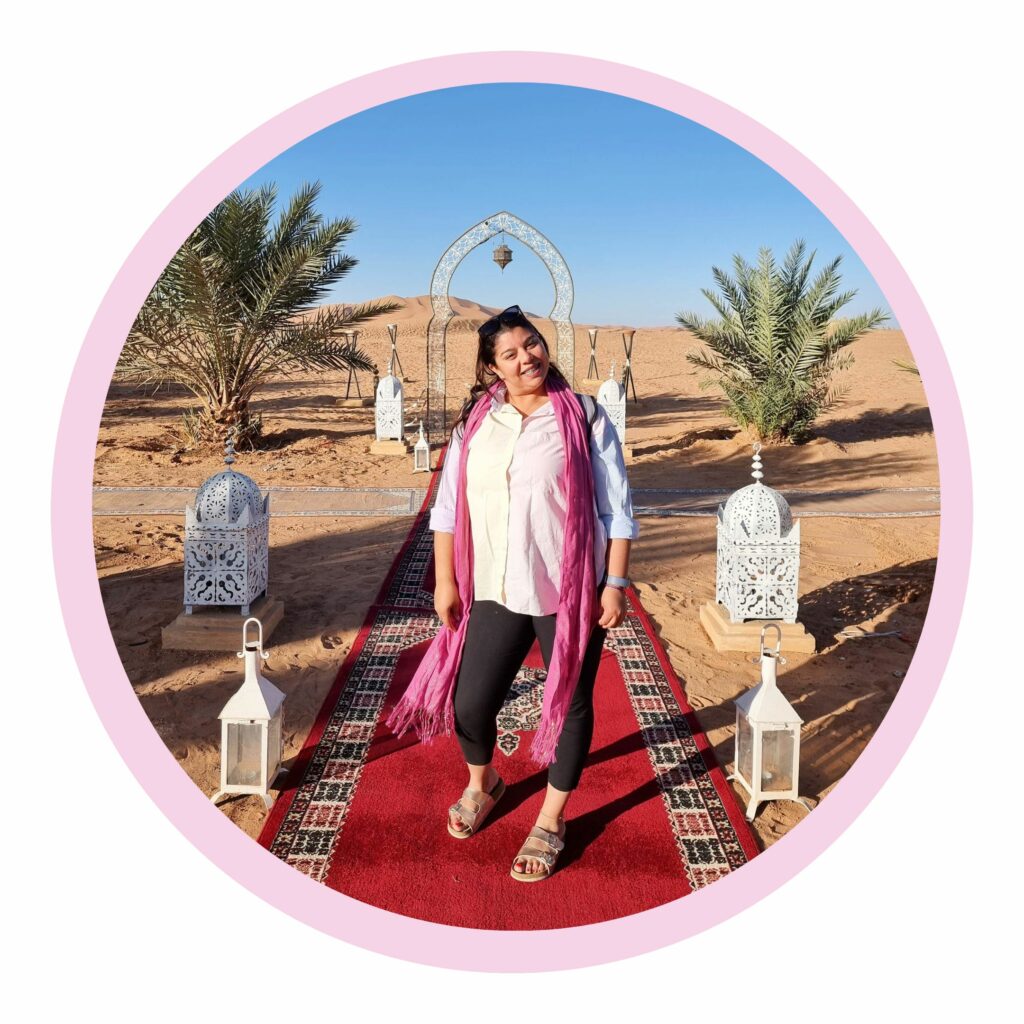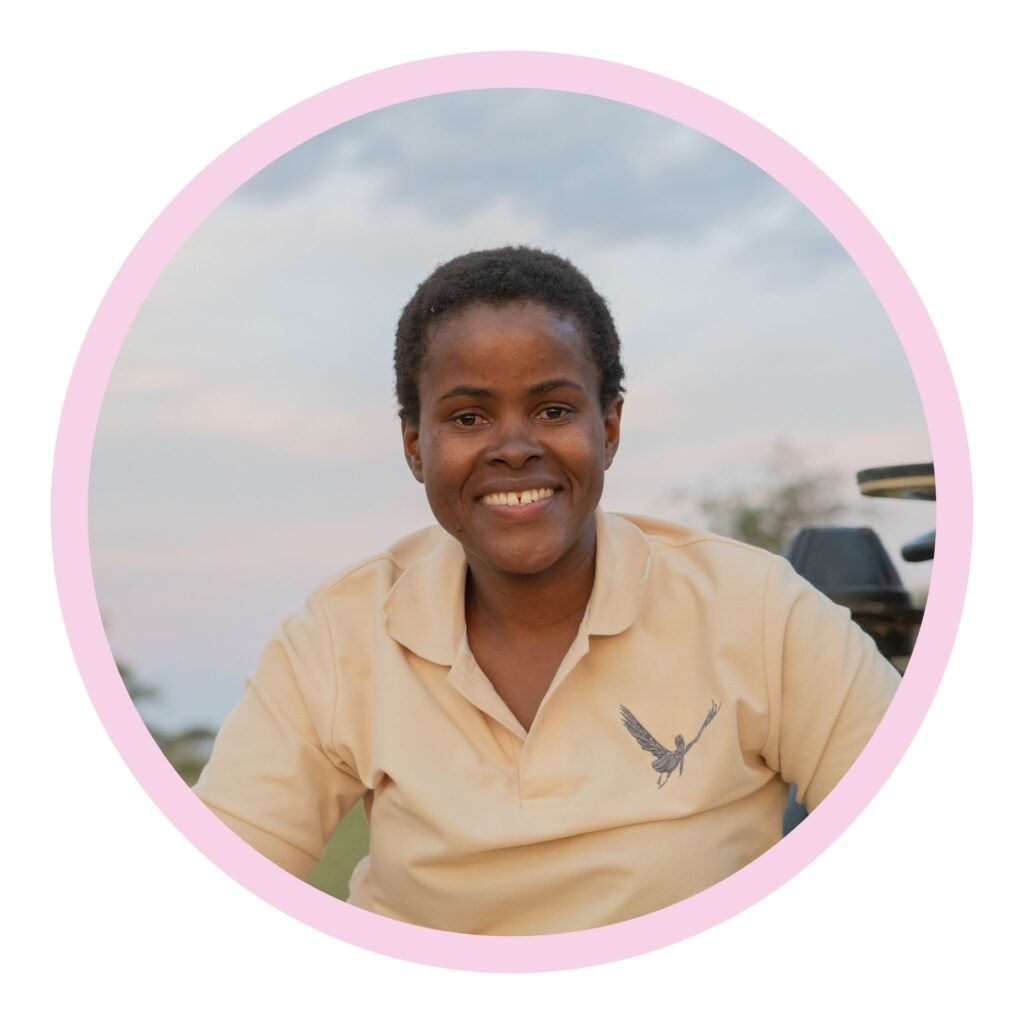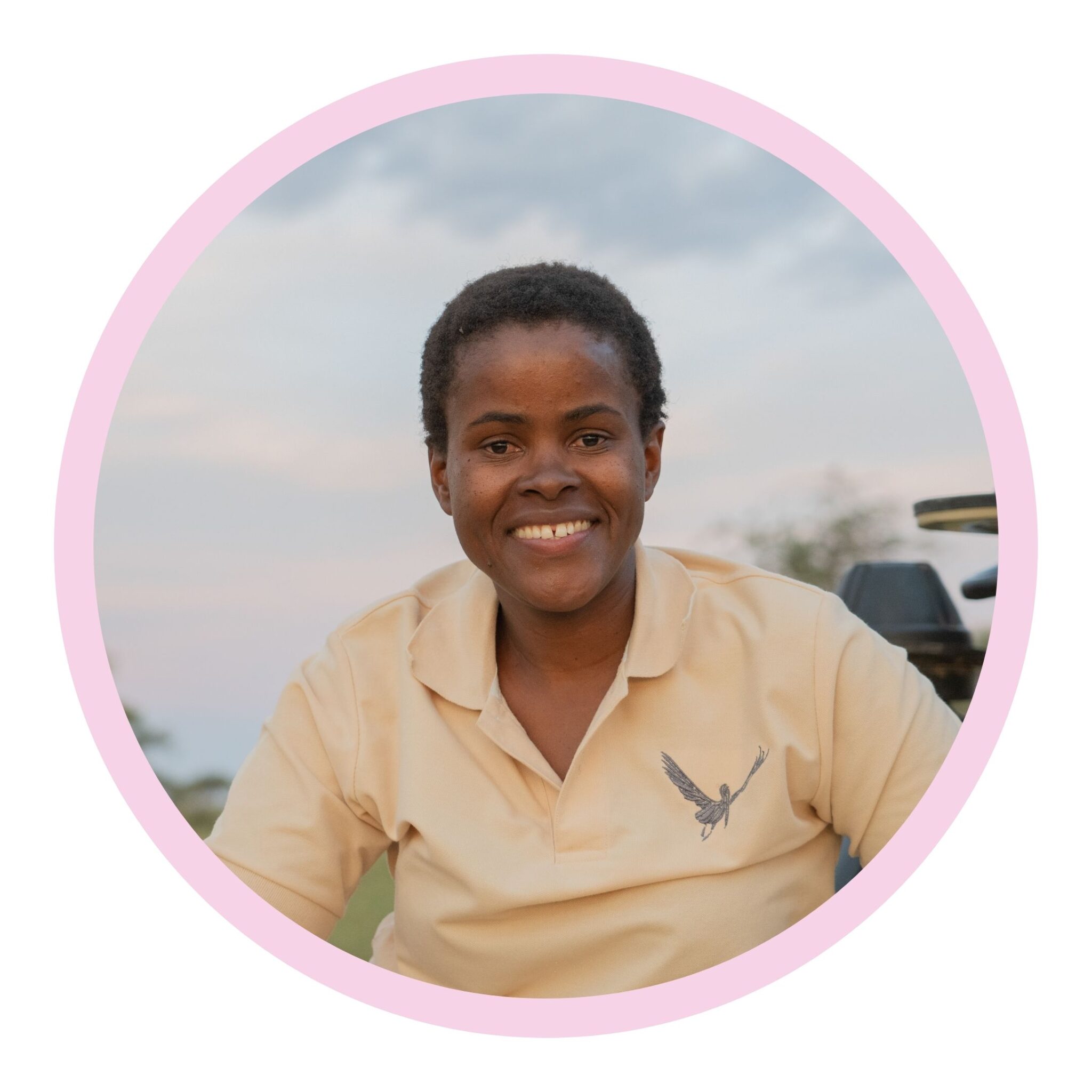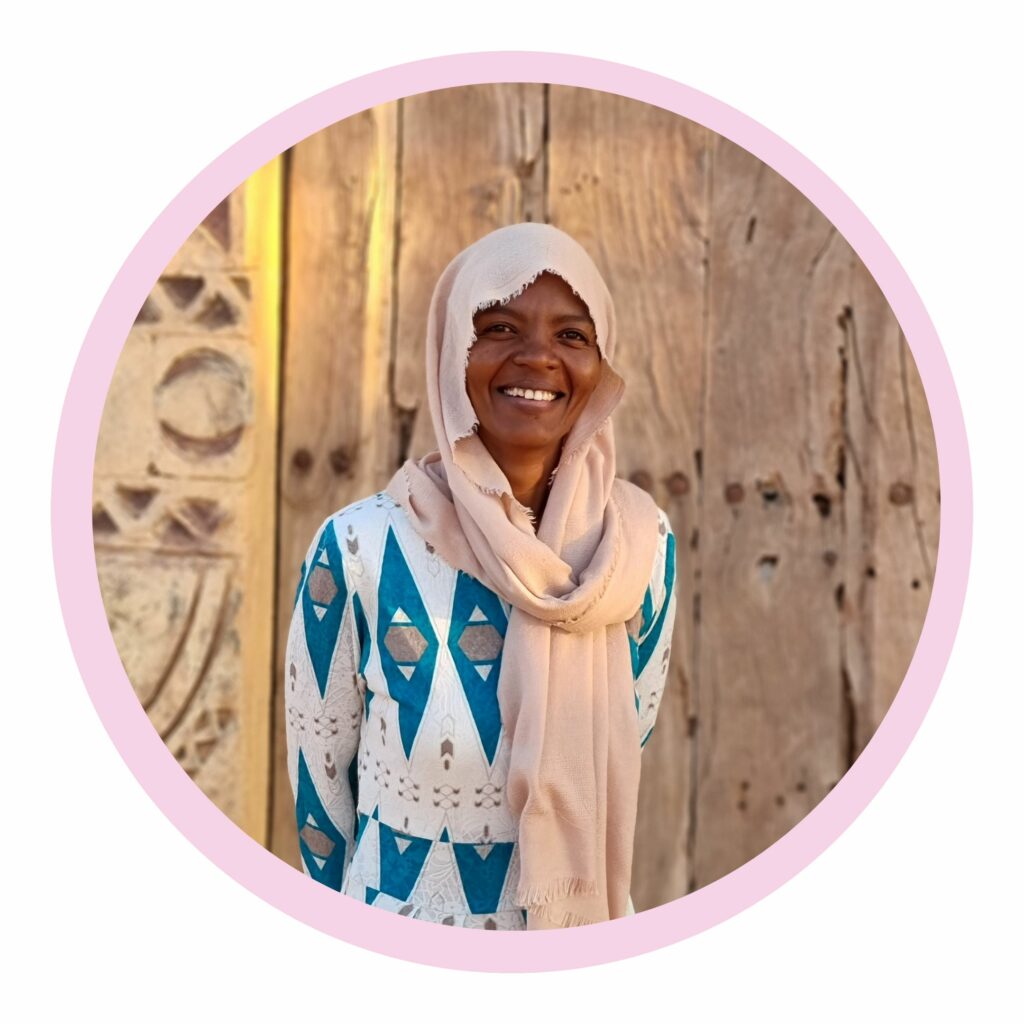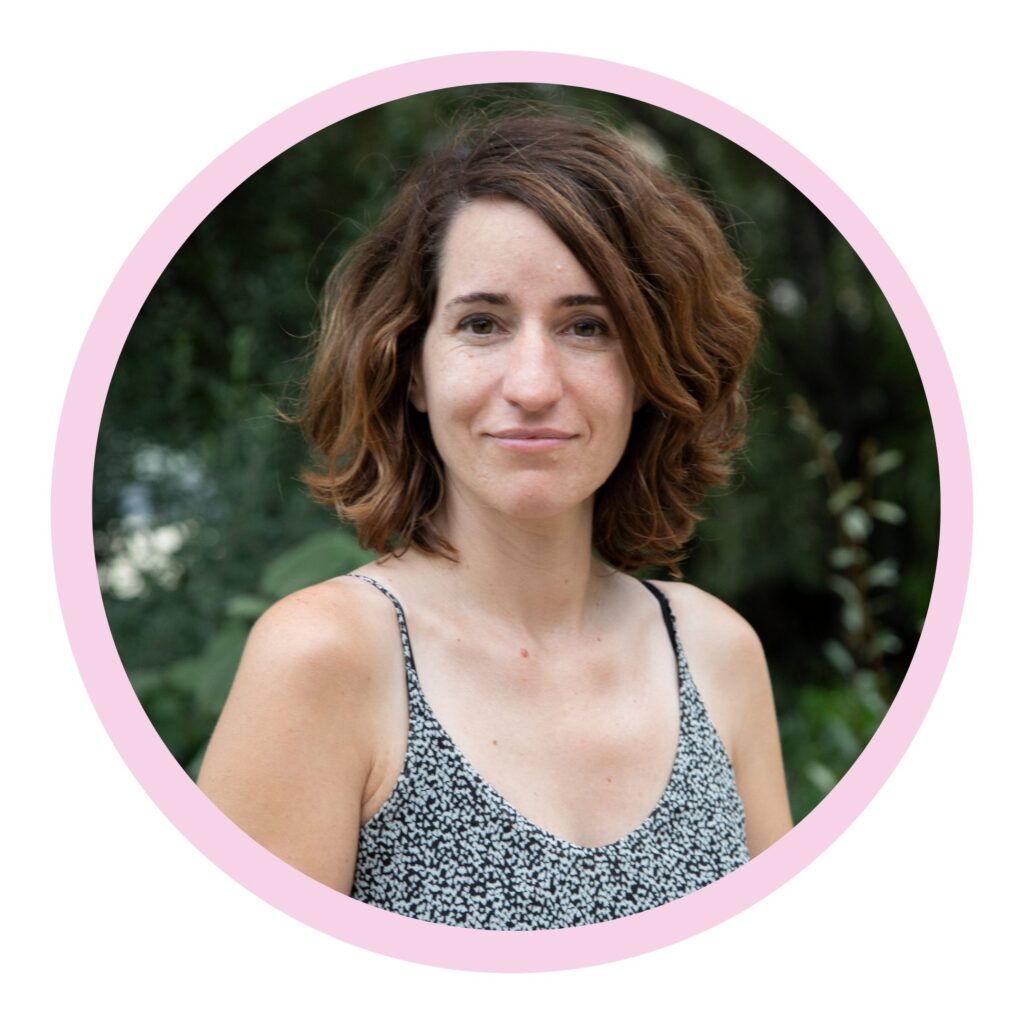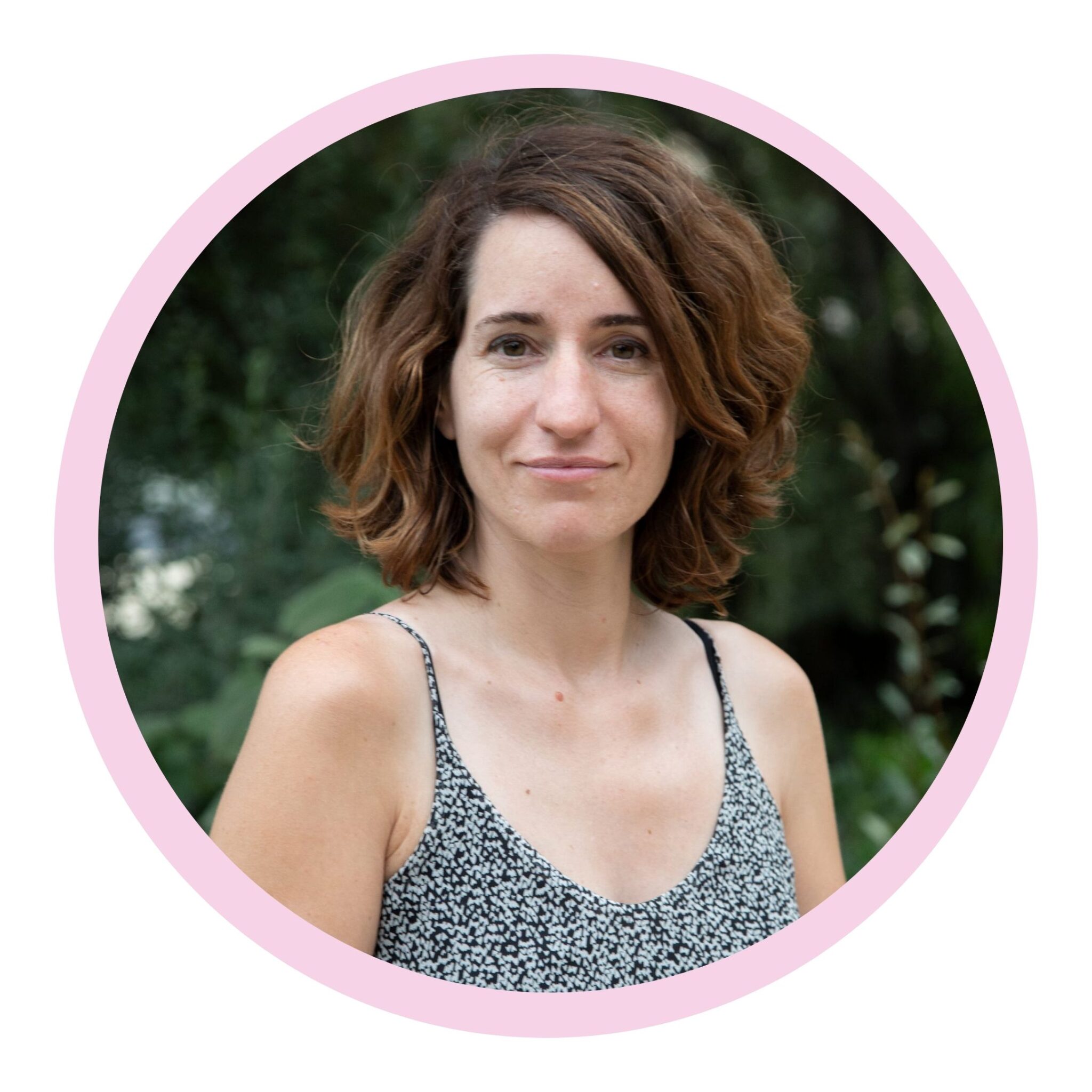 SFT Tours is a 245,000+ strong community of brave, fearless and independent women with a shared passion for travel. We love to travel solo, though sometimes it's safer, cheaper, and far more fun, to travel with like-minded women, together.
We organize small group women-only tours to destinations which are considered more challenging for women to travel on their own. We focus on immersive, off-the-beaten-path experiences, from luxury expeditions to Antarctica, to fire and ice in Iceland, Gorilla trekking in Rwanda & Uganda, and immersive food experiences from a private Villa in the heart of Tuscany.
Click on the tours tab of our main menu to see all destinations / current tours.
Everywhere we go, our guides are local, our itineraries immersive, and we eliminate the single supplement by pairing you with another Solo Female Traveler. We design exciting trips, balanced with plenty of free time and lazy lunches, and we believe in one of a kind experiences that get under the skin of a destination.
Staying true to our values of female empowerment, and using tourism as a force for good, we support female owned / focused / led businesses and will partner with companies who align with our mission to empower women and make a positive local impact. We do our best to work directly with the local communities so the cost of your trip goes to the people who make it extraordinary. We don't believe in bringing a foreign guide from outside a community to run our tours; you will meet and be guided by local women and get to know the place through them.
Come solo or bring a female friend, partner, mother or daughter.
Meet other women, build friendships, make memories.
Our Origins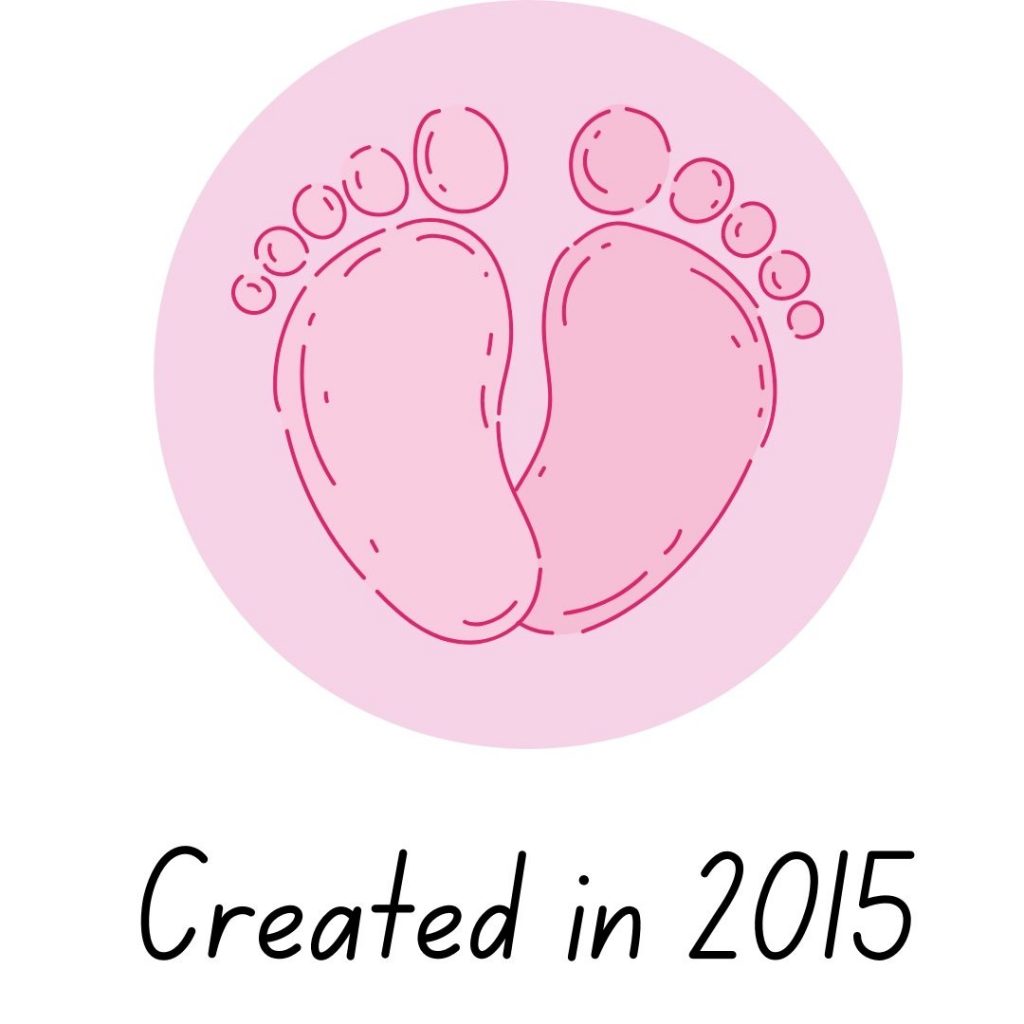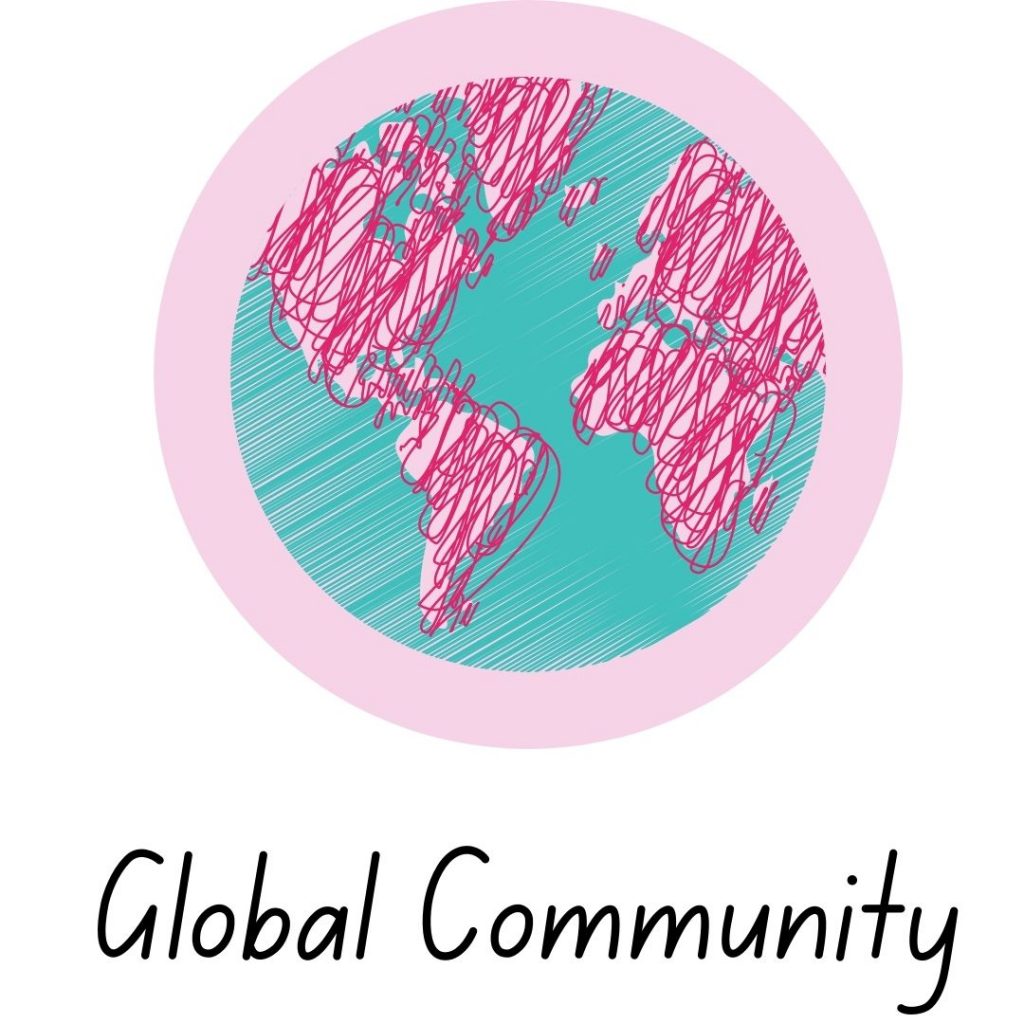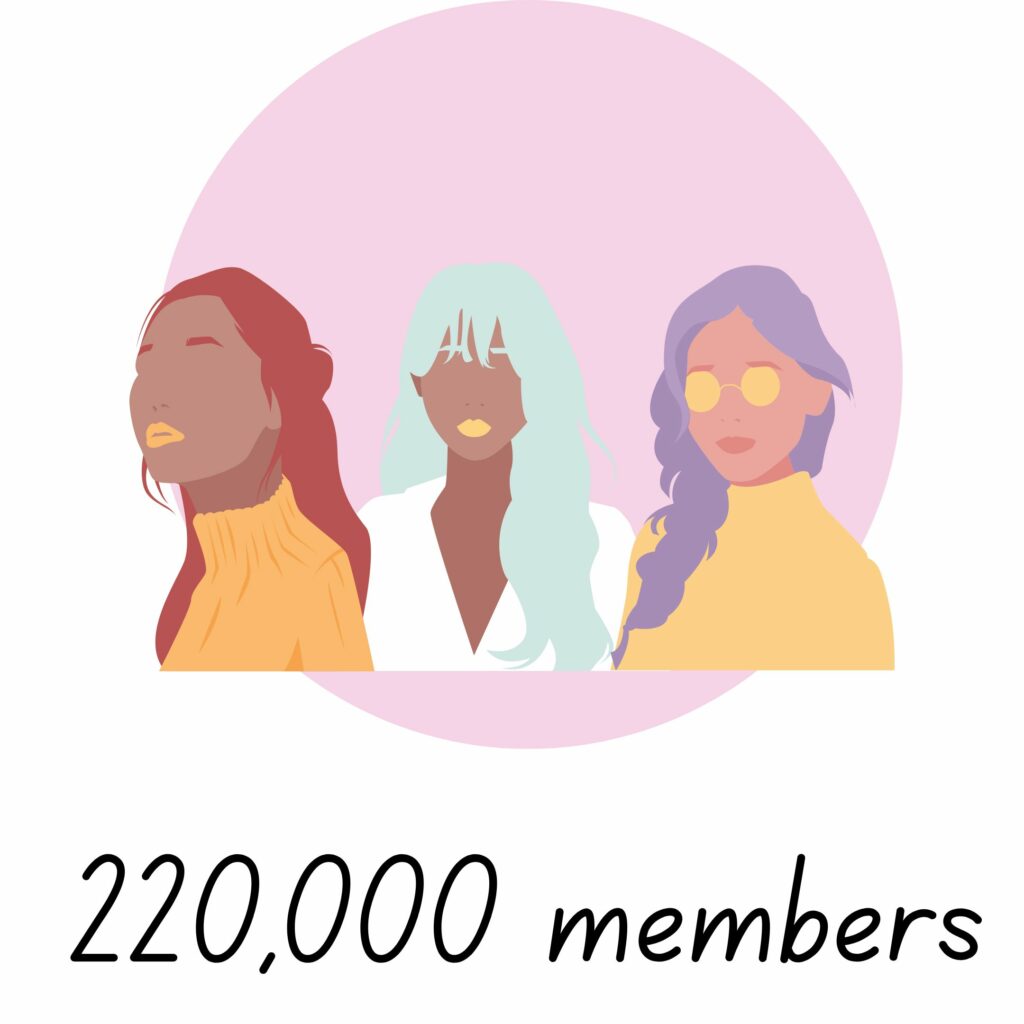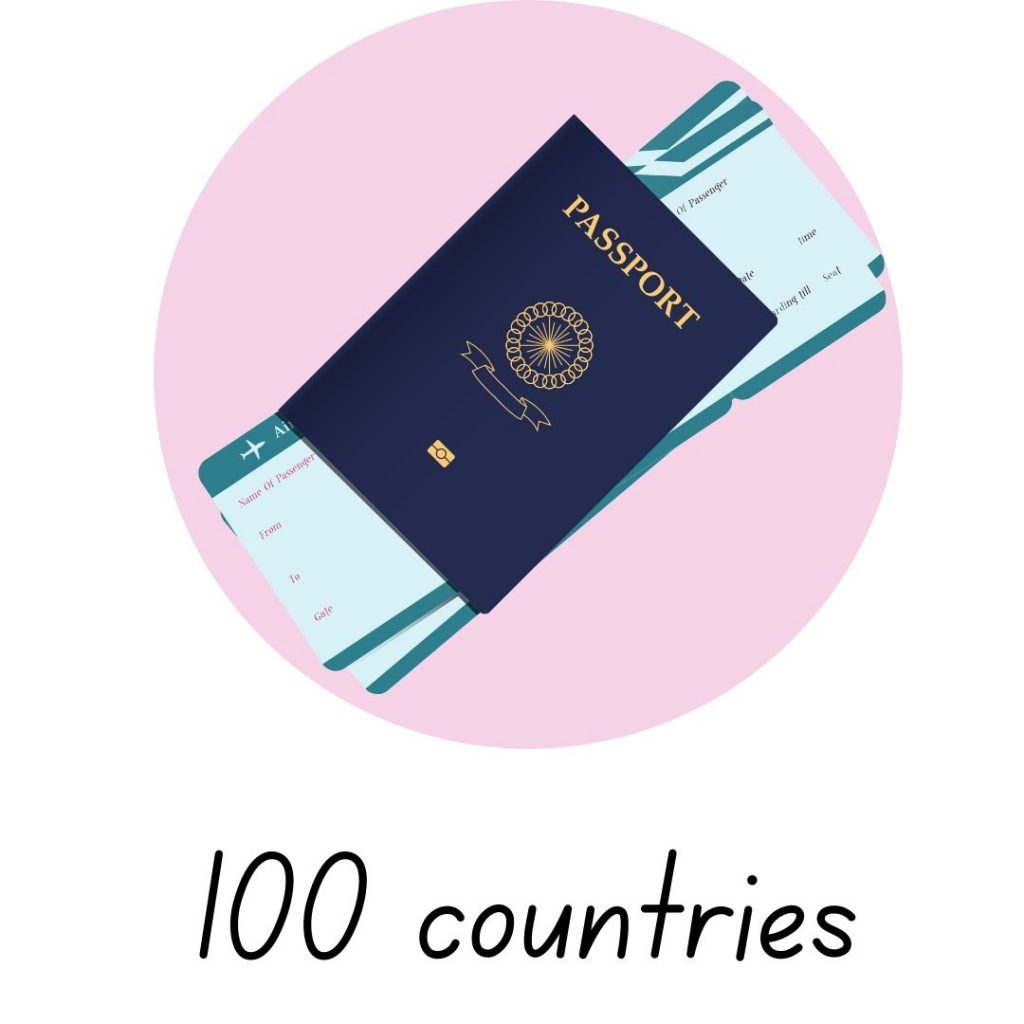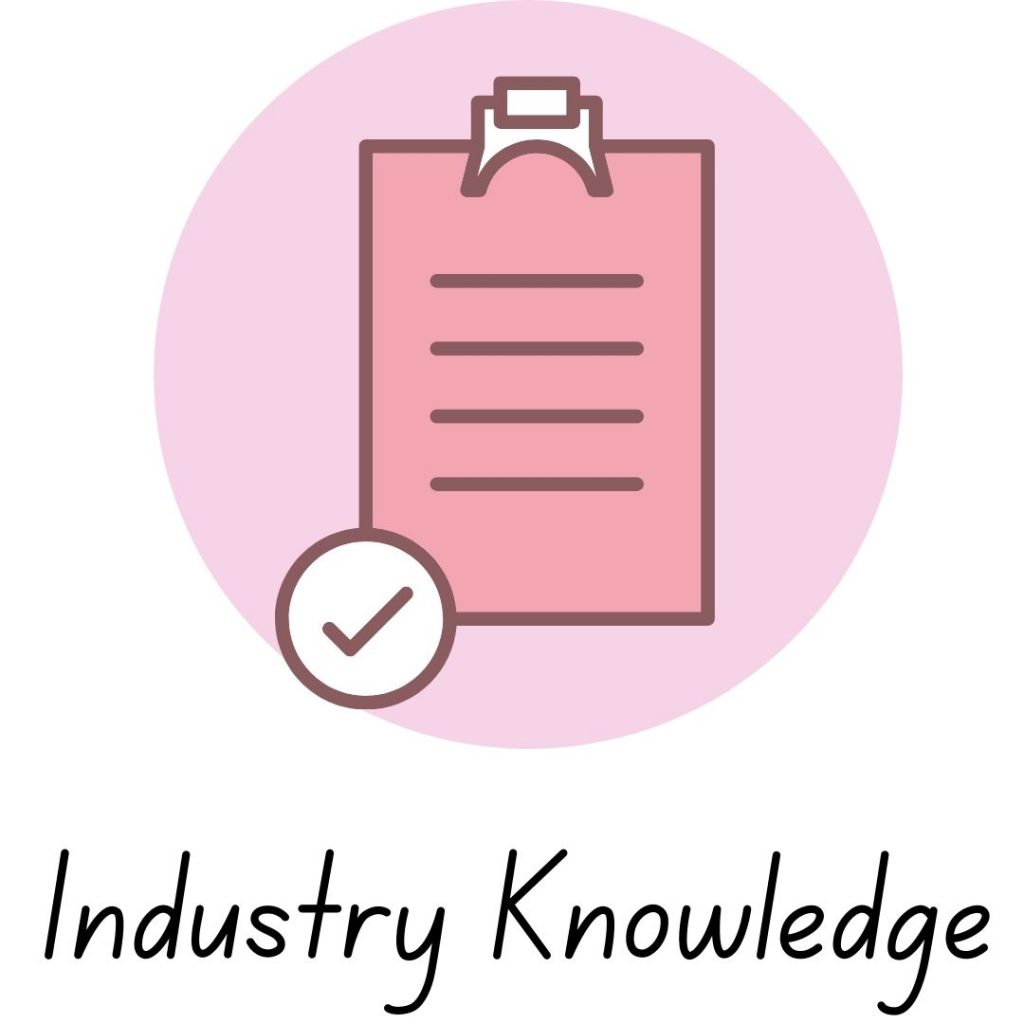 Created in 2015, Solo Female Travelers was the first Facebook Group for women who travel solo, and in a short 6 years, has become a global movement; an international community of over 220,000 women, from 100 countries around the world.
As the group grew, one of the most common questions our members asked was around finding someone to travel with; traveling solo is an enriching and empowering experience, but sometimes it's even more enriching to have a like-minded travel buddy; some-one to split the costs, share the experience, and make new friends with.
In May of 2020, we launched Solo Female Travelers Connection – a sub-group specifically designed for members of our community seeking travel buddies or meet ups with other Solo Female Travelers. In less than a year it grew to over 10,000 members.
What Women Want
Every December, 5,000 women take part in the first Solo Female Travel Trends Survey, to shed more light on the solo female travel experience.
This has become the largest, most comprehensive and only global research study on solo female travel trends, preferences and behaviors published, and we learned a lot about what women want.
We learned that 64% of women traveling solo worry about their safety, even experienced solo travelers do (52%). This is a universal concern across geography and age groups.
We learned that on top of safety, solo female travelers most changing travel restrictions due to COVID-19. Changing border restrictions is now the most important concern for women traveling solo. Border closures, last minute changes in costs or travel arrangements, being forced to change or cancel a trip, getting stuck abroad or the stress of last minute test requirements are top of mind.
We learned that small group trips help women

overcome their safety and financial concerns to travel solo

, and half of the women who have not traveled solo yet would be more likely to do so in a group tour, particularly if it is a women-only group tour.
At this point, it was a no-brainer. Small women-only group trips have major potential among women for the safe space they provide and the option to share a room with another traveler and reduce the cost per person. They tackle all concerns and worries of women traveling solo and are a great way for them to dip their toes into the world of solo travel, and to meet people without the stigma of being alone.
And with that, SFT Tours was born.