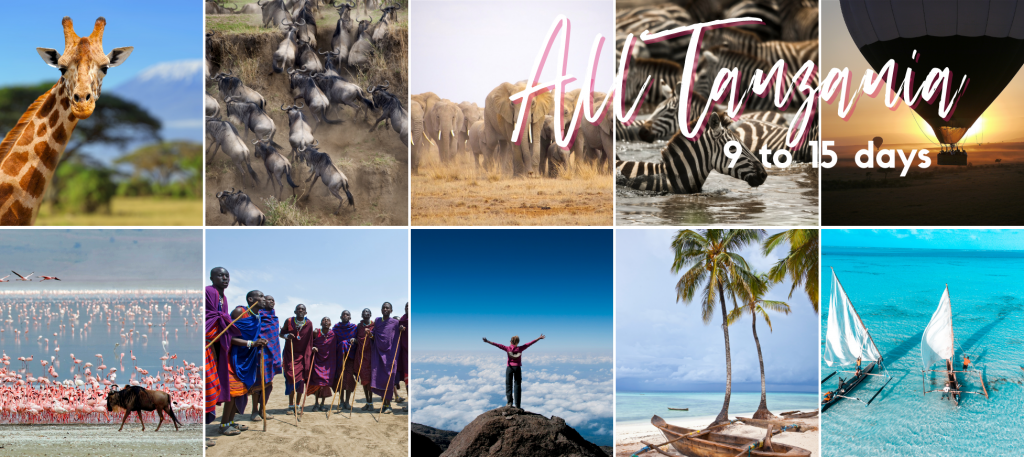 Tanzania is one of the best safari destinations in Africa. It has something for everyone, from the roof of Africa at the top of Mount Kilimanjaro to the balmy beaches of Zanzibar.
We offer 3 different women-only trips to Tanzania that will show you the best side of this classic African safari destination:
On this page you'll find a comparison of all the trips we offer so you have all the details to make the perfect choice.
To get you started, we have put together a table with the highlights of the 3 trips, plus what you can see and do on each. Follow the key underneath the table to compare what each ship and trip offers: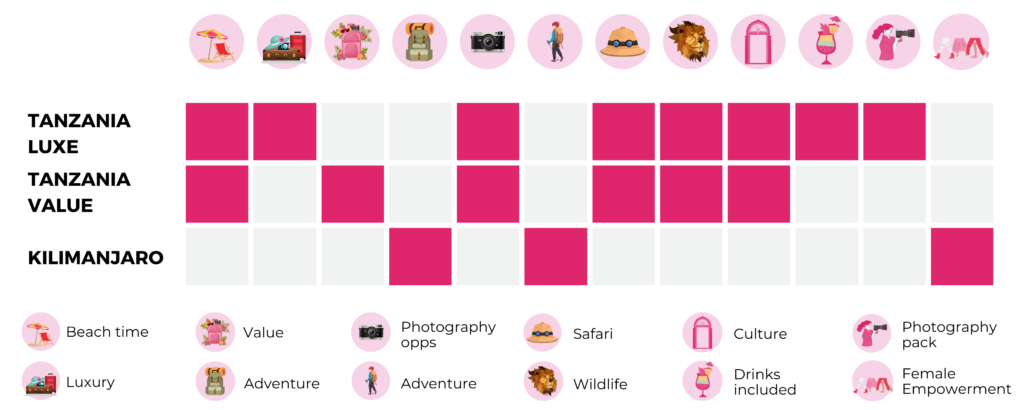 ---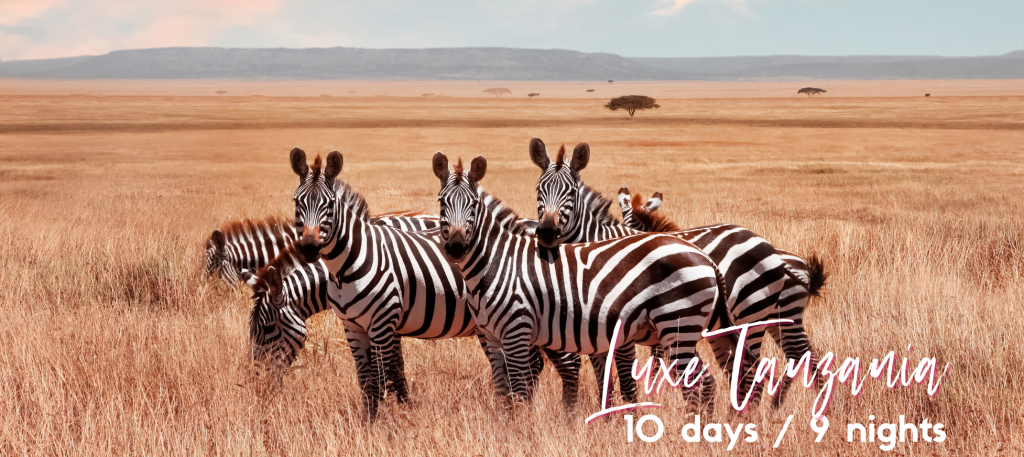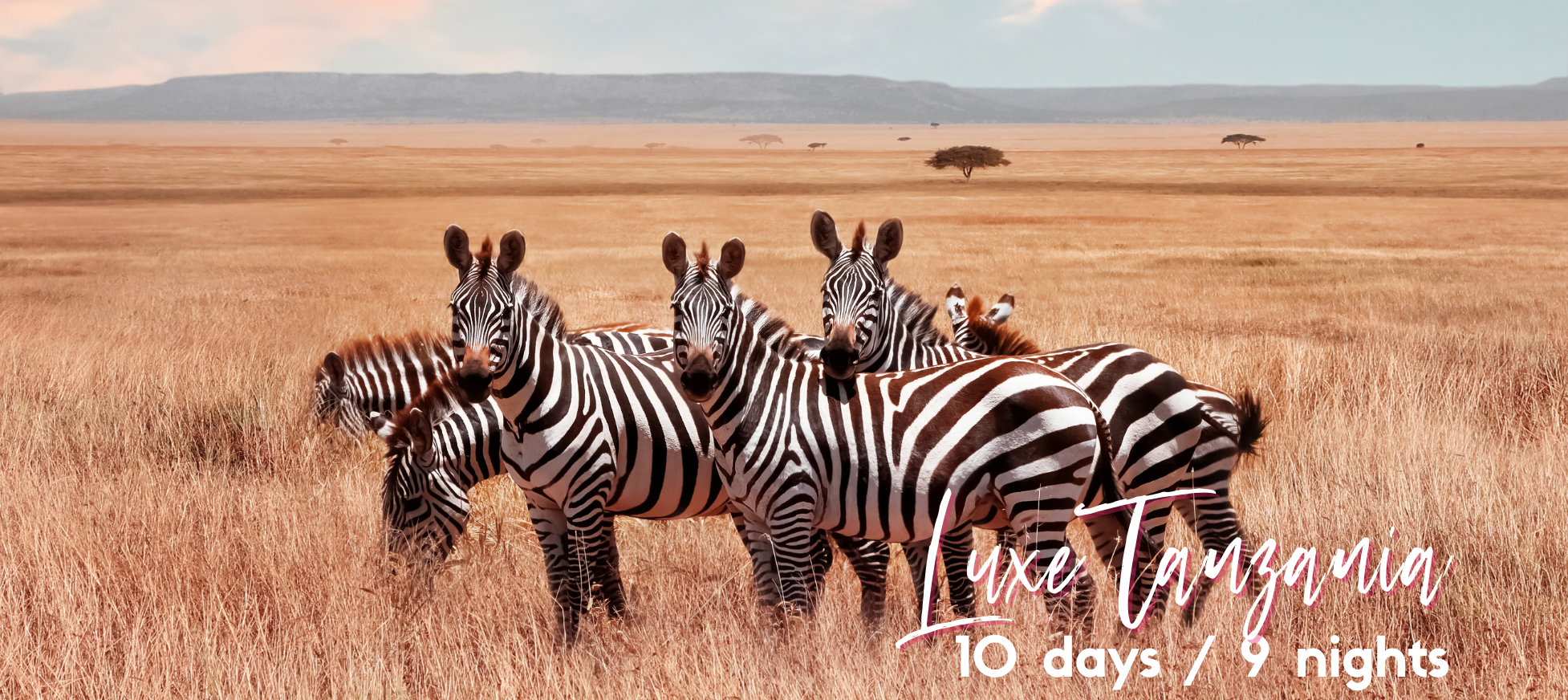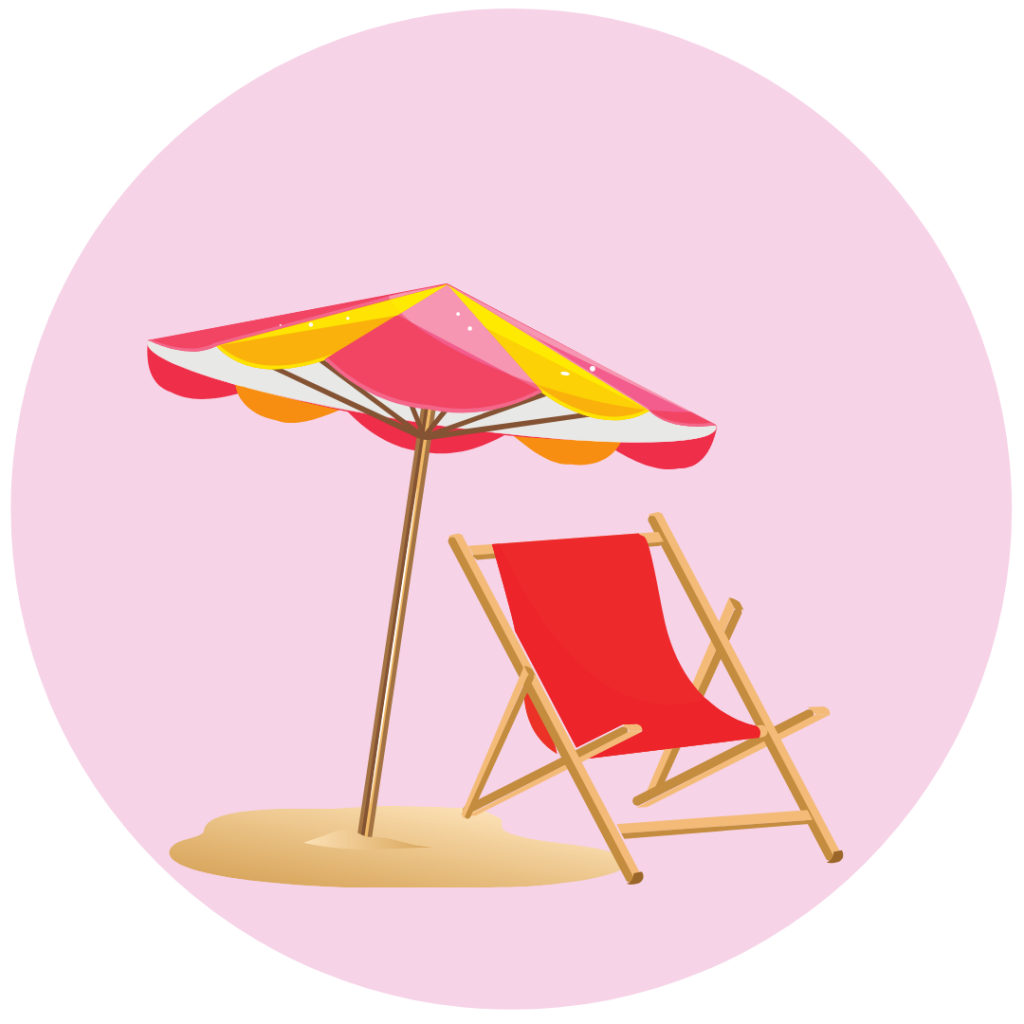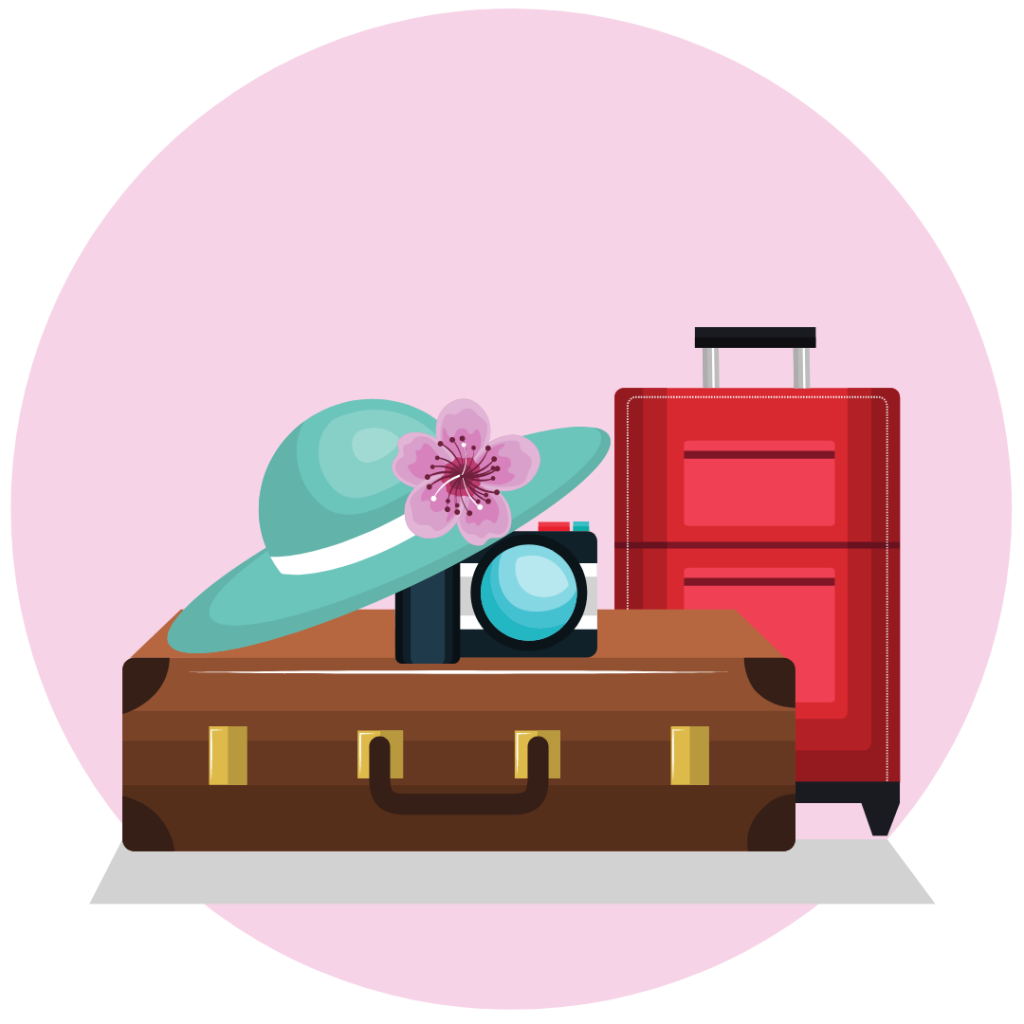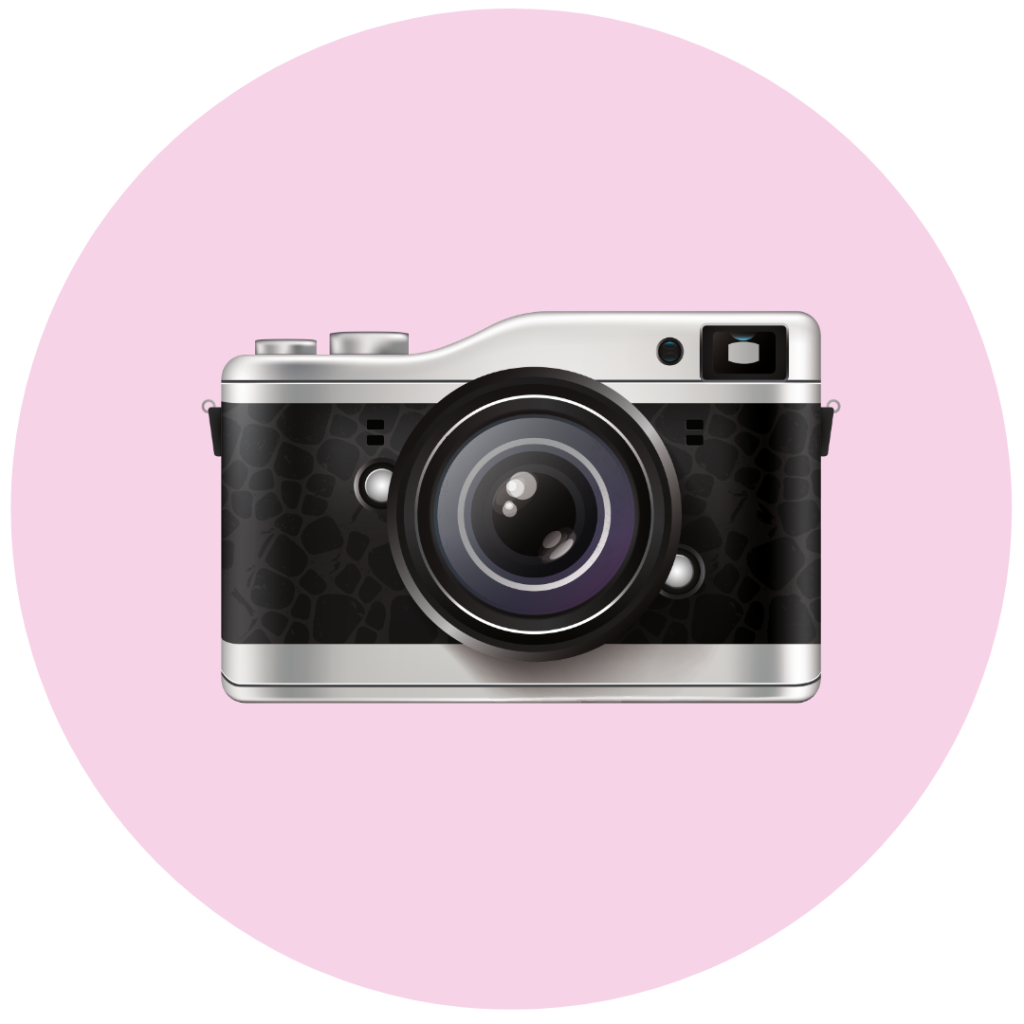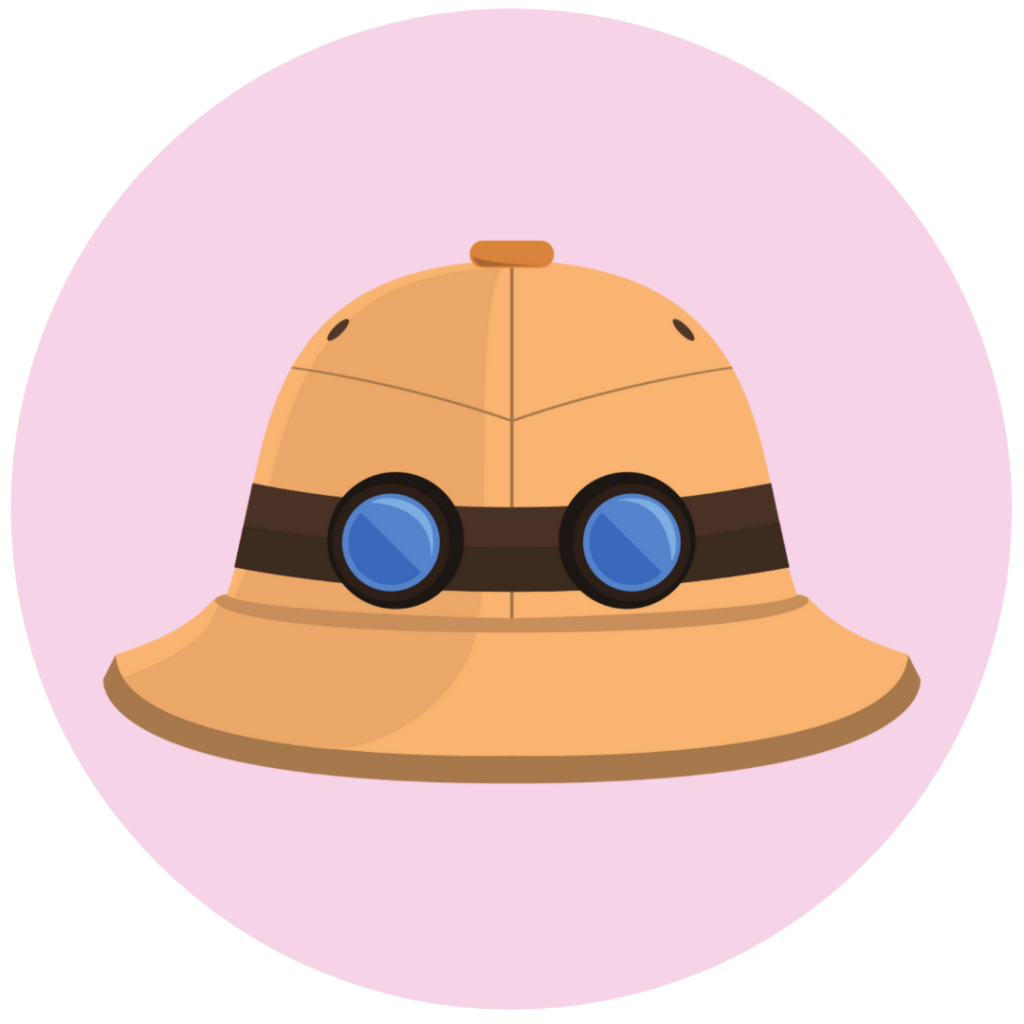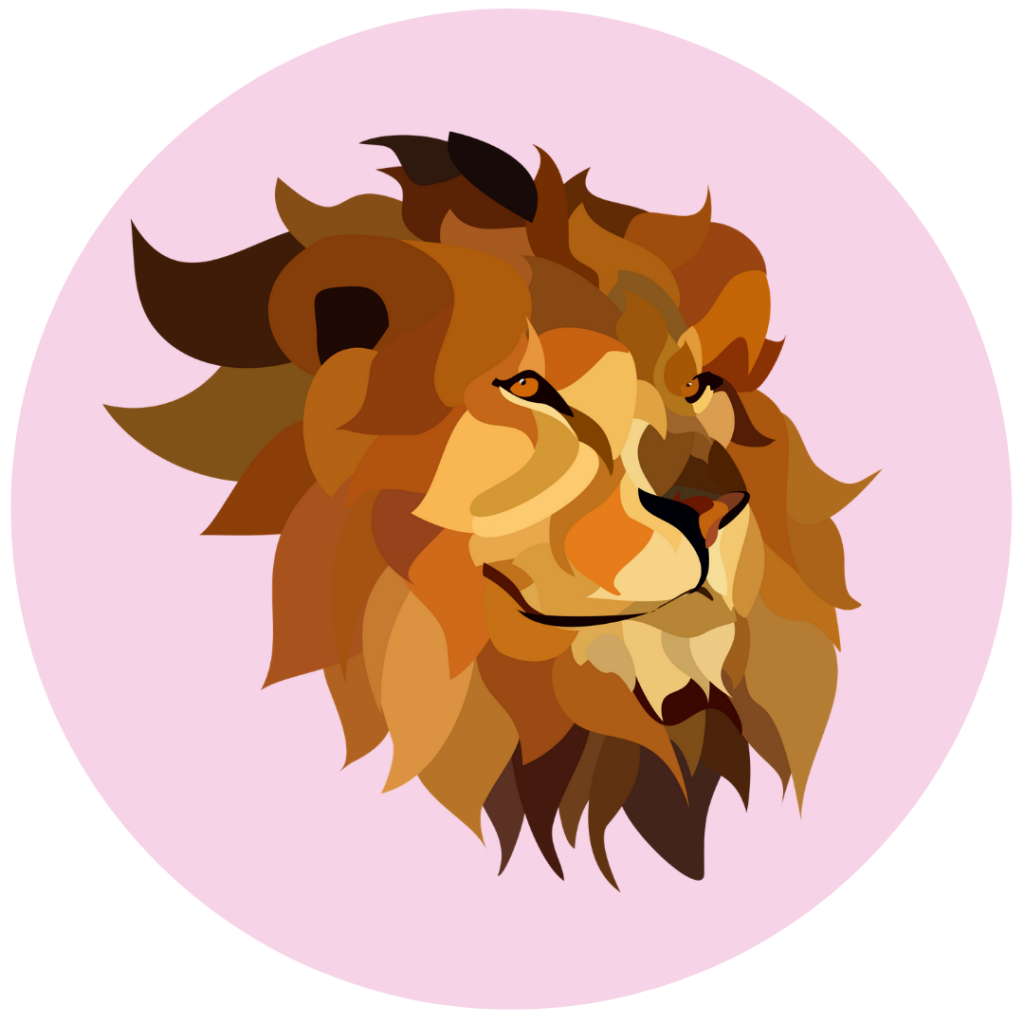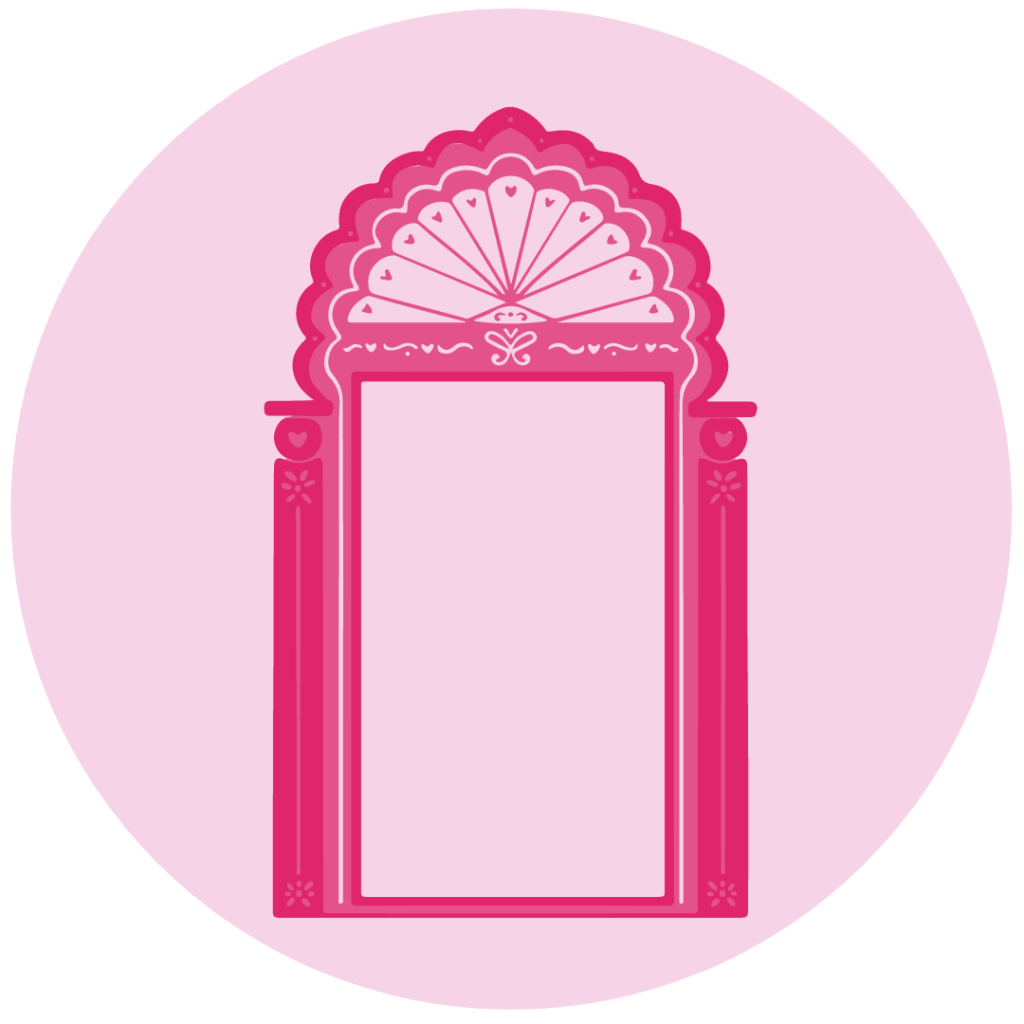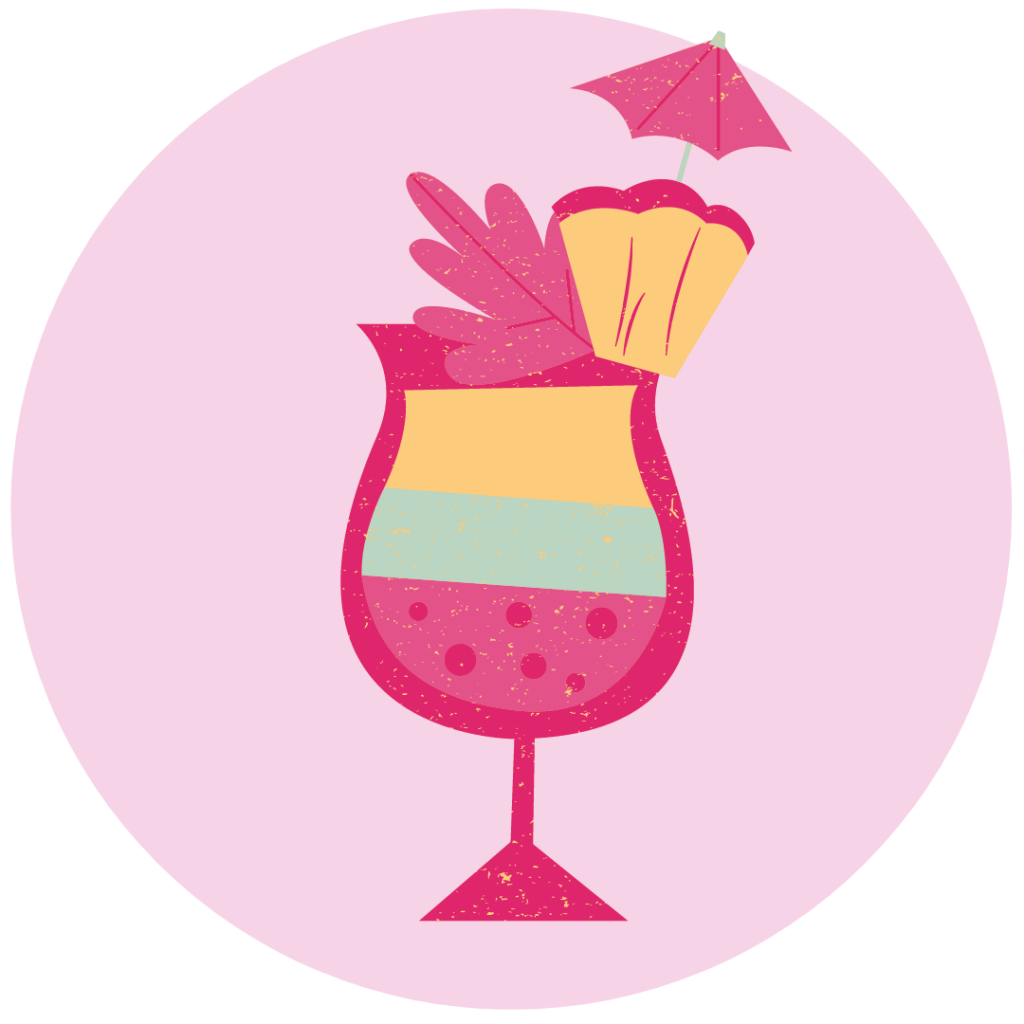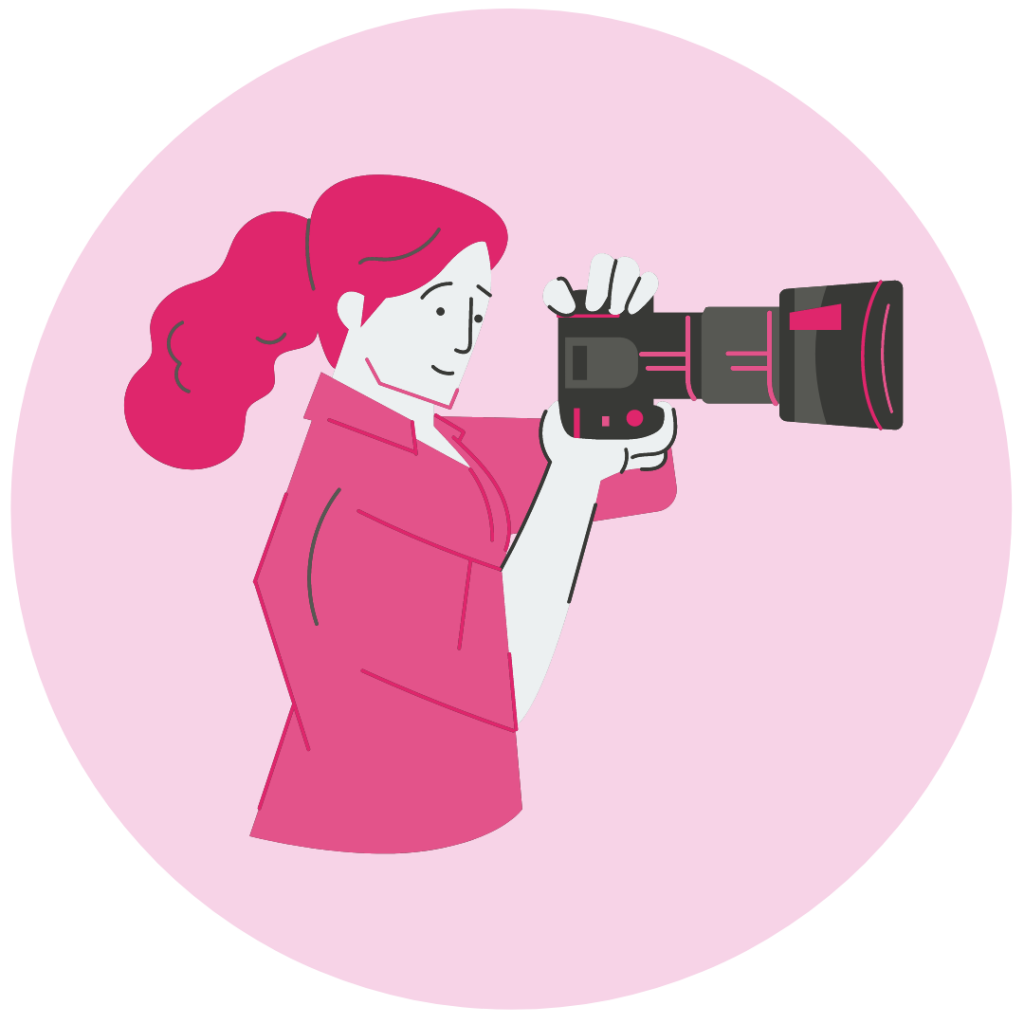 Perfect for: Those who want to treat themselves to an unforgettable vacation with a drink or two, candid photos to take home and high-end accommodation.
Join a group of likeminded women on a classic safari expeditions across Ngorongoro Crater Conservation area and the Serengeti National Park. Finish your bucket list adventure in Zanzibar.
Our luxury trip is all inclusive, with house pours at the lodges when on safari and in Zanzibar, Indulge with sunset drinks, have a glass of wine at lunch and enjoy the finest things in life with high-end accommodation.
---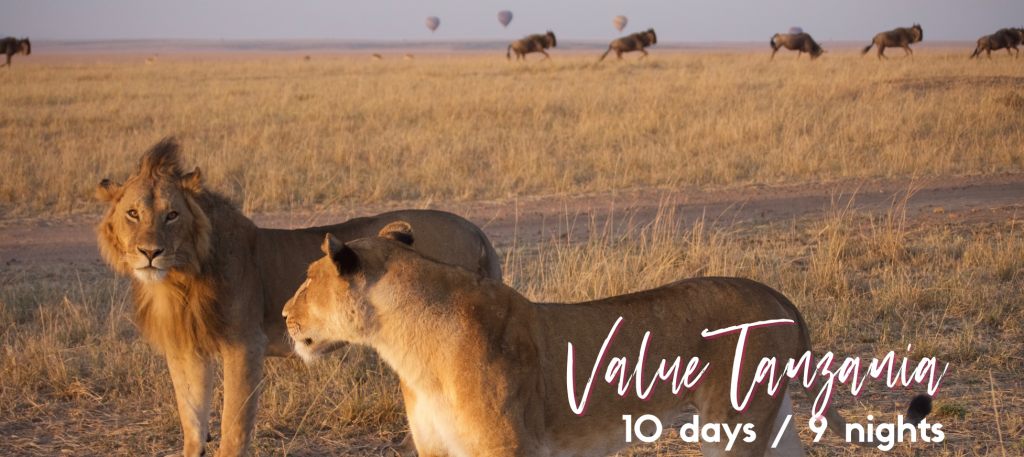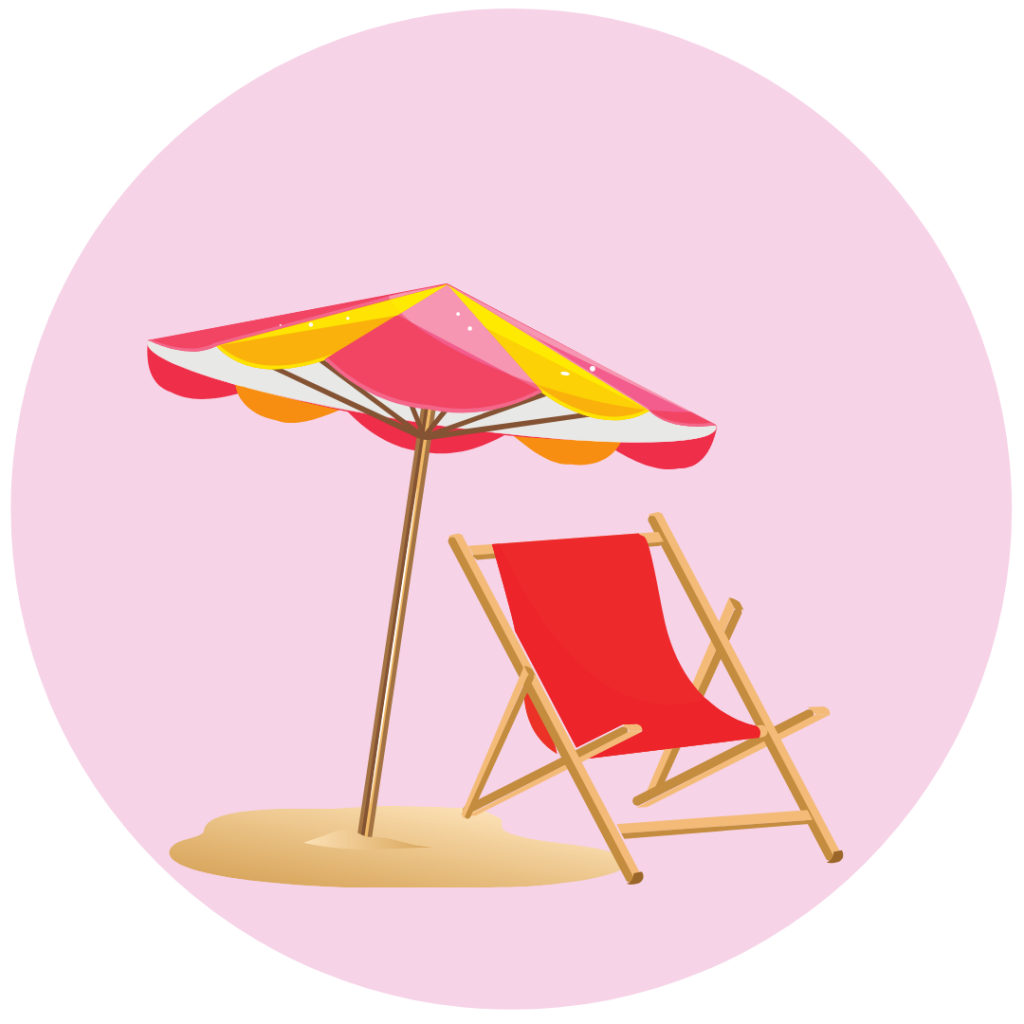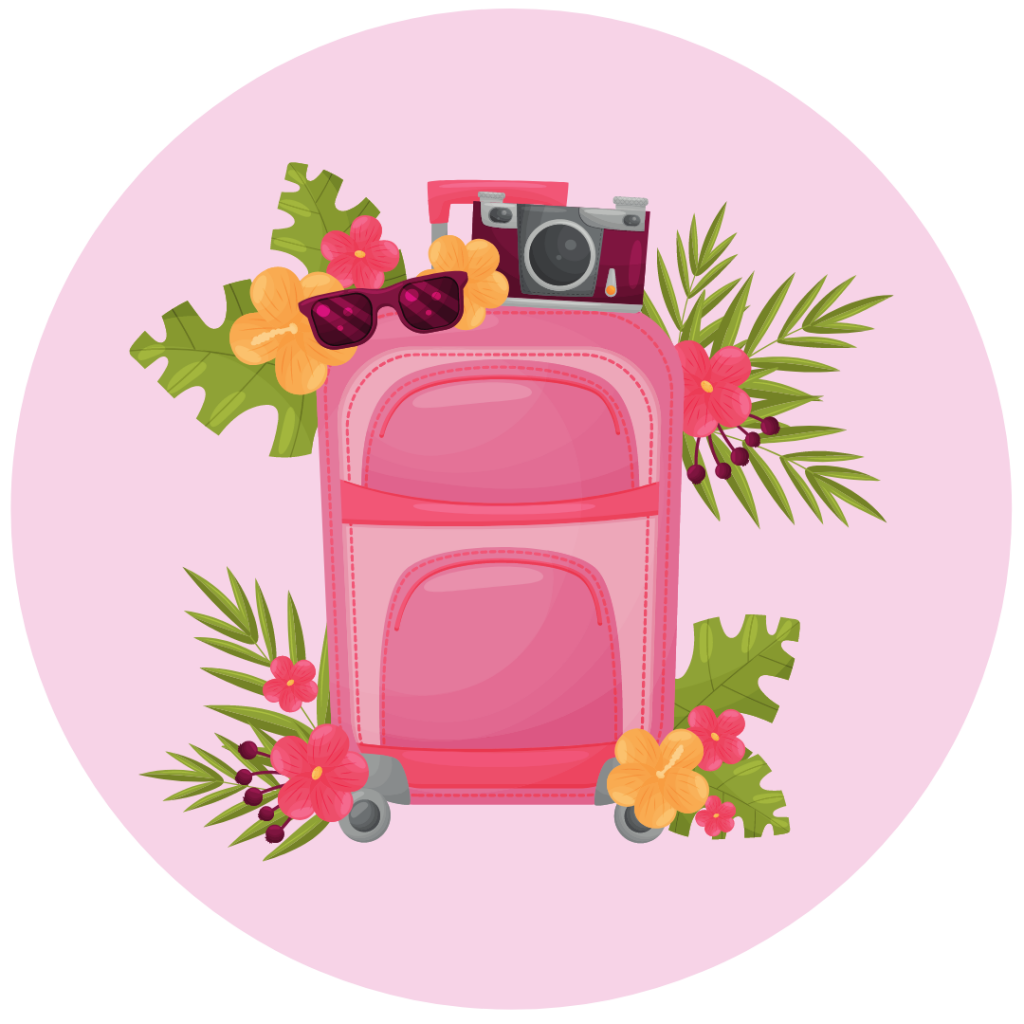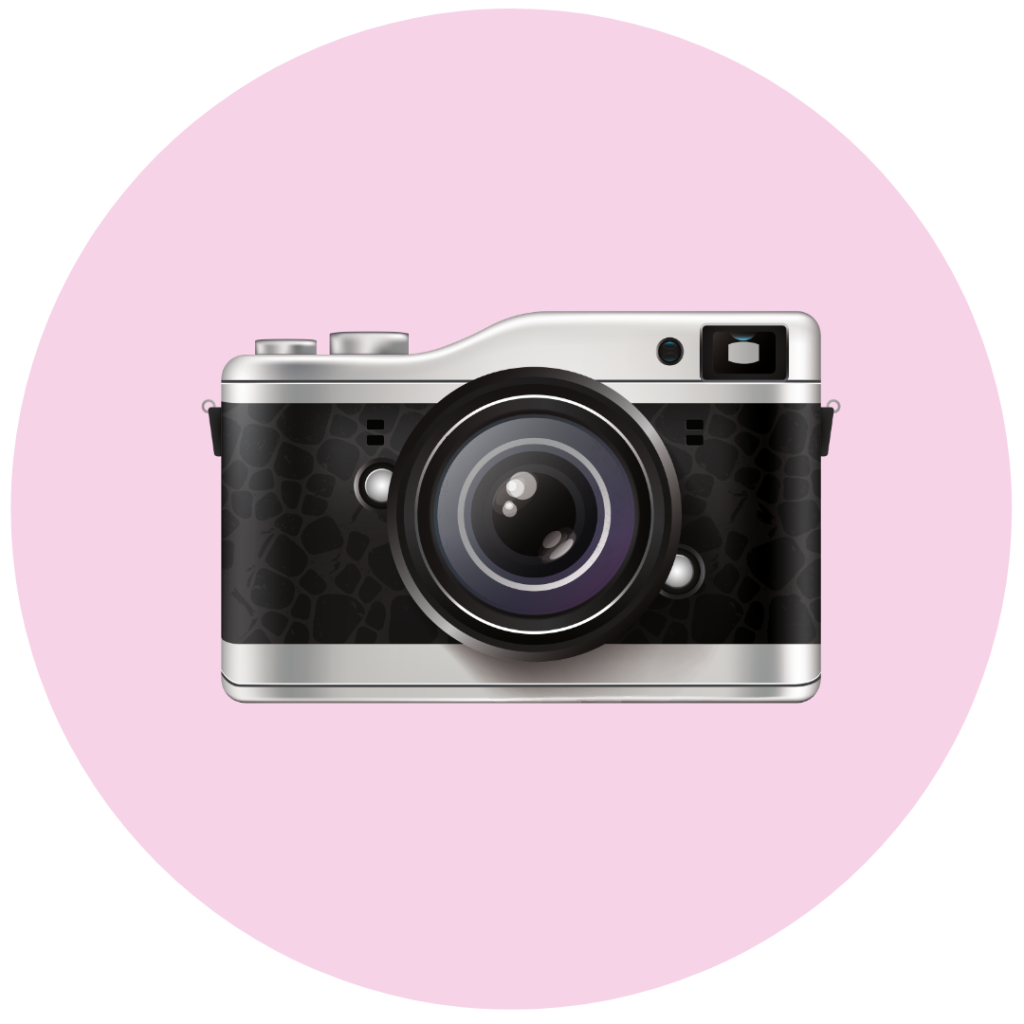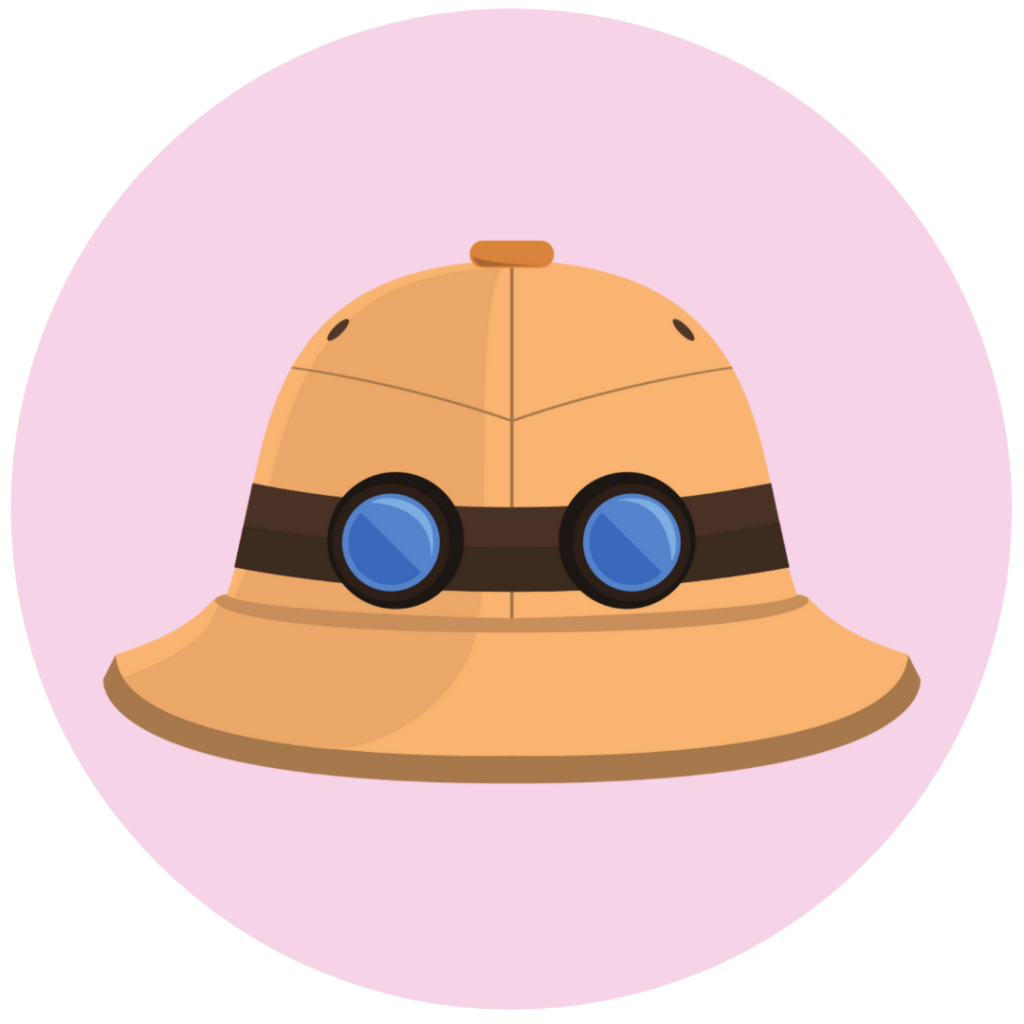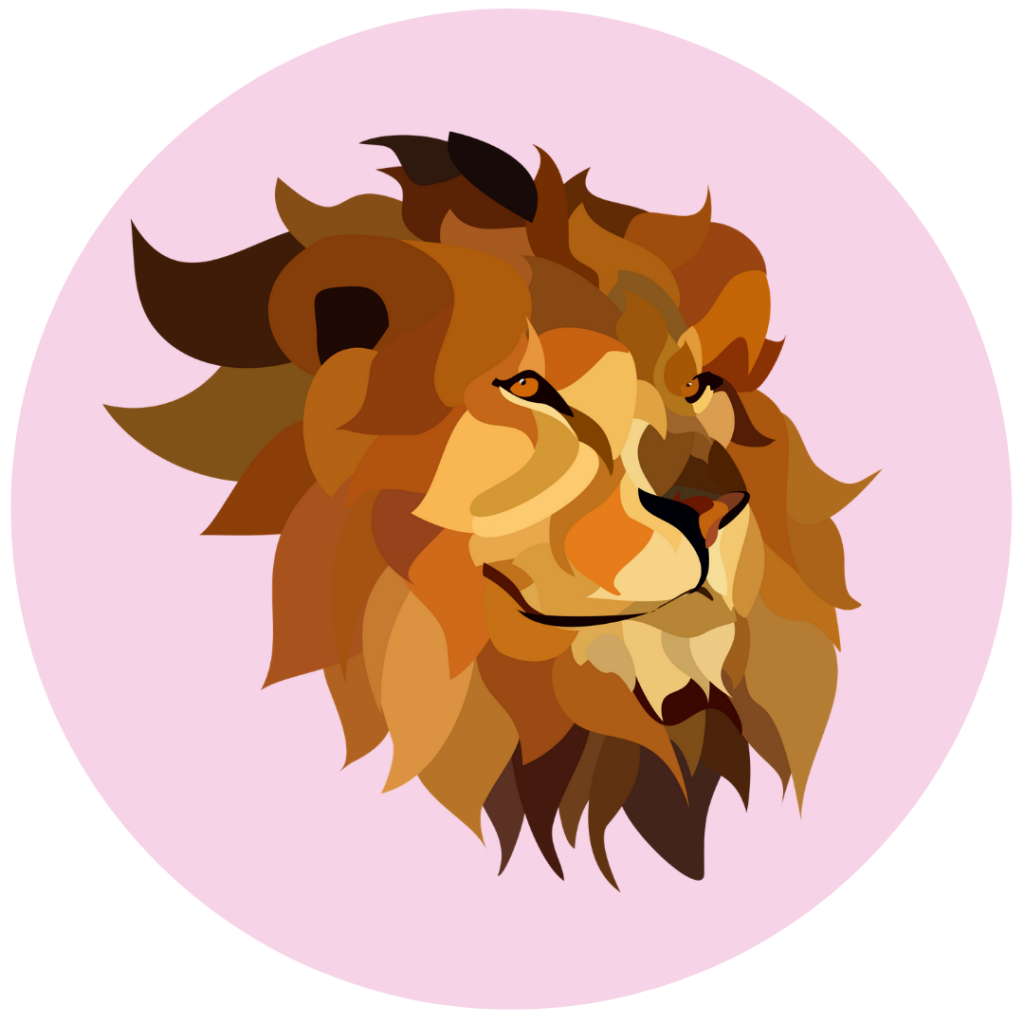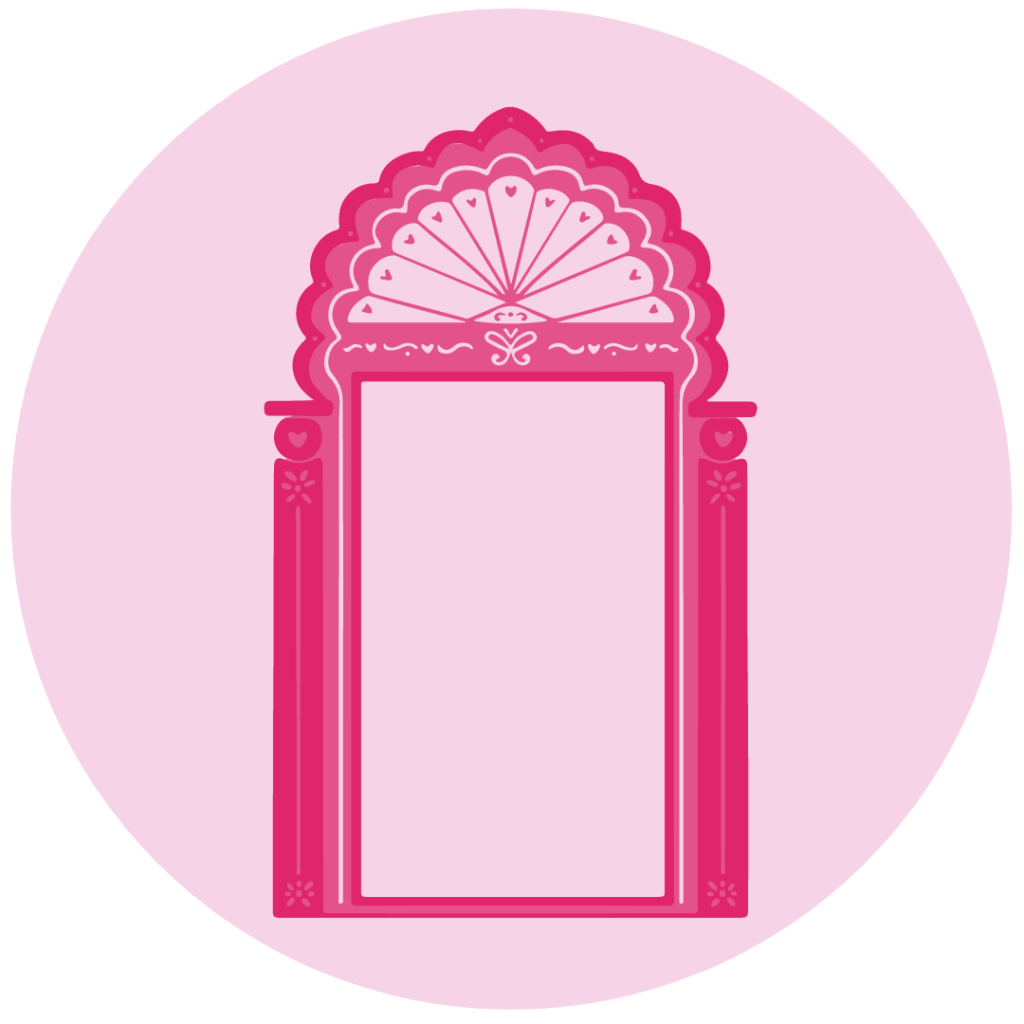 Perfect for: Those looking to go on a fabulous safari and beach experience with great value for money accommodation, and with our local female guide.
Our value trip is perfectly designed to take you to Tanzania's best parts, including the Ngorongoro Crater Conservation area and the Serengeti National park while staying at beautiful mid-range lodges that have been personally chosen to provide the best value for money.
These cozy and private accommodations are perfectly located to make the most of your safari experience. Finish off in Zanzibar with the flexibility of taking your lunch at the resort or venturing out.
The trip is full board while on safari and half board in Zanzibar, with some surprise meals and special celebrations.
---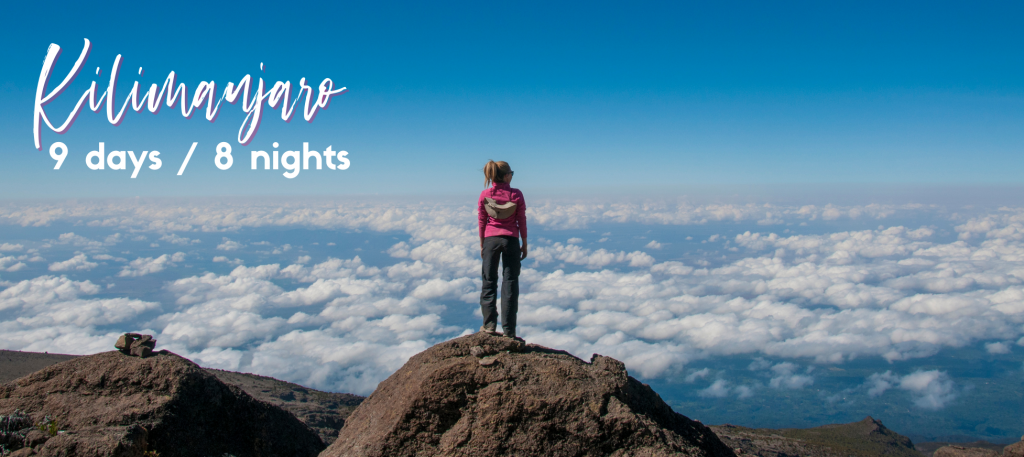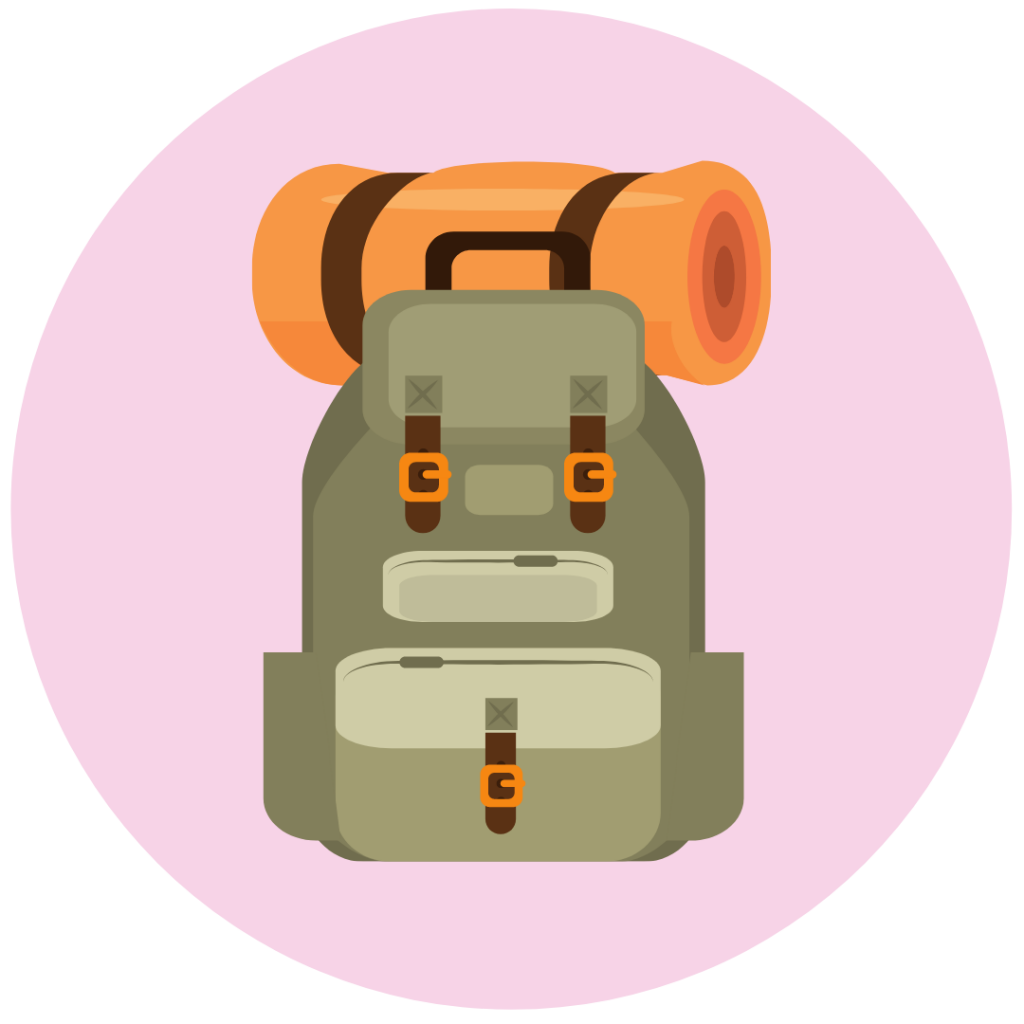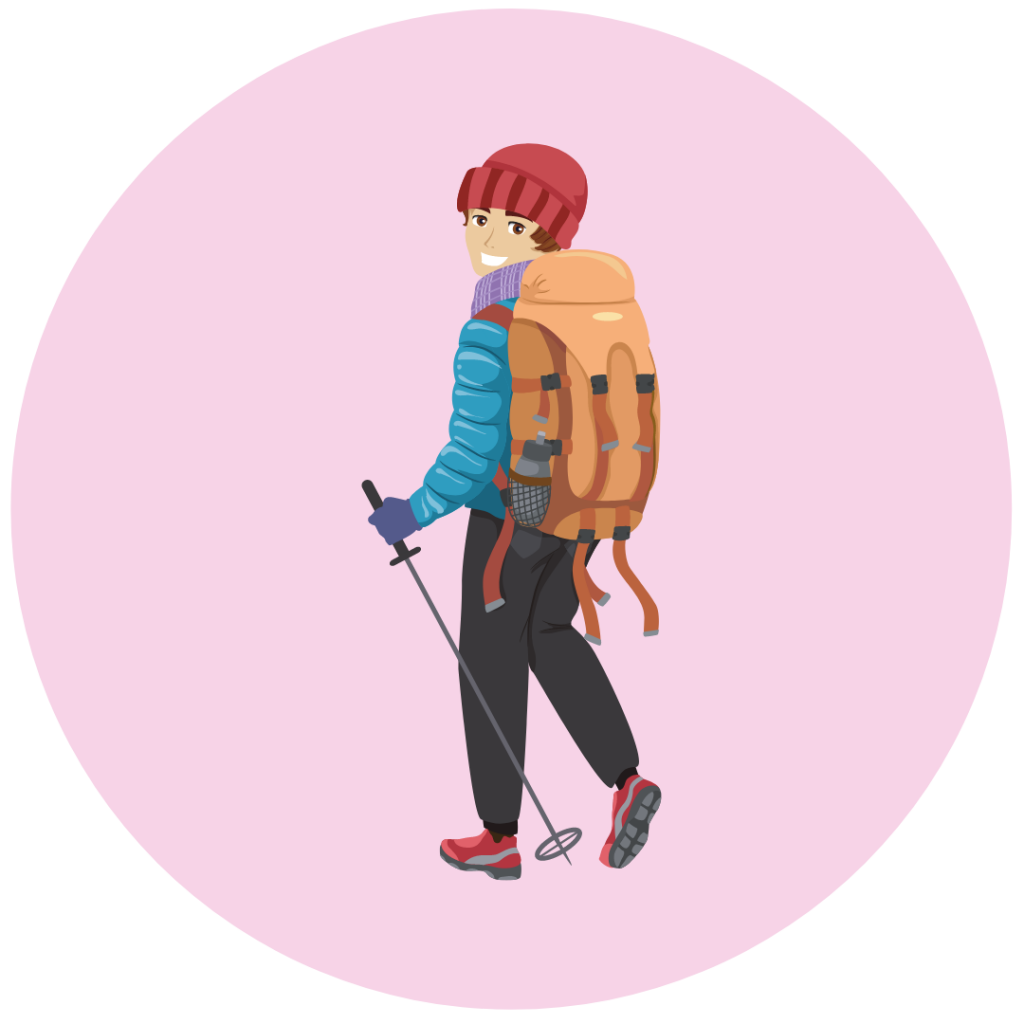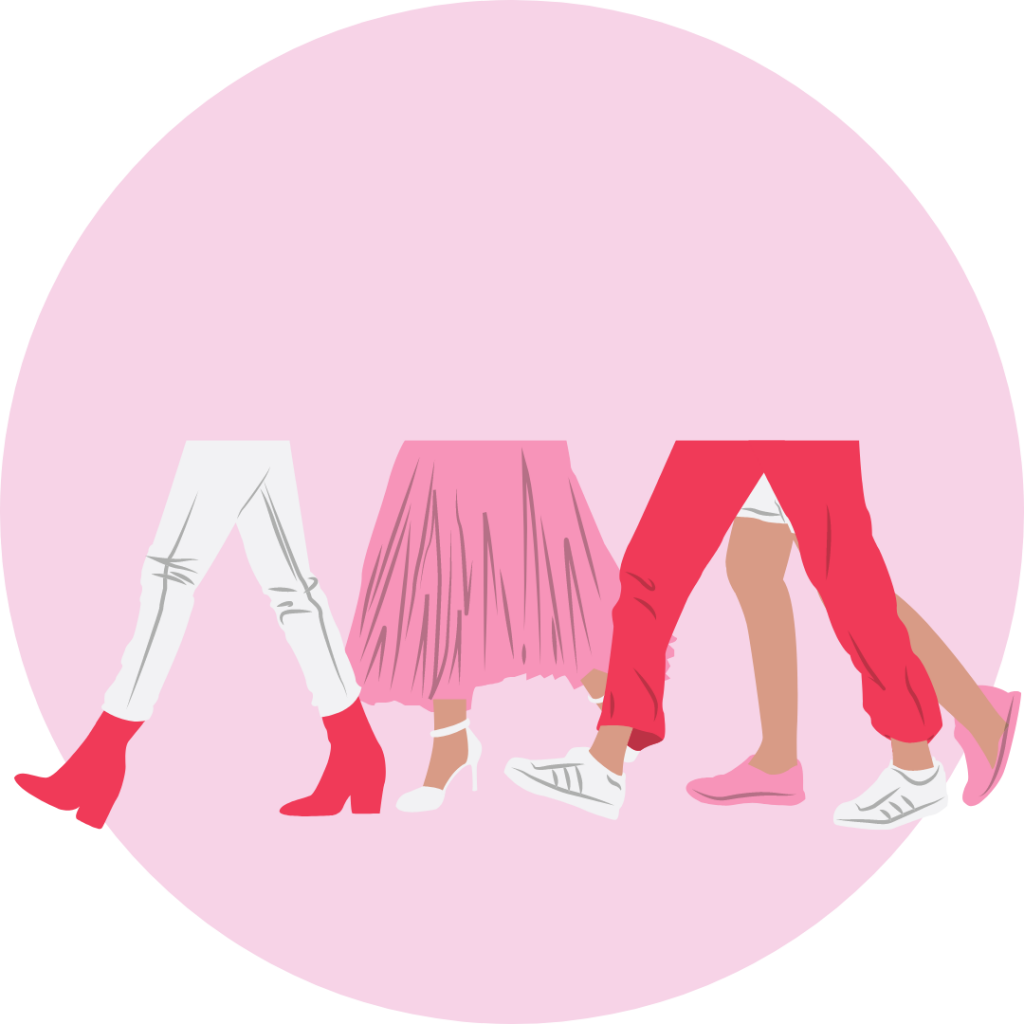 Perfect for: Those who are looking to challenge themselves and fulfil a personal achievement in the company of other strong women.
Trek to the Roof of Africa surrounded by other women, female guides and porters and all the encouragement you need to make it to the top. We will sing songs, share ginger cookies and popcorn under the starry night and challenge our bodies and mind to go beyond what is possible.
This unique experience will summit on International Women's Day every year and we will toast to all the work that has brought us to today's equality as we reflect on how we can make the world better for women everywhere.
---
Which Trip Interests You?